How To Make Your Hotel More Instagram Worthy
February 3, 2021
Jeremy Wells
Instagram, which started as just a photography app, now holds a significant share of engagement and attention compared to other social media channels. People share their photos, ideas, and thoughts through this multi-dimensional platform.
And just as millennials have migrated towards Instagram over the years — and with them, a large chunk of spending power — so have many businesses. It is now very essential for many businesses to have a significant presence on this platform. Instagram has also become more conducive for businesses, with options of paid promotions and business pages. Many reputed brands now have designated social media managers exclusively assigned to Instagram.
The situation is no different for the hotel industry. Hotels should not only provide the best amenities but also be "Instagram Worthy" at the same time. By "Instagram Worthy", we mean that the designs, interiors, exteriors, amenities, and other facilities should be worth sharing. The hotel should be capable enough to make it to the Instagram timeline of its guests.
Here is an insight on how to make your hotel more Instagram worthy.
Lighting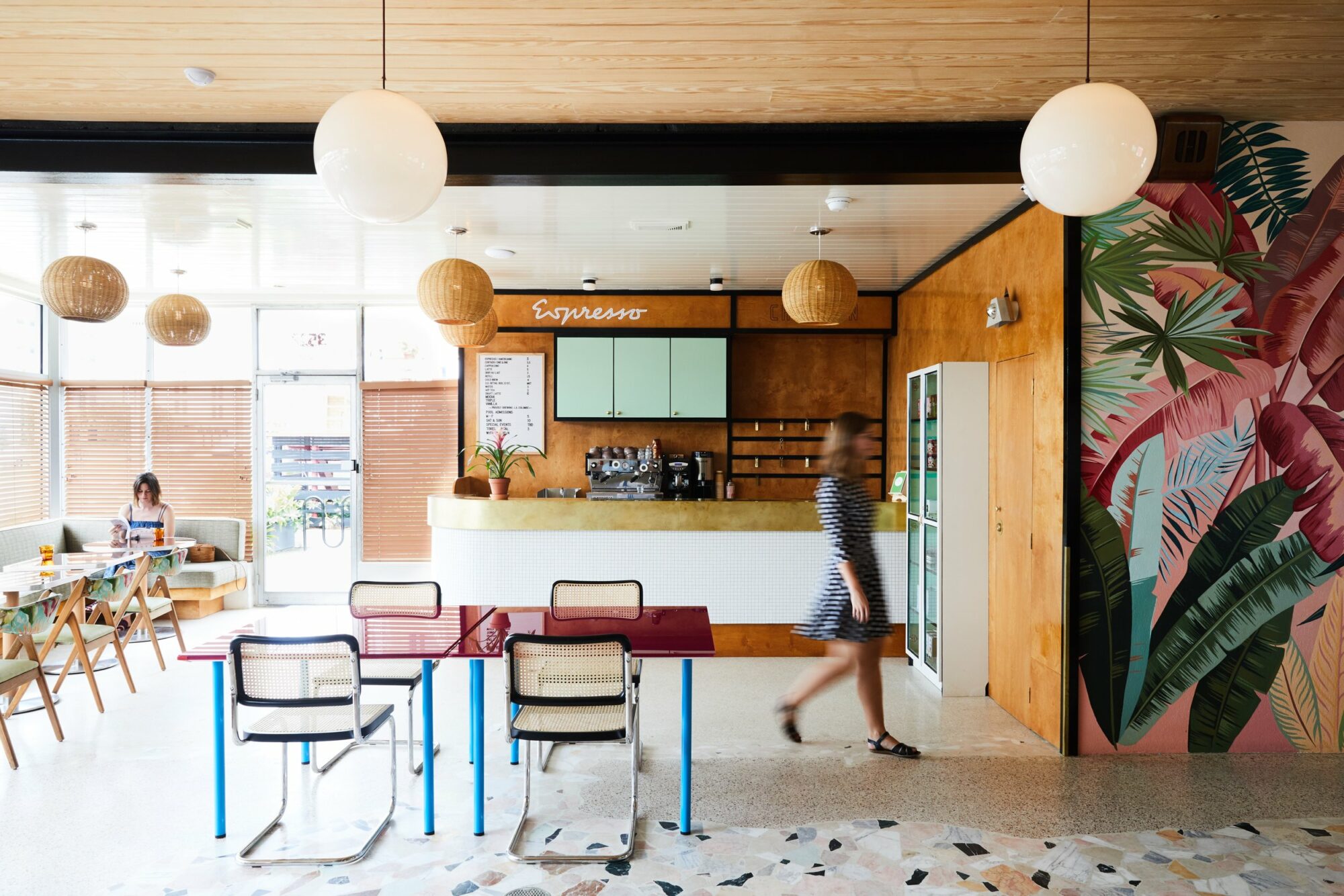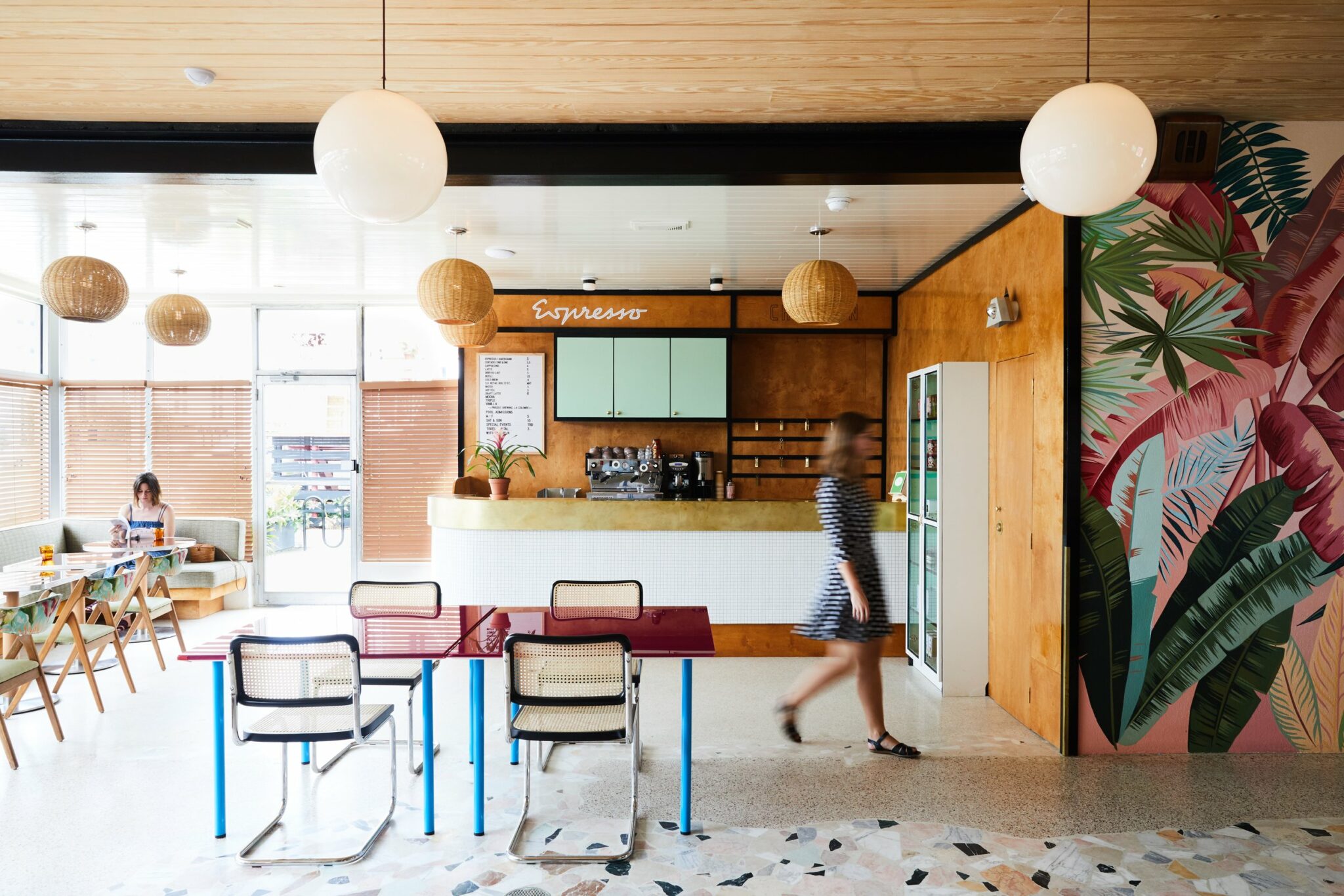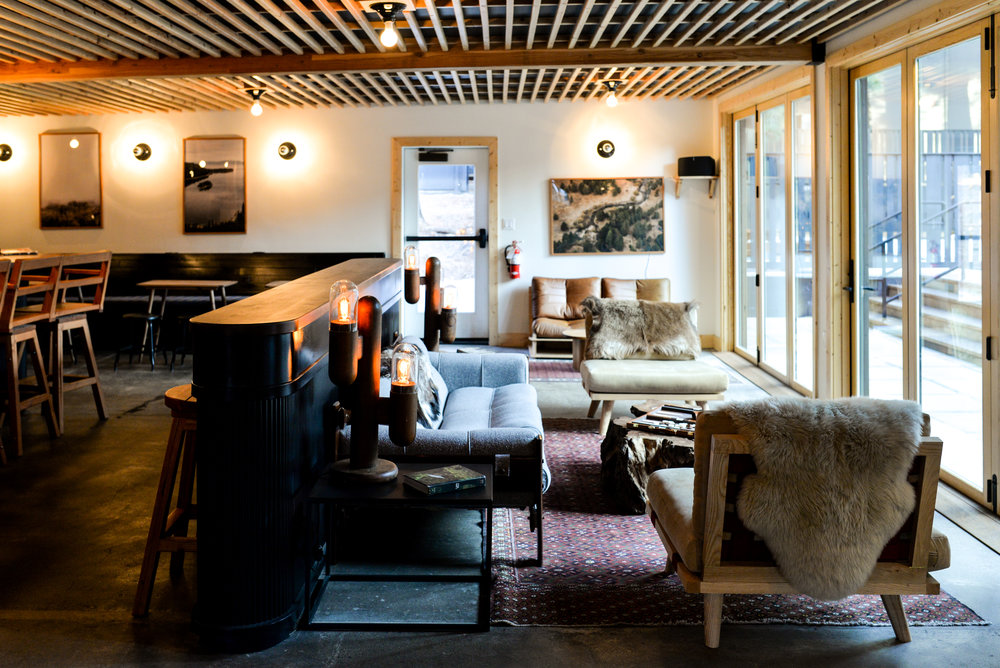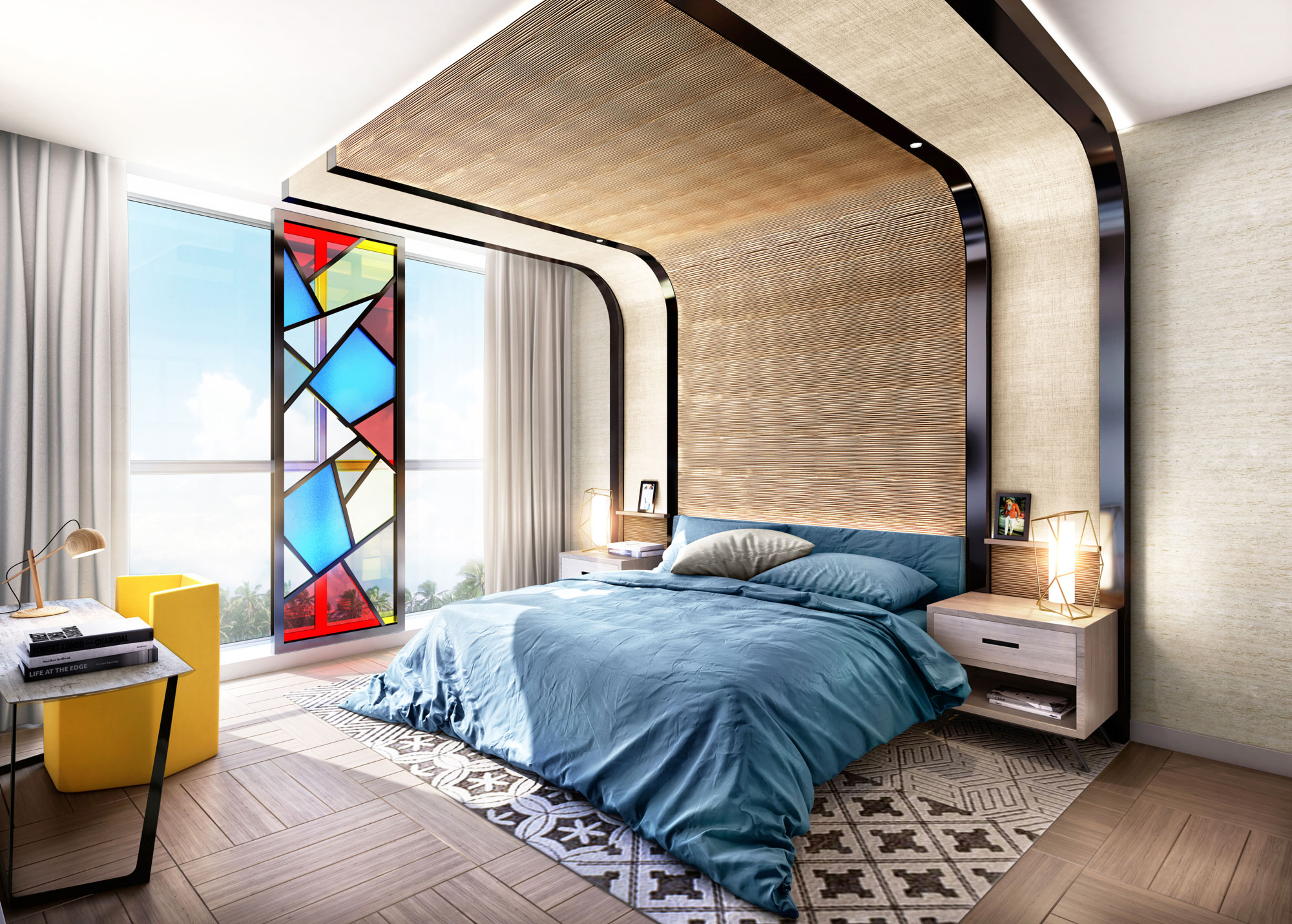 "Lighting is paramount."
Before understanding the nuances of being Instagram worthy, we need to understand the app itself. It is a photography-based app, where people like to post near-professional photos. The integration of high-resolution cameras with smartphones has further increased the urge to post likable photos on Instagram. And in photography, lighting is paramount.
Perfect lighting ensures superior photographs, which is just what this Instagram generation needs.
Make sure the hotel is brightly lit with natural light. Open spaces with natural light coupled with careful interior designing can go a long way in increasing the number of Instagram posts featuring your hotel. Even in closed spaces, make sure the artificial lighting is aesthetic enough to urge guests to dedicate an Instagram post. Perfect lighting ensures superior photographs, which is just what this Instagram generation needs.
Themed Spaces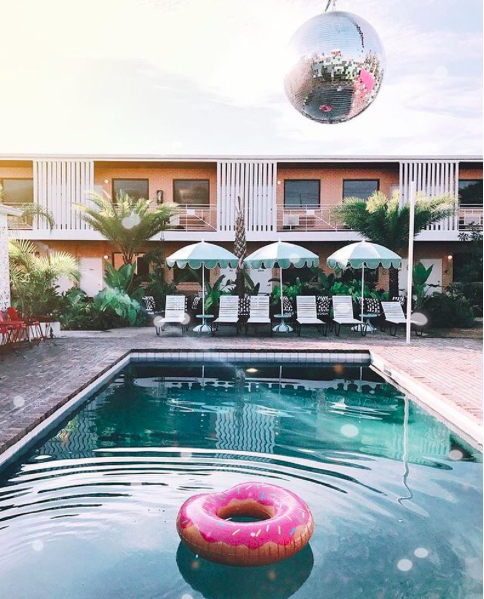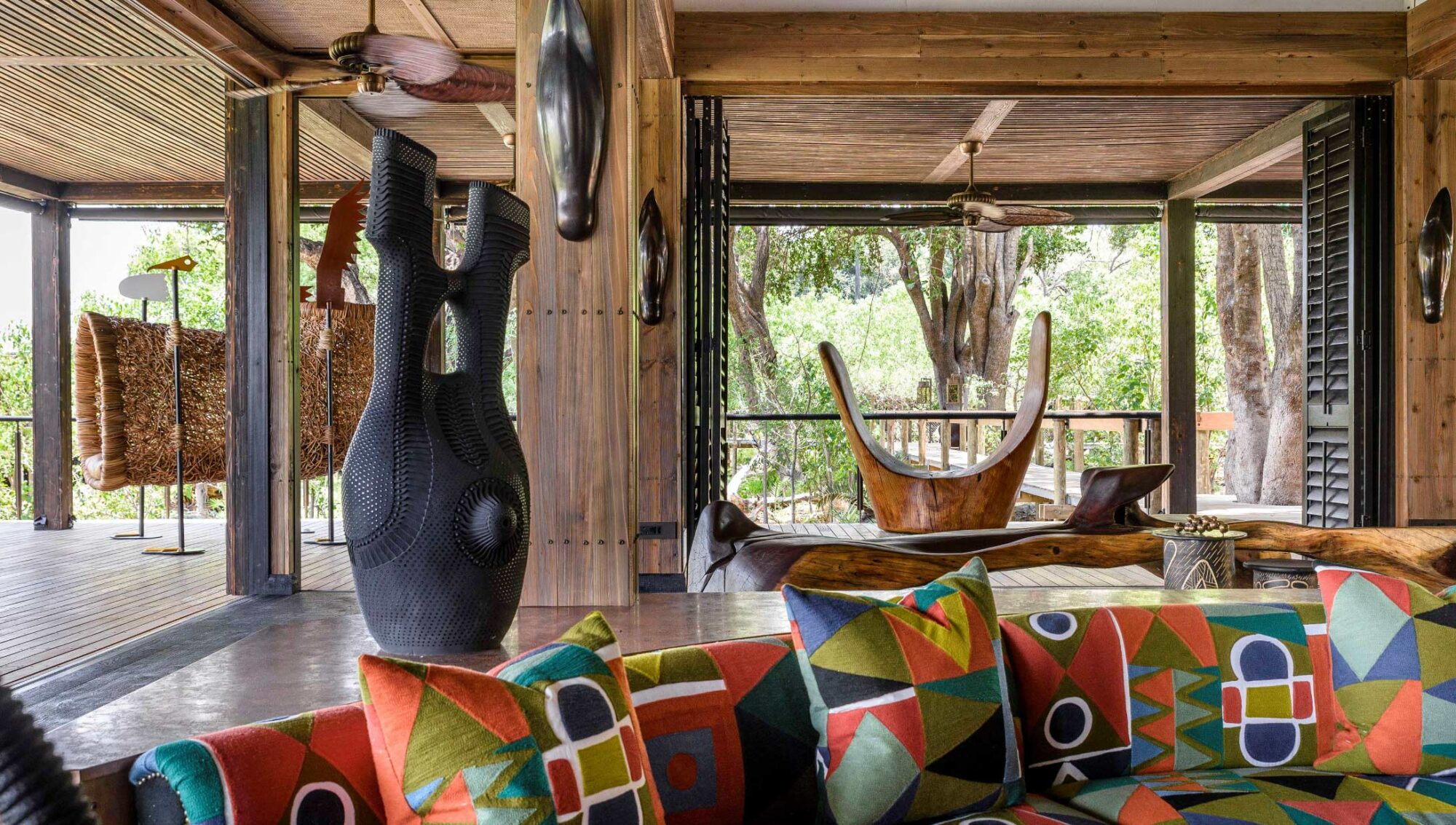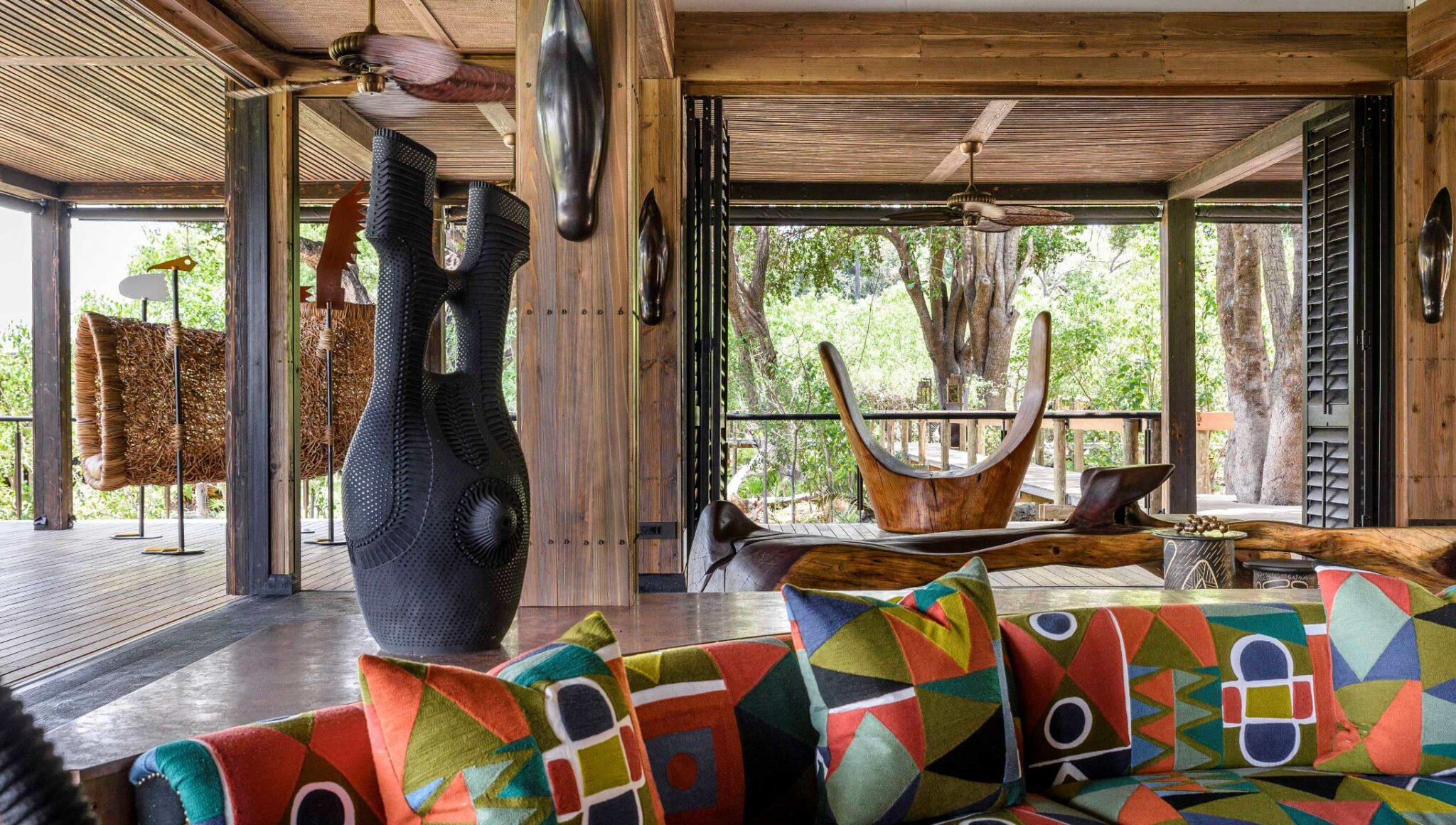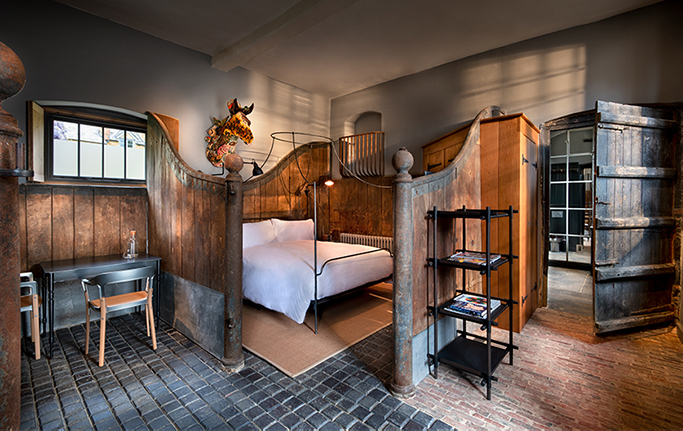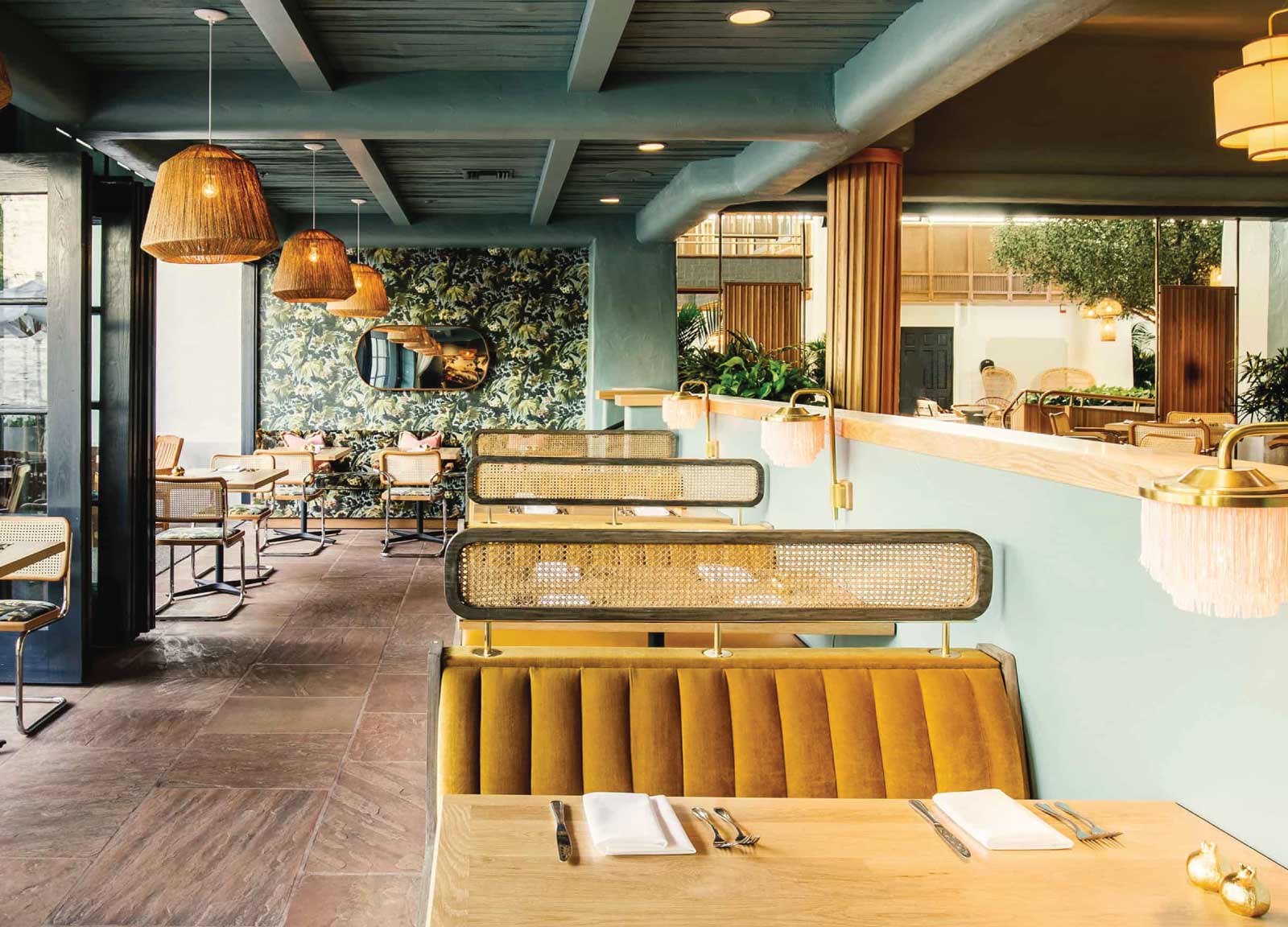 "Create a difference in the minds of guests"
The idea behind creating themed spaces is to develop a USP, which would compel visitors to mention your hotel on Instagram. Instead of spending a huge amount on highly intricate interior designing, hoteliers would rather opt for themed based designing. This provides hotels with an edge over plain interior designed hotels. The themes can be anything, from simplistic to artistic. But the idea is to create a difference in the minds of guests.
These themed spaces can be a perfect place for guests to click Instagram worthy pictures. Not only does this serve as an excellent marketing strategy, but hotels also would not need to spend anything extra on publicity.
Local Designs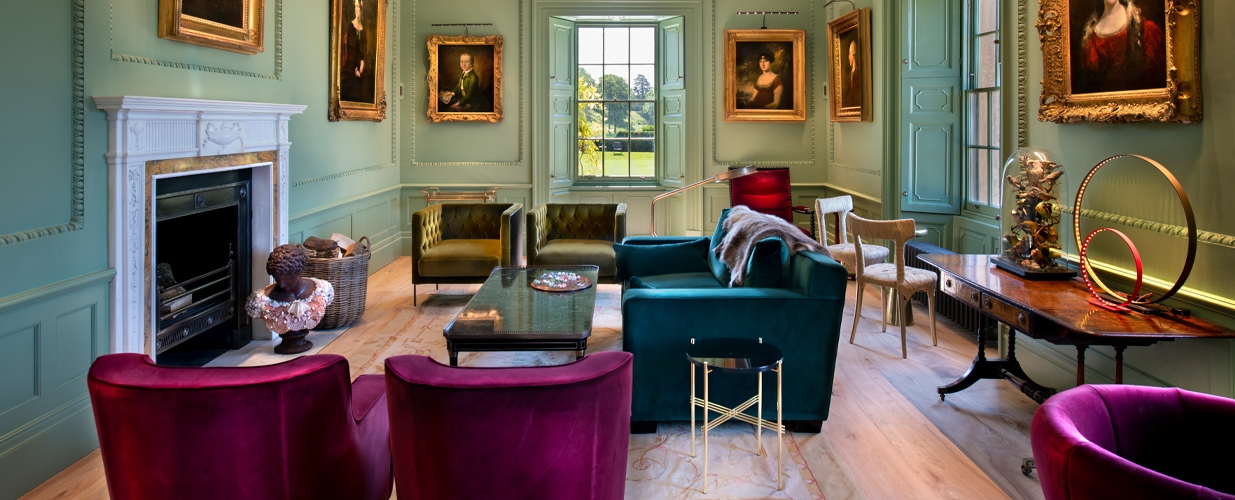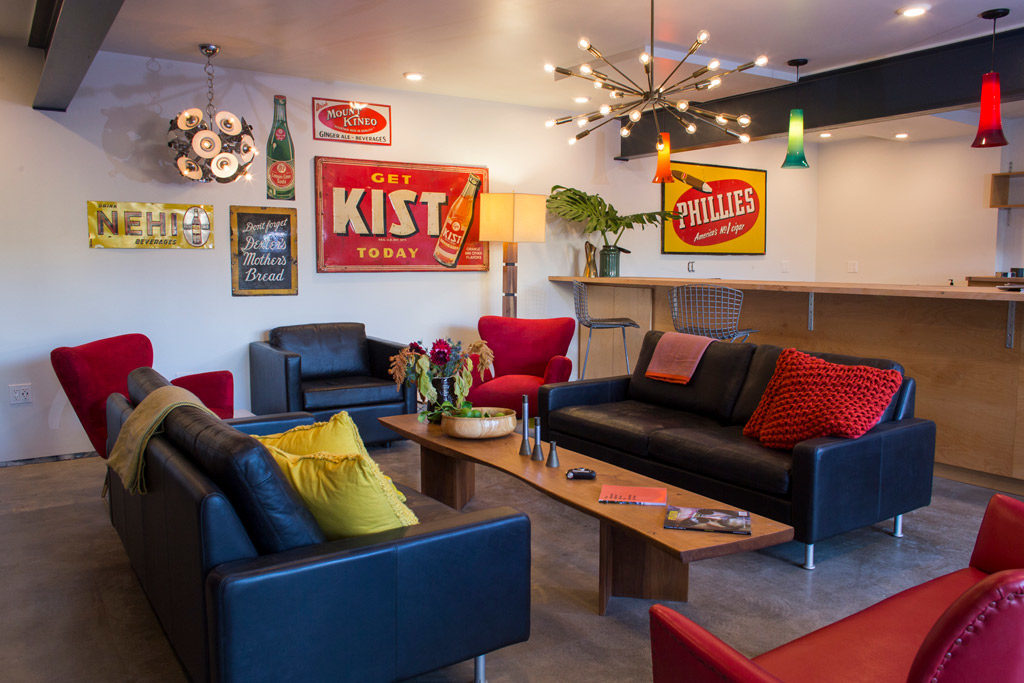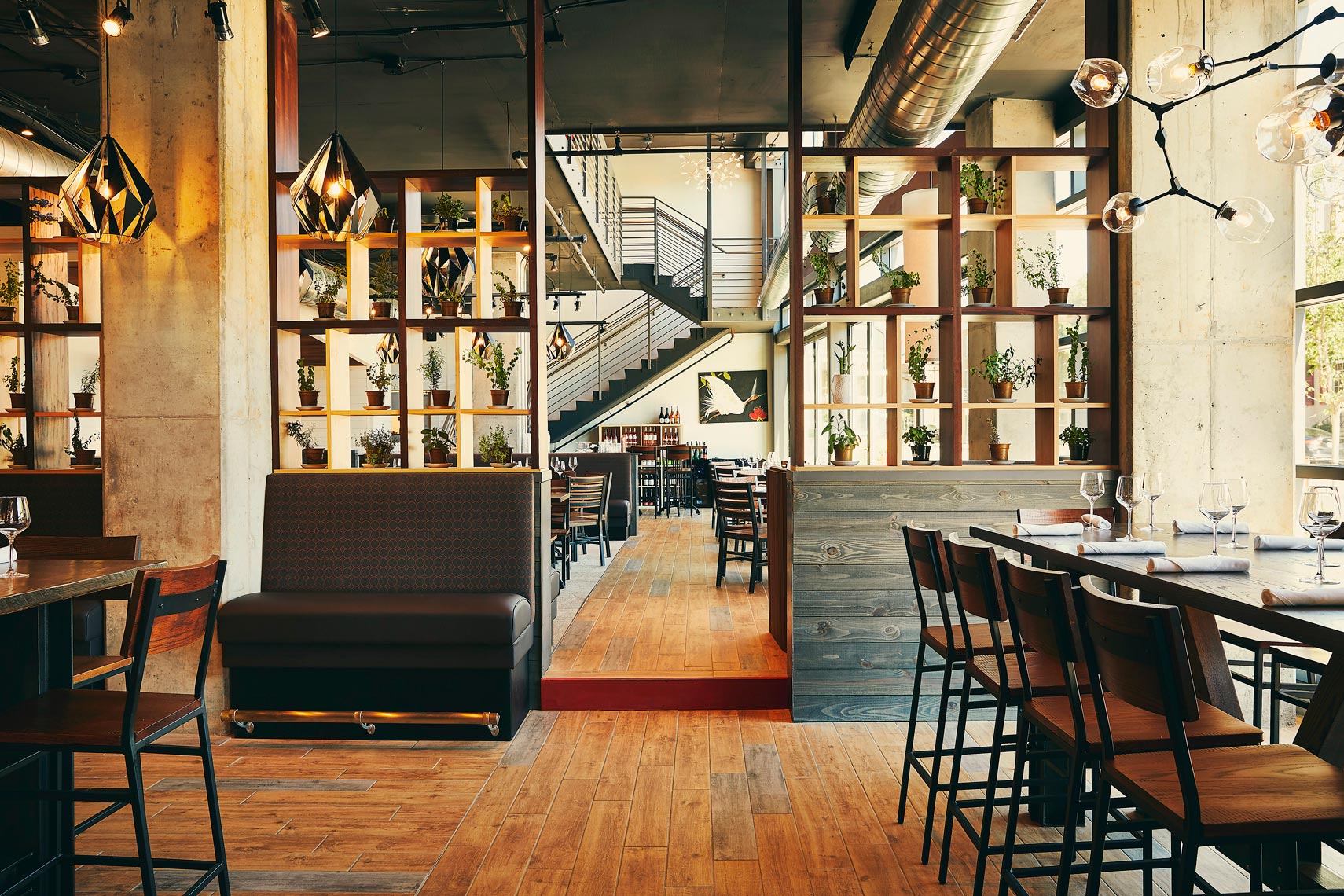 Designing is an essential part of core hotel decisions. The kind of artwork, accessories, and atmosphere that the hotel wants to create determines its success in the long run. The idea is to serve guests with something that they would remember. Be it unique lightings or creative design, guests would be compelled to post on Instagram only if they find anything unique. Apart from the exclusive amenities, designing is a step in which hotels can leverage their position in this regard.
Serve guests with something that they would remember
Hotels and resorts often strive to create a differential experience for their guests. People often visit resorts from far-off places to spend some time relaxing. Thus, instead of offering the same redundant interior designs, hotels can move towards creating more authentic and unique interiors by employing local craftsmen. Thus guests will be more willing to take to Instagram to tell people about it because they would not find the same experience in any other hotel or resort.
Thus, the basic rule for more Instagram engagements is uniqueness. The more unique the guest experience and design is, the more likely it is that guests would reward you with an Instagram presence.
Location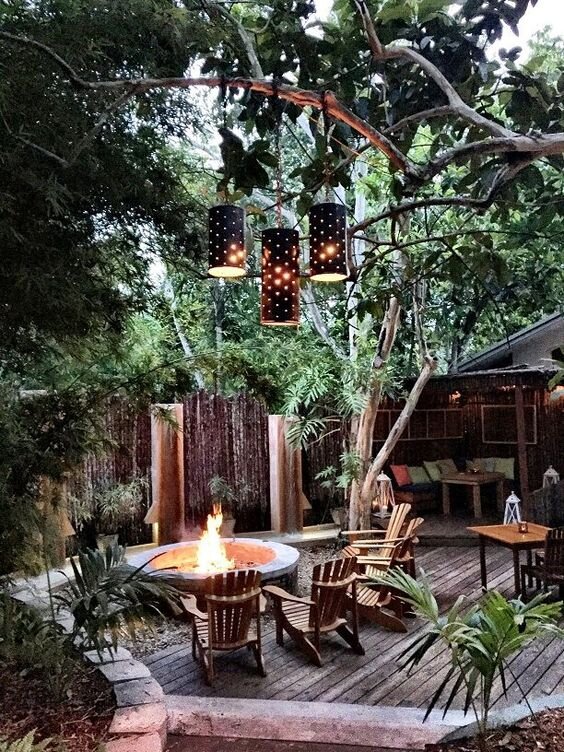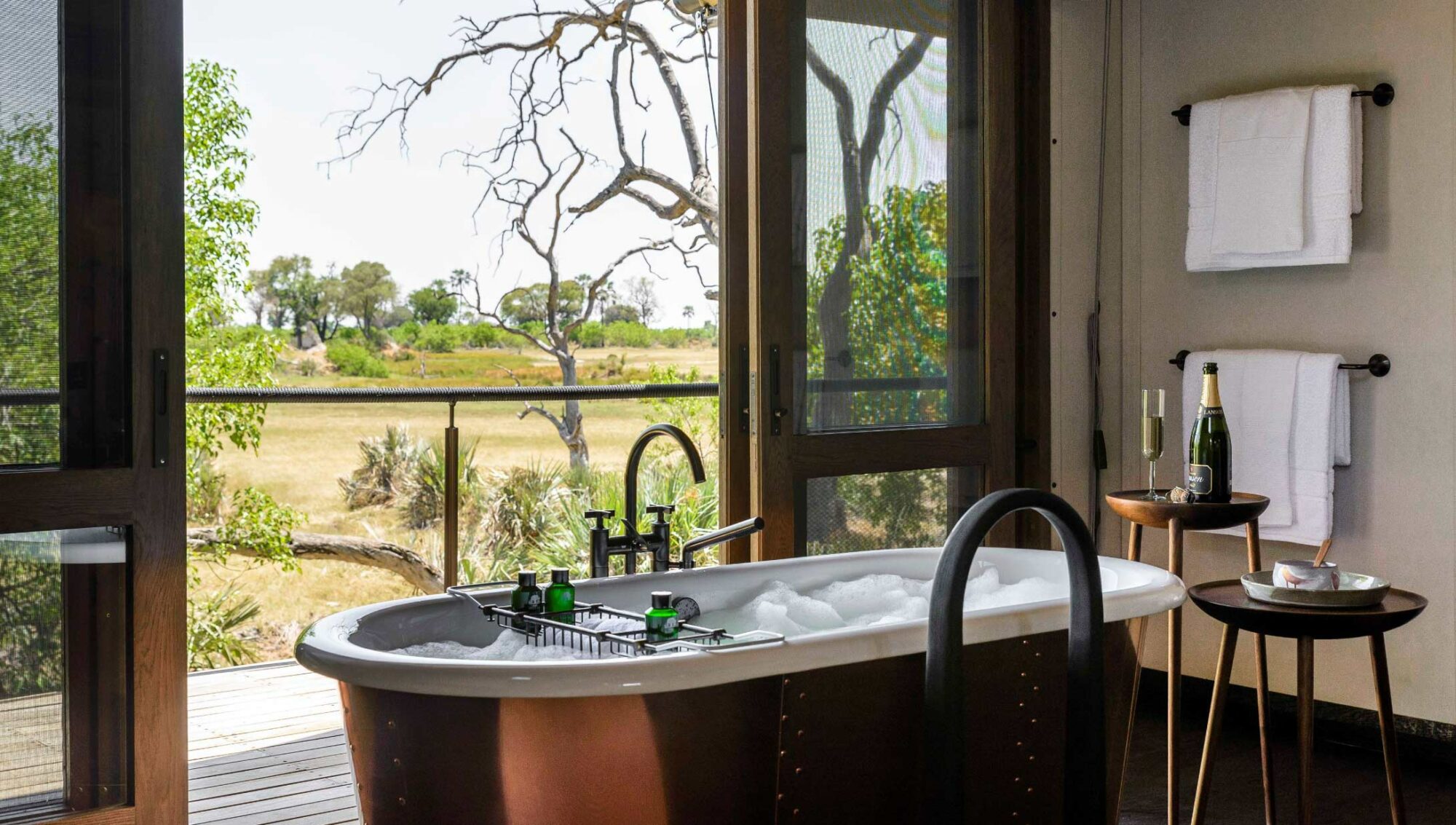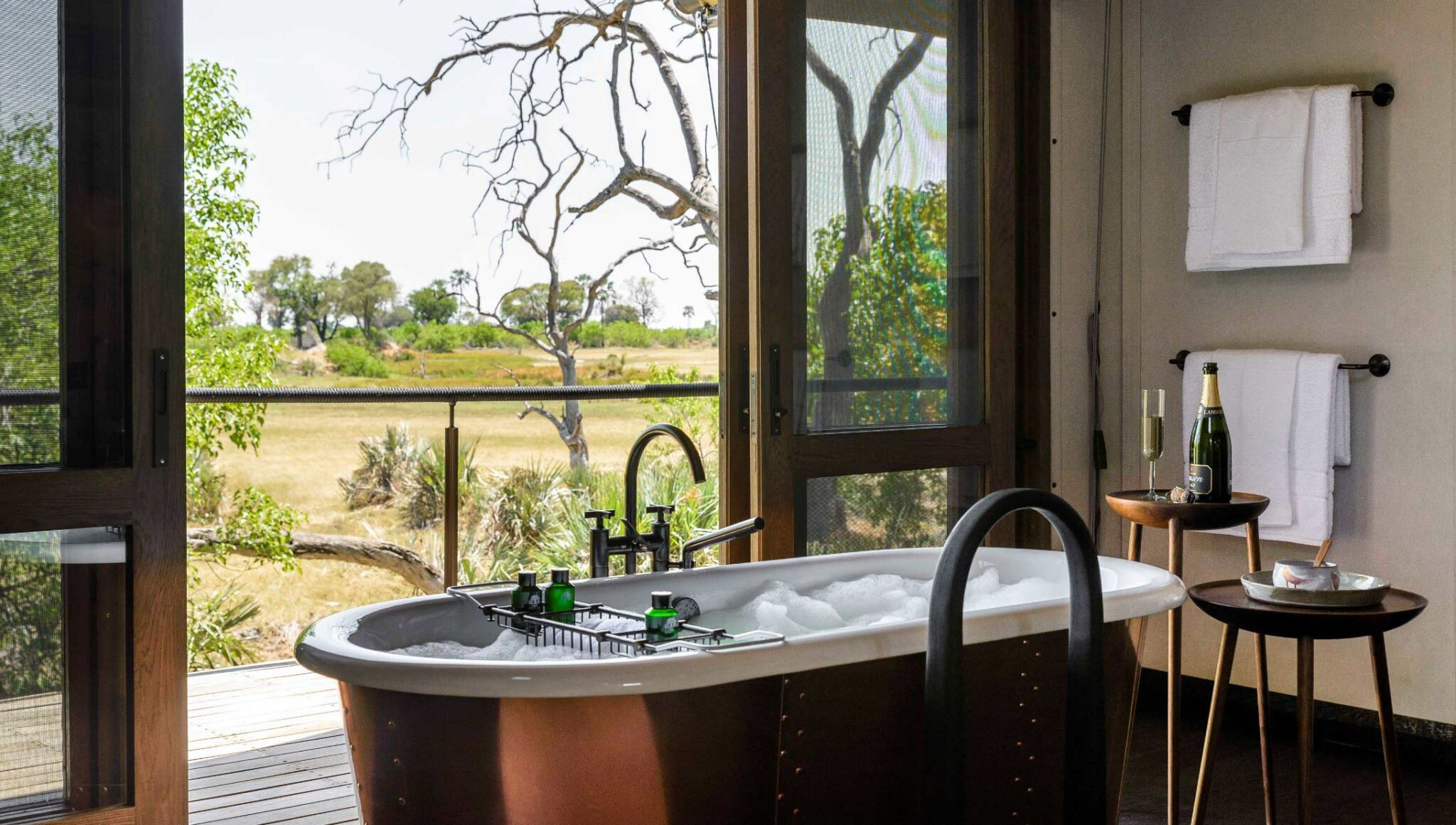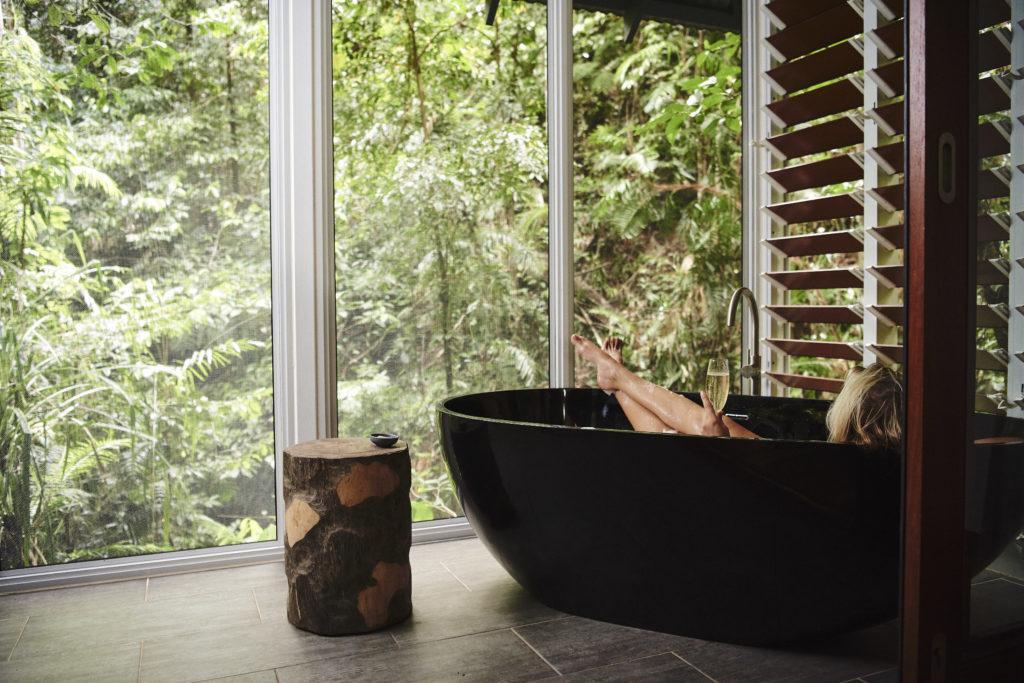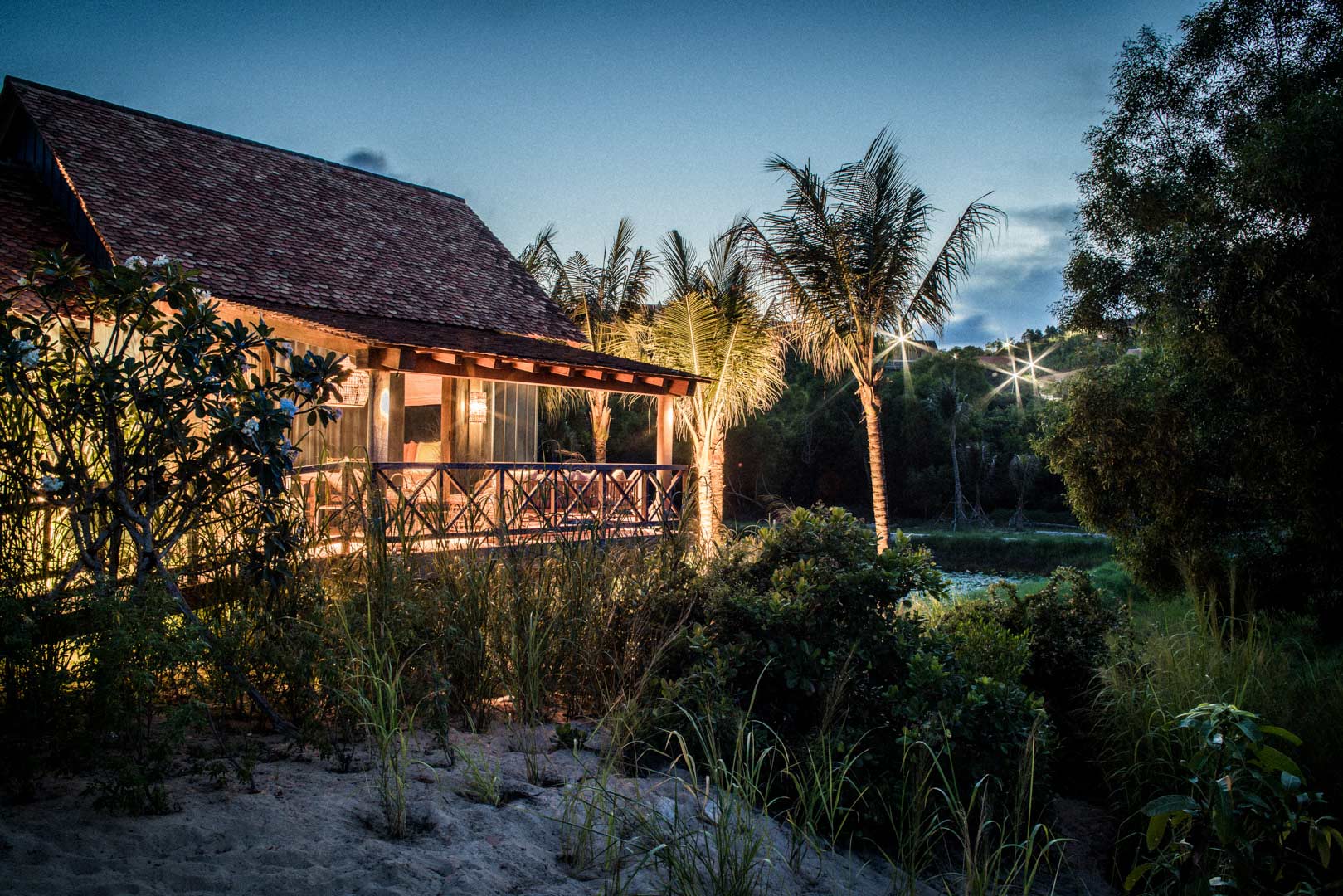 The location of your hotel also plays a major role in determining the amount of Instagram attention you get. Many hotels have started opening up amidst picturesque settings, close to nature, which proves to be the ideal location for Instagram pictures. Hoteliers have transformed old castles into modern hotels to appeal to guests.
The view from the hotel is also key in determining the social presence of hotels. Guests often post about the view from their hotel rooms on Instagram. A concrete jungle view would not encourage guests to tell people about their stay. Rather, views such as beaches, rivers, mountains, and the like lure guests to tell more and more people about their getaway. Thus, while determining the location of a property, hoteliers have to be skeptical about the view from different hotel rooms. As a matter of fact, the room view also goes into determining the room charges. Hotels can charge more for a room with a serene view.
Encourage Food Photography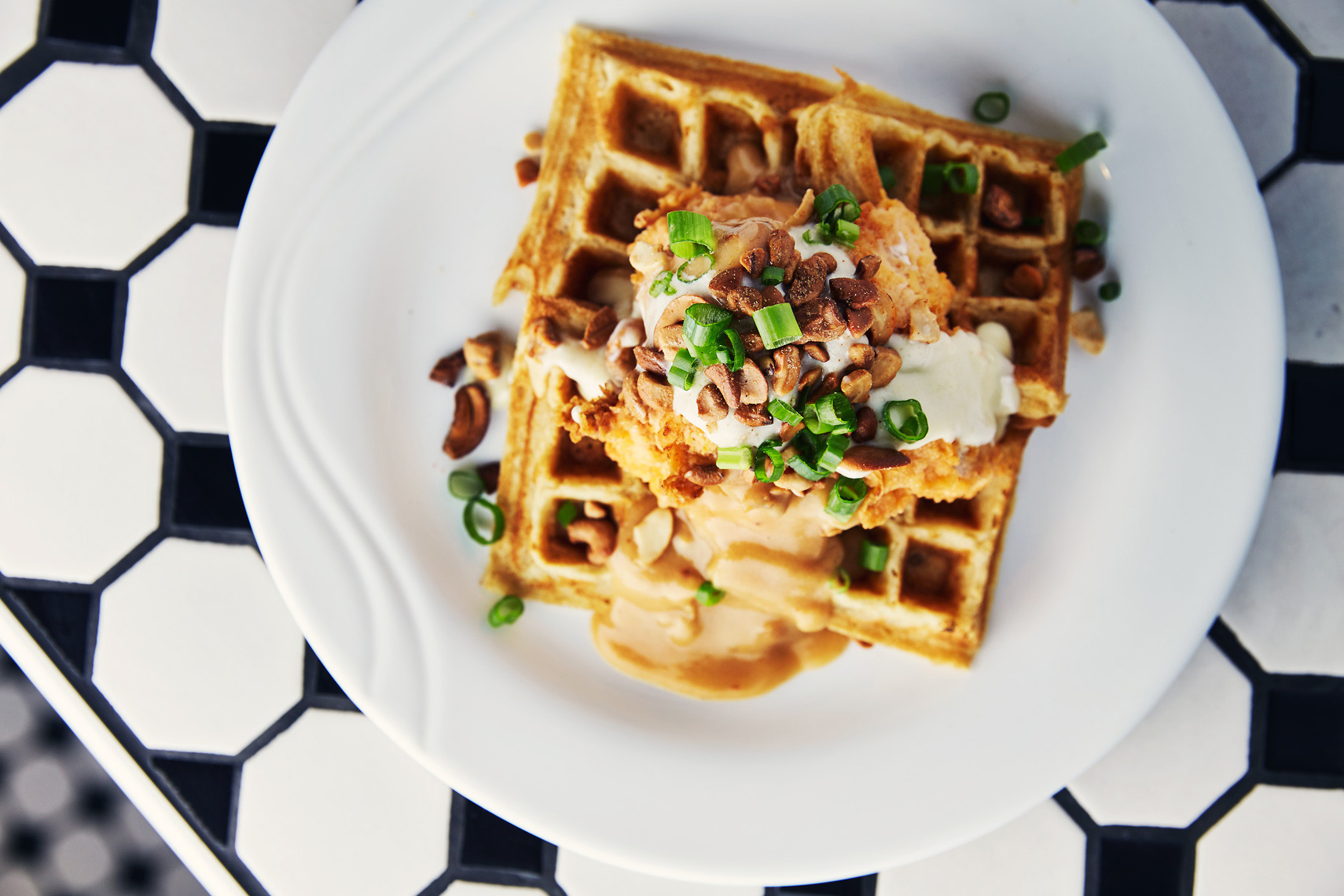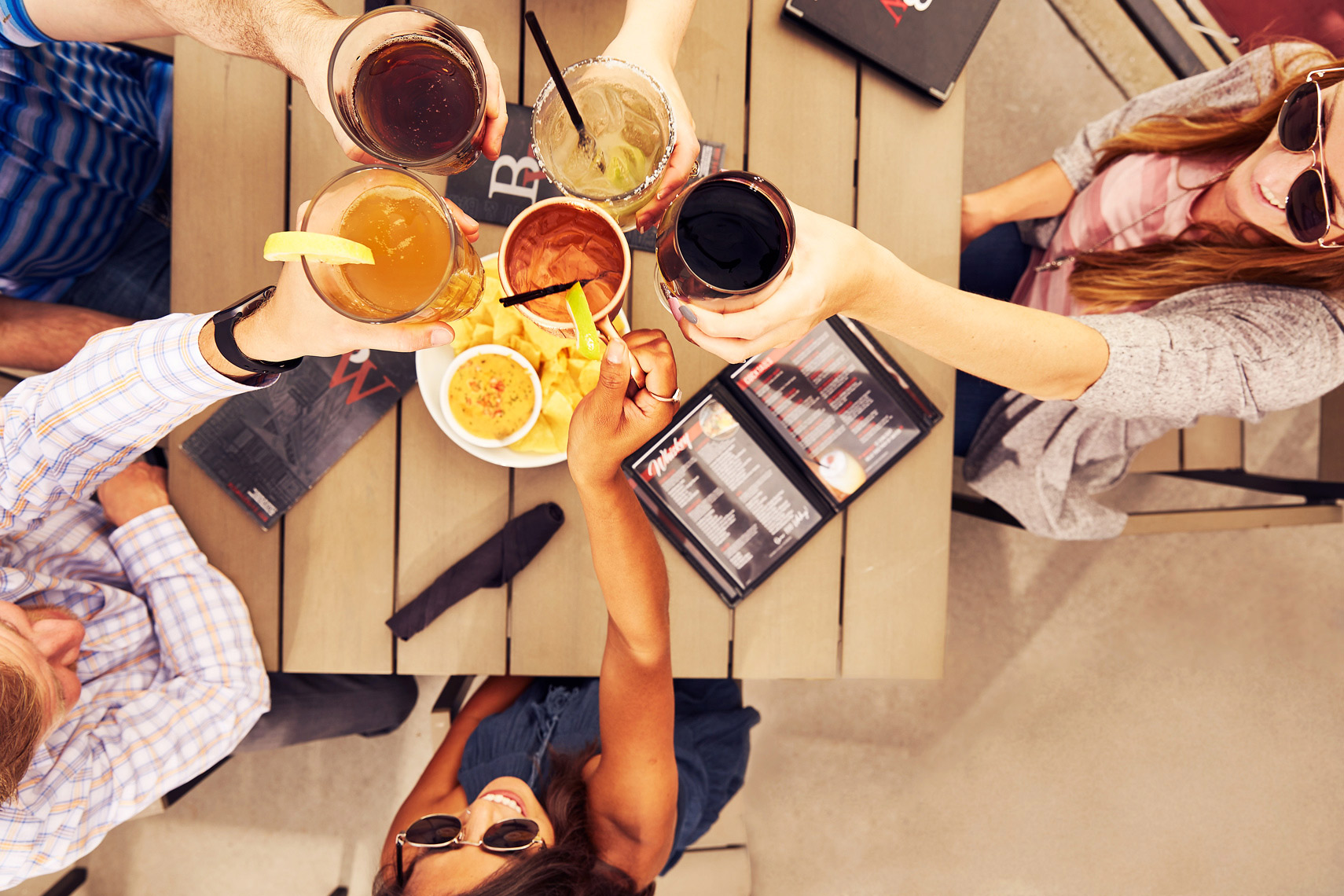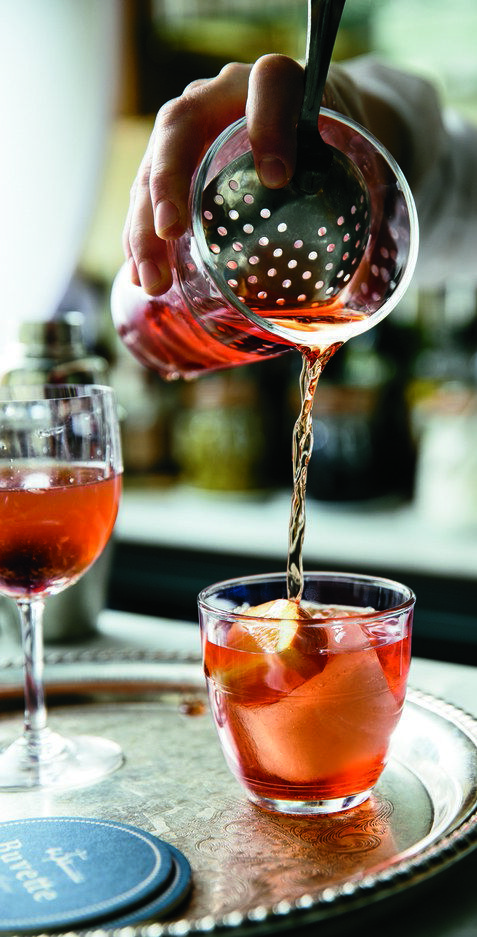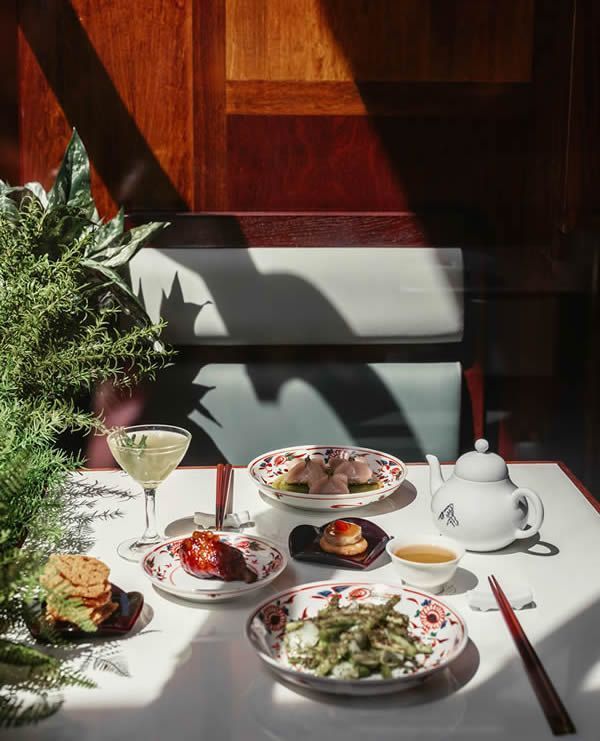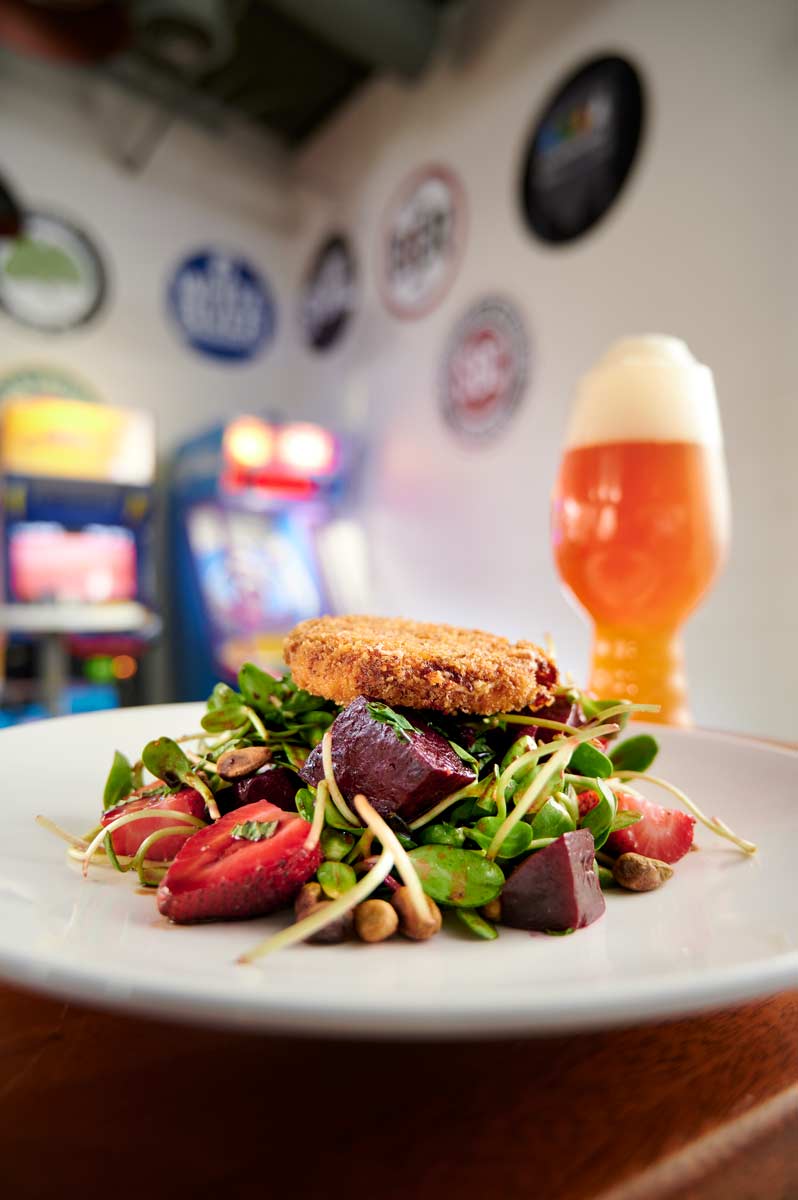 Creating dishes that can be both tasty and presentable
It is rightly said that food shall be relished through nose, mouth, and eyes. But, as of now, we can only share our food's appearance with people on the internet. This calls for hotels to serve not only tasty and appetizing food but also food that appeals to people's eyes. This might sound strange to some people, but food photography can help hotels to create an edge over other hotels.
This is comparatively easy for premium hotels with renowned chefs. However, the same poses a challenge for small and medium hotels. Creating dishes that can be both tasty and presentable can be challenging amidst budget constraints. However, with appealing dishes, guests can be lured into posting on Instagram about your hotel.
Exclusive Amenities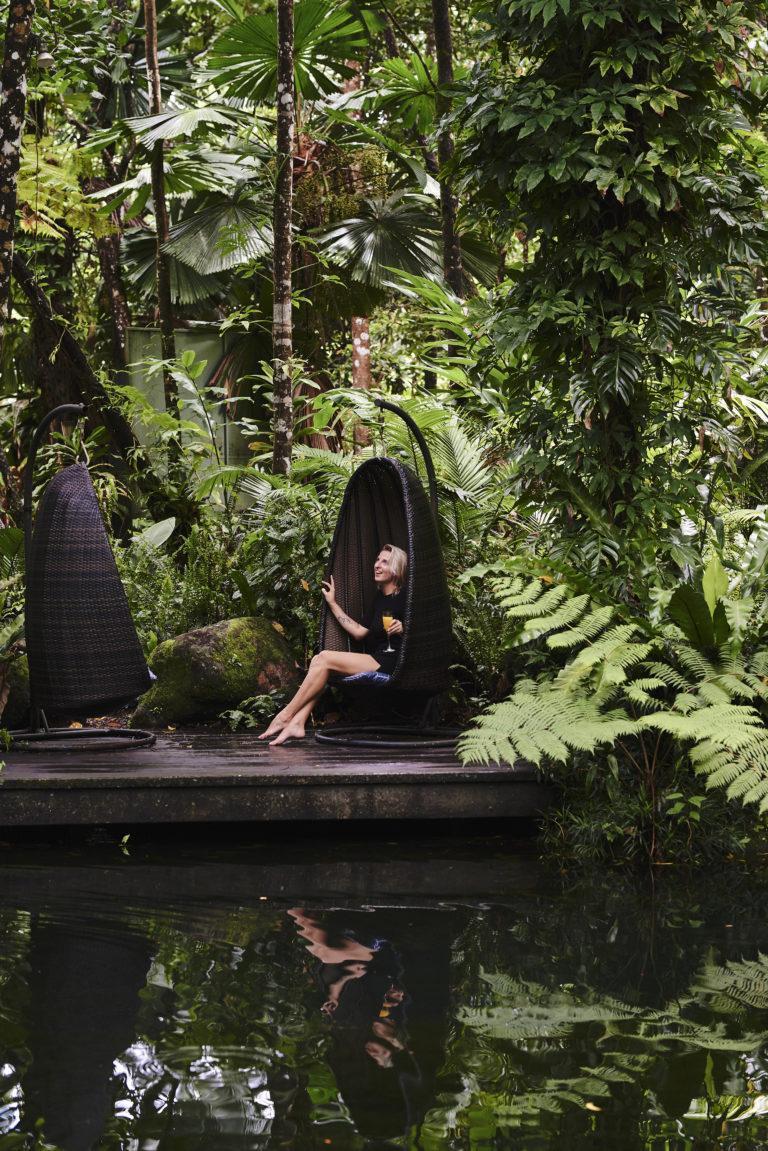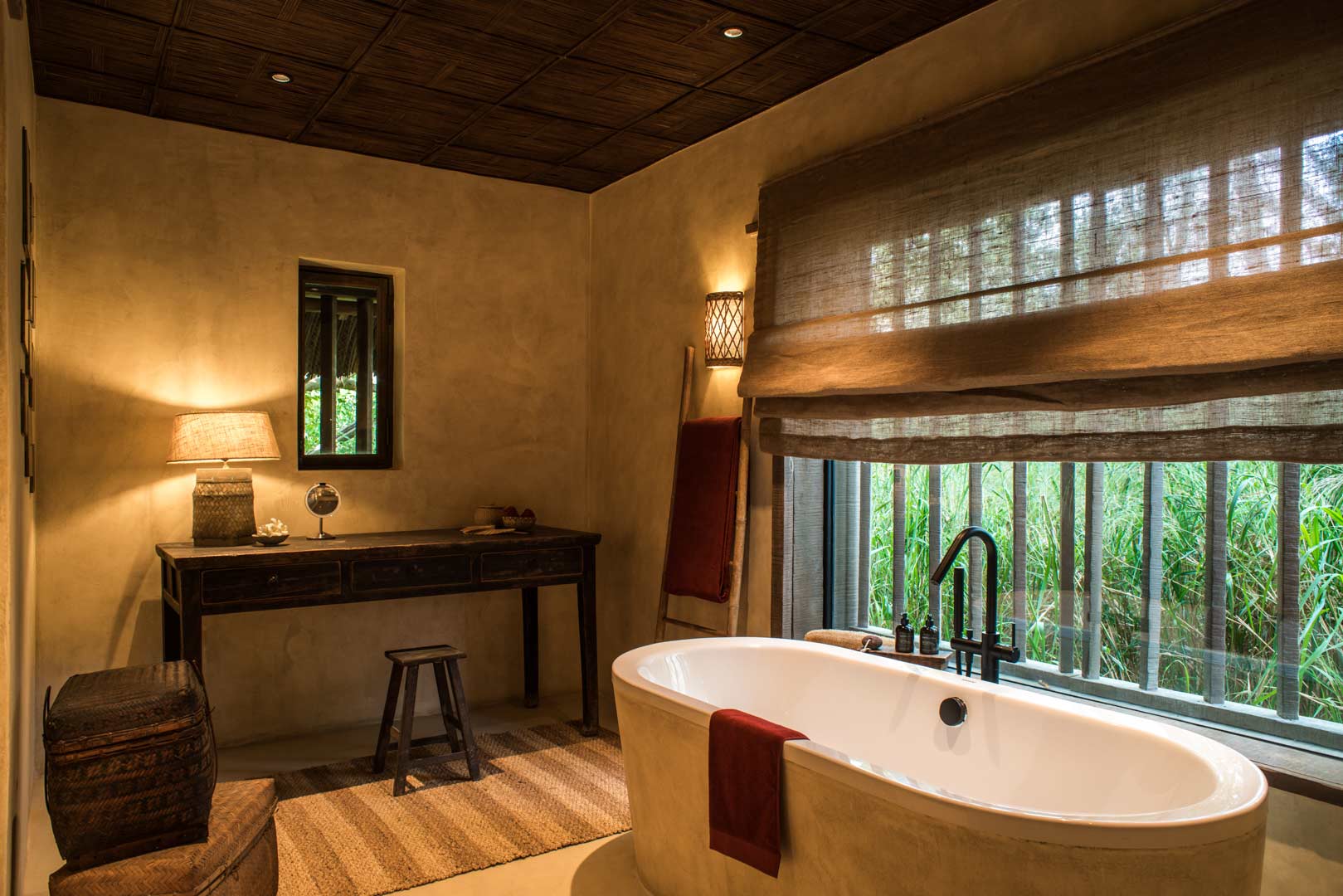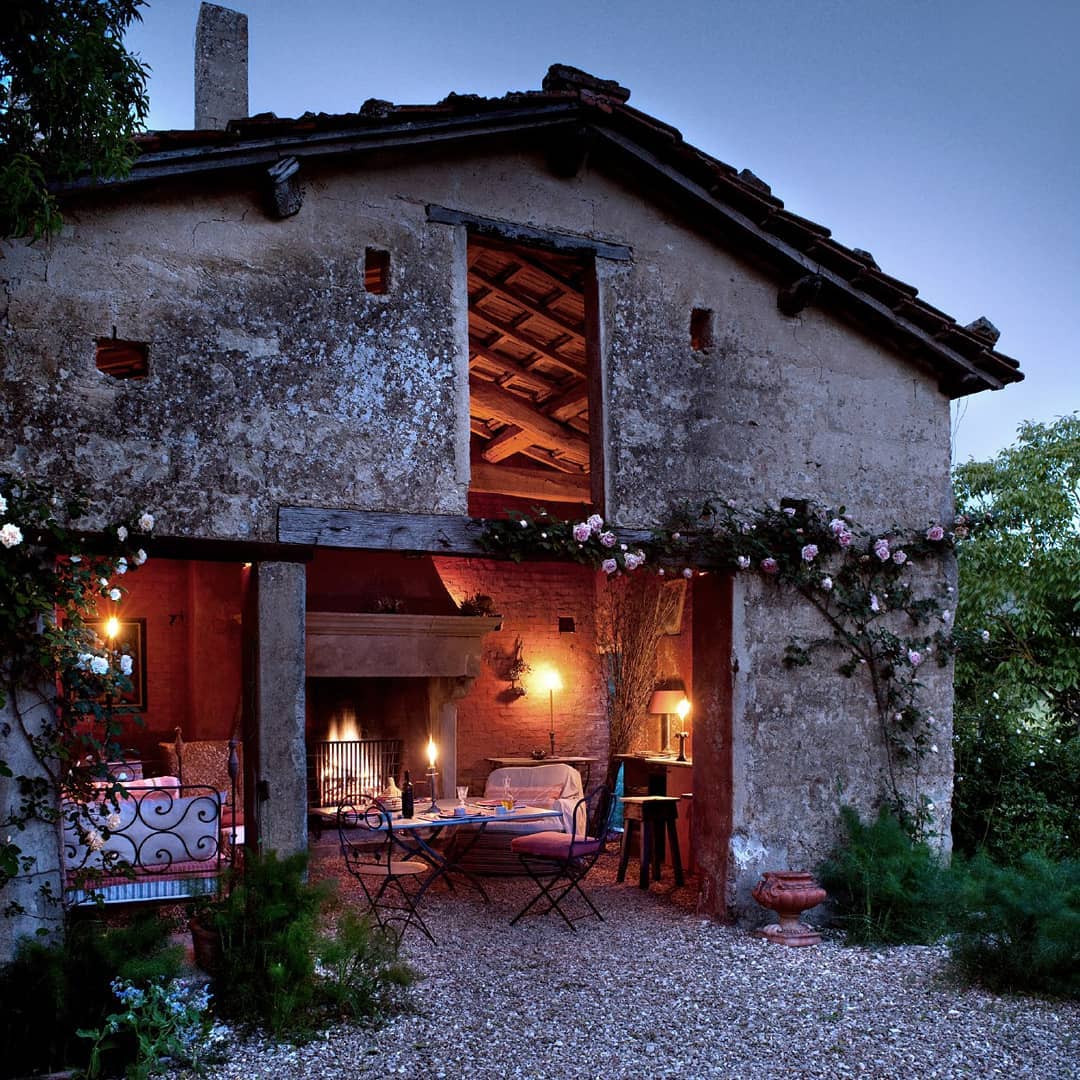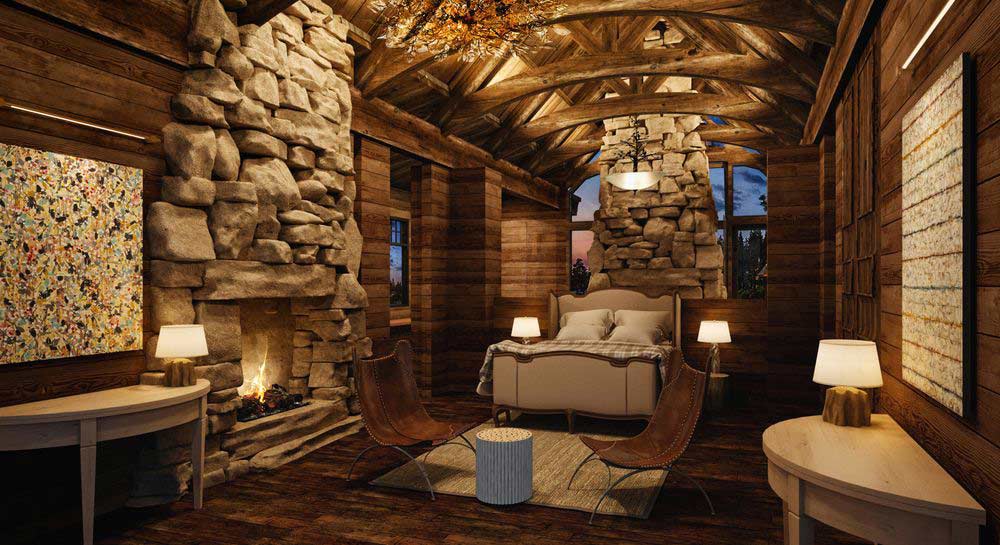 The journey of being unique is incomplete without providing amenities like no other hotel. Travelers often visit numerous hotels and resorts in a year, and if similar facilities are available in all those hotels, what would compel them to post about your hotel on Instagram? Here comes the need of taking the lead in this regard as well.
An outdoor bathtub stationed in the lap of nature or a floor with a live aquarium running beneath are all examples of how you can create an experience like no other for your guests.
If you are running low on budget and cannot afford such high-end facilities, the least you can do is encourage your staff to be jovial and fun. Employ people with a passion for working. Train them to be friendly and conversational, encourage them to be friendly. In a nutshell, keep your staff happy. This might sound totally unrelated to being Instagram-worthy. But hold on. The hospitality industry is one that requires constant human touch for seeing success. A happy staff working with zest and zeal creates a positive vibe around the place, and yes this is enough for your guests for feeling special and they would surely bestow an Instagram post for your efforts.
Collaborations
The growth of Instagram has also seen the growth of a different niche of people — Influencers. An influencer is someone who can affect the buying decisions of customers through promotions and advertisements. Digital and content creators have also flooded the market with their amazing and innovative content.
Hotels should tap this opportunity and ride the bus of growth with collaborations with these influencers and content creators. Hotels can invite popular Instagram influencers to stay at their property and as a consideration, request them to post about their experience on Instagram. These influencers have millions of followers as compared to the guests that visit the hotel. This would increase the hotel's Instagram engagements manifold.
Hoteliers can also offer their places as venues for content creators to create exclusive content. This also increases social media mentions of the hotel and helps hoteliers in creating a brand.
Managing Your Account
Is it enough for your guests to share their experiences and post pictures of your hotel or resort for creating a presence on Instagram? NO! All these efforts can go in vain, if your own account is not well managed. Here is where social media managers have a huge role to play. There are certain tips to increase your interactions.
Create a hashtag for your hotel. A trendy and easy hashtag can be helpful to build a brand. Encourage guests to use this hashtag while posting on Instagram.
Do not forget to share your guests' posts on your own timeline. Your guests might have varied kinds of followers, which may not be your target audience in the first place. Thus, you would need to share their content, so that it reaches the people you want.
Pay extra attention to your story highlights. Try organizing them based on a common factor. Use brand colors in your highlights and profile in general.
The turn of the century has seen the paradigm shift of society towards technology and social media. The introduction of Instagram has added fuel to this fire of social media growth. Social media strategy, audience/channel engagement, and brand consistency are indispensable for businesses, even more so for the hospitality industry.
For hoteliers, many major decisions are impacted by their social media strategy. It goes to show that social media presence has now become essential for the hospitality industry. Hoteliers have now started to make conscious efforts and investments to earn more likes, comments, shares, mentions, followers, and many other metrics often considered to be "vanity."
With Instagram adding more and more features every year, hotels have to be on their toes and ensure that they do not miss any early opportunity in creating an impact. Instagram also helps hotels to practice social listening and improve their services. Thus, it is a great tool to boost growth and customer interactions and it should be exploited to the fullest.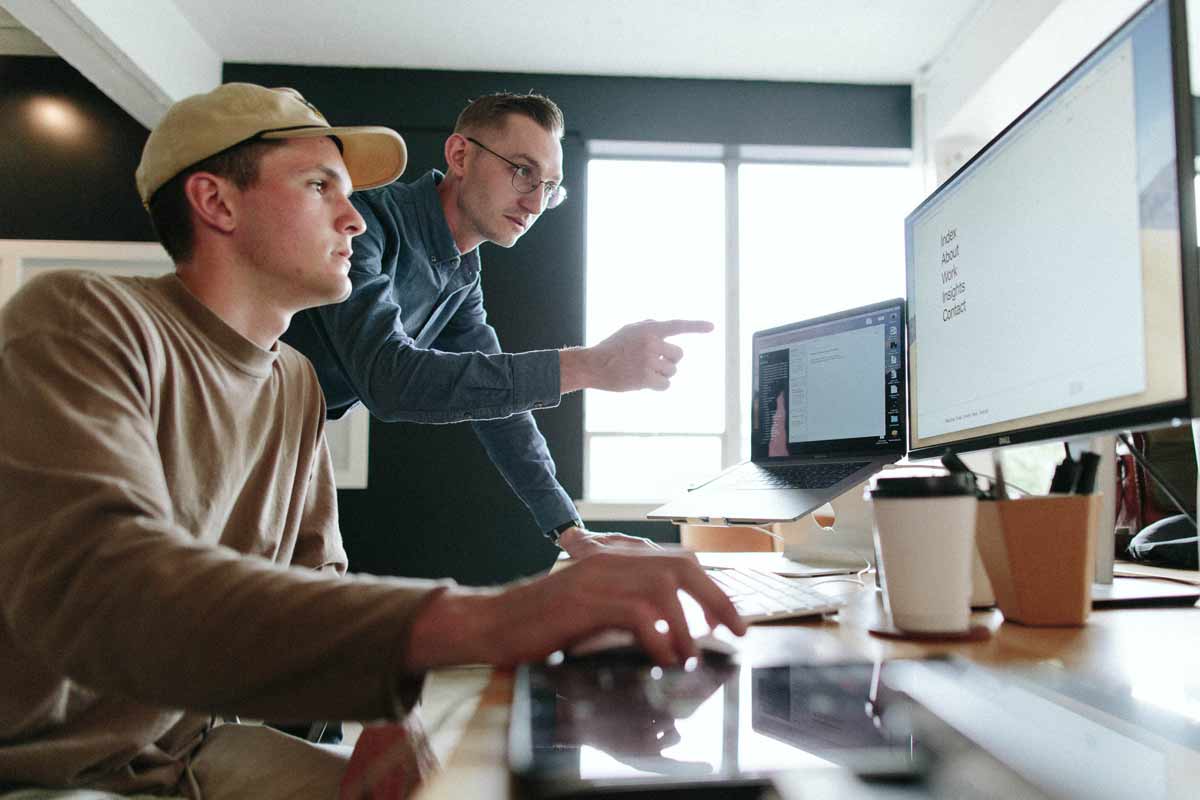 Connect with Longitude°
Searching for a hospitality branding agency to partner with on your next project? Fill out the form below and let's talk. Or you can email info@longitudebranding.com
Jeremy Wells
Partner at Longitude°
Jeremy is the author of Future Hospitality and Brand Strategist at Longitude°. As a member of the Education Committee for The Boutique & Lifestyle Leaders Association (BLLA) and a content contributor to Cornell University's Hospitality Vision and Concept Design graduate program, he is a committed thought leader in hotel branding, concepting, and experience strategy.