Save Money on Marketing Your Independent Boutique Hotel with a Great Brand
November 22, 2018
Jeremy Wells
As a boutique or independently owned hotel owner, you want to effectively market your brand. However, getting a strong return on investment (ROI) may be a challenge. For example, many independent, boutique hotel owners and managers are spending upwards of a $1000 a month on marketing. What they typically lack, though, is measurable results from their marketing spend. This lack of return can typically be pointed back to a poor or non-existent brand strategy. In this article you will learn some ways that a brand strategy and better visual identity can affect your marketing efforts for the good and create measurable returns on investment.
There are several ways how having a strong brand strategy and visual identity can greatly enhance and improve a hotel's marketing efforts. Below are the four most effective strategies.
Develop a Strong Market Position
Understand Your Guests Needs/Decision-making
Have a Well-Crafted Message that Resonates with Guests
Create Better Brand Identity to Drive More Valuable Customer Perceptions
Building a great brand by implementing these four strategies can save your hotel from the effects of wasted marketing dollars. Great brands are contagious and the consumers start becoming brand ambassadors. However, getting to that point requires dedication to a clear strategy outlined in these four steps. As you execute on these strategies you will start creating better ROI from your marketing efforts. Helping your guests become evangelists for your brand becomes the end goal with the right strategy in place.
Develop a Strong Market Position
A market position is defined as the consumers' perception of your brand in relation to other hotel options in your region. As an independently owned boutique hotel, your resources are very likely limited when it comes to marketing and branding expertise. However, that does not limit you on your ability to develop a strong market position.
Some of the steps any boutique hotel owner can take to develop such a position are:
Create a position statement – what do you stand for and why does it matter?
Identify how your position statement stands out against your competitors. What other offerings do consumers have when they come to your geographical location?
Create an outline of where your brand fits in the midst of all of the competition. This might look like a market position map of sorts.
What are the conditions of the marketplace? Is tourism up/down? What are guests looking for? Do you offer something unique that they cannot get anywhere else in the region?
How is your independent boutique hotel unique? A strong market position requires a clear differentiator. Something more than just a bed to sleep on.
Consider hiring a third party to provide some qualitative and quantitative testing of your market position. Will it hold up? Is it accurate?
Understand Your Guests' Needs a Decision-making Process
Your brand identity and marketing message should align with your guest needs and be communicated through channels they use in their decision-making process. By understanding your guests, you can communicate clearly with them the way they want to be contacted. For example, maybe your guests are more advanced in age and are not on Instagram. Those dollars once spent to attract guests can be used where your customer is, in this case maybe the dollars are better spent on newspaper or radio? Once you have a clear market position, communication becomes the next most important thing. Rather than cast big nets to draw in guests, you can focus your efforts getting much more return for every dollar spent. Meet the customer where they are at. Know them and know their process for making a decision when it comes to lodging in your town.
Have a Well-Crafted Message that Resonates with Guests
When it comes to marketing, getting the message right is critical. There are examples over and over again where the brand message significantly increases the consumer perception of value. For example, big hotel brands use things like a robust reward program to drive engagement for frequent travelers. In fact, just recently Marriott merged loyalty programs of Starwood Preferred Guest and Marriott Rewards for exactly that purpose. The benefits for frequent travelers in their program are things like…executive lounges with gourmet snacks and drinks. What message resonates with your guests? What matters to them? Craft a clear message that reminds guests why boutique is unique.
Create Better Brand Identity to Drive More Valuable Customer Perceptions
Brand identity is defined as the image which is connected to your independent hotel's brand culture. It typically includes a logo, typography, fonts, colors, positioning, white space, and strategy. A better brand identity improves customer perception. However, it is important that any change is executed right. You must be careful to build the image that drives perception of value. While there are several examples where building a brand identify have failed according to the brand and marketing community, most brands only fail if they don't deliver increased perception of value to their buyer. The image should be designed to reflect your customer. Apple, Google, and Amazon are three companies that are good at building brand images and experiences that resonate with their customers.
In summary having a good strategy and solid brand identity helps guests connect with your independently owned boutique hotel. When they are connected to your brand's position you turn guests into raving fans. They create a sense of need for the experience they had with your brand. Guests remember amazing experiences and associate brand image with that experience for good or for bad. Experience is important.
When guests are in love with your hotel experience and the brand image is strong, over time they will stand up and fight for your brand when needed. There are examples where boutique hotels were rebuilt after a disaster like a fire or a flood. While the hotel owners didn't always want to rebuild, those that did were driven by their guests. When you have guests, who stand up for what your market position is, you have a powerful way to increase sold-out nights, price per night which result in increased revenue and profits. You must remember that guests want an experience… not just a bed to sleep in when it comes to going boutique.
What is your guest experience like?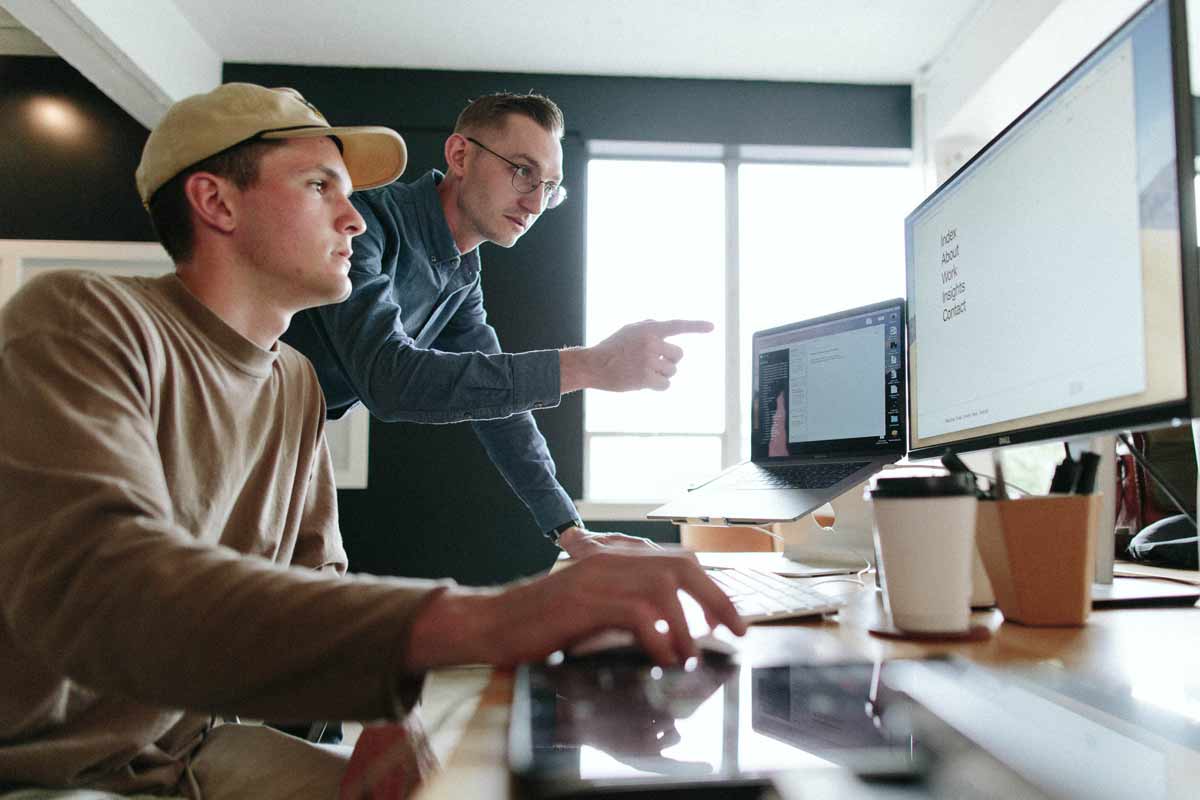 Connect with Longitude°
Searching for a hospitality branding agency to partner with on your next project? Fill out the form below and let's talk. Or you can email info@longitudebranding.com
Jeremy Wells
Partner at Longitude°
Jeremy is the author of Future Hospitality and Brand Strategist at Longitude°. As a member of the Education Committee for The Boutique & Lifestyle Leaders Association (BLLA) and a content contributor to Cornell University's Hospitality Vision and Concept Design graduate program, he is a committed thought leader in hotel branding, concepting, and experience strategy.