An Independent Hotel Brand Built to Last Through Any Economy
November 20, 2018
Jeremy Wells
Challenges Independent Hotels Face
It should certainly come as no surprise that independently owned hotels face many hurdles that chain hotels (commonly referred to as branded hotels) do not have to worry about. For this reason, it's important to understand the pitfalls and risks associated with independently owned hotels, and how to combat them with a strategic vision and game plan.
These challenges are intensified during times of economic recession. Independent hotels don't have the luxury of relying on a large brand name to help them cut costs during a changing economy. In fact, in a study conducted by John W. O'Neill and Mats Carlbäck and the International Journal of Hospitality Management, it was shown that big chain hotels experience higher occupancy rates during recessions. According to the study, it appears that chain hotels are able to sacrifice higher room rates during tough times to achieve these higher occupancy rates. Basically lowering rates, and putting independent hotels in a race to the bottom of their prices.
In short, independent hotels can't compete against these dirt-cheap rates that big chains are marketing.
Independent hotels can't compete against these dirt-cheap rates that big chains are marketing
Stop Competing on Price Alone
This is why it's so important to adjust your brand strategy so that you don't always have to compete by price alone. There are many other methods and approaches you can take in order to stay competitive, especially during economic changes. Your unique market position, guest experience, the compelling story of your hotel, and your deep and personal connection to guests are just a few ways you can shine against big chains.
Your brand is extremely important. Hotels live or die on their reputation. This study concludes that hotel brands, in general, are important, and especially matter during times of economic recession.
The study goes on to say that this information should be added to the complex discussion of the true value of these intangible assets. This seems to suggest that many hoteliers, hotel investors, and private equity firms may not realize the true value of a brand. However, just like any business – a hotel can benefit from the basic principles found in a brand strategy.
With a brand strategy, your hotel should know the answers to these:
What are your core values as an organization?
What is your brand's personality?
Who are your customers, and what really matters to them when booking their stay?
What is your unique selling proposition and market position?
How and where should you be connecting with your audience through messaging?
What actions should you be taking on a daily, weekly and monthly basis to maintain consistency?
Independent Hotels Need a Brand Strategy, Period.
Bottom line, if you want to experience the benefits of owning an independent hotel and freedom from franchise fees and payments you need to invest in your brand. If not, you will be taking some big risks that could sink your hotel. Are those risks worth it? I don't think so. Especially not when companies like Longitude° exist to equip you with all you need to build a solid brand strategy.
you will be taking some big risks that could sink your hotel
It's can seem like an impossible task, but with the right strategy for building your brand, cultivating your identity, maintaining healthy operations, building your management team, and enhancing your revenue management system – you can certainly be competitive in this ruthless hospitality industry.
See Our Latest Hotel Branding Work
---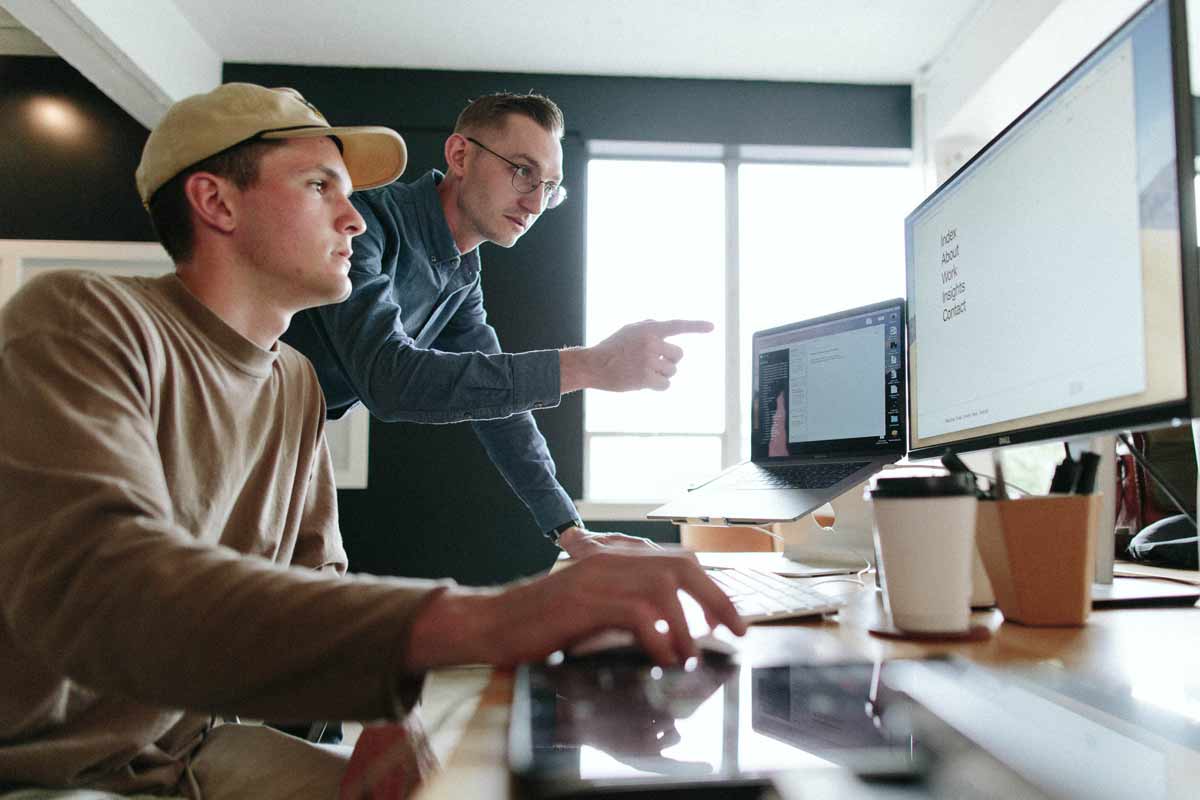 Connect with Longitude°
Searching for a hospitality branding agency to partner with on your next project? Fill out the form below and let's talk. Or you can email info@longitudebranding.com
Jeremy Wells
Partner at Longitude°
Jeremy is the author of Future Hospitality and Brand Strategist at Longitude°. As a member of the Education Committee for The Boutique & Lifestyle Leaders Association (BLLA) and a content contributor to Cornell University's Hospitality Vision and Concept Design graduate program, he is a committed thought leader in hotel branding, concepting, and experience strategy.