6 Tips for a Winning Influencer Marketing Campaign for Your Hotel
October 31, 2019
Jeremy Wells
In the last decade, the advertising of hotels and leisure has changed forever. The era of billboard advertising is rapidly coming to an end, and more than 2 billion internet users spend an hour and a half every day on social media, looking at their phones once every 12 minutes. The key to marketing success with ad-block also on the rise is to adapt to changes in consumer buying behavior.
Influencer advertising is rocketing in popularity due to these trends. However, if not done the right way, incorporating influencers into a successful marketing strategy may pose problems. These challenges are discovered at the execution level when assessing influencers, handling collaborations, and managing deliverables and at the operational page when it comes to duties, making deals, and securing complimentary room nights approvals. These can be addressed by owners and operators by educating their teams on how to deal with potential challenges.
1. Create Your Goals
Is your hotel's goal to promote awareness or direct bookings in a particular market, bolster its Google ranking, or attract interesting content that can be reused on other marketing channels?
Each owner and operator wants to have an occupancy of 100 percent at all times, and ideally a directly booked. Achieving the best, most meaningful audience to the target market of your hotel — on the platforms on which they spend most of their time— is a logical place to start in achieving that goal. More than two-thirds of the time that a person spends on booking trips consists of the processes of thinking and planning. It is therefore essential to capture potential customers early, often before they even know they want to visit a venue, location or property. In "sales-speak," this is near the beginning of the AIDA (Awareness-Interest-Desire-Action) funnel when regarding direct bookings.
You may also want to promote the property to produce alpha and achieve your IRR (Internal Rate of Return) goals after repositioning properties. Being able to promote your hotel's rebranding or renovation quickly and cost-effectively helps to speed this up.
2. Set Clear Deliverables
Understand what your hotel needs from any partnerships and find a way to streamline the process.
No matter if RevPAR or EBITDA is your focus, leveraging unsold inventory to create a large, engaged community with the property can make a difference for both in the longer term. What owner or operator does not want great visibility?
3. Develop a Process for Receiving Requests
A process for incoming applications ensures that each application is received and processed in the same way. Consistency is a major thing that a brand can do to earn trust, and everything matters.
Consistency is a major thing that a brand can do to earn trust, and everything matters.
Having a simple online process to which all influencers are referred is the best way to approach it. The form should ask some obvious questions concerning the scale and demographic characteristics of the influencer's followers, and why they believe they are suitable for your hotel.
This form is important for a few reasons:
First, it helps us to snuff out influencers who weren't willing to fill in a few bits of information for consideration, which helps you avoid time-wasters.
Second, all requests go to the same place and can be handled systematically.
Third, it ensures that there is positive, professional and consistent interaction with every influencer that reaches out.
Finally, it assures that the influencer receives the correct information and makes tracking the entire process easier.
4. Set Aside "Room Off Nights" with Revenue Management
Not only do the most successful hoteliers utilize their unbooked rooms, but they also allocate some inventory as "room-off" so that the occupancy levels of their revenue management system are not affected. Consequently, addressing any potential conflict between key performance indicators (KPIs) for revenue management and KPIs for marketing and PR is also easy.
5. What's the ROI?
Digital word-of-mouth can easily produce a return-on-investment average of $6 per $1 paid. Hotel owners and operators can receive full monitoring capabilities with the correct approach and remove the uncertainty from influencer relationships. At the minimum, you should be able to calculate new website visitors and record click-through rates
…Remove the uncertainty from influencer relationships
6. Relationship Building
Influencer marketing isn't going anywhere. This is nothing new, so with that in mind, collaborate with those who are most aligned with your property so that when influencers come back, the hotel can benefit from recall marketing in the future.
The overall message we want to highlight is that it's necessary to put in place strategies, processes, methods, and agreements to build an influencer marketing campaign that is meaningful, reliable, and creates the right perceptions for your hotel's brand.
Ultimately, the successful integration of an influencer marketing strategy focuses on a prolonged effort to target an engaged niche audience. Having already shown interest in the brand, the consumers that your hotel targets are key to any efforts towards increasing your online presence through social media.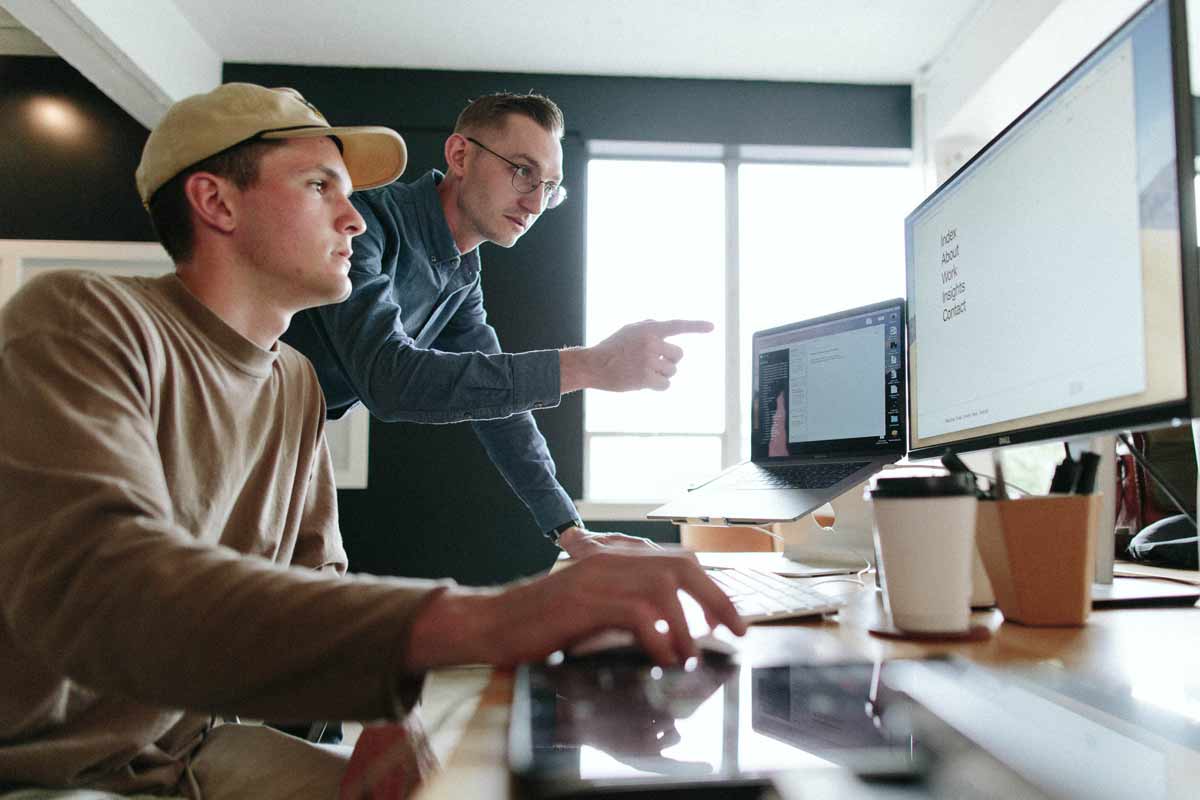 Connect with Longitude°
Searching for a hospitality branding agency to partner with on your next project? Fill out the form below and let's talk. Or you can email info@longitudebranding.com
Jeremy Wells
Partner at Longitude°
Jeremy is the author of Future Hospitality and Brand Strategist at Longitude°. As a member of the Education Committee for The Boutique & Lifestyle Leaders Association (BLLA) and a content contributor to Cornell University's Hospitality Vision and Concept Design graduate program, he is a committed thought leader in hotel branding, concepting, and experience strategy.