3 Ways Independently Owned Hotels Can Beat Big-Chain Hotels
November 10, 2018
Jeremy Wells
The Challenges Facing Independently Owned Hotels
Running an independently owned hotel is not easy, especially when big-chain hotels can provide the basic shelter needs of travelers at scale for a lower cost. However, there are certain trends you can watch regarding consumer behavior when it comes to their travel habits. In addition, the ideology of boutique, and feeling of exclusivity is on the rise.
luxury consumers seek out the perception of value just as much as the value of the product or service they purchase
According to Forbes, luxury consumers seek out the perception of value just as much as the value of the product or service they purchase. When it comes to beating big-chain hotels, this is where an independently-owned hotel must separate itself with a strong brand identity – winning loyal guests.
There are three strategies you can use to stand up to the pressure of the big-chain hotels. You will notice that all of these strategies are intentionally built around people and focusing on creating a great brand (reputation).
Build a Brand That People Believe In
The first step in beating the big-chain hotels is to build a brand that means something to your customer. Create a story, message, and identity that will resonate with your guests so it becomes something they want to stand behind.
Your brand strategy, identity, and the guest experience you provide should be so well connected in the mind of your guests that they want to belong in your guest book. Does this sound like your hotel brand or not?
If you build a brand people actually believe in, with values which are authentic, it will spread like wildfire. Think of the last time you had a guest call for a reservation saying that "so and so" was raving about your hotel and that he heard it was the most luxurious weekend getaway for him and his wife's twentieth wedding anniversary. This is the outcome of a powerful brand and meaningful guest experience – one that someone believes in.
Focusing on building these quality relationships with guests is a great way to differentiate yourself, and position your brand in the market. While big-chain hotels are often impersonal, only caring about hitting numbers – you can communicate a personal message, and connect to guests on a deeper level.
As an independent hotel, you have the unique opportunity to craft a custom and unique guest experience tailored to their needs, and people will definitely connect with that. More and more people are looking out for ways to relieve stress. Make sure your brand delivers the ideology of less stress well-being. The big-chains are just average at delivering this experience.
Design Your Guest Experience Differently
Jay Acunzo's book Break the Wheel (2018), explains that we must think differently to challenge the status-quo. While he acknowledges the need for us to absorb what has been learned from an industry, the process of thinking for yourself is unique.
Be thoughtful in your approach; be intentional in what you do, as well as what you don't do.
However, there are challenges you will face such as:
Market presence. WIthout the support of a large hotel chain flag, it's easy to get ignored without a plan.
Employee limitations. You're often stretched thin, and wearing too many hats.
Balancing of luxury and budget. This is a delicate balance and must be considered when building your reputation.
Personalized service. Finding trusted, quality labor is difficult for independent hotels.
Don't let these obstacles get in the way of beating your competition. You have to think differently, be flexible, and innovative. This is something that big-chains are often unable or unwilling to do.
What are different ways your market presence can grow? Does your local community know what you provide? Think of giving away some nights so they can experience your brand and recommend your hotel to people they know who might be coming to town for leisure. Be strategic with who you choose. You might even choose a social organization similar to your target guests and provide meeting spaces (if you have them) or other services. Think differently about how you can expand your market awareness.
Maybe your challenge is one employee wearing multiple hats. One employee may be trying to host a reception and making beds at the same time. You might need to consider if that is a good approach. You might consider hiring students who can do the work for a fair wage and provide perks to those students who best represent your brand the best.
The bottom line here is that you need to be thinking critically about how you can do something no one else in the hotel industry (at least in your town) is doing and do it well.
Put Your Brand at The Center to All You Do
Again, a healthy brand should be at the center of all you do and will help you beat the big-chain hotels. When looking at a chain hotel brand, guests get a consistent experience at a consistent price, with pretty average services. This is their brand and the center of what they do. If you try to mimic this as an independently owned hotel, you will likely fail. You can't try to be a brand you are not. The brand of your hotel must be unique, deeply connected to everything you do, and be consistent across every guest touchpoint.
Having confidence in your brand's identity, positioning, and messaging is important. As you build your brand you may get caught up in thinking about the prize of a well-known, super busy, boutique hotel. While being sold out a year or two in advance might be the end goal, it is critical that you, as an owner, manager or hotelier, focus on consistency along the way. Your core job as the leader is to drive the brand home in your organization and put it at the center of everything, every time, for everyone throughout the organization.
Final Word
These are just 3 ways to help you build a powerful independent hotel brand which can compete and beat big-chain hotels. Having a clear brand strategy is an extremely important foundation. You need to have a plan, because hope is not a good business strategy and will lead only to frustration, loss of money, and eventually your hotel will suffer greatly. While you don't have all the big corporate support, you also aren't restricted to think like big-chain hotels. Get out there and build a brand people can believe in, create something unique, and put your brand strategy at the center of everything you do.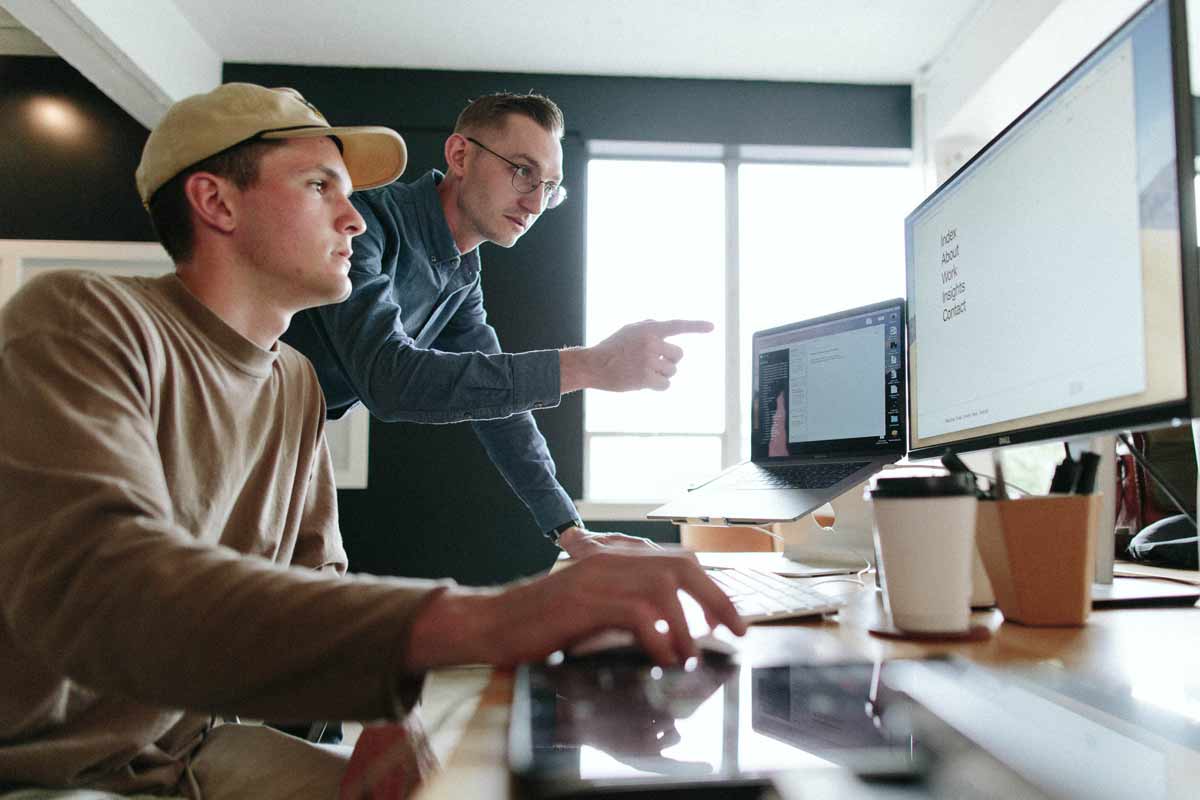 Connect with Longitude°
Searching for a hospitality branding agency to partner with on your next project? Fill out the form below and let's talk. Or you can email info@longitudebranding.com
Jeremy Wells
Partner at Longitude°
Jeremy is the author of Future Hospitality and Brand Strategist at Longitude°. As a member of the Education Committee for The Boutique & Lifestyle Leaders Association (BLLA) and a content contributor to Cornell University's Hospitality Vision and Concept Design graduate program, he is a committed thought leader in hotel branding, concepting, and experience strategy.