4 Steps Independent Hoteliers Can Take to Attract More Guests Without Spending More on Marketing
October 31, 2018
Jeremy Wells
You may have big hopes and dreams for your independent hotel, but don't forget – you need guests!
Dreams Without a Plan
Have you seen the movie "Field of Dreams?" It's one of the most iconic movies related to America's favorite pastime, baseball. The main character played by Kevin Coster builds a baseball field in the middle of a cornfield in Iowa. It's this film where the famous phrase, "if you build it, they will come" was coined. It makes for a great story, but it's a terrible strategy for opening a new hotel.
It's time for a wake-up call, folks. You're starting a business, not building a baseball field in a movie.
You may have investors, or maybe your a small independently owned and funded hotel. Either way, you will want to see a return on your investment – and preferably sooner rather than later. This hotel needs to start generating revenue quickly in order to make the business profitable.
Guests aren't going to simply show up because you're building a shiny new hotel.
Hotel owners, hoteliers, investors, and developers, please remember this – guests aren't going to simply show up because you're building a shiny new hotel. They're not going to book their stay with you because you have a unique lodging concept. These things alone won't get them through your doors. You need the right strategy and plan in place to attract them.
Tactics Without a Purpose
You may be tempted to start thinking about business and marketing tactics that might give you measurable and trackable results related to improving your RevPAR, Average Occupancy Rate, and ALOS. Or, you could be thinking about hiring the best architect and interior designers to ensure that your hotel creates the best guest experience.
No doubt those things are all important, but before you begin spending too much time and money creating reports and spreadsheets, hiring consultants, paying for hotel booking platforms, hiring digital agencies, and installing expensive signage and infill – here are four things that should be at the top of your priority list when planning your hotel.
Before you do anything else do the following:
Determine Your Perfect Position
Discover Your Ideal Guest
Define Your Powerful Message
Develop Your Game Plan
1. Determine Your Perfect Position
Positioning is vital to independently owned luxury and boutique hotels due to the competition being so fierce. There are likely many, many options to choose from when a guest is planning their trip. What sets yours apart? What makes yours the clear choice?
Without a clear positioning in the market, you won't have these answers. If you can't find a clear and compelling reason why someone should stay with you, then it's very likely that travelers will validate your findings.
If you can't find a clear and compelling reason why someone should stay with you, then it's very likely that travelers will validate your findings.
A hotel's position can be seen in two ways, the perspective of the hotel's management and that of the guests. The hotel's management needs to have a firm concept of the position set-forth. Its marketing and advertising efforts must clearly articulate not only what the hotel offers but also how it's offerings are unique from the competition.
For example, a hotel may offer a luxurious package of services, perks, and amenities in an effort to attract business travelers. However, if the room rate is higher than travelers are willing to pay, that brand is not positioned for properly for the majority of business travelers. Instead, it may attract guests who are price insensitive, or it may attract luxury-minded guests traveling for leisure.
In another example, if a hotel has positioned itself as the best conference hotel in the market, guests will expect meetings to be hosted and executed flawlessly. Should that not occur, the hotel's position— from the customer's perspective— will, in reality, be "an average conference hotel" or worse.
To sum it up, if you need to have a truly unique position in your market. But not only that, you need to be able to back it up with the right actions as well.
2. Discover Your Ideal Guest
Around here, we love the saying, "people do business with people."
No one wants to do business with a boring, lifeless, and dull business. People talk to people. People have fun with people. People enjoy other people. People trust people. And hotels, especially, are people-centered businesses. So even more-so, you need to know who you are talking to.
Who is your ideal guest? What do they look like? What car do they drive? Are they blue-collar? White-collar? Traveling for business or leisure? What motivates them? What are they looking for when booking their stay? What fears do they have associated with their travel arrangements? What are their underlying reasons for making purchasing decisions?
Seek to intimately understand your guests on a human level, not a transactional level. They aren't just a number on a page. These are real people you're talking to. Find out what resonates with them, and how you can best serve them.
3. Define Your Powerful Message
After you've discovered more about who your ideal guest is, you can craft a brand message focused on them. Keep in mind, your message should be focused on your guests, not on you. This simply means that you should talk less about how great your hotel is, and more about how your hotel can make your guest feel great. And to be honest, no one wants to hear about how great you think you are.
No one wants to hear about how great you think you are.
Your messaging must be simple and concise. Focus on the problems your guests are facing and present your hotel's services, prices, amenities, and accommodations as a solution to their problem. People buy things that are easily understood. The reality is, your hotel may be better than a competitor, but if you're unable to communicate that in a way that resonates with your guest's needs, you'll lose almost every time.
4. Develop Your Game Plan
You can have the most unique position and compelling messaging, but if you don't deliver, your hotel will never be healthy. A healthy brand centers around the idea of "promises made, promises kept." As a final ingredient to building a healthy brand for your hotel, you need to be consistent in your brand's execution. Your positioning and messaging are extremely important, but what you do will always hold the most weight as you build your reputation.
This should be common sense, but I'll say it again – don't try to be something you're not. If you're making promises and claims, be sure you can deliver on them. Go to great lengths to ensure that your guests know exactly what they're getting when they book with you. If you claim to have the most impeccably clean rooms, and you have loads of 1-star reviews saying otherwise, your reputation will be hurt. You can't earn the trust of people if you're not keeping promises.
You can't earn the trust of people if you're not keeping promises.
Why Many Independent Hotels Will Fail
Experienced independent hoteliers understand that owning and operating a hotel is a business. It's not a weekend hobby or side project. Hotels are open year-round, 24 hours a day, seven days a week. They require expert management, hiring and training, expensive marketing and advertising costs, accounting, and customer service. And with new guests coming through your doors every day, there will always be new challenges you face to ensure you're providing the best experience you can.
With the sheer complexity and nature of how hotels operate, it's inevitable that many independent hotels will fail. One of the biggest reasons most hotels will fail is due to a lack of proper planning, positioning, messaging, and identity. For many independent hotels, failure can be avoided if you act fast and with clarity and confidence that comes with a brand strategy. It's better than seeing your dream slowly die, and simply hoping things will get better.
You need a game plan to get you to where you want, and that is exactly what we can help give you with BrandGPS. Find out more about how we've helped many people transform the way they do business.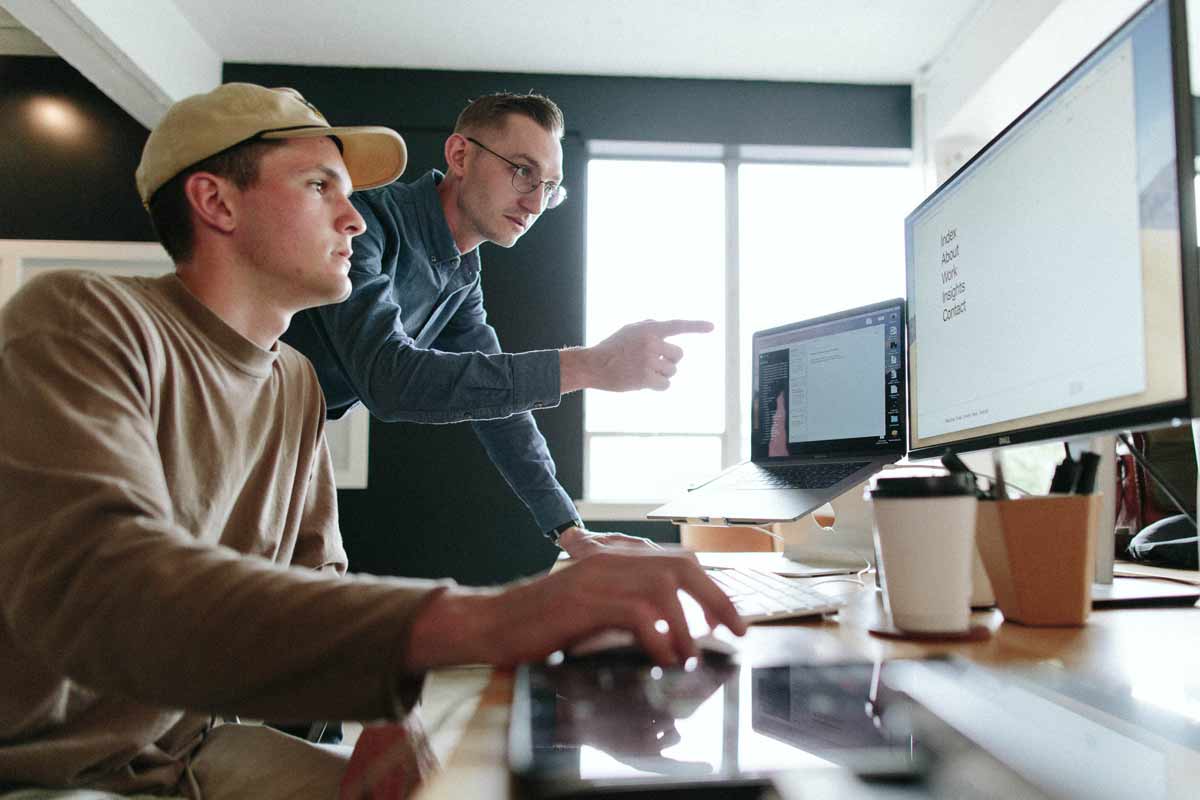 Connect with Longitude°
Searching for a hospitality branding agency to partner with on your next project? Fill out the form below and let's talk. Or you can email info@longitudebranding.com
Jeremy Wells
Partner at Longitude°
Jeremy is a Partner at Longitude°. He's also the author of "Future Hospitality", a book focused on how branding can create more impactful guest experiences. Additionally, he's an honored member of the Boutique & Lifestyle Leaders Association (BLLA) Education Committee and has spoken at industry events and associations including AAHOA, Global Hospitality Summit, Hospitality Talks, and more.