4 Tips for Hoteliers to Keep Your Boutique Hotel from Failing
November 6, 2018
Jeremy Wells
While many boutique hotels are failing, others are thriving on many levels. The most successful of these boutique getaways have been successful in applying 4 branding tips that connect what they stand for as a "brand" to their guests. If you are reading this article, you are likely in the business of delighting guests as a manager or owner of a boutique hotel or maybe an independently owned sweet spot.
There are two aspects to your brand – your internal and external brand. Around this, there is often confusion. Tony Hsieh, the founder of Zappos, claims that a brand is a synonym of culture. Your internal culture is paramount to building a healthy business. As you are building your internal culture, it's equally important to think externally as well. Your brand can also be thought of as your reputation – the way that you are perceived by your guests, and the market. This is especially important for independently owned boutique hotels.
This article will detail 4 ways you, as the hotel manager or owner, can utilize branding, positioning, and identity to keep your hotel from failing. When you think of branding as the action of building your culture and your reputation, you'll have a clearer gameplan for how this plays out in day-to-day operation. For instance, how do you treat guests when they arrive at your hotel? This is completely controlled by the hotelier and employees, and with a clearly defined plan of action, you'll know exactly how your guests should be treated. Such an experience contributes to the reputation of your boutique hotel. The tips below are the some of the steps needed to build a boutique hotel brand that sells.
1. Get to Know Your Guests
A basic rule of marketing is that your start any branding, positioning, or marketing project with a single question. Who specifically is my audience? Do I know my guests? When thinking about how well you know your guests, it is not the idea of having data from their generic demographic snapshot, although that data will help. Think about the guest who loves your brand already. Why did your boutique hotel strike passion in their choice? How did they make the purchase decision to stay with your hotel? Would they book it again, why? If not, why not? What are their hobbies and interests? Ask them what the one thing is they enjoyed the most about their stay before they leave. These types of questions will help you better understand who your ideal guest is and what makes them tick.
The most effective and quickest way to sell more is to match your guests' needs and wants with what you offer. When it comes to boutique hotels, this probably means location, nostalgia, history, site seeing and so many other factors that the large hotel chains can't deliver at scale. That is what makes a hotel "boutique" and unique.
Think about a traveler who wants to stay at a quaint, boutique bed and breakfast on the Mississippi River. They are coming in from the west coast seeking to stay close to some historical landmarks from the religious development in the mid-1800s. What will they remember about your boutique hotel experience, so they recommend it to all of their friends and family? Is it the stairwell built in the early 1830's that present a feeling of sacrifice early settlers made, or will it be the fact the hotel is still hosted by the same family as the original owners? Your brand can be tied to a number of features; however, to survive those features must be what your guests want and need.
2. Get Your Employees Excited About Your Guests
Once you know (really know) your guests, you can work with your staff to get them excited about the guests who are coming to stay at the hotel. Have you ever thought about what makes a great guest experience? How about service in which you don't have to ask for? Service that just happens. By helping employees understand your guest and what they like to do, where they are coming from, why they are coming to the area, etc., you empower them with information to further expose your brand as a positive experience. Your employees are the vehicle which transports your brand throughout the hotel, guest experience, and local community. Empower them and then take care of them. Running a boutique hotel isn't the same as running a large national chain. Cater to your employees like you want them to cater to your guests. Hire smart, not cheap employees and stand out.
3. Clearly Define Why Your Boutique Hotel is Different
When it comes to lodging, in most cases, guests have an abundance of choices. The list is even smaller when a guest is looking for a boutique or independently owned hotel. Standing out as a unique brand makes the top five list because you've got to offer enough of a value and/or an experience that someone would want to pay a little more for. When it comes to your uniqueness, location is only one of the unique benefits Another might be a horse-drawn tour the area's historical sites with no added charge and so on. Define how your boutique hotel is different and then be different.
4. Create Consistency with Your Brand Identity at Every Touchpoint
Brand identity is much more than a logo, it's colors and visual aspects. While those are critical of a clear and consistent message, a great brand identity without correct positioning and messaging don't work well. Create consistency in both the look of your brand identity (logo) as well as the experience guests have with your hotel. Mike Brown the CEO of Death Wish coffee understood this concept. He didn't want to build just another coffee shop. While the story is much better coming from Mike, the essence is that his customers wanted the strongest coffee ever made. Not the smoothest, best tasting, but the strongest. The brand Death Wish came about because the owner listened to his customers. His customers wanted the energy to work a second job. They wanted the ability to work themselves to death figuratively. The Death Wish name, logo, and slogan tell this story. It is consistent, and the coffee is consistently the strongest in the market. The experience isn't the focus, but how well it gets the job of creating energy done is. It delivers energy to work oneself to death by delivering the world's strongest coffee.
Concluding Remarks
As a hotelier, you don't want to fail. To succeed you must know your guests so well that you understand exactly what they want and need. You then get your team laser focused and excited to deliver a unique experience to your them. Then deliver that experience with consistency. While boutique hotel marketing takes much effort to get it right, spending time on these 4 tips can help you position your brand to avoid failure.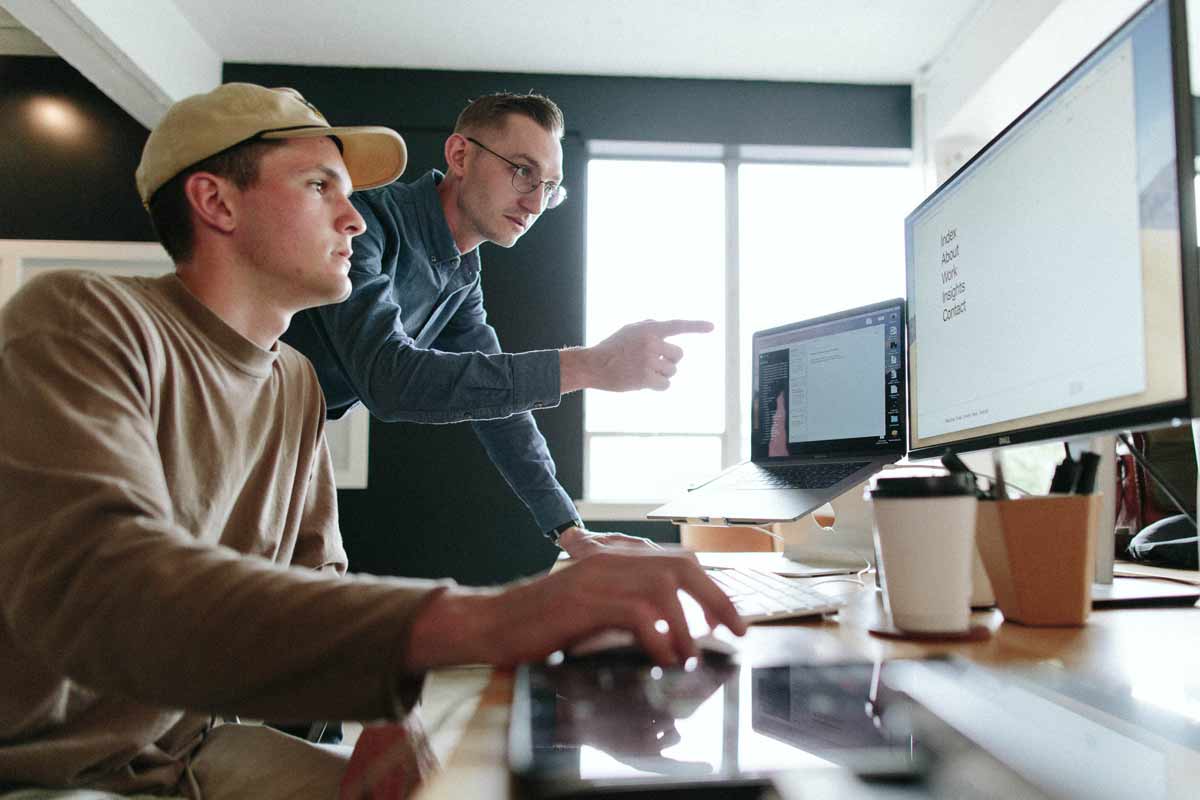 Connect with Longitude°
Searching for a hospitality branding agency to partner with on your next project? Fill out the form below and let's talk. Or you can email info@longitudebranding.com
Jeremy Wells
Partner at Longitude°
Jeremy is the author of Future Hospitality and Brand Strategist at Longitude°. As a member of the Education Committee for The Boutique & Lifestyle Leaders Association (BLLA) and a content contributor to Cornell University's Hospitality Vision and Concept Design graduate program, he is a committed thought leader in hotel branding, concepting, and experience strategy.