A Room with A Bed Isn't Enough- 8 Ways to Future Proof Your Independent Boutique Hotel
June 3, 2019
Jeremy Wells
Largely, customers are seeking a personalized experience, and they definitely want to remain connected from the booking process all the way to check out. Trends like mobile check-in and checkout are growing in popularity, and Wi-Fi remains a most-wanted amenity for guests of all ages.
Here are eight ways you can make your brand the greatest and get your customers coming back for more great stays.
1. Get Super Connected
In the old days, you would pick up that phone that sat on the little desk in between the beds, and you would call the front desk for help with whatever you needed. Or, you'd call the designated number for concierge, and get the help that way.
However, if your hotel has an app, consider taking a cue from Marriott and Hilton. They have the ability for consumers to complete the check-in process right from their smartphones, get into their room using a mobile key, and send out text messages with queries and requests to hotel staff members.
Connectivity is certainly growing as a standard by which hotels are measured. And of course, be sure that your rooms are equipped to handle the changing needs of today's device-carrying travelers: some hotels even feature charging ports that are a welcome sight to those who may have left theirs on the plane.
2. Emphasize the Wi-Fi
Business travelers are getting work done. Digital nomads are meeting guidelines. Families with kids need the tablet for entertainment. The faster, the better!
The faster you can make your Wi-Fi, the better. Some customers are willing to pay an upcharge for higher speed, but this may be off-putting to some.
In the same vein, provide plenty of power outlets so that devices can be plugged in and charged with ease. Every member of the family has at least a smartphone-so be sure you are prepared.
3. Put A Focus on Local Fun
One way to really improve hotel guest experience is to help travelers experience the city like a true local. With the advent of Airbnb, this is now more important than ever. One huge example is the Unforgettable Experience packages that the Hilton's Waldorf Astoria offers.
These include destination-specific activities right in the room rate. One such experience situated in Dubai includes dinner and a camel ride for two people. While you certainly do not have to provide camel rides, consider ways you can appeal to your guests by integrating local activities.
You might offer a rate that includes passes to a local attraction, or a dinner voucher for a favorite local restaurant, for instance. Experiences are now more important than ever to consumers, especially millennials, who currently hold them in higher value than "stuff."
4. Improve Brand Experience by Making Training an Everyday Occurrence
There is no doubt that your staff already puts in 110% when completing their daily duties, and everyone from the GM to the housekeepers to the landscapers does their best. But there are some great ways that you can combine traditional training methods with technology to ensure that every agent and employee is up to speed.
For instance, suppose you have implemented a new Property Management System. Be sure that you are taking advantage of all methods available to teach and train employees. Have them take part in classroom training exercises, complete e-learning, or use an application that monitors your employees' actions while they work so you can guide them as they learn the system.
Make a concerted effort to have every employee trained on new procedures, technology, and rules. Customers having to wait in line while an employee fumbles around is unacceptable and leaves everyone frustrated.
A well trained and informed staff will resonate soundly with guests. Your brand becomes synonymous with excellence.
5. Provide Personalized Customer Service
A hallmark of your brand can easily be personalized customer service. In a world where we are becoming more and more connected in the digital sense instead of the personal sense, it has become critical to treat your guests like they are the only ones in the entire hotel.
Not all guests should get the same treatment, and excellence is measured in different ways from guest to guest. Some want a speedy check-in; others like to stop and chat with you. Do your best to learn your customers' name and greet them as such.
Demonstrate an eagerness to help. Remember the guests' preferences. And be sure you and your employees are able to offer solid information about the local area such as good places to dine or interesting local activities.
Though your brand may not be as large as national chains, you can still treat guests like VIPs. Be sure your staff is trained to be attentive and treat everybody with the utmost of care, regardless of who they are. Guests leave reviews everywhere now: Google, Yelp and more-so when they feel special and cared for, others will know and book with you.
6. Make Booking Easy
You can do simple things that will hugely improve on your booking process and deliver guests the fast and easy experience they desire. Make the calendar part of your process easy by filling out the check-in and checkout boxes with today's date, plus one day.
Lots of hotels have blank calendar fields and filling it in helps the user get one step closer to whatever dates they need.
You can include a progress measurement for the booking progress. People like to know how long a task will take before they can move onto the next thing, and a progress bar, steps till completion or other measurement method helps consumers move along and stay encouraged to finish the process.
Be sure your process does not ask consumers to log in or create an account unless they will be rewarded in some way (points, etc.). This just annoys the user with more tasks all for marketing reasons, not a great experience.
Every hotel is different, but at the minimum, just ask for full name, email, and phone number. You might also include special requests and time of arrival fields, too. Be sure that your website also offers security credentials, too-it's peace of mind for users.
7. Guest Engagement
This ties into making guests feel like they are the only ones present in your hotel at any given moment. Guests that are disengaged are not as likely to return to a property and will more than likely discuss their experience online using any number of popular review sites.
Millennials are less likely to be engaged, says Gallup, but the silver lining is that guests who are engaged are less sensitive to price whether they demand luxury experiences or an economical stay. Therefore, guests that have an emotional attachment to a hotel are more likely to book at that property, regardless of budget.
You can encourage engagement by doing some easy things: Encourage them to provide feedback, and of course, treat them as the unique and varied individuals they are. Even though guests are there for different needs and experiences, they all desire great customer service that is delivered with a strong personal touch. Be sure you go over expectations with your staff to ensure the highest satisfaction among guests.
8. Provide Guests the Amenities They Want
There are amenities that customers really like, and then there are ones they can do without. Providing the right mix of amenities that add value to your guests' stay is critical in making an impact. Consider changing the following:
Room Service-Customers are yearning more for good, strong Wi-Fi or a gym. Combine this with the desire to eat local cuisine and experience what the locals do, room service is desired less and less.
Valet-Many travelers, even those who stay at luxury hotels, prefer to park their own car.
Slippers and robes-Many guests prefer to just wear their own clothes and would not mind if hotels nixed the bathrobes.
Mini-bar-The mini bar is often expensive, and travelers do not want to pay the price. Plus, it is expensive to stock these.
Final Thoughts
Your independent boutique property can speak volumes for itself when you provide customers what they seek, which is a personalized, engaging experience, a connected stay at your hotel, bridges to the local cuisine, activities, and establishments, and of course an easy process from start to finish.
By integrating as much helpful technology as you can, and keeping staff trained to be attentive and friendly to your customers' needs, you will surely notice more repeat business and your hotel will be established as a modern and beautiful place to stay for business, travel, or anything in between.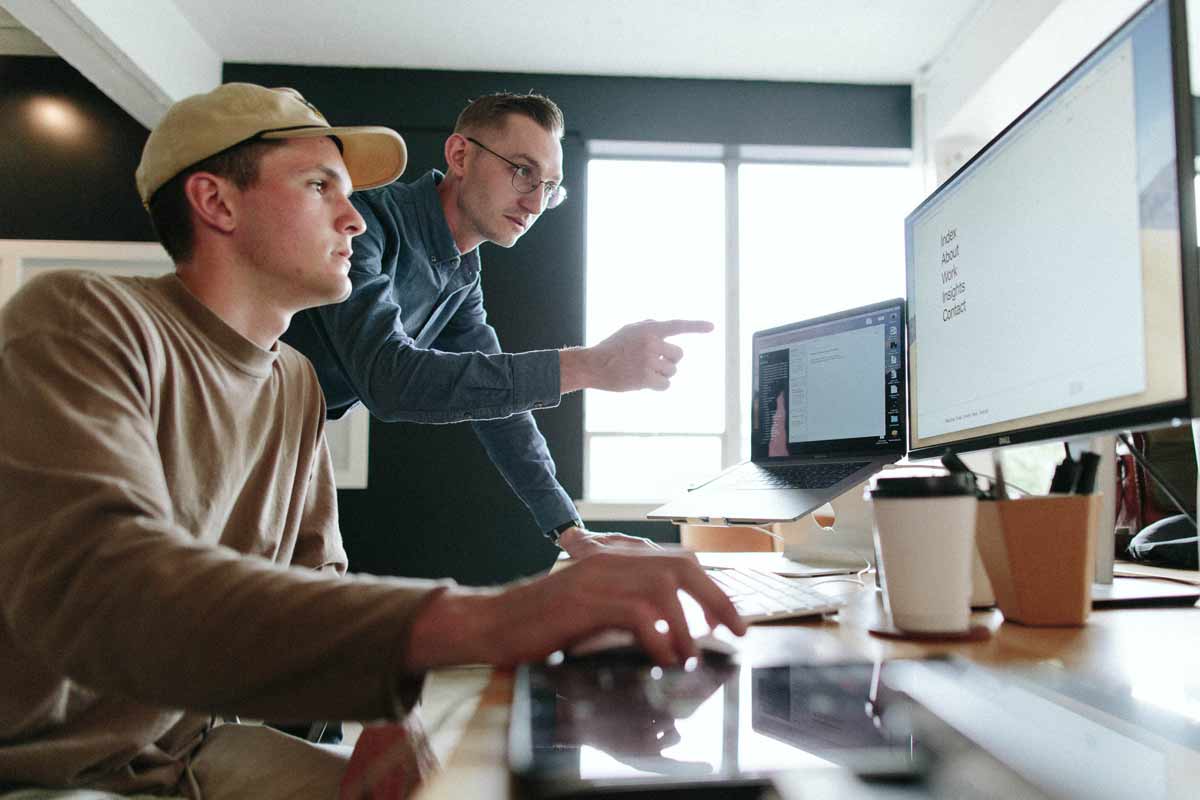 Connect with Longitude°
Searching for a hospitality branding agency to partner with on your next project? Fill out the form below and let's talk. Or you can email info@longitudebranding.com
Jeremy Wells
Partner at Longitude°
Jeremy is the author of Future Hospitality and Brand Strategist at Longitude°. As a member of the Education Committee for The Boutique & Lifestyle Leaders Association (BLLA) and a content contributor to Cornell University's Hospitality Vision and Concept Design graduate program, he is a committed thought leader in hotel branding, concepting, and experience strategy.