Facebook Ads for Your Boutique Hotel That Drive More Direct Bookings
February 9, 2020
Jeremy Wells
We have all been influenced by the power of advertising on Facebook. You may have been searching for deals on cars, clothes or anything in between, just to find a search-based ad that pops up on your feed the very next day! The ad catches your eye with any luck and then suddenly, you're the proud owner of a $150 sweater for your dog.
There is no doubt that Facebook ads will touch a broad audience and make a huge impact. That's the reason why so many companies invest in their marketing plan for Facebook ads. This approach is particularly important for fashion and travel brands. The majority of people connect with their friends on their feeds to share the latest news, but also spend time dreaming about and planning their next trip.
Americans are estimated to see around 5,000–10,000 ads each day! But how do you stand out in such an ocean of ads? You have to make an ad that captures your target customer's attention. Which, for boutique hotels, means ramping up your unique selling points and inspiring sense of adventure. Indeed, people should book your room so they can get away from the norm. People want to imagine themselves lying in your wonderful, one-of-a-kind rooms without a care in the world. Or sitting poolside at your luxurious and modern infinity pool with a view. The great news is that you can begin to create a Facebook ad with simple tips.
Clear Creative
First, Facebook will not allow you to use an image ad with over 20% text. It's too noisy and viewers ' chances of clicking the ad are lower. Consider these three things as you prepare the creative direction for an ad set: simple, clean and elegant.
Simple: What you're advertising must be very evident. You are delivering a confusing message if your ad is for a deal on the spa services of your hotel and you have a picture of someone at your beach.
Clean: Select a picture with sharp lines and colors. This does not mean that you can not show something with a little pizzazz, but the image ought not to be so hectic that people can't tell what they're looking for.
Elegant: This is conveyed differently depending on the mood of your hotel. Classy doesn't mean you can't have some fun with your images or copywriting. You should consider what attracts guests to your property and highlight the best parts of this. This is often best accomplished by a professional photographer or videographer. If you use low-quality imagery for your ads, it can communicate that your hotel is of lower quality. You should give your guests a taste of the high-quality experience they can expect before they ever step foot on your property.
Creating a Brand That's Trustworthy
Brand trust building begins in what you deliver in a creative sense but ends in how you treat your audience. Track how people respond to your ad from the start. If there's a lot of commenters on the ad, interact with them. Maybe it is the extra boost they needed to press and book in. You may also monitor whether people hide your ad or give bad feedback to the advertising team on Facebook. This is a key to possibly changing your Adset if you receive negative input.
Content, Content, Content.
Great content is king! This spans the photos you are using, and the words you are writing. Once more, using poor quality or distracting photos may greatly harm your direct bookings. Do you not have any professional images you could use? You might consider waiting until you're able to work with a photographer, or at minimum use very high-quality stock photos that are in line with your hotel's branding. But it's not only great images, but good copy goes a long way. Ideally, keep your words short and sweet. Try and stick to two or three sentences at the most. Give your audience just enough info that they would want to know more about your hotel. It's also smart to add a clear call to action. This can be added in the headline of a post or even in the main description.
Know Who You're Talking To
Writing a concise and witty line that encourages users to click on an ad isn't easy for everyone. It's a fine art. One of the most important elements of this is knowing exactly who your audience is. For instance, if you're a modern, luxury hotel made for millennial travelers, lean into that with fun quips. Alternatively, if you're more focused on being a family destination resort, include something about that into your copywriting. If you have more than one audience you want to attract, then you can create multiple ads that target each specific audience or even run split tests.
Video Marketing for Hotels
The truth is that video is better than a still image on social media. It evokes a more emotional response and is a much better way of driving home a message and offer. There are ways to do this if you can not afford to come and shoot a full-blown marketing video. To create a video, you could consider making slideshows with images of your hotel or using stock footage to piece together a video. At Longitude, we can create short marketing videos for hotels utilizing stock videos that give your audience a tiny taste of what to expect within your hotel.
Conclusion
I hope that the tips we've provided will inspire you to create more engaging, and effective Facebook ads for your hotel. We know that operating a hotel is a full-time job, so if you need more help or simply don't have time to create successful campaigns on your own, please schedule a call with our team. We'd love to help you create more effective ads for your hotel to increase your direct booking, and get your brand reaching more guests.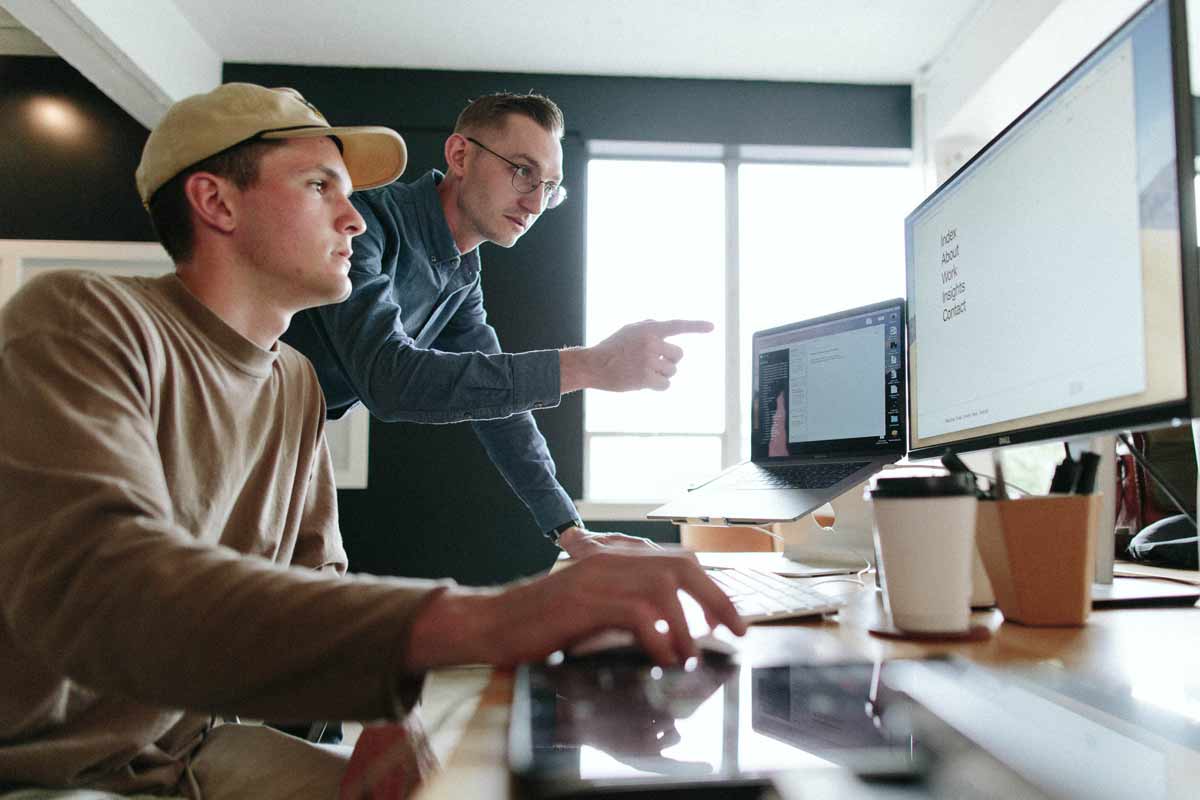 Connect with Longitude°
Searching for a hospitality branding agency to partner with on your next project? Fill out the form below and let's talk. Or you can email info@longitudebranding.com
Jeremy Wells
Partner at Longitude°
Jeremy is the author of Future Hospitality and Brand Strategist at Longitude°. As a member of the Education Committee for The Boutique & Lifestyle Leaders Association (BLLA) and a content contributor to Cornell University's Hospitality Vision and Concept Design graduate program, he is a committed thought leader in hotel branding, concepting, and experience strategy.