Building a Real Estate Development Marketing Strategy
November 10, 2019
Jeremy Wells
There are countless opportunities to excite, entice and encourage potential buyers to make their dreams a reality through real estate development marketing.
Real estate developers know that before ground is even broken, most projects will require marketing as you bring an idea to life. Real estate marketing must adapt throughout the many stages of the project; from raw land and pre-development all the way through to construction and sales.
Although word of mouth is indeed a very effective tool, particularly in real estate, this is taking place online now as well as everything else. These days, real estate marketing has to use a digital strategy including branding, web presence, search engine marketing, and the capture of online leads.
Make a list of your targets, project timelines, and marketing objectives before you dive into planning your strategy Consider what you would like to do and what you need to do to reach that goal. Don't miss this part of it. Take the effort to create a good foundation.
Every step of the process you are in, pre-development and post-development, throughout it all your digital marketing strategy is crucial.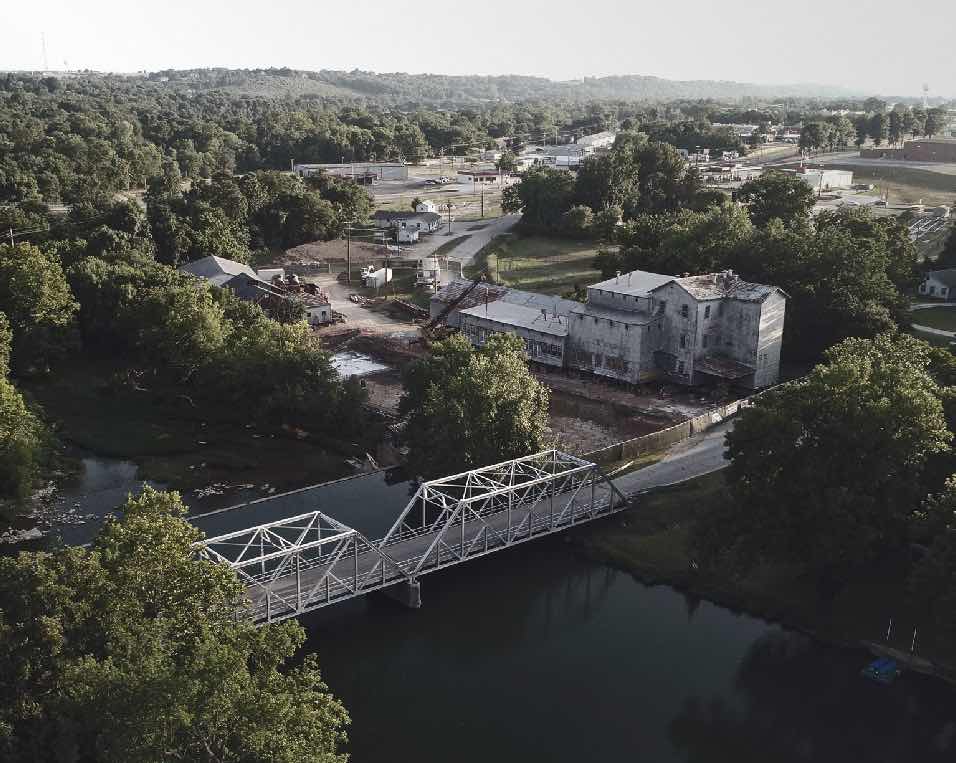 Client Case Study – See a case study for real estate development in the midwest. View full case study
Consider Your Brand
All of us like a compelling story. A compelling story is the result of an intentional brand. This offers you a voice and helps form the right perceptions. A great brand demonstrates its core principles and expresses who the organization truly is. It unites you to your customers and gives them a reason to care.
You can begin by asking the following questions:
What are your principles, values, and purpose?
What benefits and value do we provide to people?
What challenges are we solving?
What's our voice tone?
Understanding Your Ideal Customer
When you don't understand who you're talking with, how do you know what you're talking about? It's important to consider who your ideal customer is, and create profiles or personas that describe who they are and what they care about. What are their needs? What are their worries? Anxieties? Goals? It is crucial to get into the customer's mind and build messaging that resonates with them.
Search Engine Marketing & Optimization
You've probably heard about Search Engine Marketing by now. There are two kinds – organic and paid.
Search Engine Optimization (Organic) is what you need to concentrate on when you begin since it is simple and effective! Analyzing important keywords can help you learn not just what terms to use in your text, but also what things your customers are searching for. Use these words and phrases and you'll have a better chance to rank higher in these search results.
Pay-per-click (PPC) can also be used. For PPC, you pick the search words and phrases you would like to target with a link to your homepage which is then displayed at the top or right side of the search results. When they click on your link, you then pay for that lead. There is no single fixed price; you're going to' bid' on the keywords and the cost would vary based on that term's demand in the market.
Online Lead Capture
Setting up your brand, designing a gorgeous website and ranking on search engines is certainly great, but the rubber meets the road throughout the lead generation. It brings customers right in front of you who are interested in what you have to offer. If no leads are generated by these methods, then we have a major problem.
Whether leads come from your blog, sources and social media, the information needs to be collected. Another way to do this is to provide relevant content in return for their contact details during the research stage. You can also offer newsletters, blog and email list updates to keep up-to-date with your newest listings and trends. Just make sure it gives value to your clients and is relevant.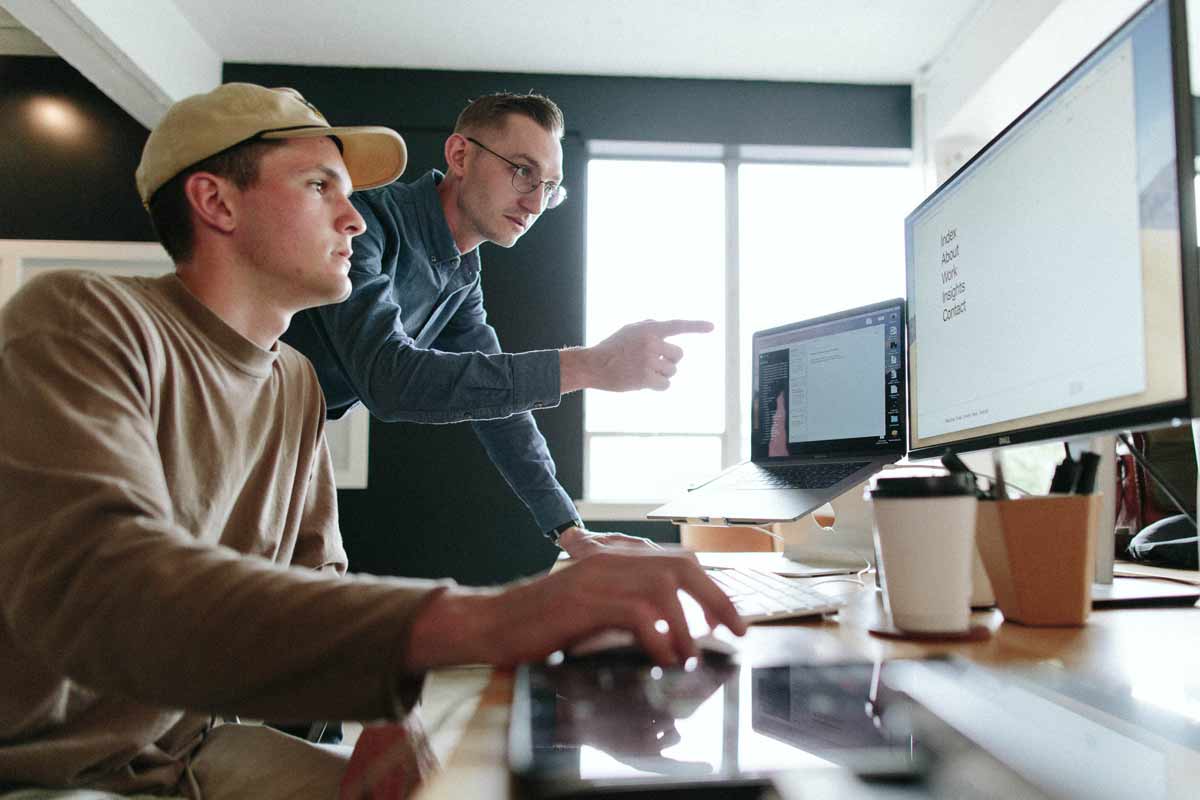 Connect with Longitude°
Searching for a hospitality branding agency to partner with on your next project? Fill out the form below and let's talk. Or you can email info@longitudebranding.com
Jeremy Wells
Partner at Longitude°
Jeremy is the author of Future Hospitality and Brand Strategist at Longitude°. As a member of the Education Committee for The Boutique & Lifestyle Leaders Association (BLLA) and a content contributor to Cornell University's Hospitality Vision and Concept Design graduate program, he is a committed thought leader in hotel branding, concepting, and experience strategy.