The Perfect Mix of Nostalgia and Modern Travel
March 9, 2022
Jeremy Wells
The greatest deficiency of modern life is perhaps its lack of adventure. Just like we grow weary from daily routines and rituals of life, many travelers have grown tired of the typical, boring travel destinations and experiences. Listen, I enjoy the occasional all-inclusive Cancun resort just as much as the next guy, but these types of "cookie-cutter" experiences have their limitations.
For many years, international travel was booming with travelers booking trips all over the world. Domestic vacations seemed to be less exciting and glamorous. Yet, that mindset has shifted dramatically over recent years.
While we are living in a technologically-driven world, with access to endless possibilities for experiences, and exciting, exotic destinations at our fingertips, we're finding that domestic destinations are rapidly on the rise. For many, there is still something romantic about old methods of travel. Family road trips, roadside motels, retro diners, drive-in theatres, and eclectic dives; all of these create a sense of nostalgia and adventure.
The Allure of Nostalgia
History is making a comeback.
We are looking to the past for a more nostalgic way to travel. For the traveler who is tired of the hustle and bustle of modern life, nostalgia tourism has become a welcome respite from our hyper-connected world.
For some, this means traveling back in time to experience what it was like to live in another era. For others, it's about reliving childhood memories by revisiting places where they once lived or vacationed as a child. Regardless of the reason for visiting, one thing is for certain — nostalgia travel is on the rise, and it's not slowing down anytime soon.
Keep the Nostalgia, Add the Tech
Travel is more convenient than ever. You can book a flight in a few minutes, reserve a hotel room at the last minute, order food from delivery services while you wait in the airport, and use ride-sharing services to get to your destination. But while travel technology has certainly made many aspects of traveling smoother and more convenient, it can be argued that it has also left some travelers feeling empty.
Travel apps have taken away some of the romance of vacationing. For many, the way we now travel does not have any meaning attached to it. Technology has stripped away so much of the magic of traveling that many people are feeling nostalgic for the good old days when travel was more adventurous and required more effort.
Technology must enhance the sense of discovery and give travelers excitement for the journey ahead.
Bringing Back Memories of Times Past
As a child, you may have had an unforgettable vacation with your family. Or maybe it was that weekend getaway with your friends. Perhaps it was a graduation trip you took before starting a new chapter in your life.
Nostalgia is a longing for a home you can no longer return to, or never was.
The allure of nostalgia is based on the idea that we can experience a time past, and yet still be part of the present. Nostalgia is a longing for a home you can no longer return to, or never was. It's an experience of loss, but also one that can't be recovered.
Traveling is another way to experience nostalgia. Who among us hasn't wanted to go back to their childhood summer camp or the place they went on their first date? Traveling allows us to travel back in time and access our memories.
The Rise of Retro Hotels and Resorts
Many hotels and resorts are tapping into the sense of nostalgia brought on by the rise of vintage clothing and decor. Whether it's a mid-century modern aesthetic or a more contemporary take on Americana, there are many great examples of hotels throughout America that are tapping into the sense of nostalgia, and road trips of yesteryear.
These hotels are creating unforgettable experiences and bringing back memories of times past. Travelers are loving these destinations.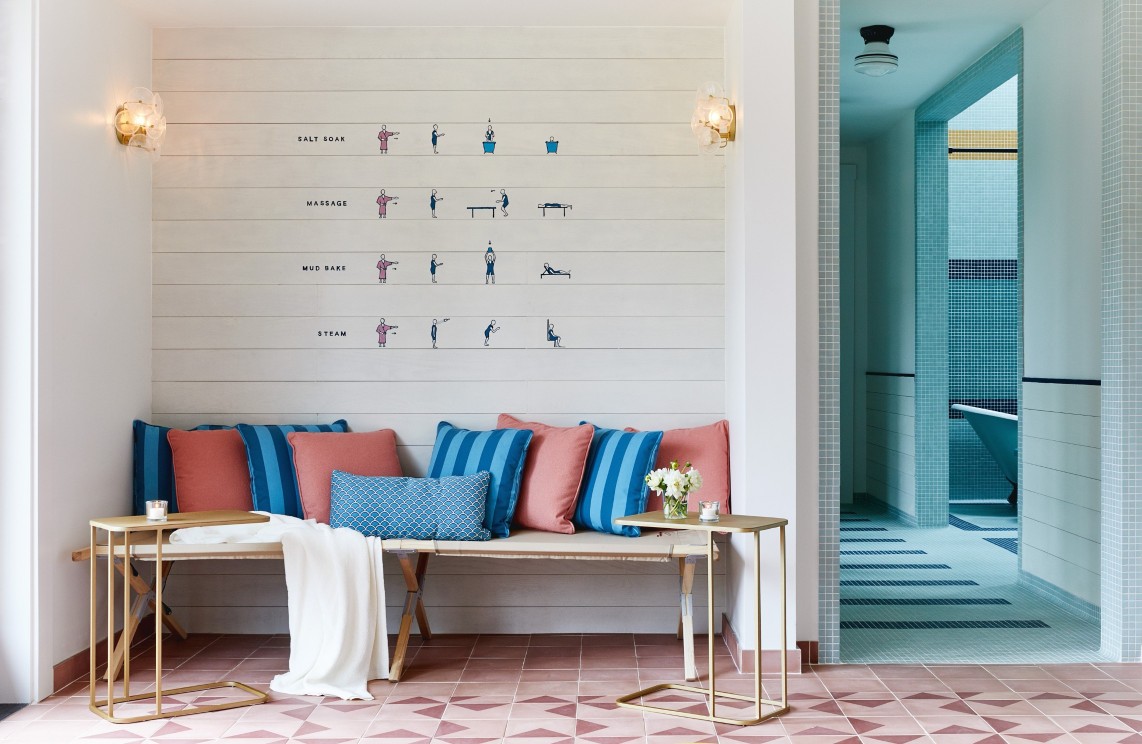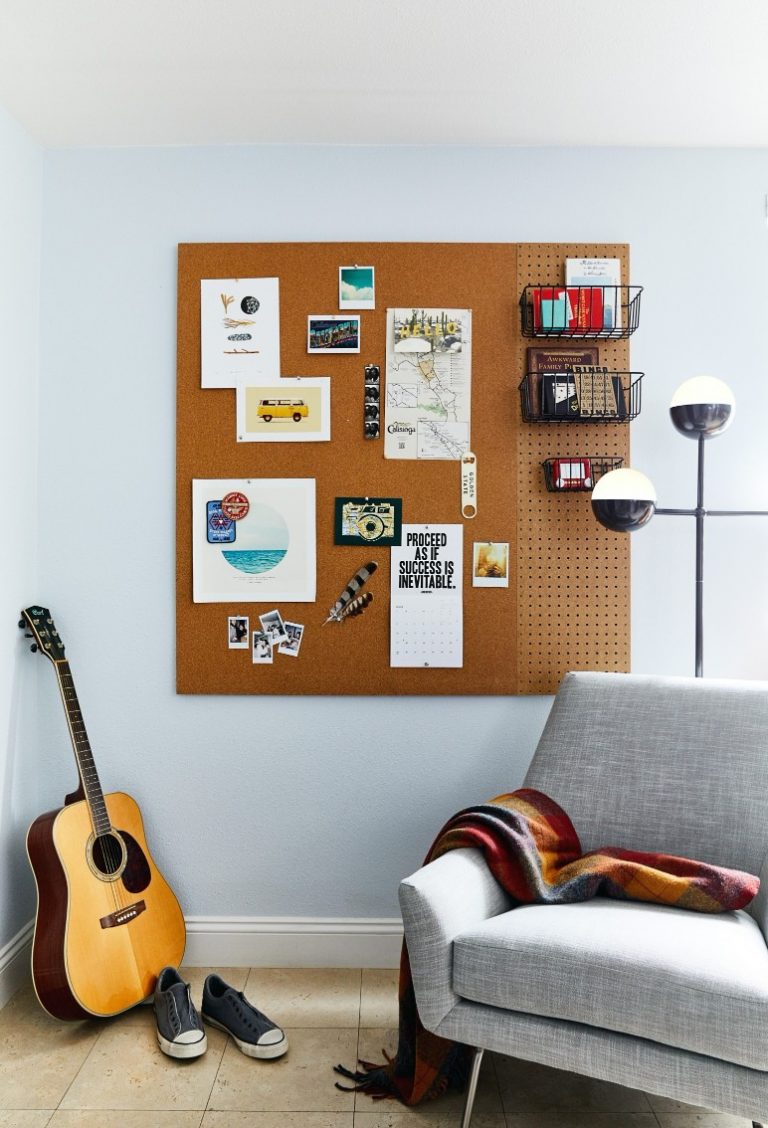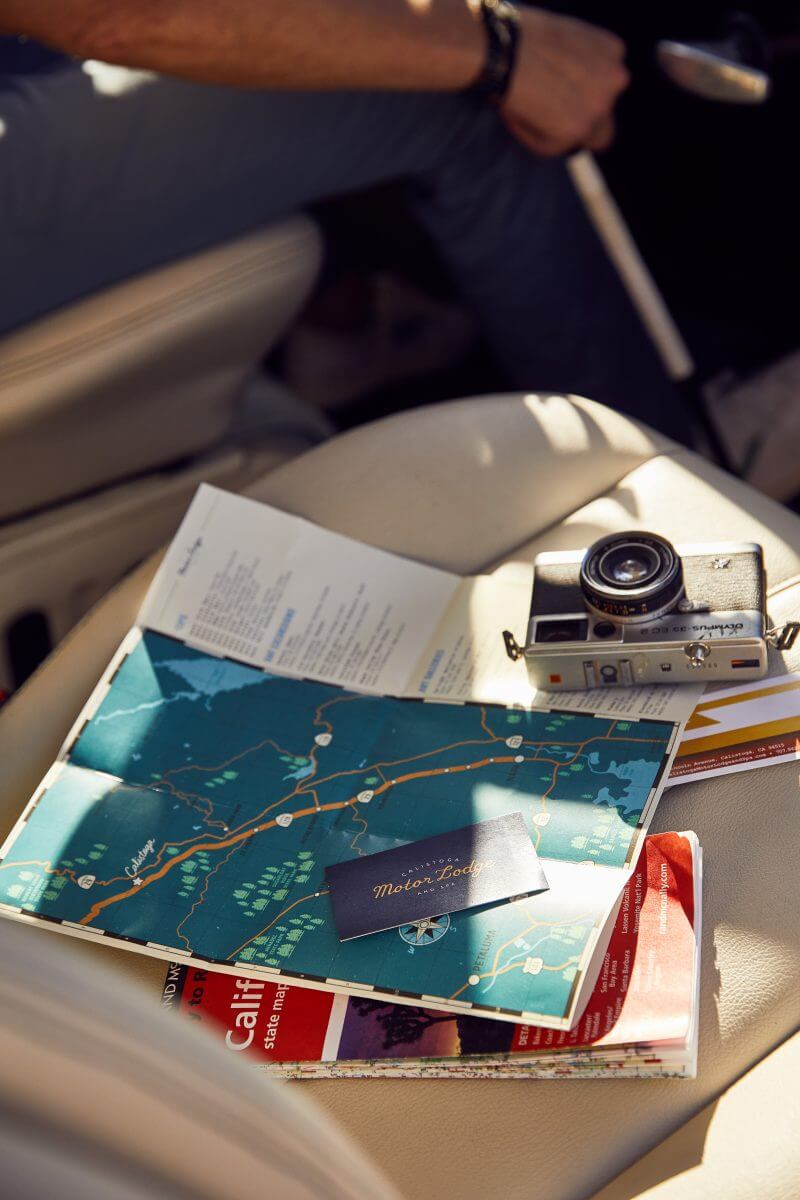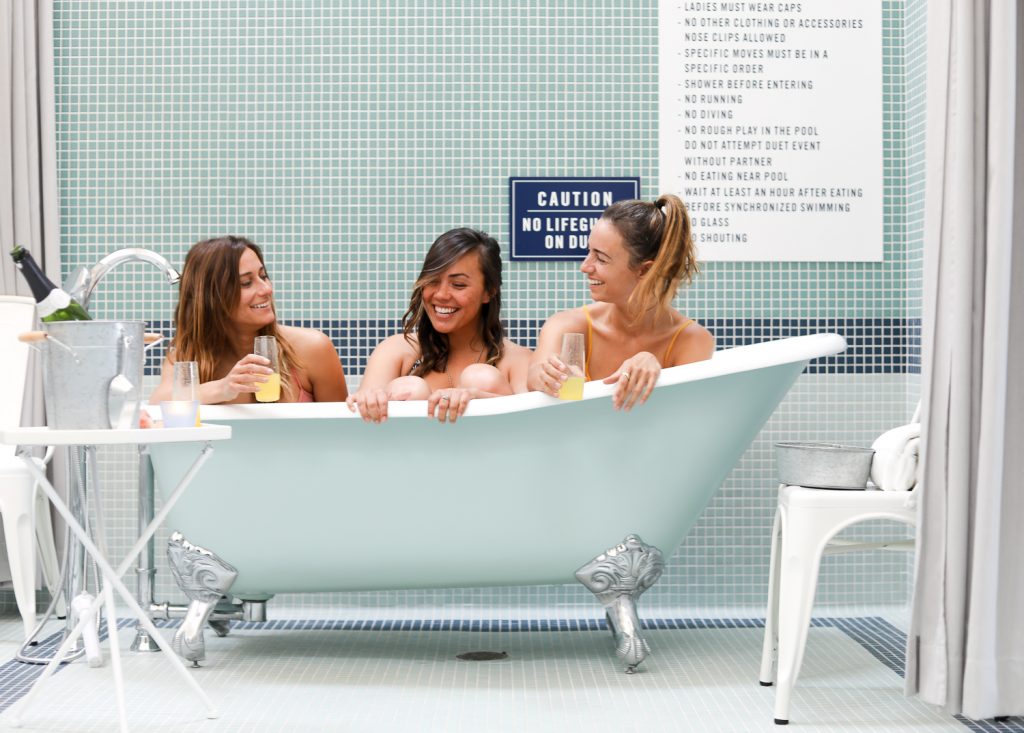 Calistoga Motor Lodge and Spa, Calistoga, California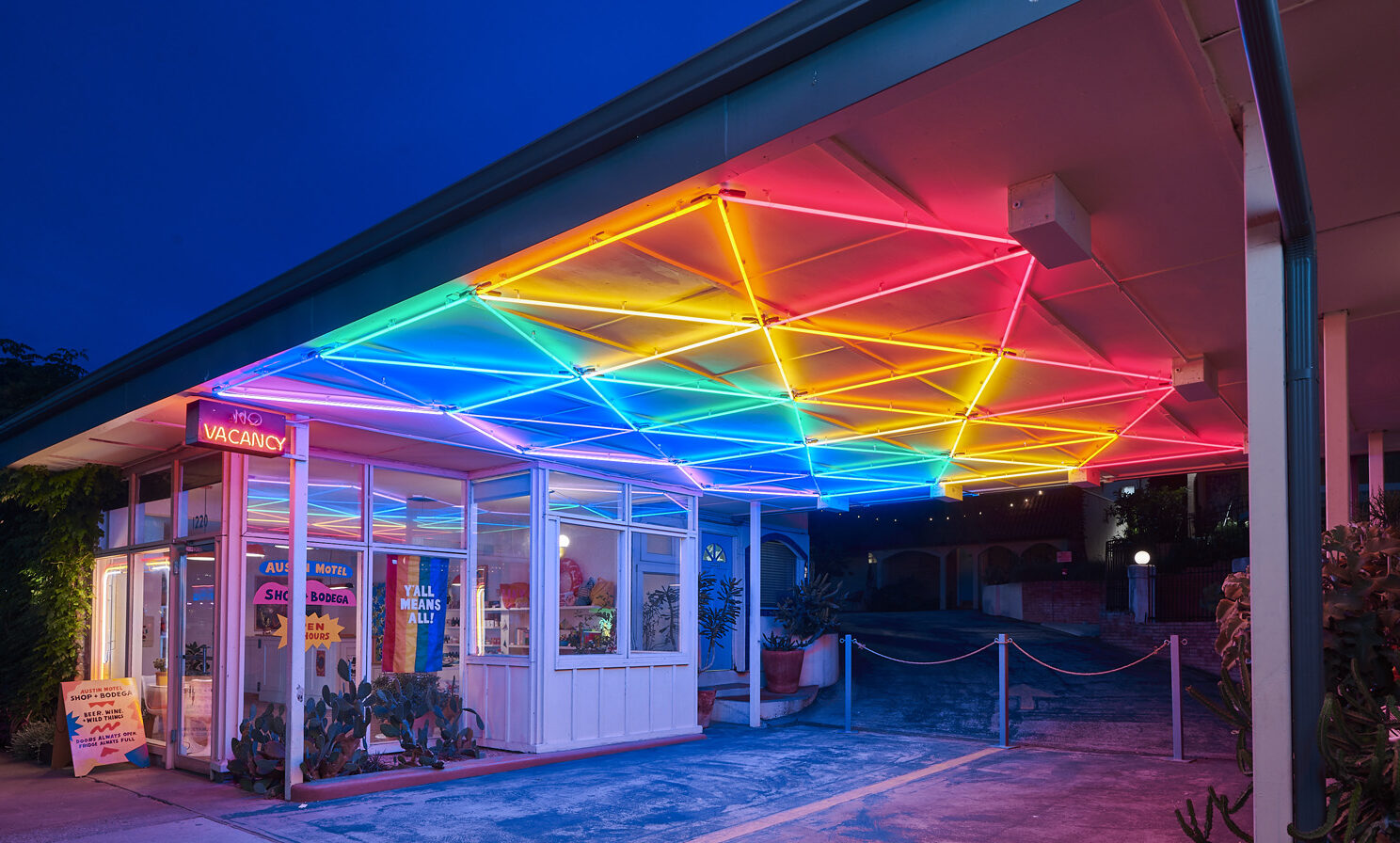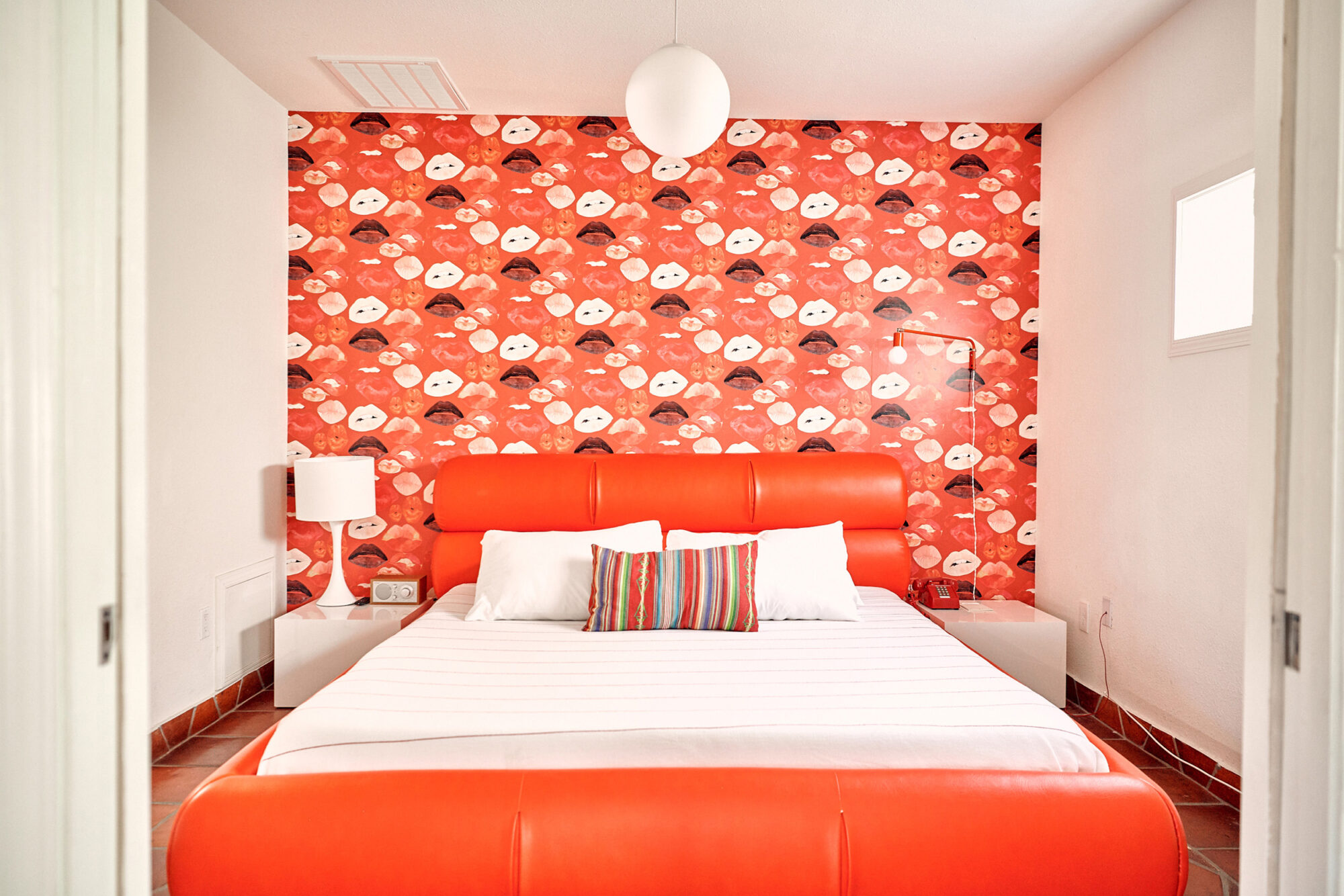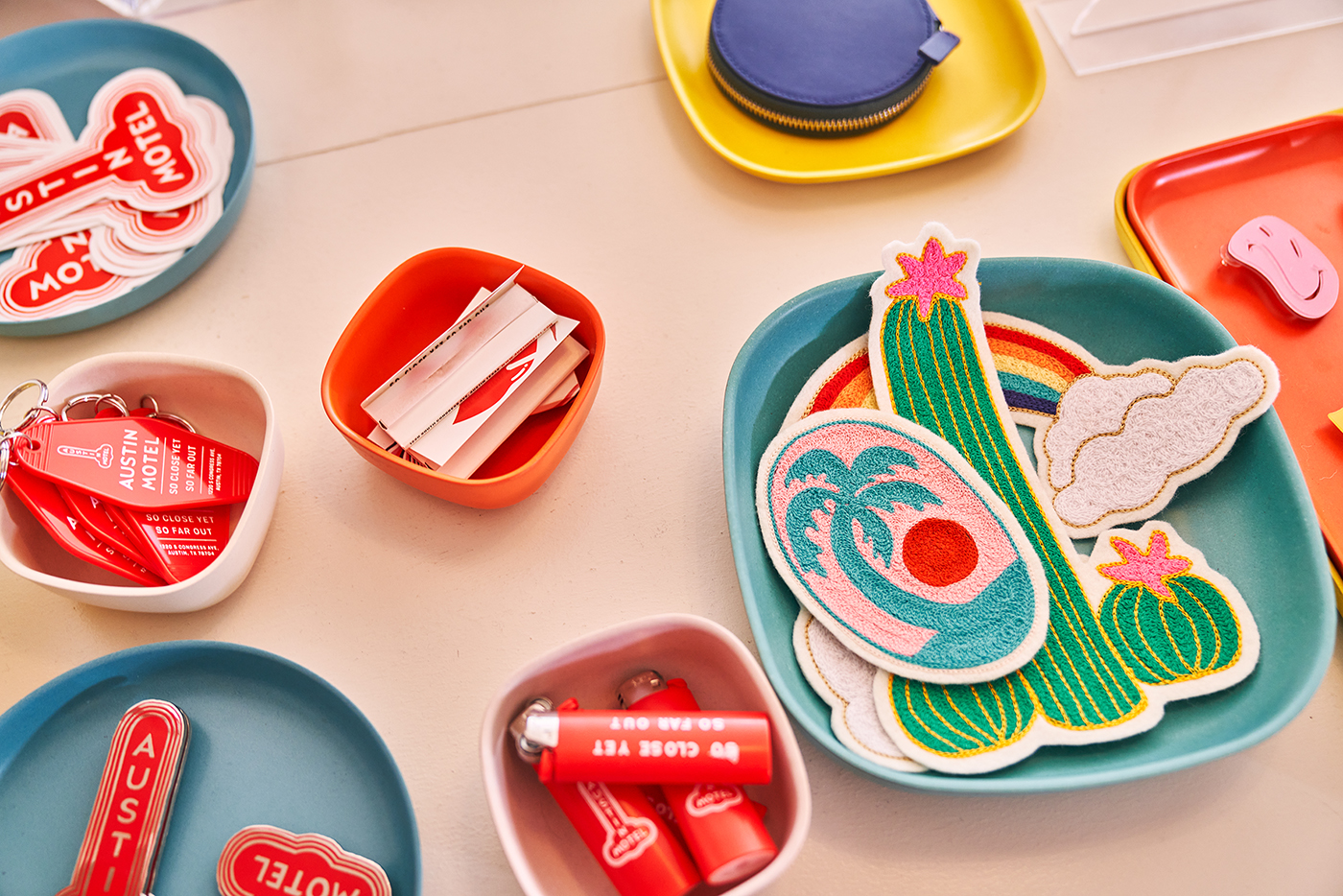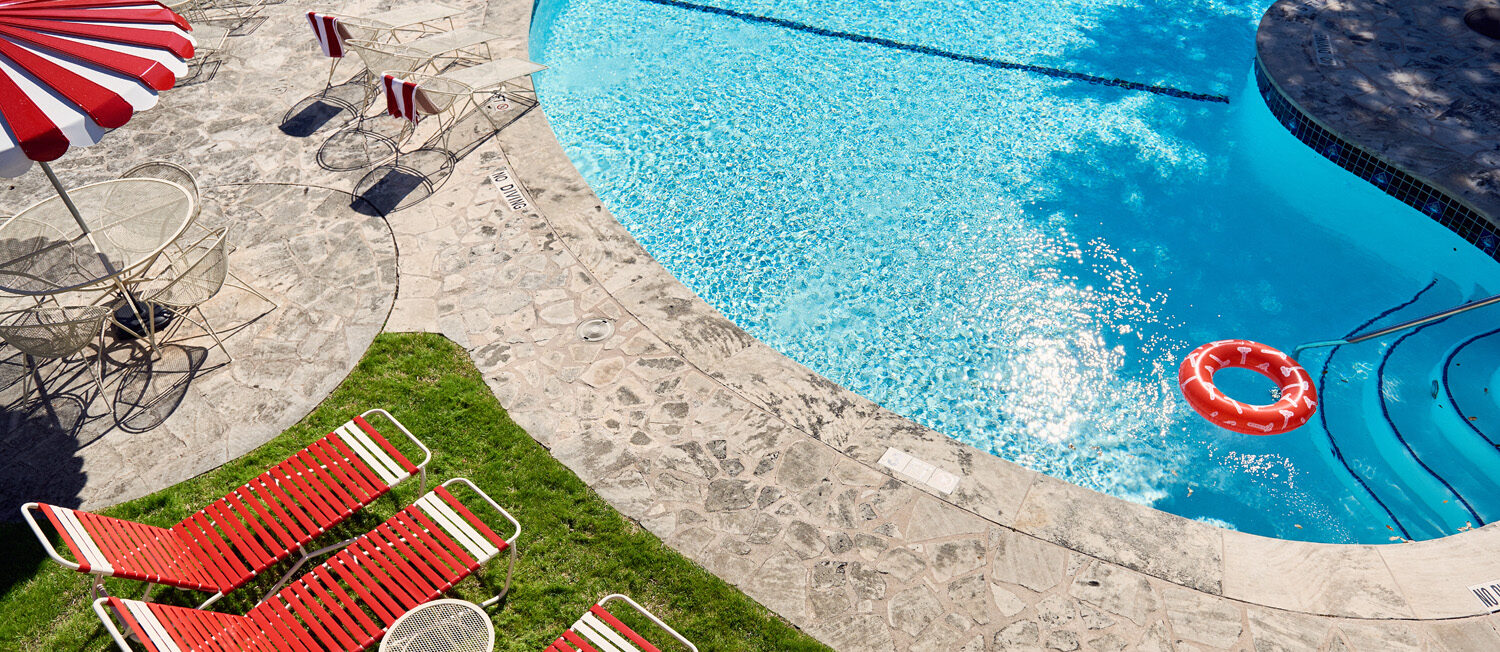 Austin Motel, Texas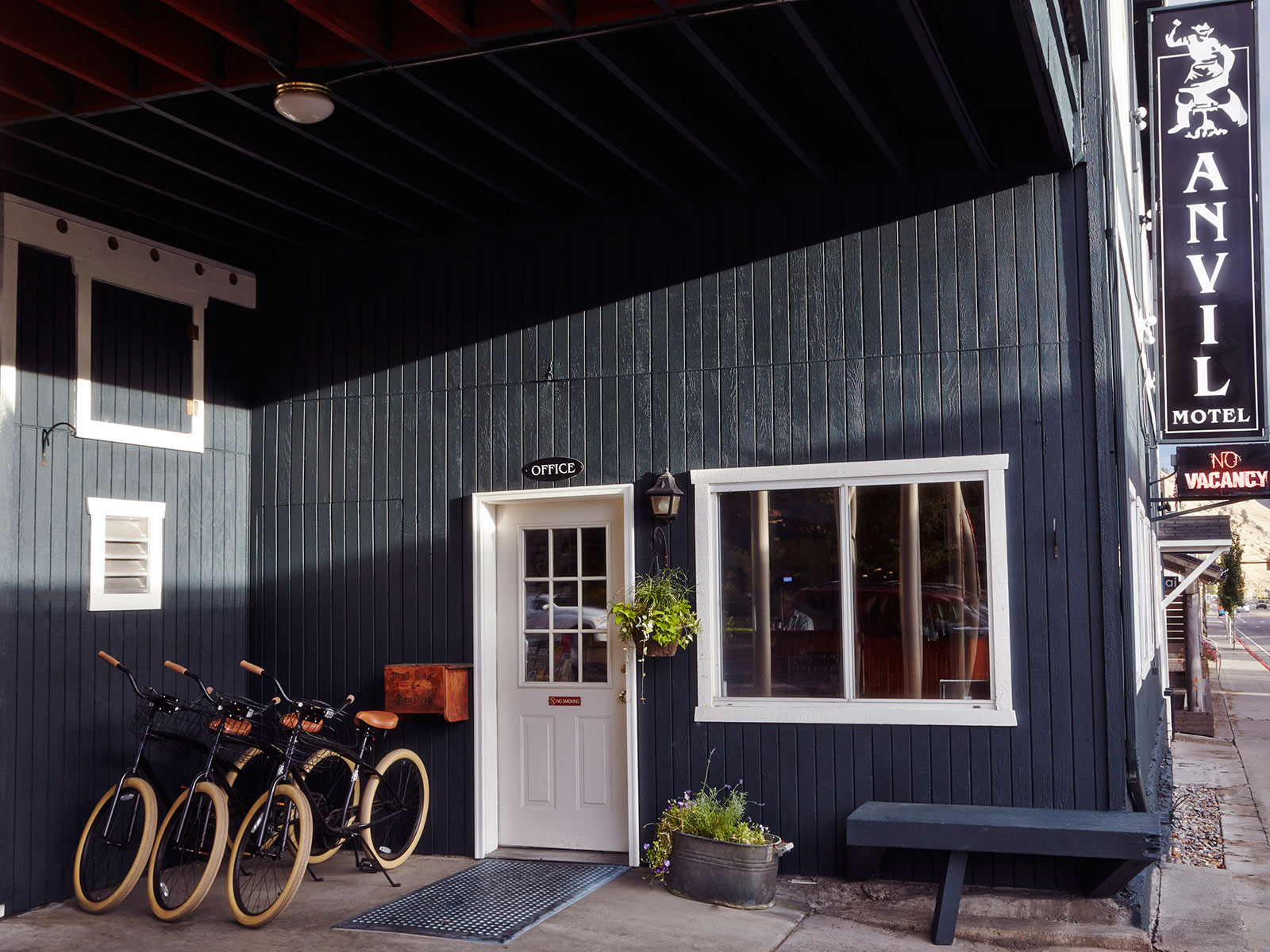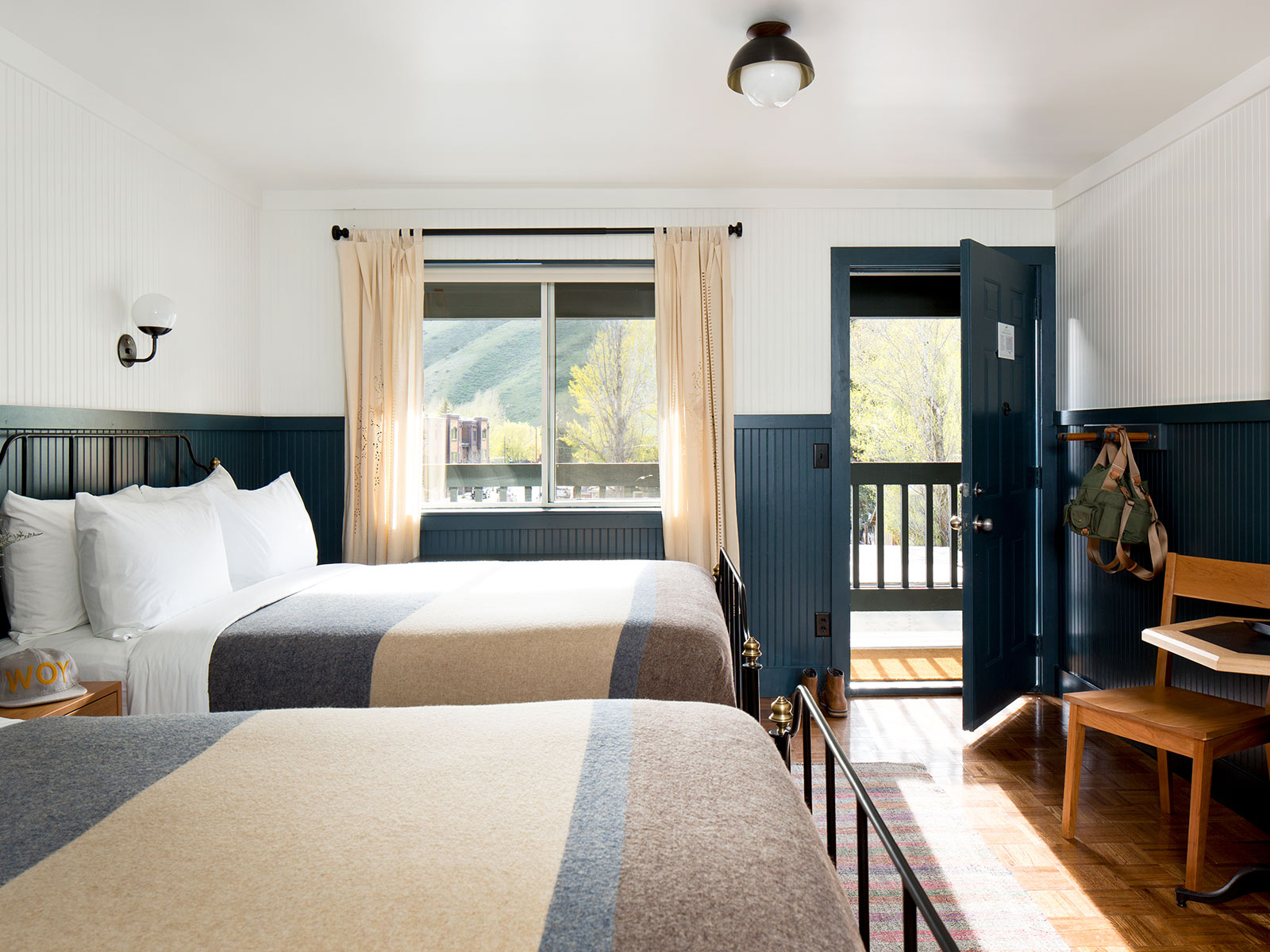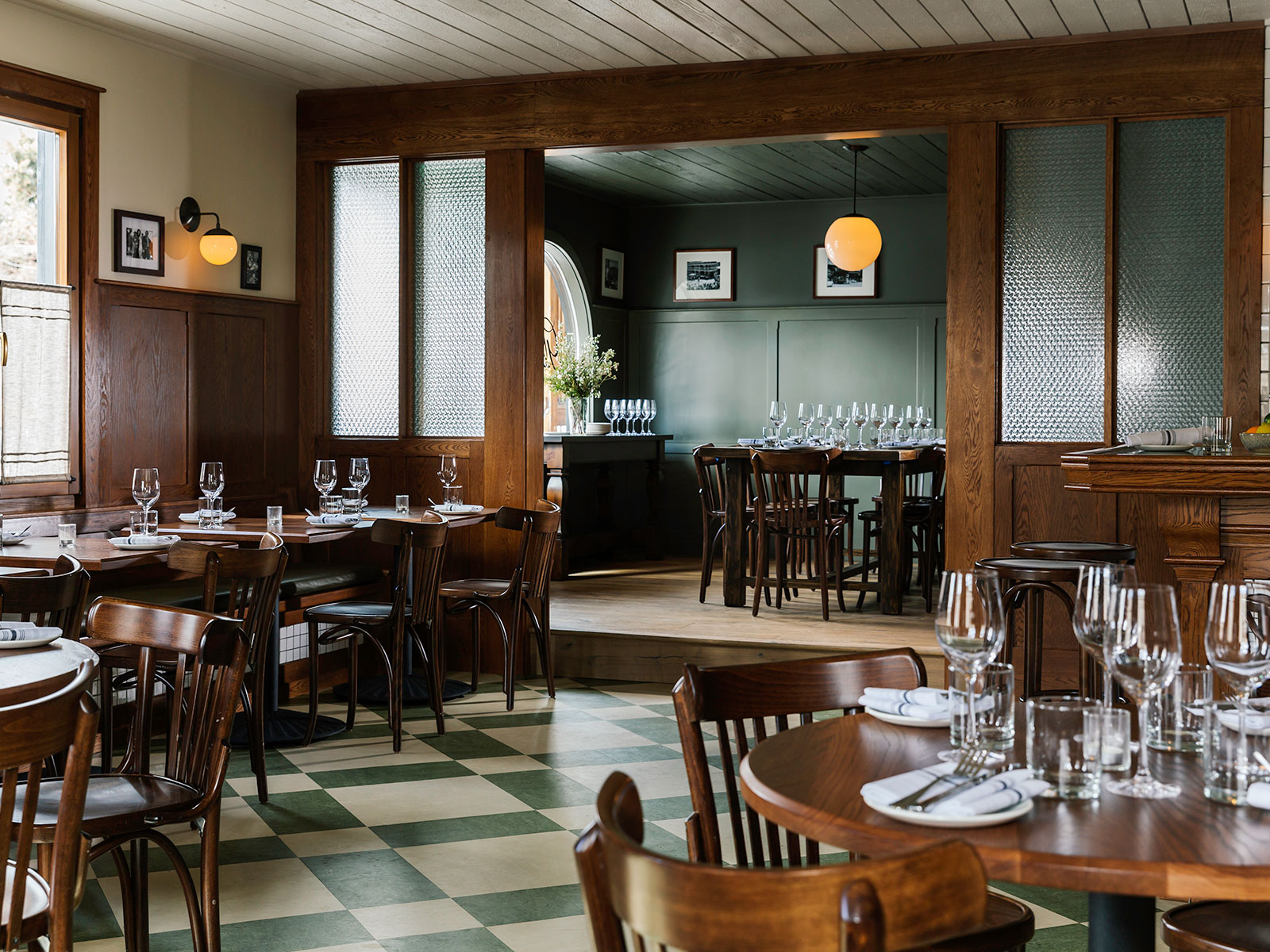 Anvil Hotel, Jackson, Wyoming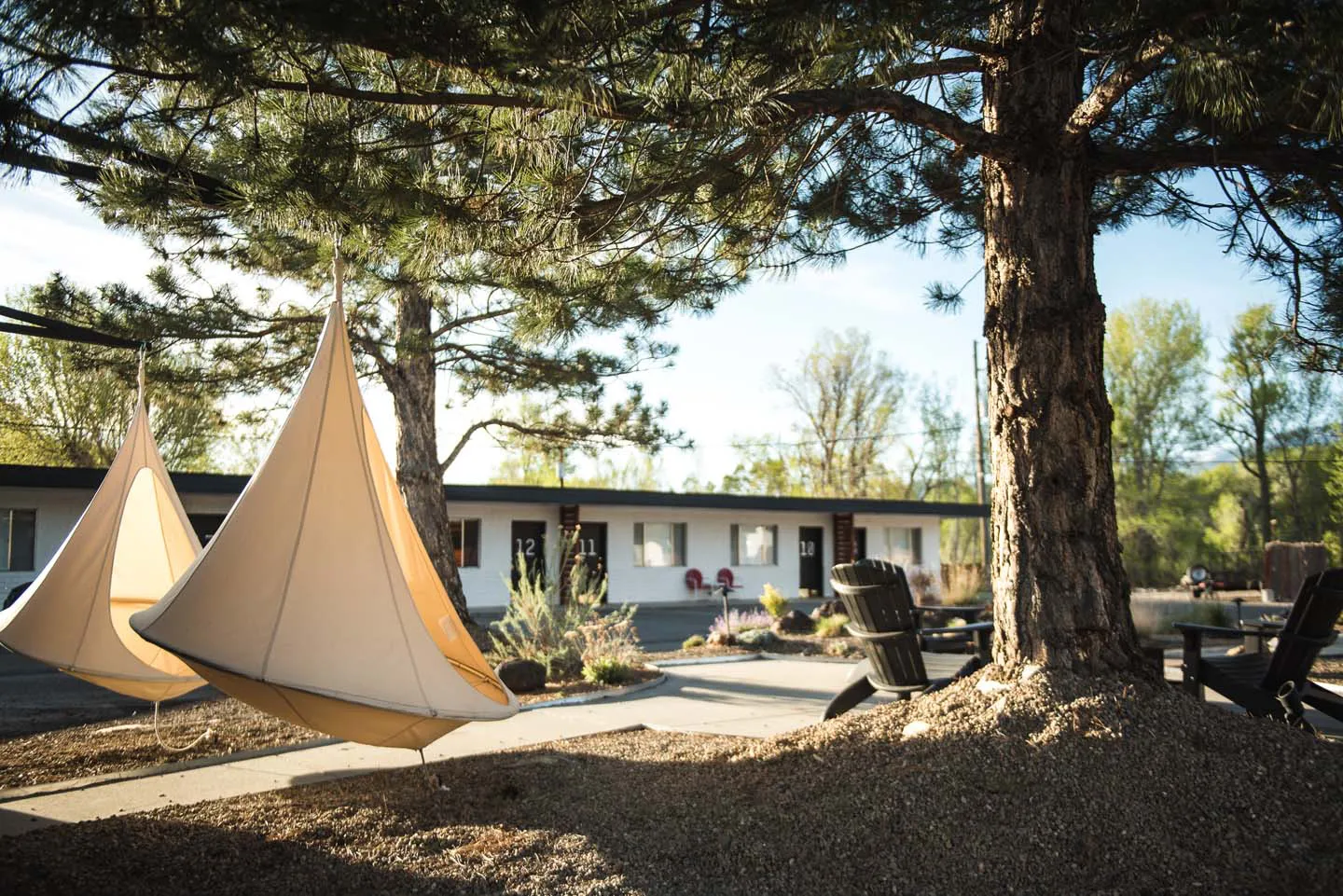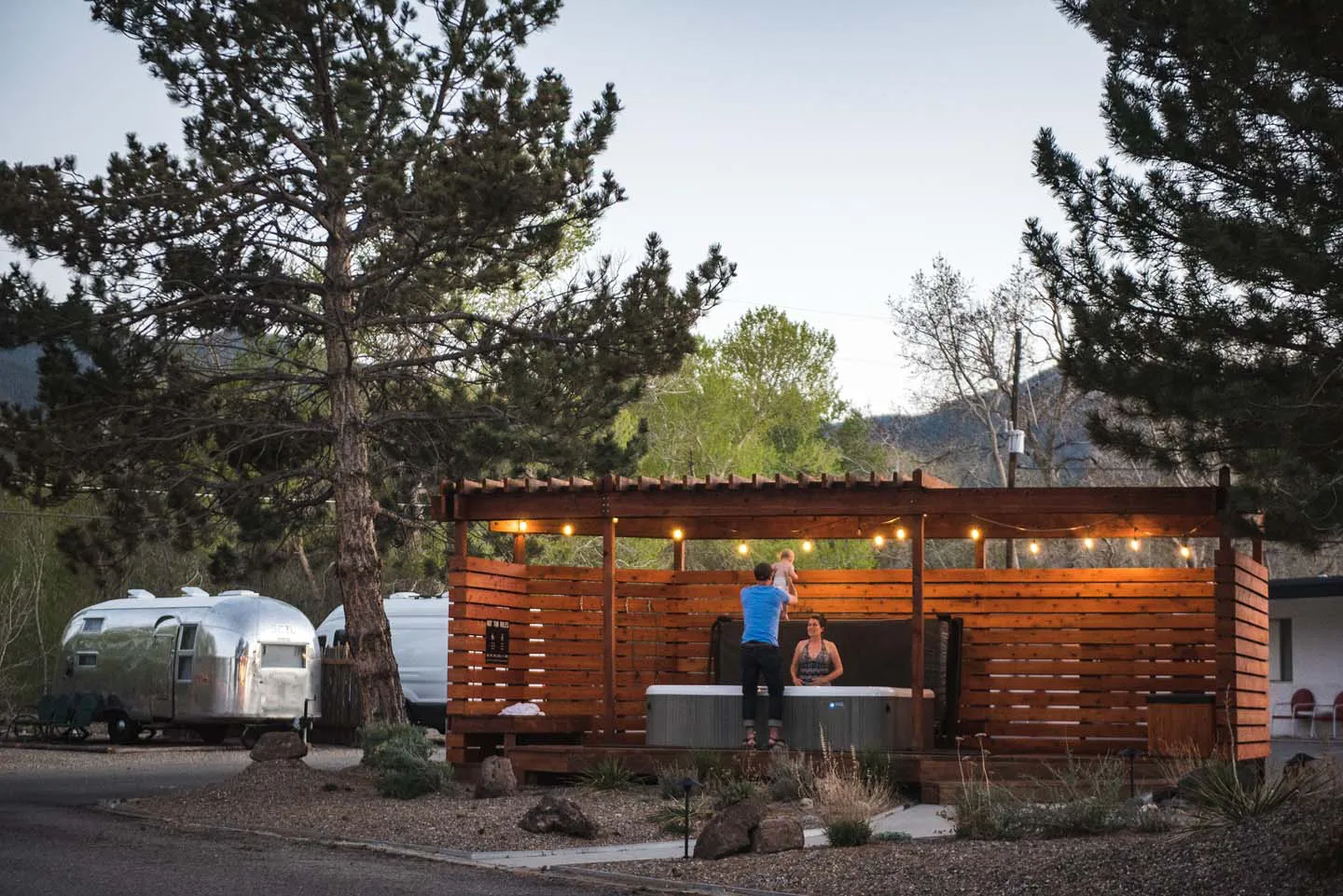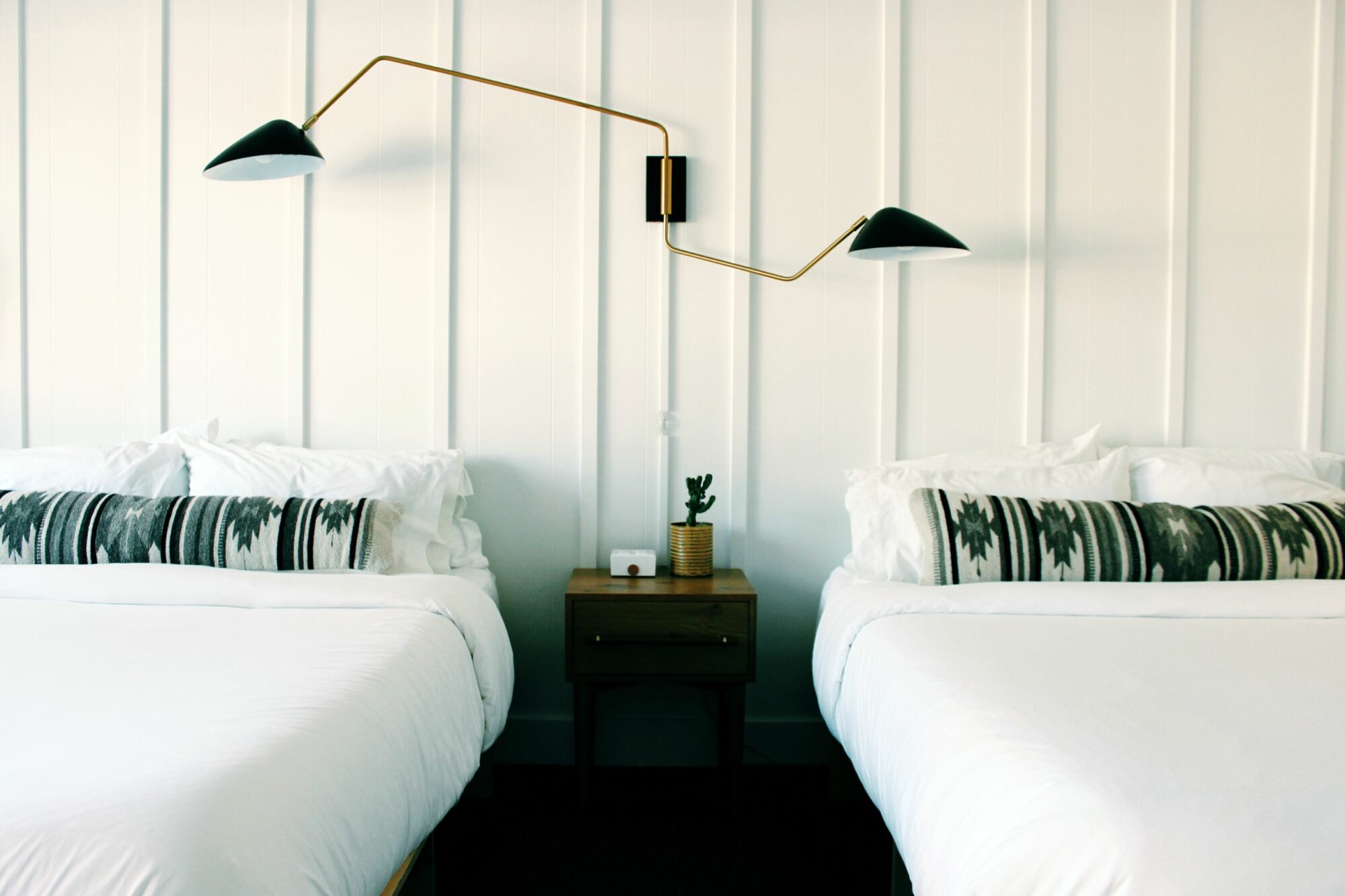 Amigo Motor Lodge, Salida, Colorado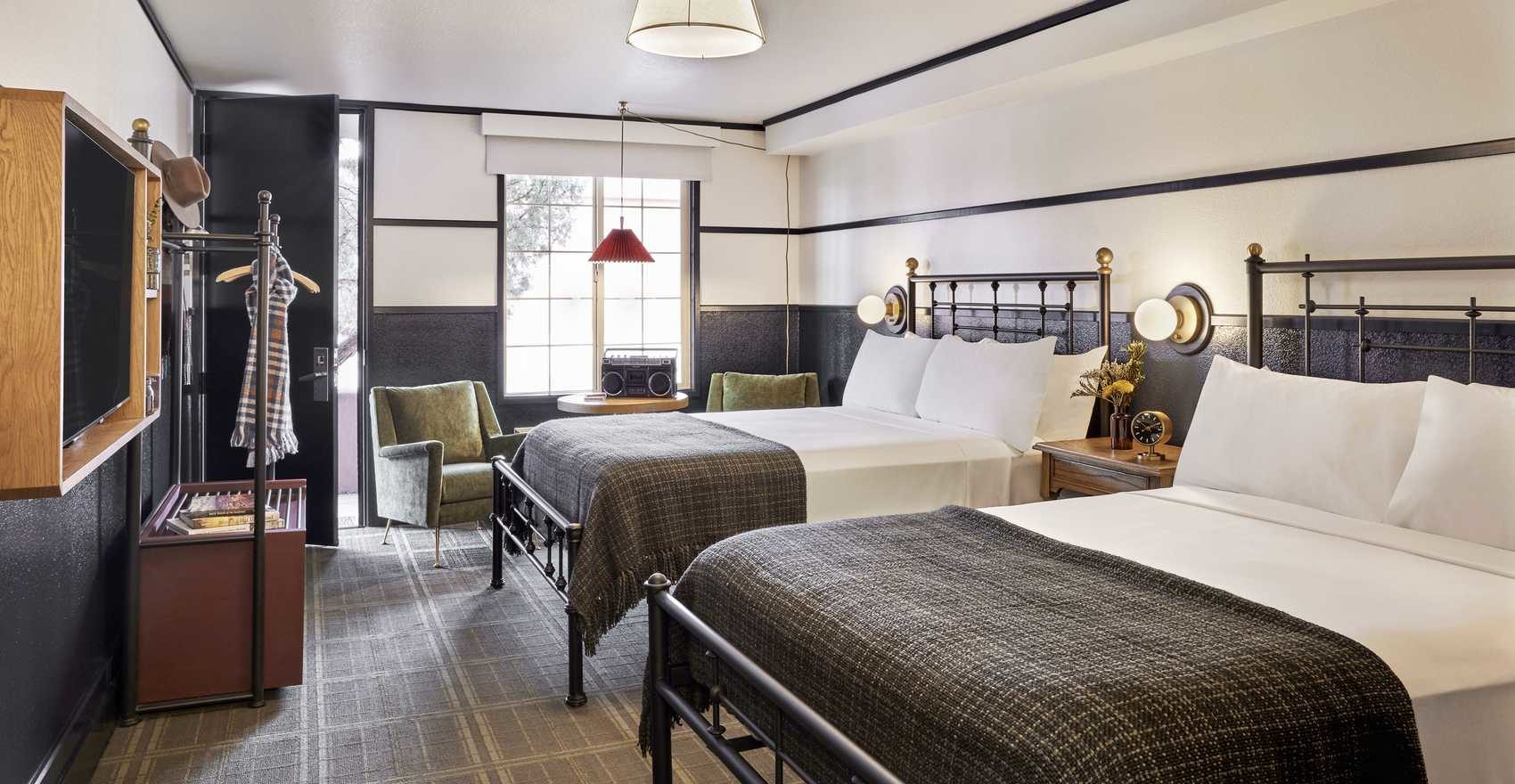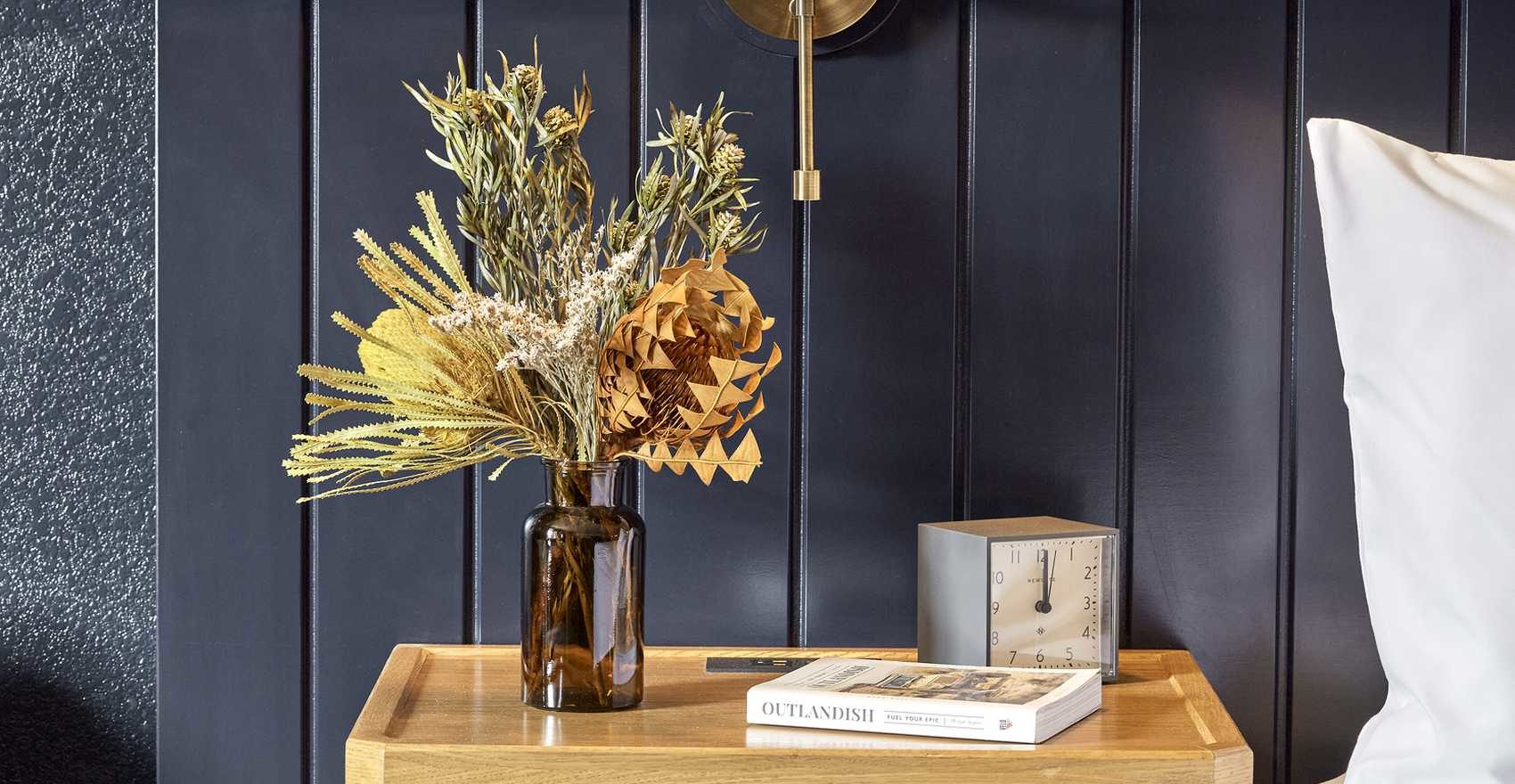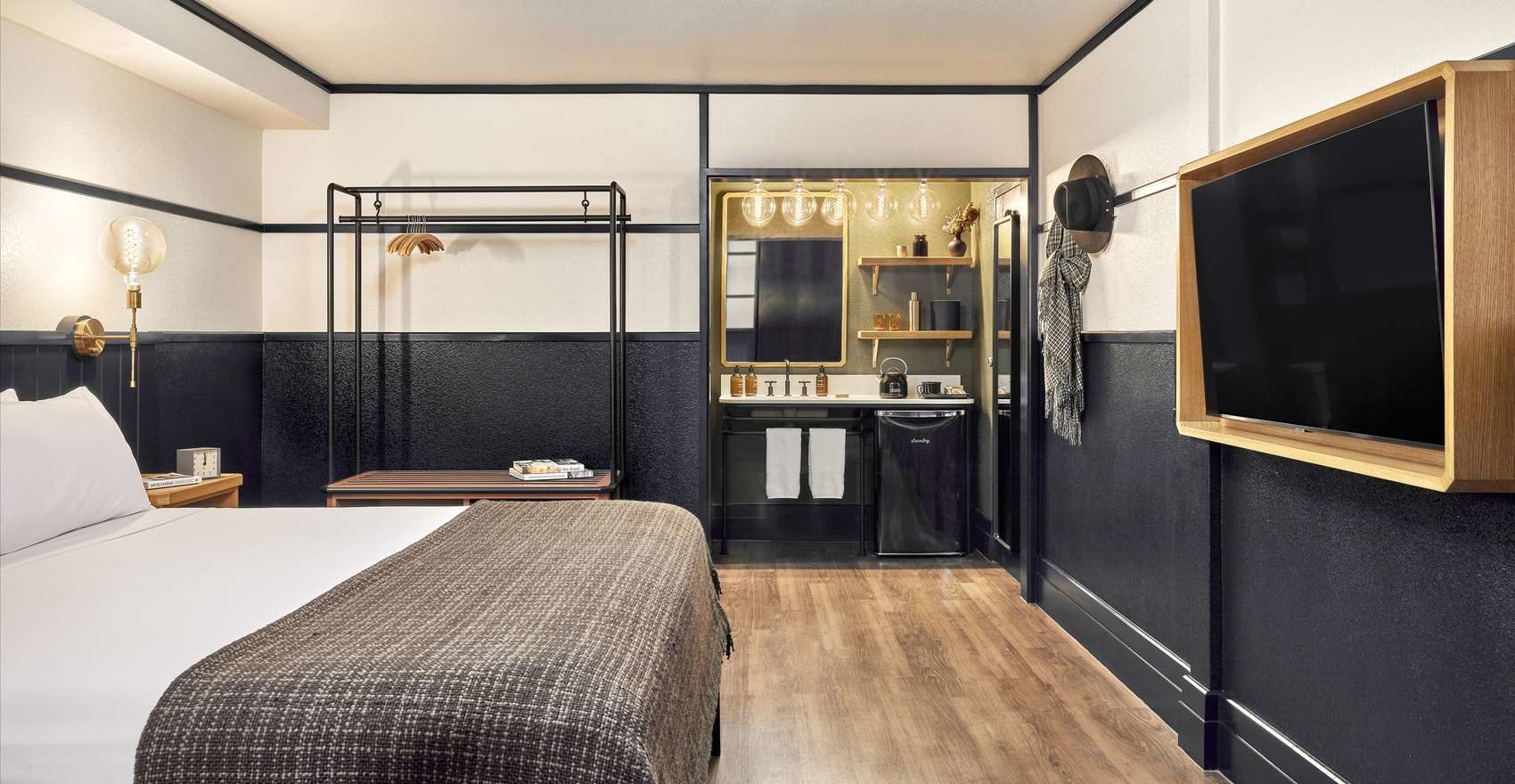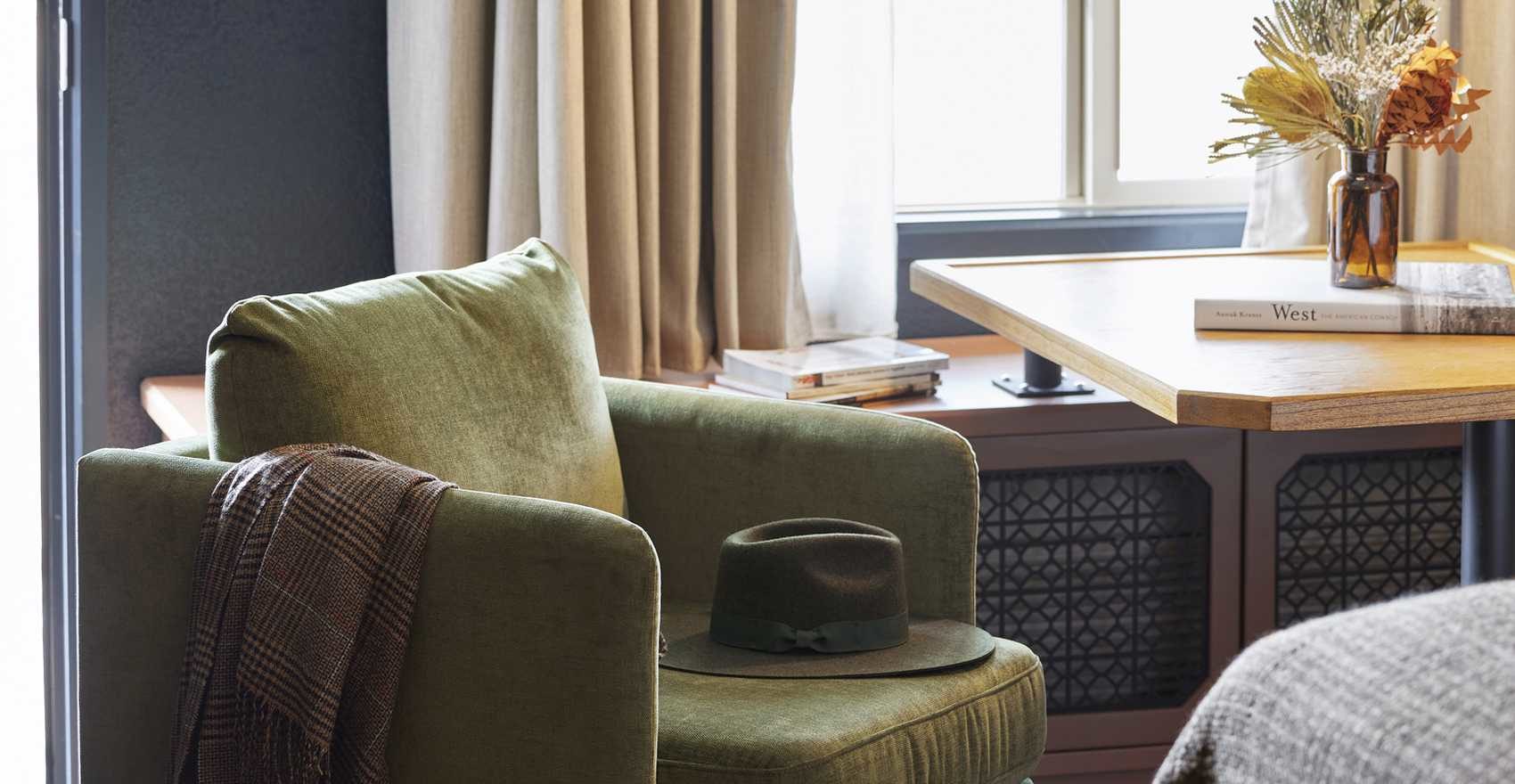 High Country Motor Lodge, Flagstaff, Arizona
Final Word
With the increase of tourism, especially domestic travel within the United States, the popularity of nostalgia-based traveling is likely to grow.
It seems that the new generations of travelers are sending a clear message that nostalgic experiences aren't just reserved for stuffy museums and dusty old books. The idea that history is better off left in books and paintings no longer rings true. It's important for the travel industry to call back the past, bring it into the present, and let it intertwine itself with the future.
Some may think this domestic travel trend is only temporary, but I'm inclined to think there is something more happening beneath the surface. Only time will tell, but I know one thing is for certain – nostalgia and modern travel go together just like vanilla ice cream and warm apple pie.
Jeremy Wells
Partner at Longitude°
Jeremy is the author of Future Hospitality and Brand Strategist at Longitude°. As a member of the Education Committee for The Boutique & Lifestyle Leaders Association (BLLA) and a content contributor to Cornell University's Hospitality Vision and Concept Design graduate program, he is a committed thought leader in hotel branding, concepting, and experience strategy.