Best Boutique & Luxury Hotels Opening in 2021
July 14, 2021
Jeremy Wells
When you're in a foreign land amidst a long trip, it's easy to reminisce about your home. A comfortable home-like yet enthralling stay is all you need to wear off the day's exhaustion. That's why boutique hotels are so popular. The chic and elegant decor comes with a personal touch. Unlike other hotels, boutique hotels and soft-branded hotels do not just offer rooms; they offer an unforgettable experience. This is perhaps why they have limited rooms – so that each customer can be treated with attentive care and customized service.
Thanks to the competitiveness of the hospitality industry, today we have lots of boutique hotels to choose from, with newbies popping onto the scene now and then. Indeed, the thrill of exploring a new hotel or a place, in general, is surreal but you wouldn't want to risk several days' worth of stay and what could be a rejuvenating discovery on a hotel that underperforms.
If you want to experience a pleasant stay at a newly launched boutique hotel but don't know which one to pick, you're at the right place. Today, we will talk about the best boutique hotels launching in 2021 that are definitely worth your attention if that particular city is under your travel radar.
1. Aman – New York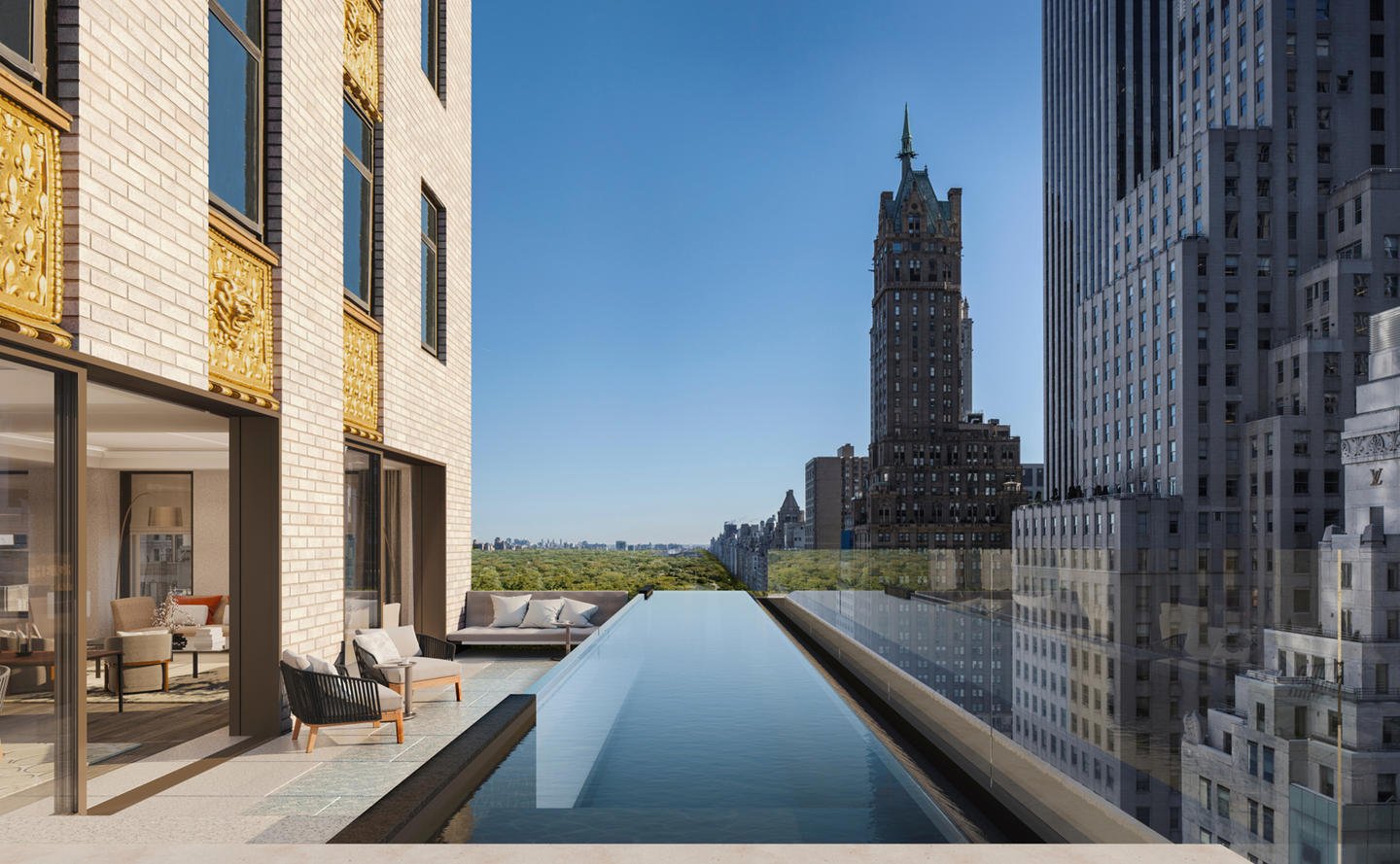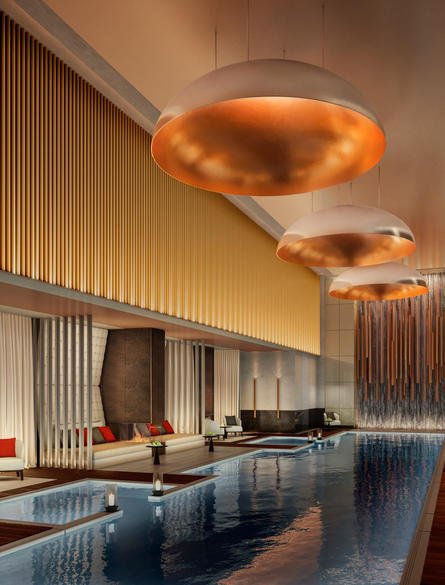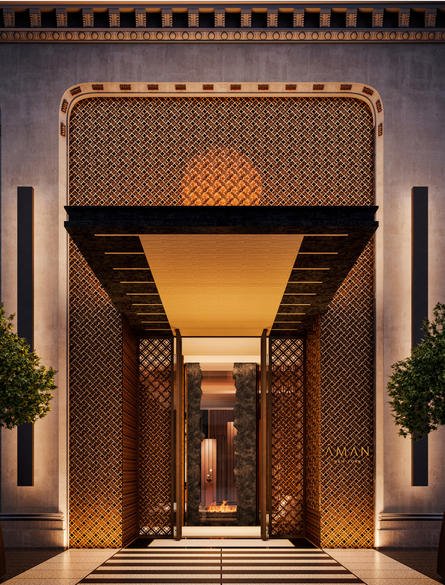 If you're planning to pack your bags for a vacation this spring, make sure you book a room at Aman's, New York. This hotel is truly the epitome of luxury. Besides a working fireplace (a pretty rare sight in New York), the hotel also offers its guests a relaxing three-floored spa, a wellness center, a seven thousand feet outdoor dining space, and an underground jazz club.
Aman's three restaurants offer authentic Italian and Japanese food, which does complete justice to the qualities of a boutique hotel. To add to your dining pleasures, they also have a stunning wine collection. Moreover, you also get a chance to dine on a wrap-around terrace overlooking the beautiful central park.
2. The Goodtime Hotel – Miami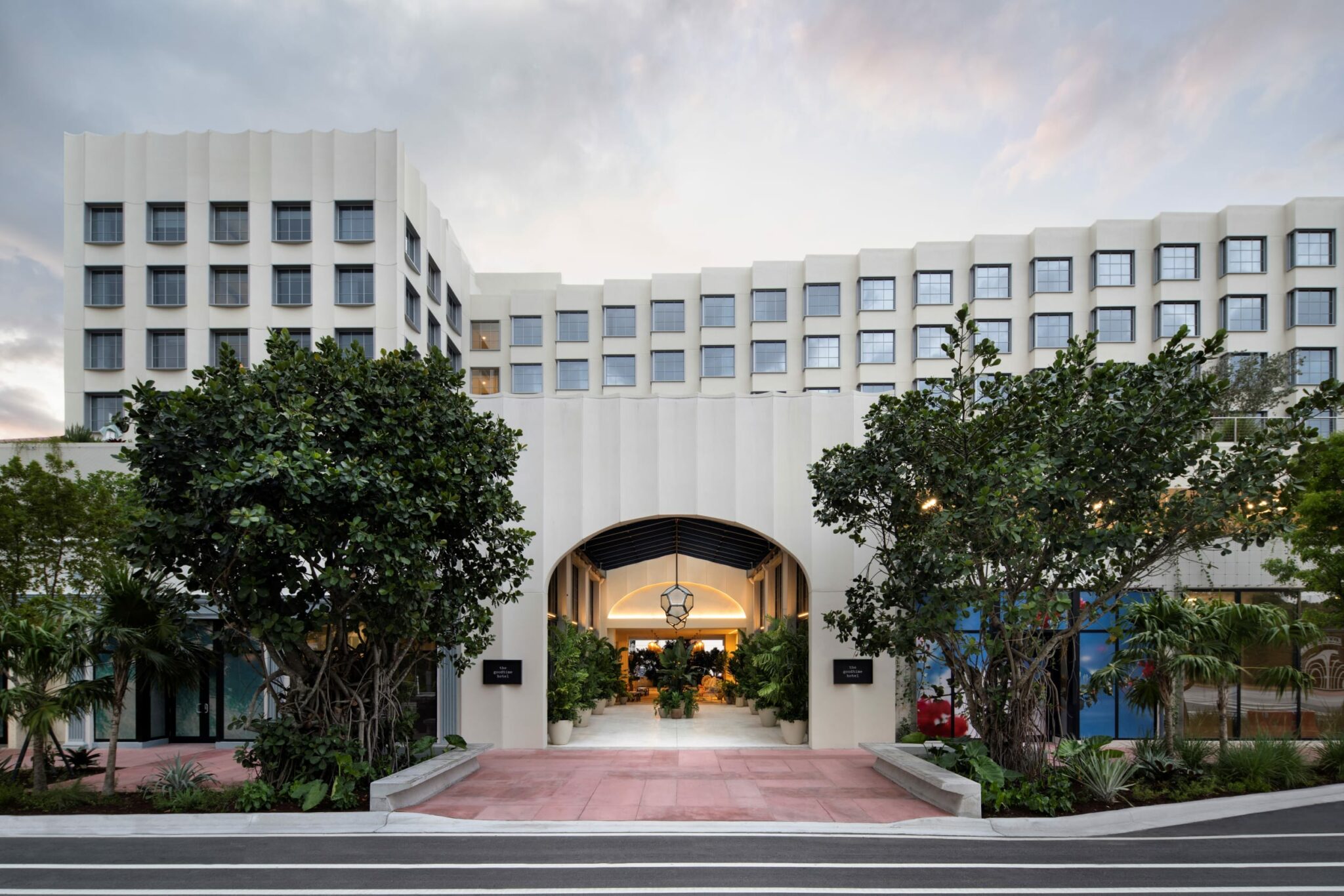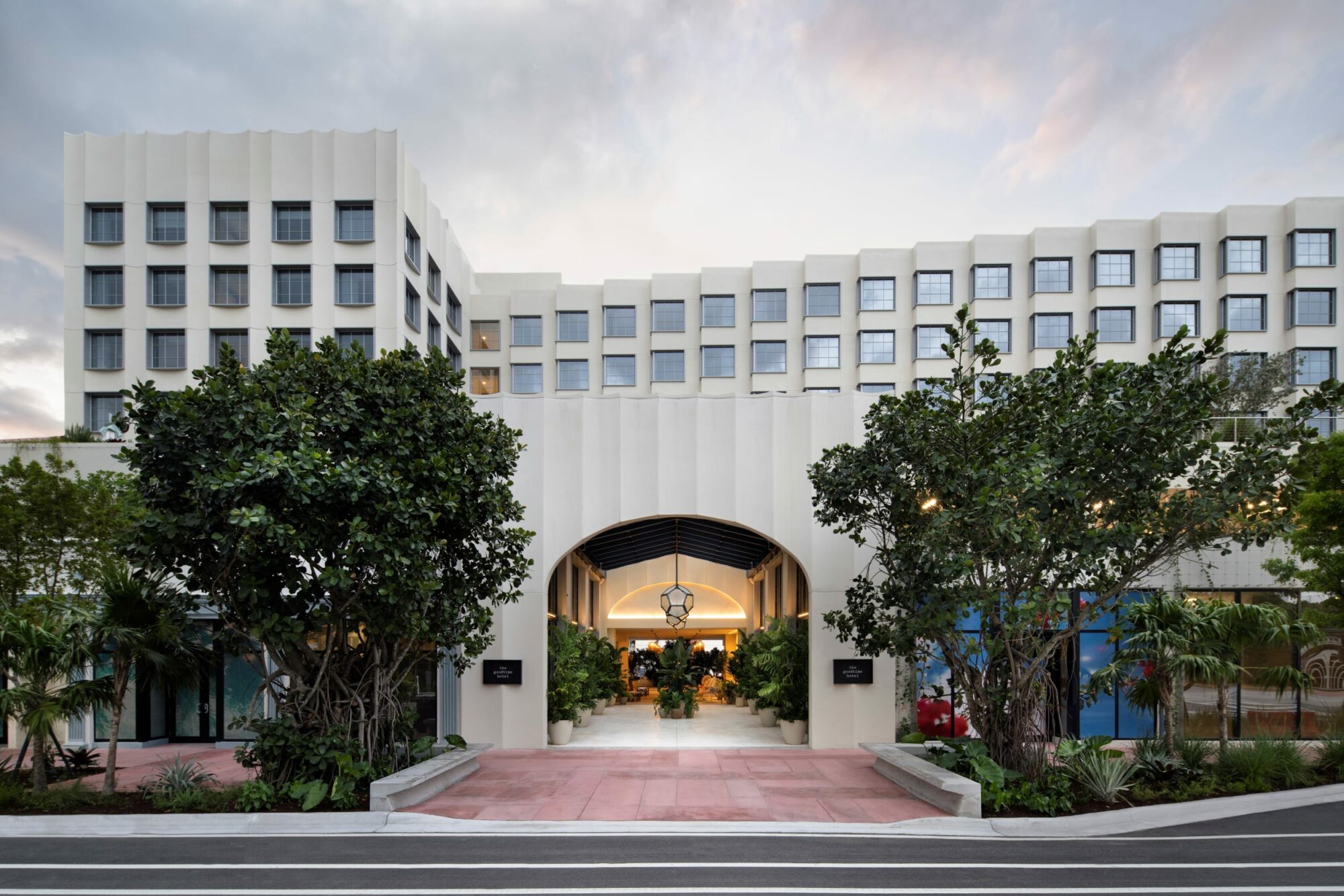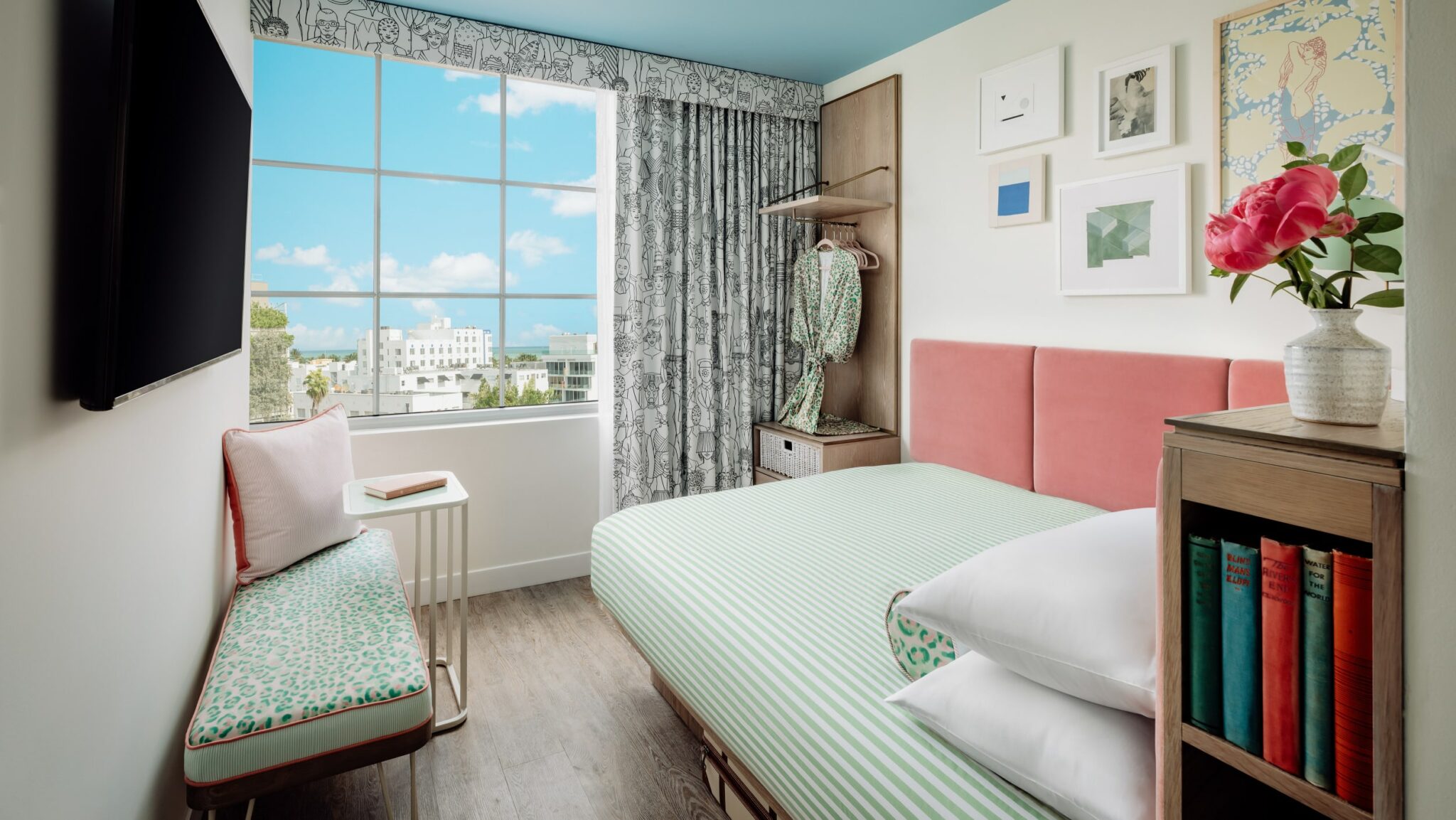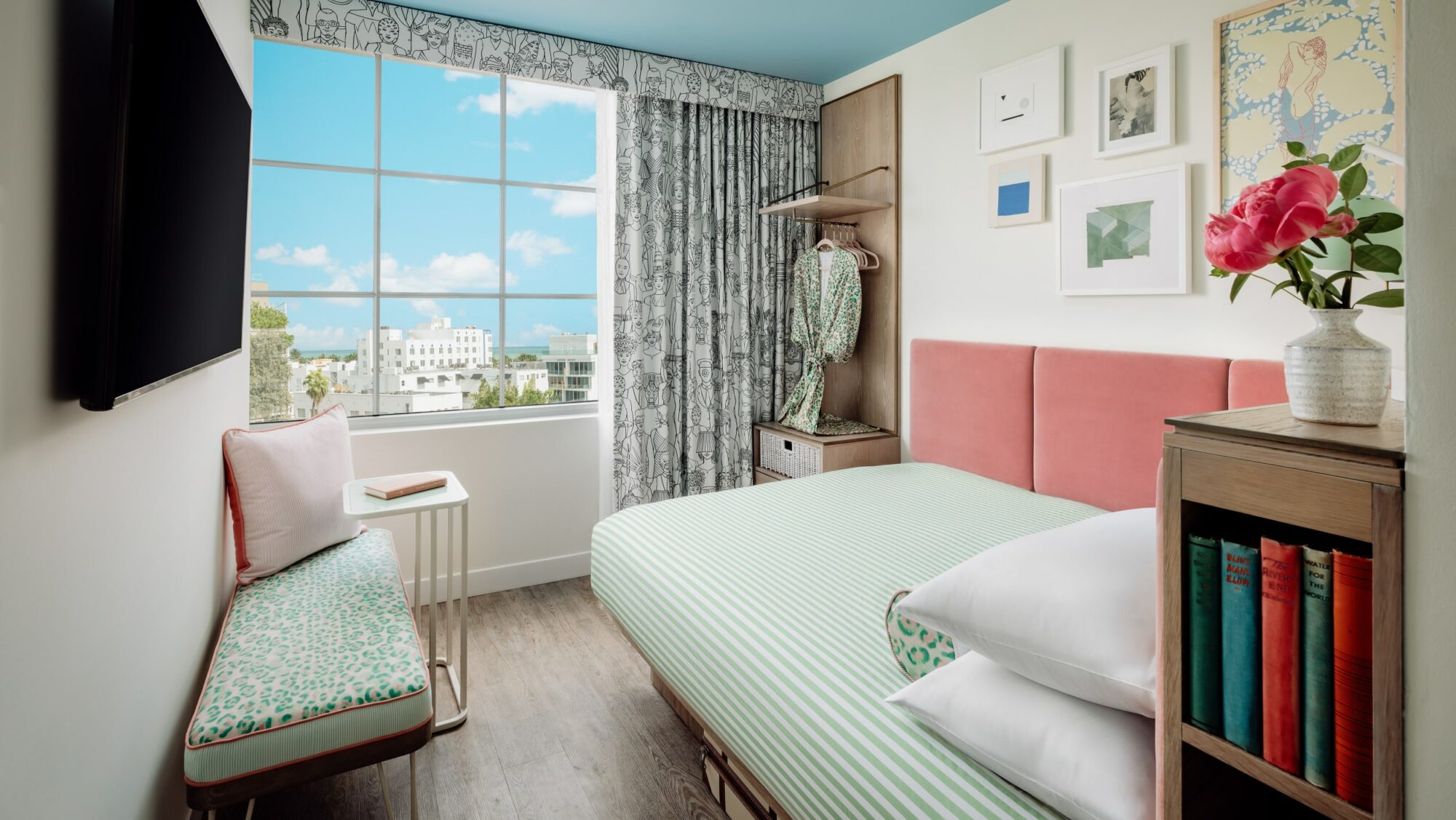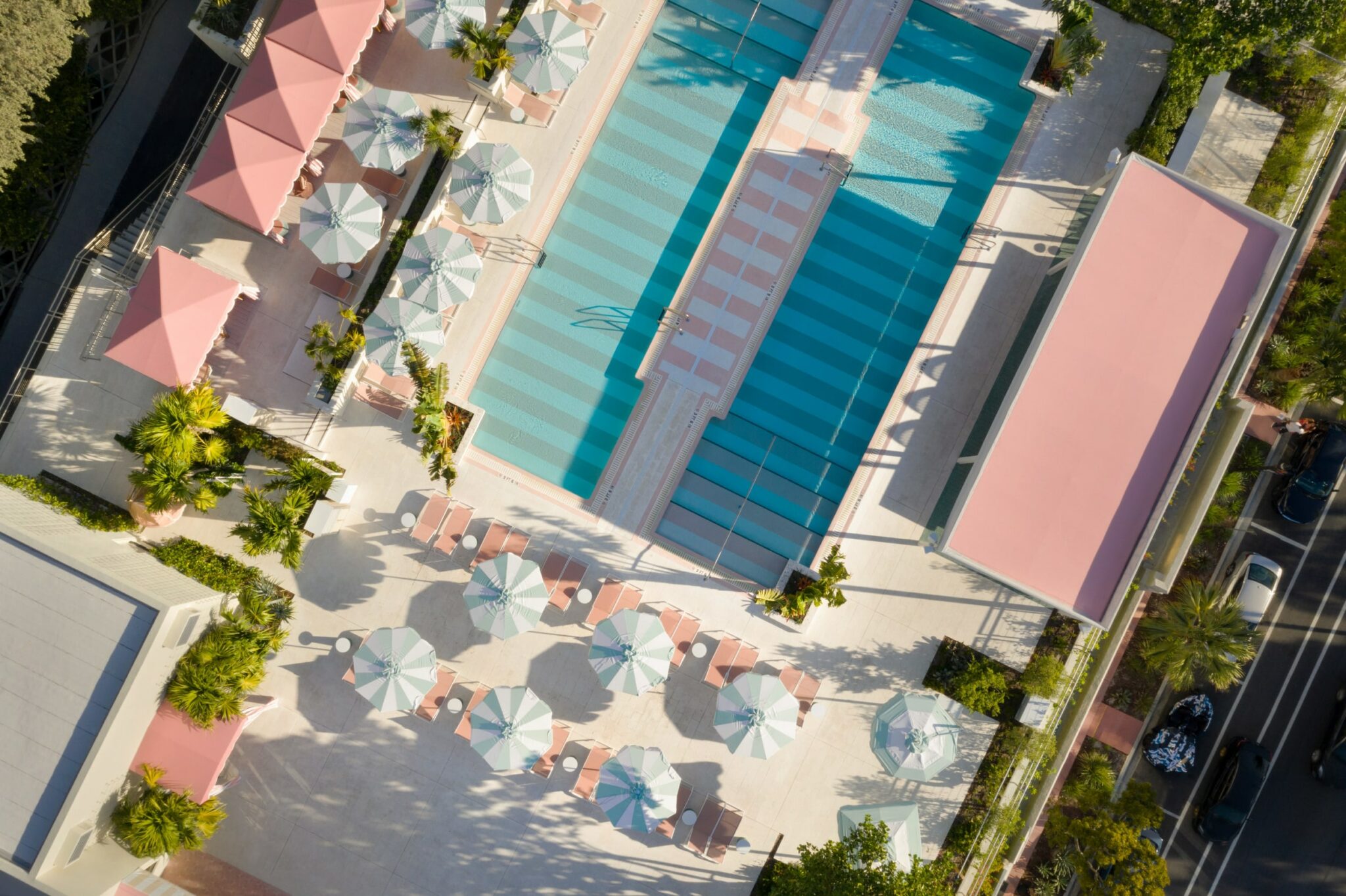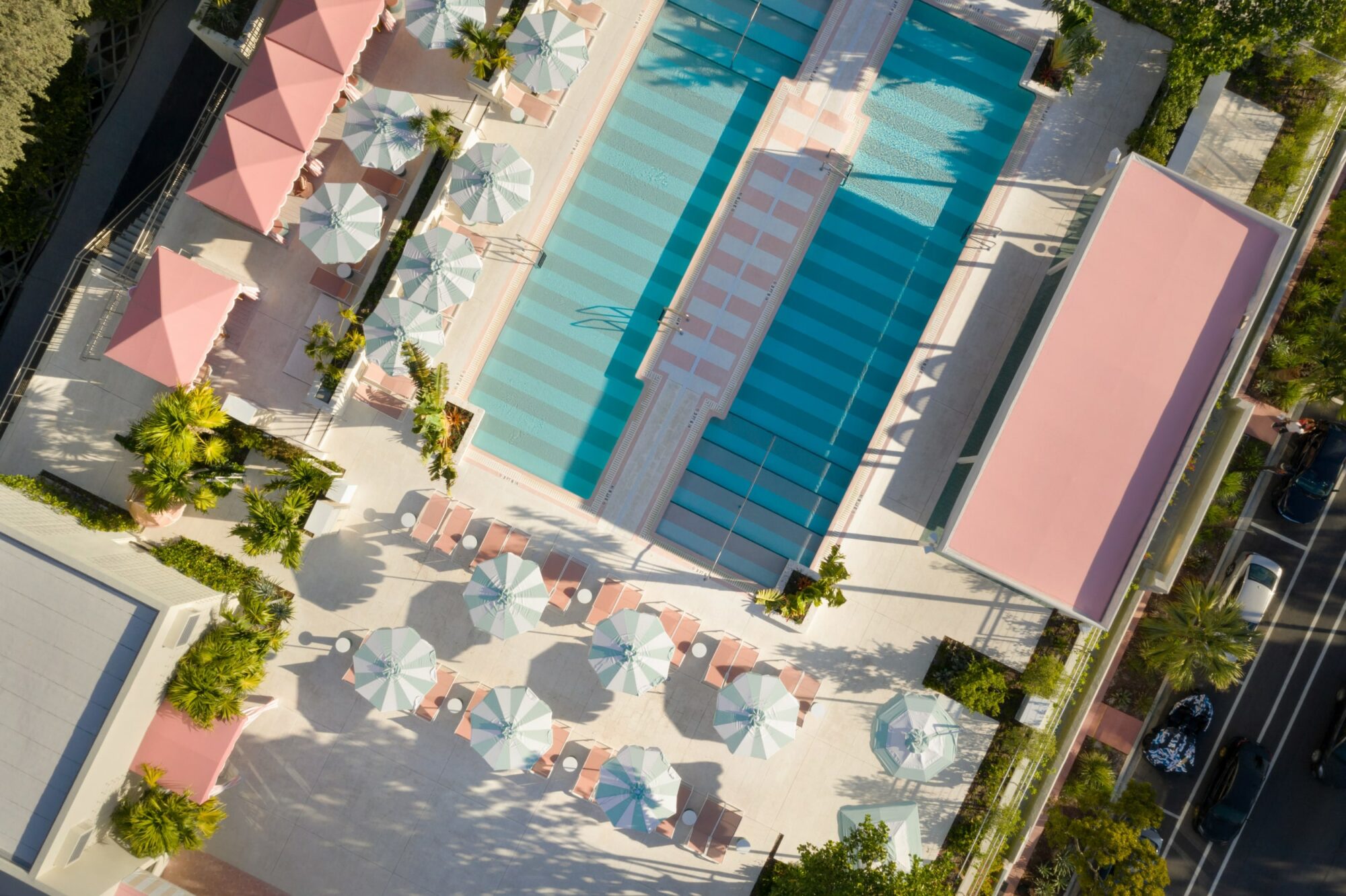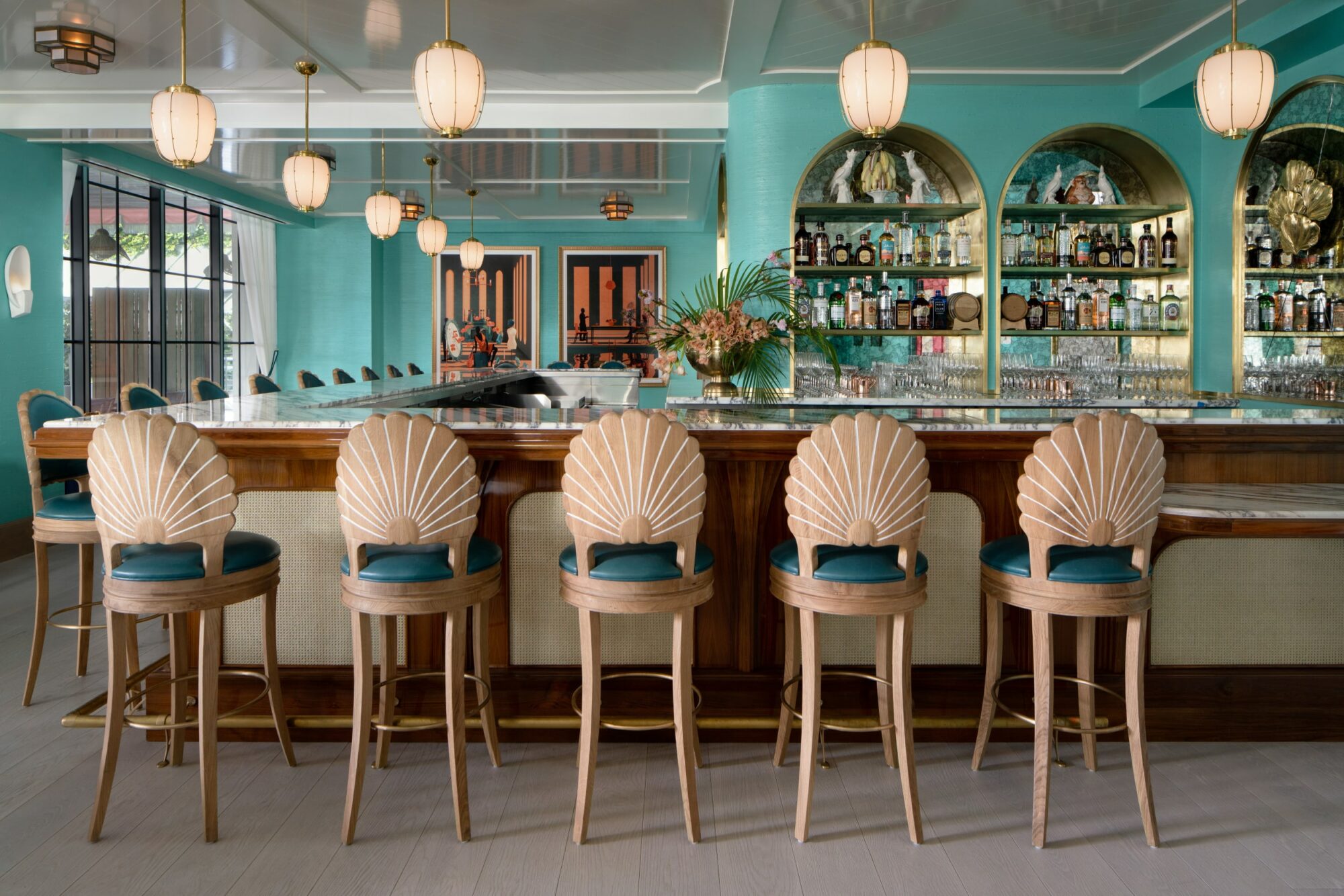 If you've been postponing your trip to Miami lately, the Goodtime Hotel is the perfect reason to bring your travel schedule back on track. David Grutman and Pharrell Williams conceptualized this hotel, and you'll undoubtedly have a "good time" at the hotel.
With David Grutman and Pharrell Williams in charge, you can expect a buzzing dining scene at the strawberry moon with an energy-packed soundtrack in the background. Ken Fulk has helmed the interior and the overall design of the hotel. So get ready to experience a vibrant hub with service that will only heighten the typical Miami vibes.
3. Bishop's Lodge – Santa Fe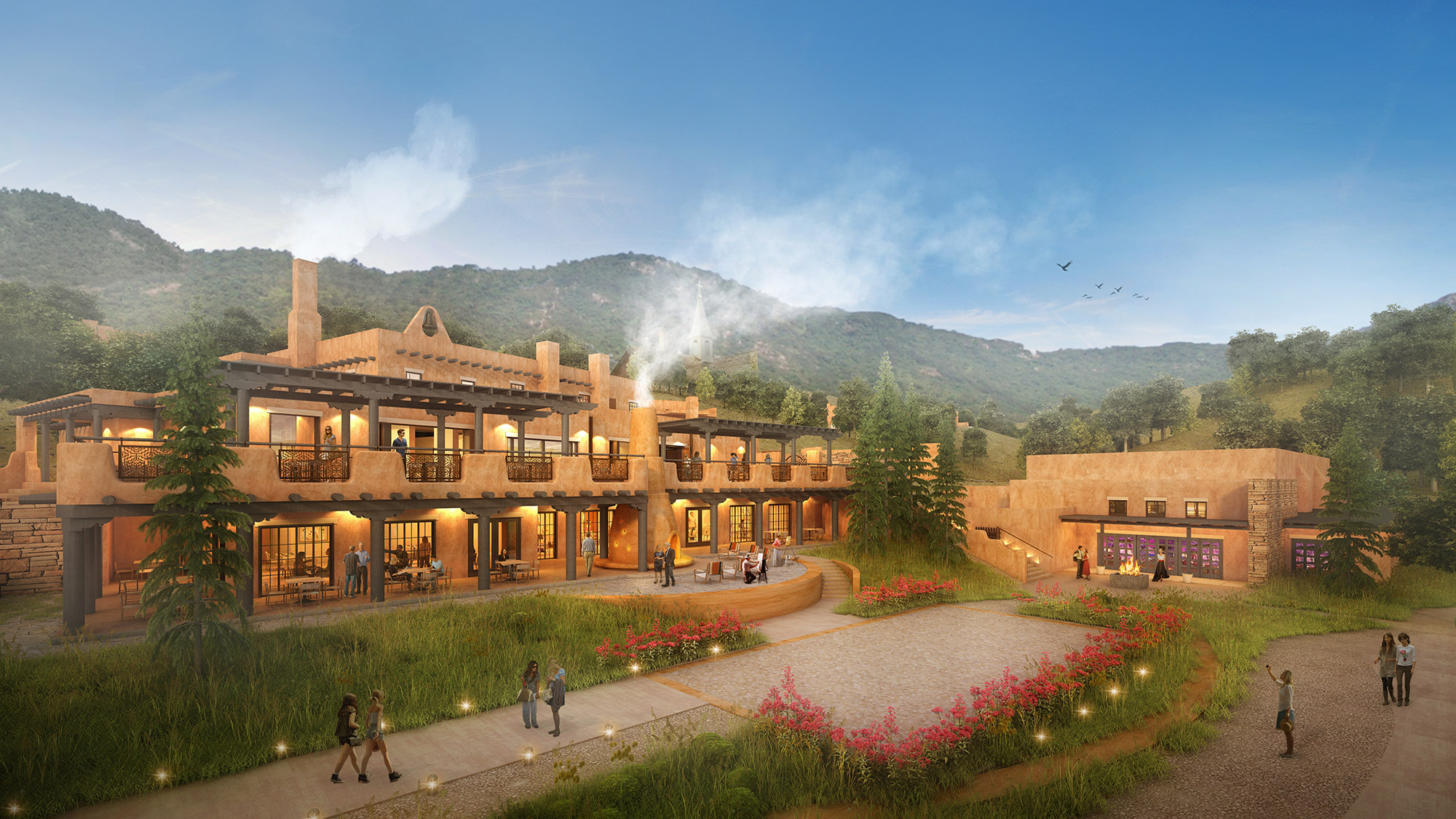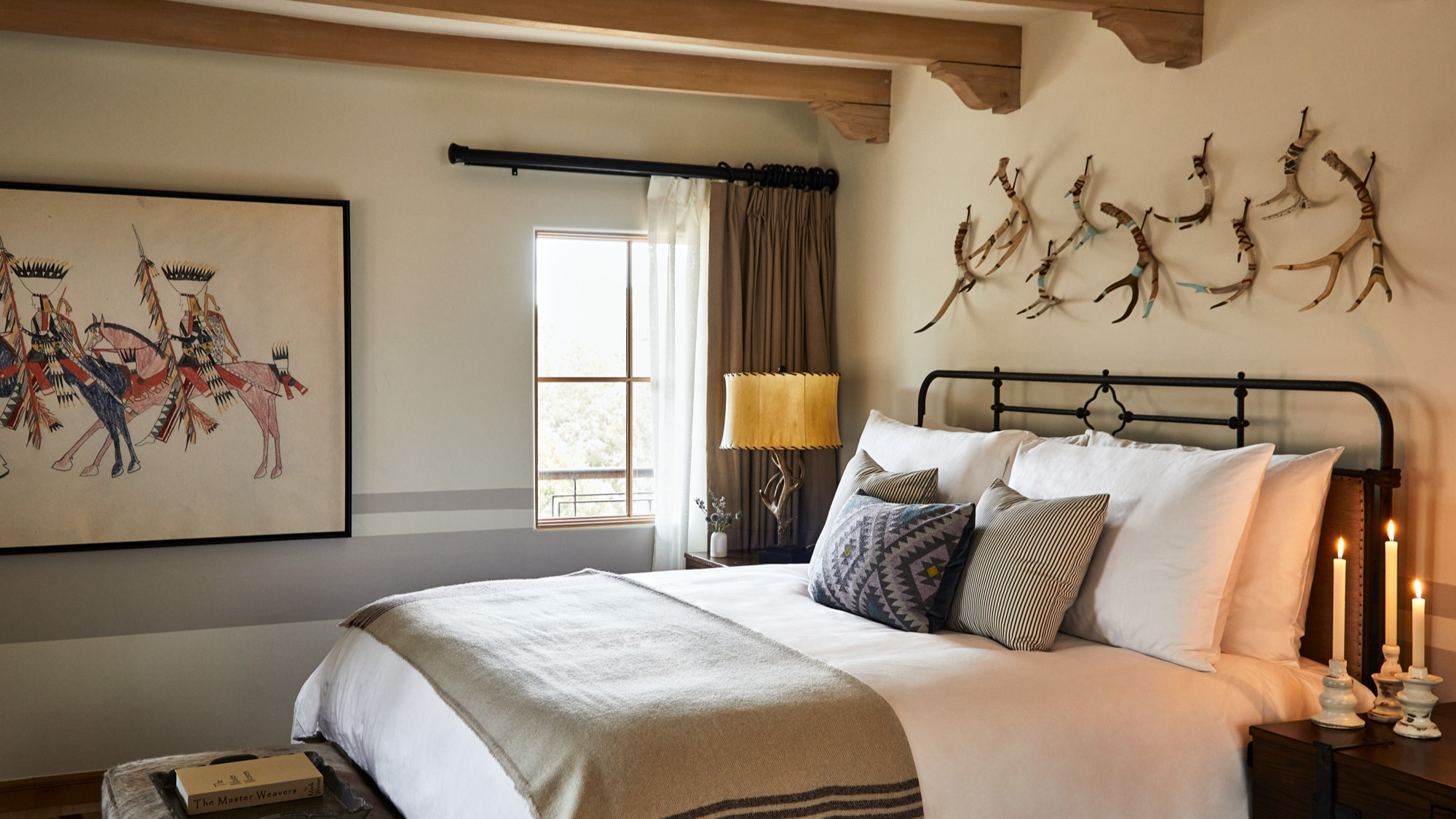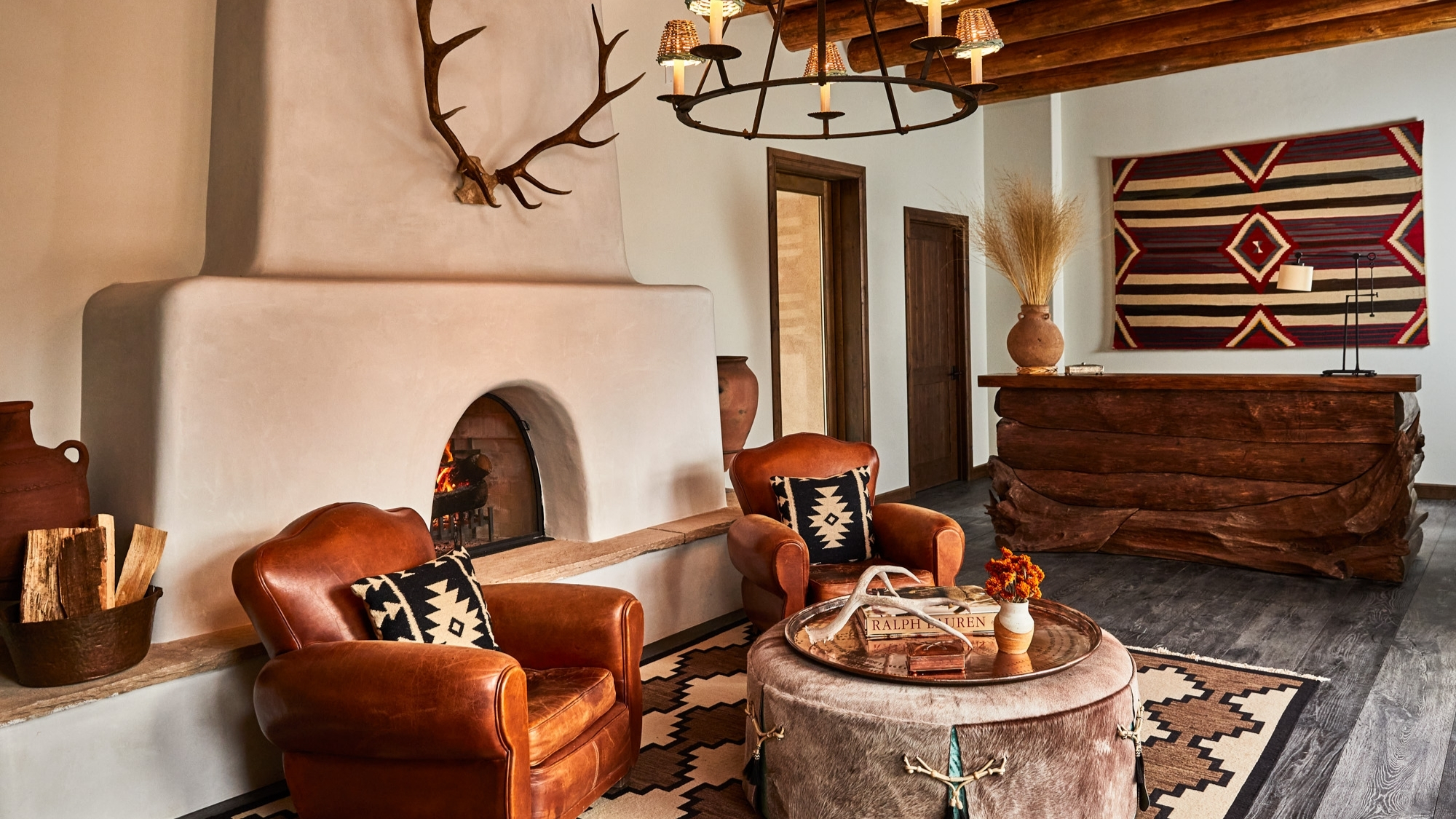 Sante Fe has a charm of its own, but with the launch of Bishop's Lodge, you have an added reason to book the next flight in spring to Santa Fe. The place dazzles with a medieval charm thanks to its quality interior and soothing ambiance.
If you're looking for a place to unwind and find peace, Bishop's Lodge can be just the place you need. The hotel offers a fine art gallery, an outdoor garden, a healing arts studio, an onsite stout habitat, and a horse stable. The hotel's aesthetics, coupled with its service, will provide you a much-needed break from your mundane urban life.
4. Habitas Namibia – Namibia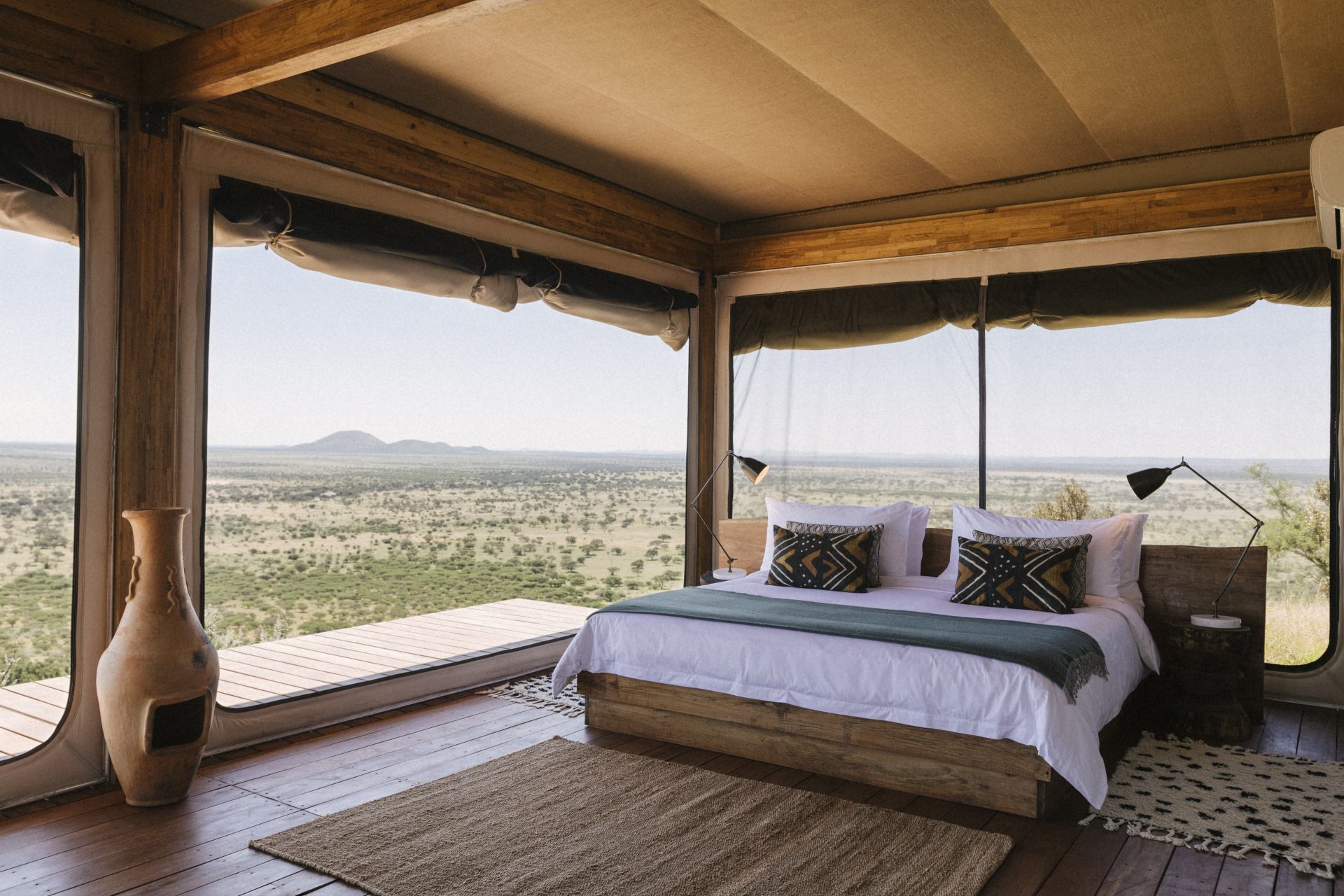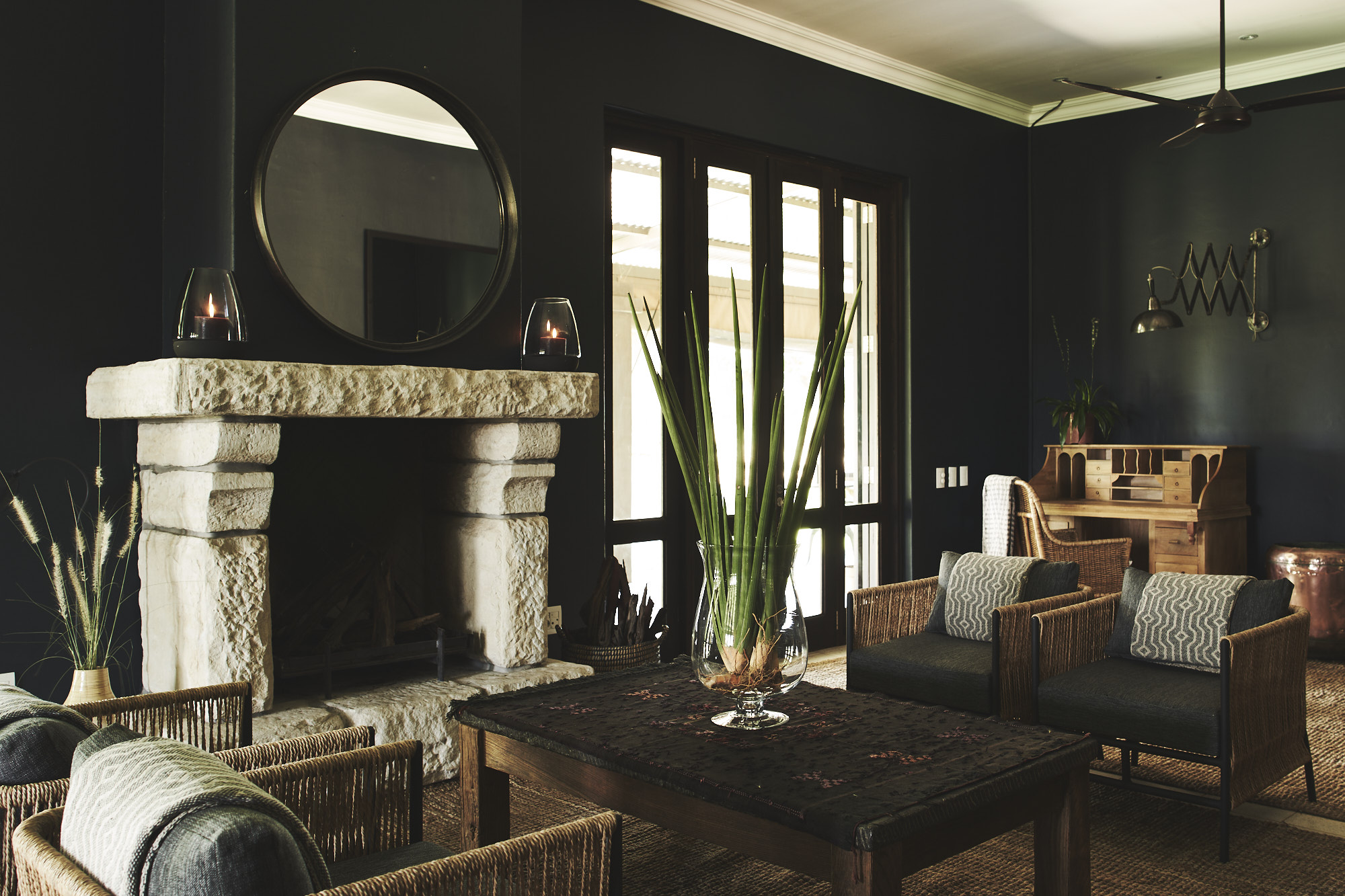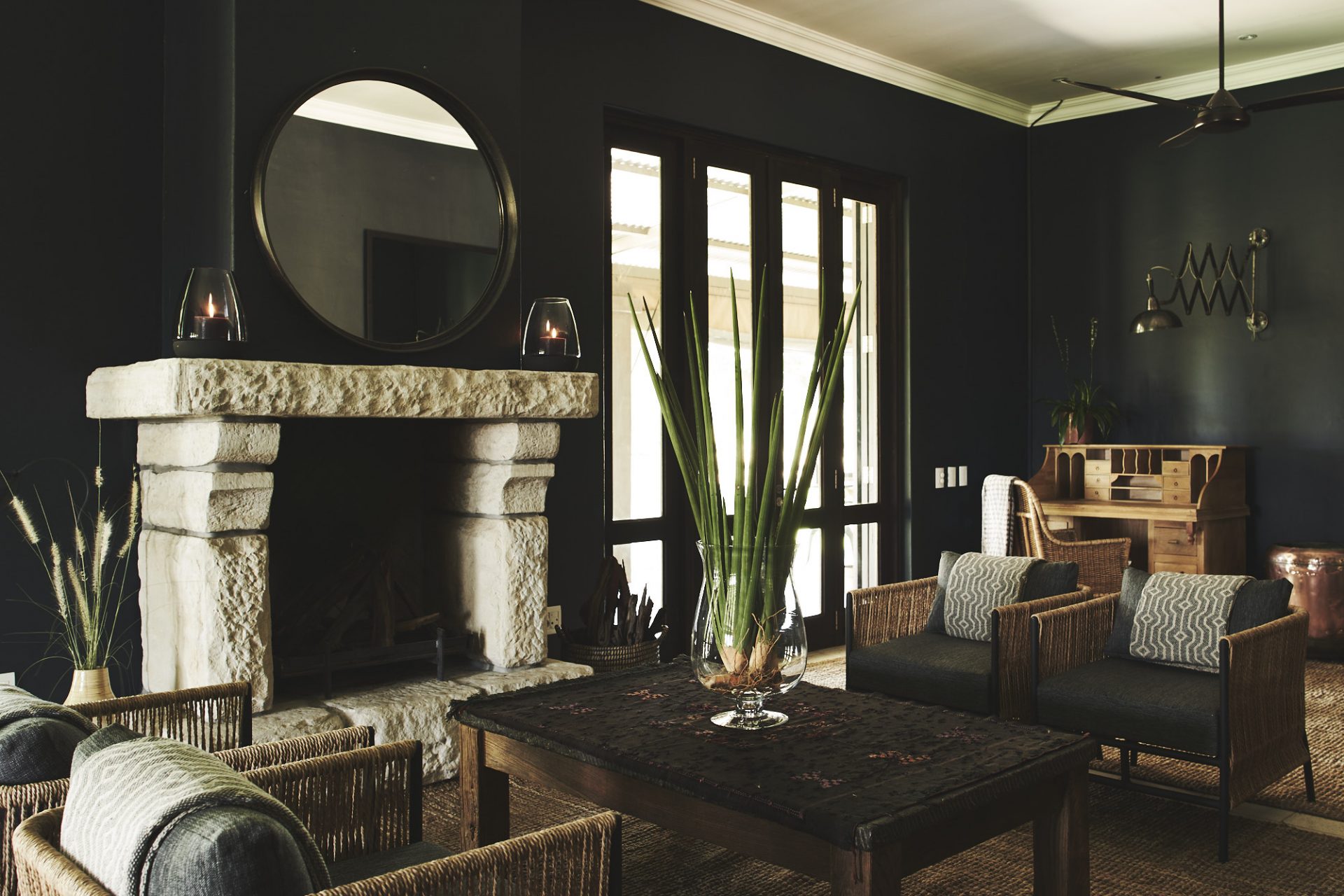 If you're a mountain/hill person, the Habitas Namibia will be an ideal retreat. Situated on the top of a small hill, you can enjoy the serene view of plains and hill slopes. Besides the comfort and the ambiance of the place, the Namibian guides will give you an insight into the lives of the natives.
From unknown facts about rhinos to the best hunting techniques, the guides give you a complete countryside feel that'll spark a child-like curiosity in you. Additionally, you also have the option to immerse yourself in several activities like sound meditation, sunrise yoga, treatment with Himba-inspired ocher body masks, and soothing body massage.
5. Kruger Shalati – South Africa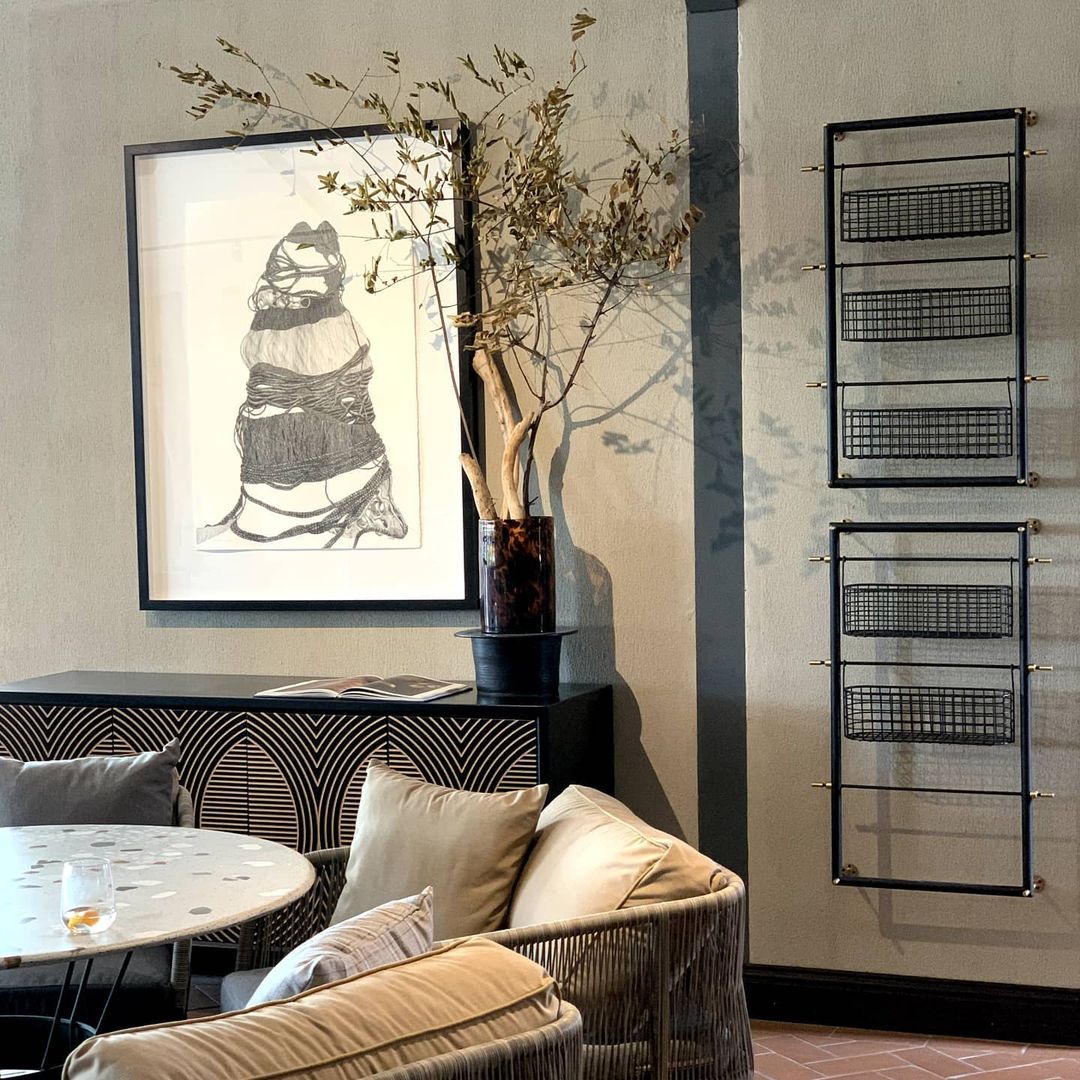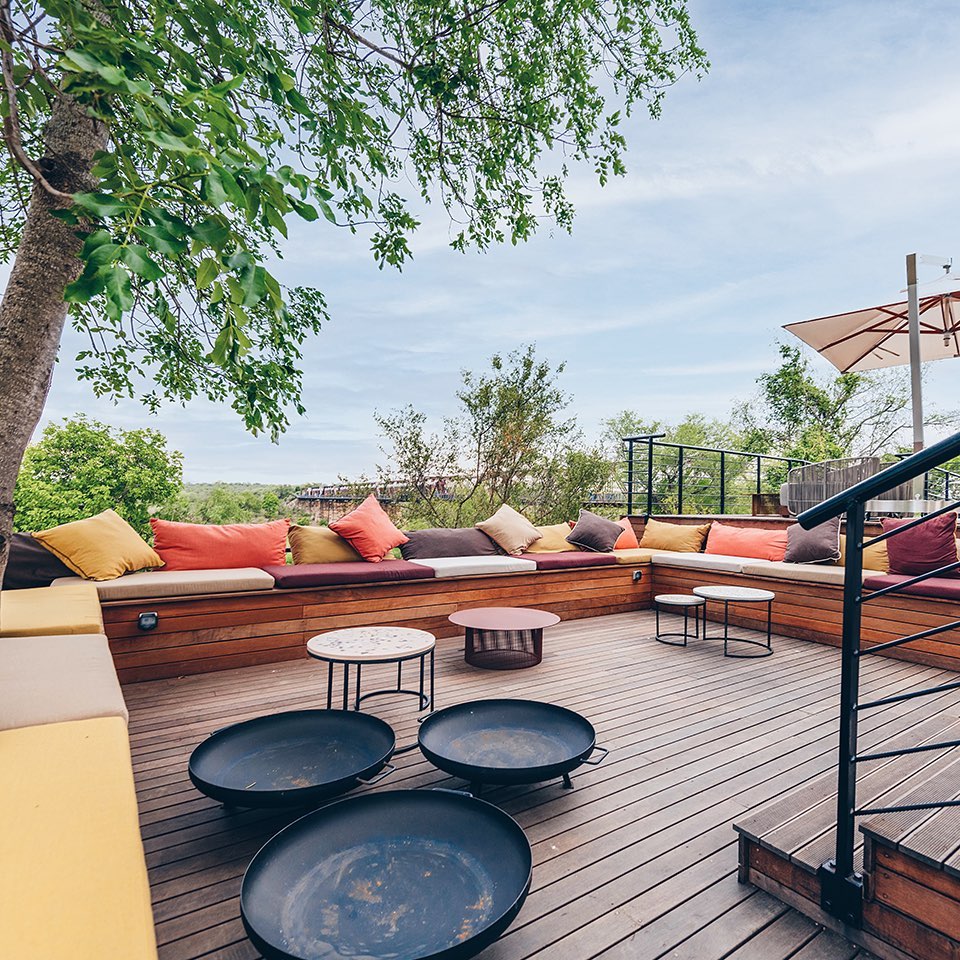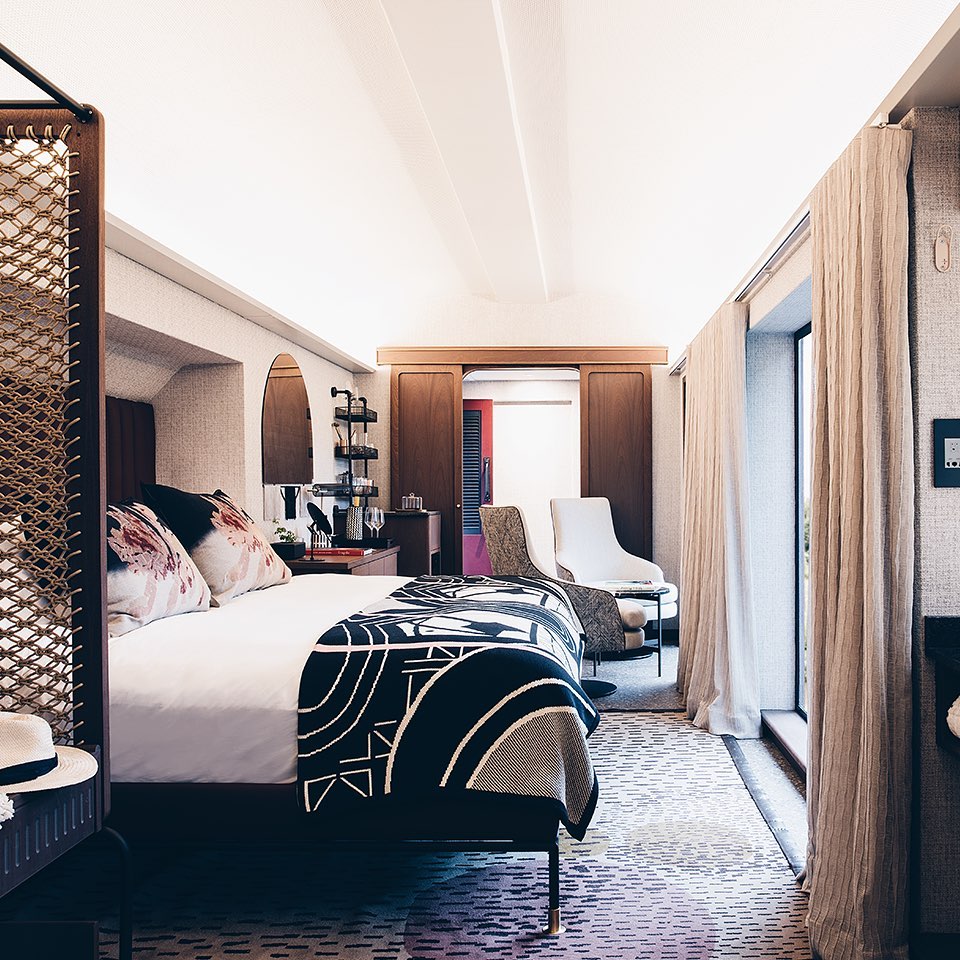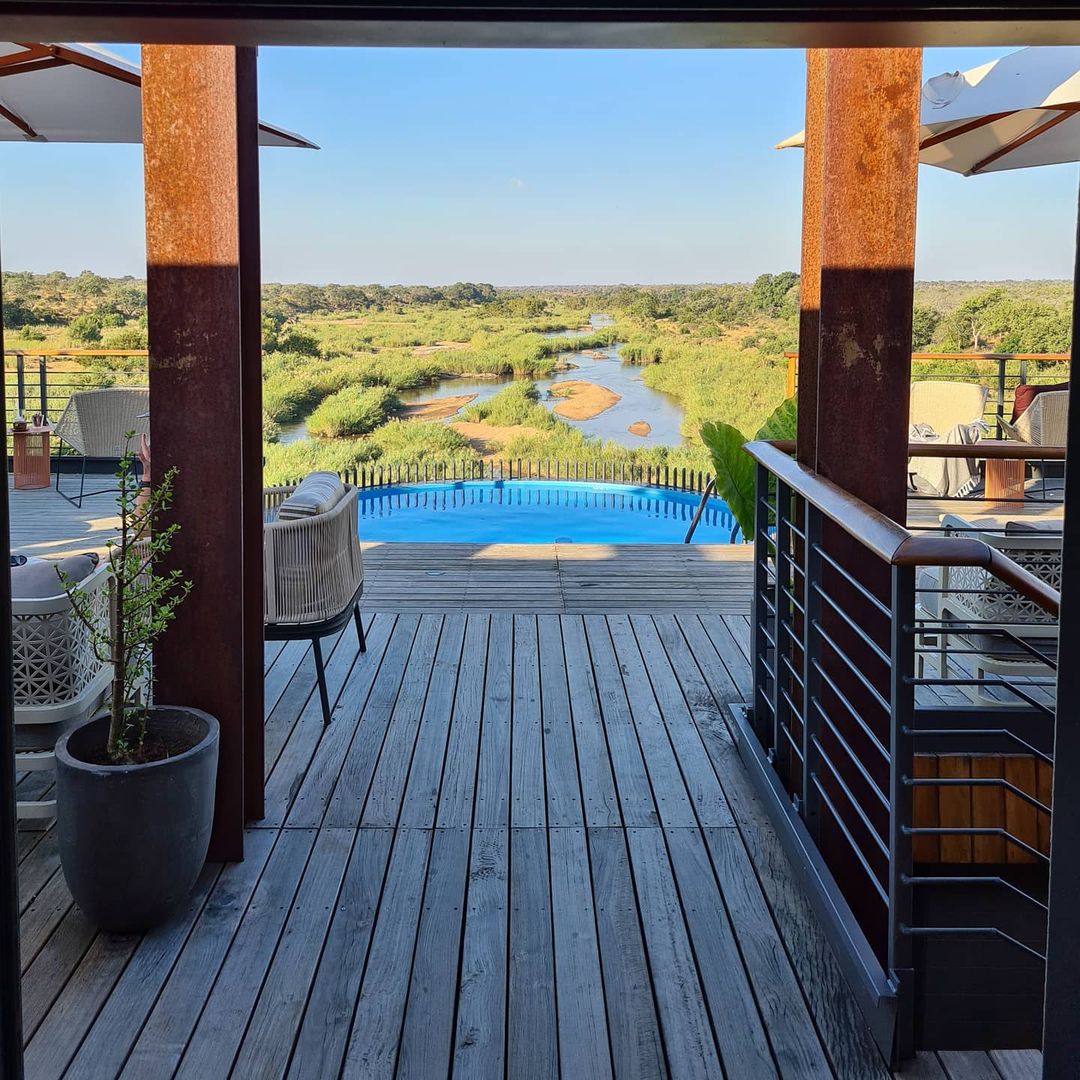 Exploring a brand new place that no one in your vicinity has even heard of has its own thrill. Suspended on top of the Sabie River and amidst the Kruger National Park, the Kruger Shalati, fondly known as The Train On The Bridge, is an architectural building that drips heritage.
The train-cum-hotel consists of only 31 rooms (24 carriage rooms and 7 Bridge House rooms) with glass walls and is situated on an abandoned rail track. Kruger Shalati is built on the exact spot where the train would halt overnight. Kruger Shalati will break the monotony of traditional safari hotels and lodges. In addition to the spectacular view of wild animals from your room, you also get a soothing spa retreat.
6. Arthaus Beirut – Lebanon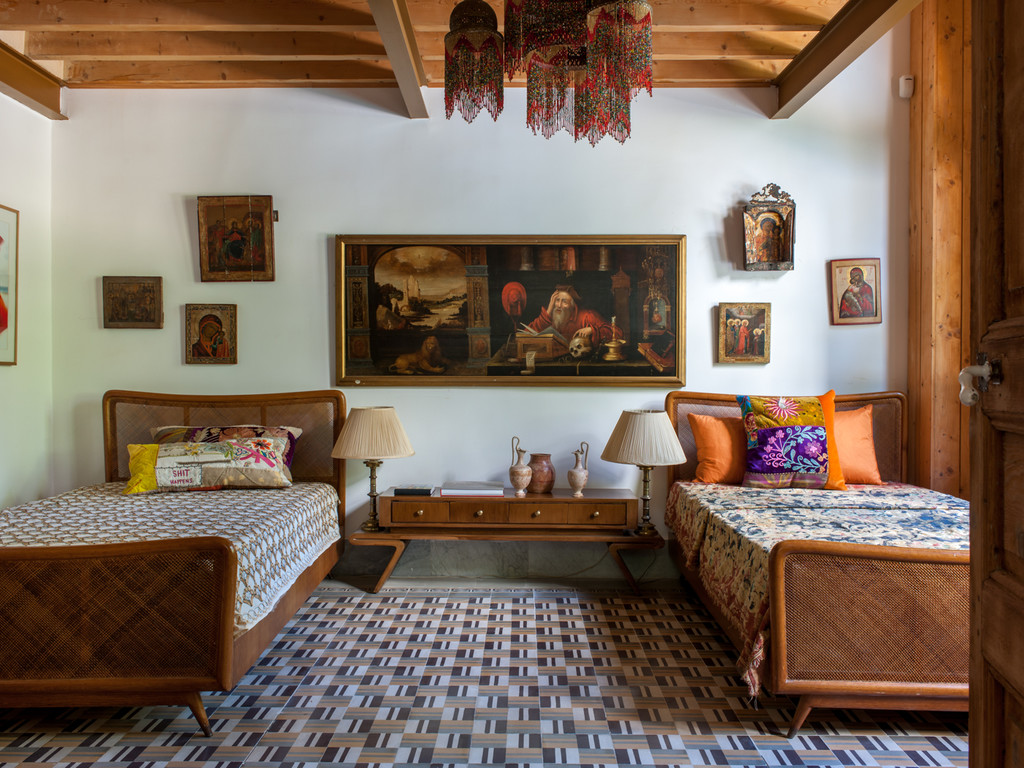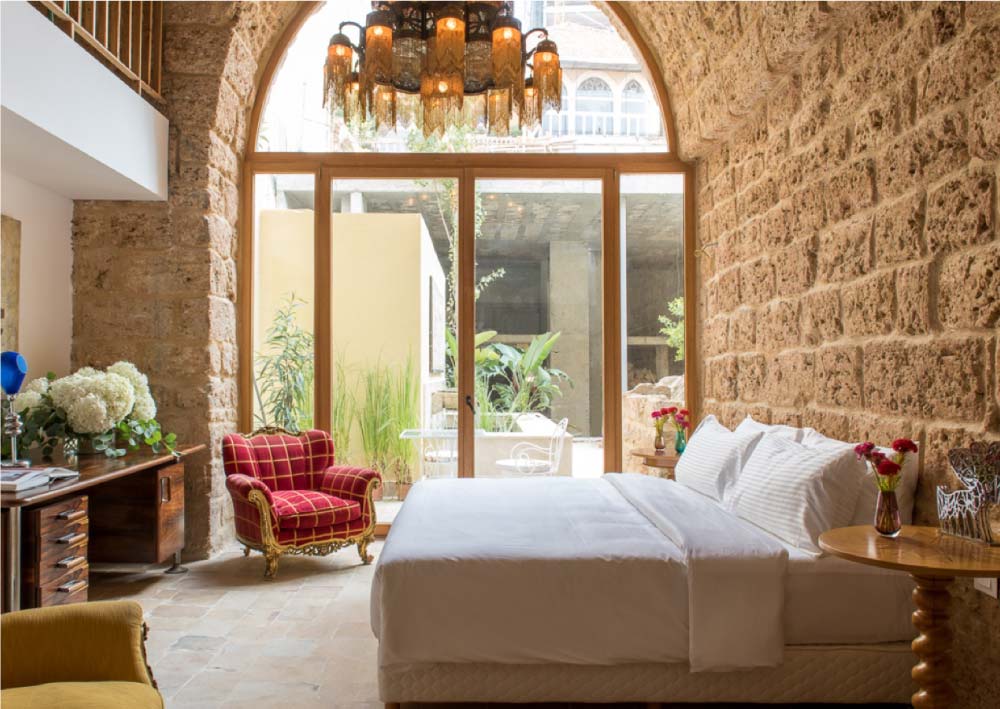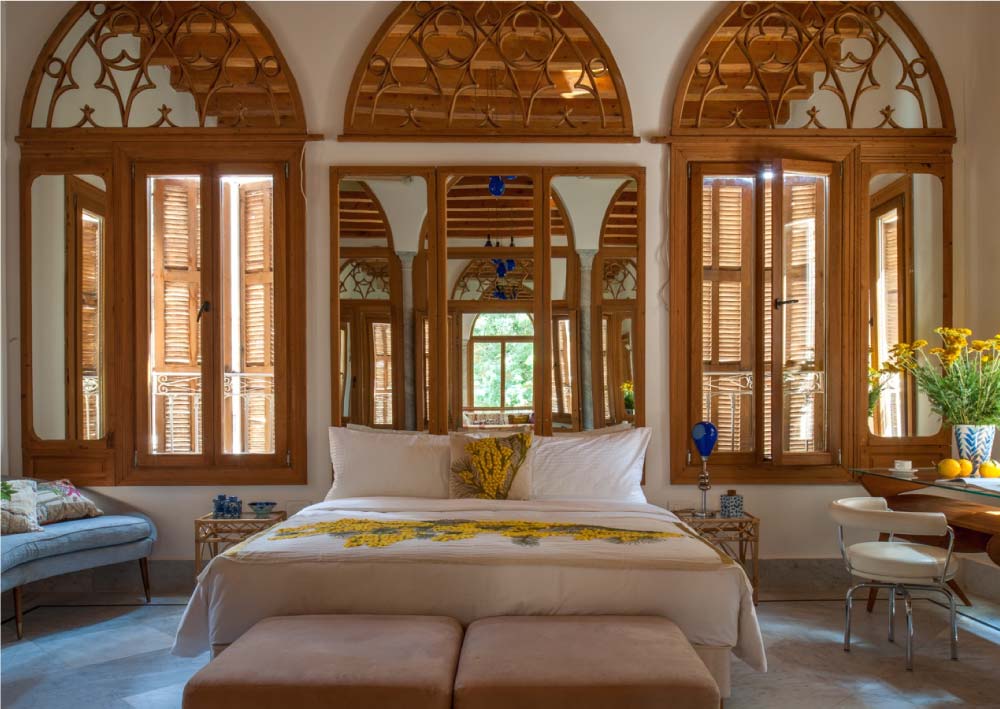 Only a few things make this grim year a little bearable, and the opening of Arthaus Beirut is one of them. The beautiful boutique hotel situated in the charming Gemmayze neighborhood of Lebanon currently has only 12 rooms. It, however, is expected to expand to 23 rooms soon. In a technology-laden world, if you're looking for a stay with a medieval feel, this 18th-century mansion embellished with tasteful art is perfect for you.
Sprawling across three buildings, a brilliant courtyard garden, and a pool, the guests of Arthaus Beirut, are offered a private tour of Lebanon's major attractions and celebrated artists. This includes a tour of the Atelier, a private museum of Nadim Karam, and the exciting workshop of Hoda Baroudi and Maria Hibri, the minds behind the international design brand Bokja.
7. Higashiyama Niseko Village – Japan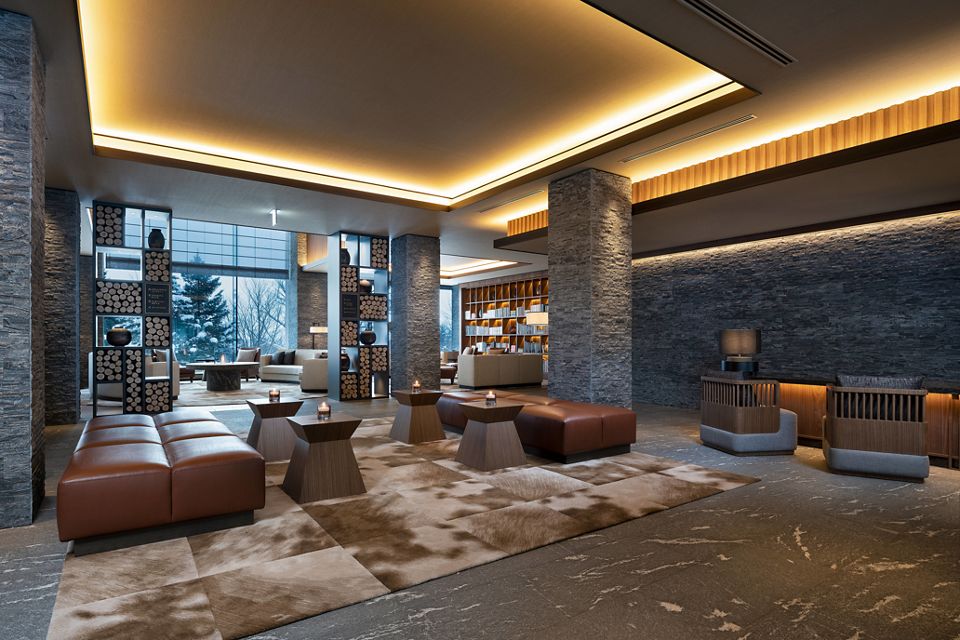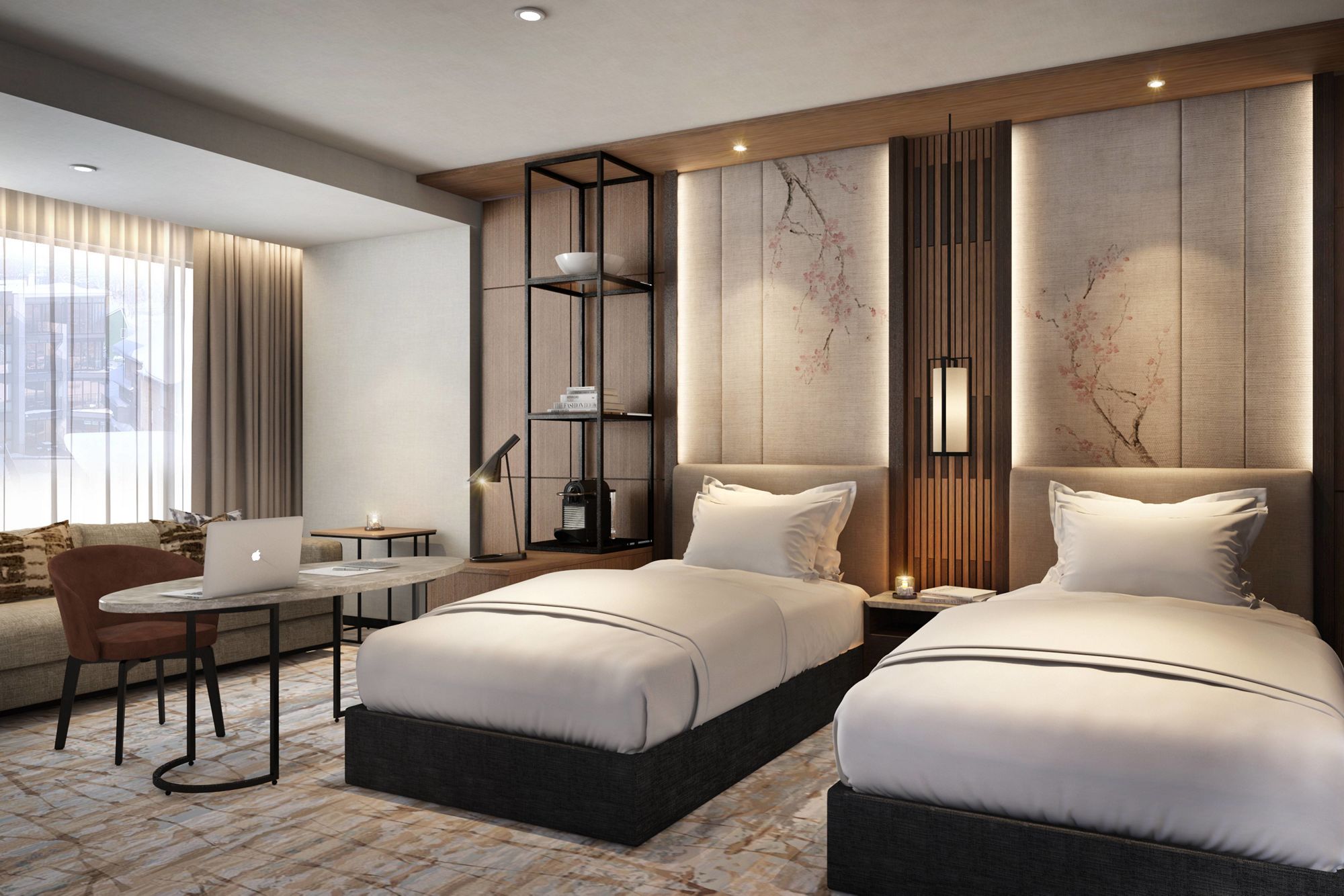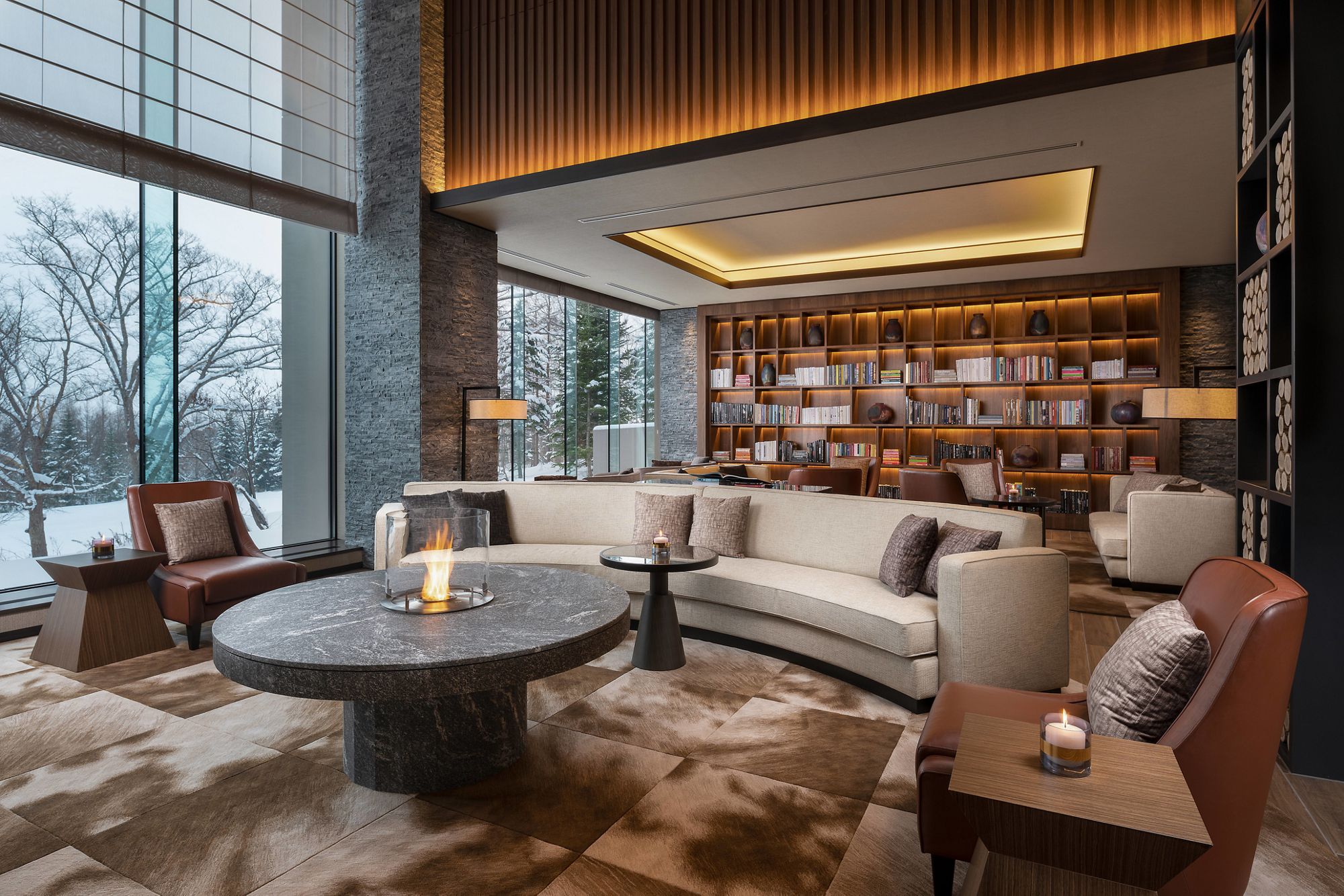 Here's a question for you – if you ever get a chance to bathe with a stunning view of snow-capped mountains, would you? This is precisely the experience that Higashiyama Niseko Village offers. With a capacity of only 50 rooms, the hotel offers a pleasant stay with floor-to-ceiling windows that perfectly frames the remarkable view.
The rooms are adorned with cherry blossom motifs, inspired by the abundant cherry blossoms embellishing the place every year. You also have the opportunity to enjoy an exclusive spa, or ride down the biking and hiking trail, or go head-to-head on the golf courses. The talented chefs of Higashiyama Niseko Village specialize in preparing delicacies from fresh fish and vegetables brought in by the local farmers.
8. Zannier Hotels Bai San Hô – Vietnam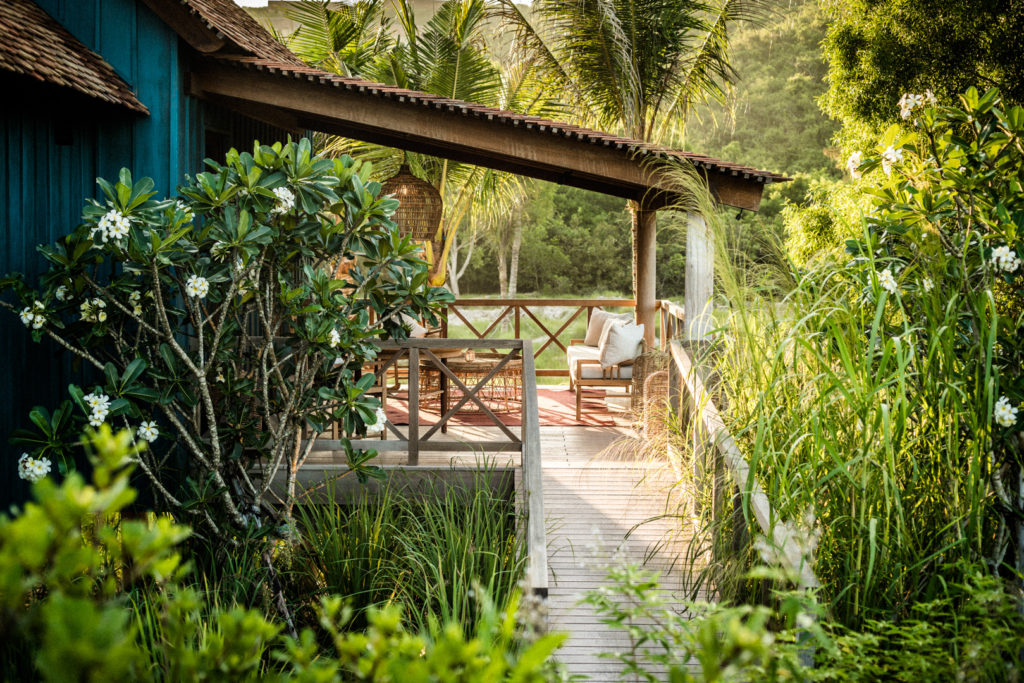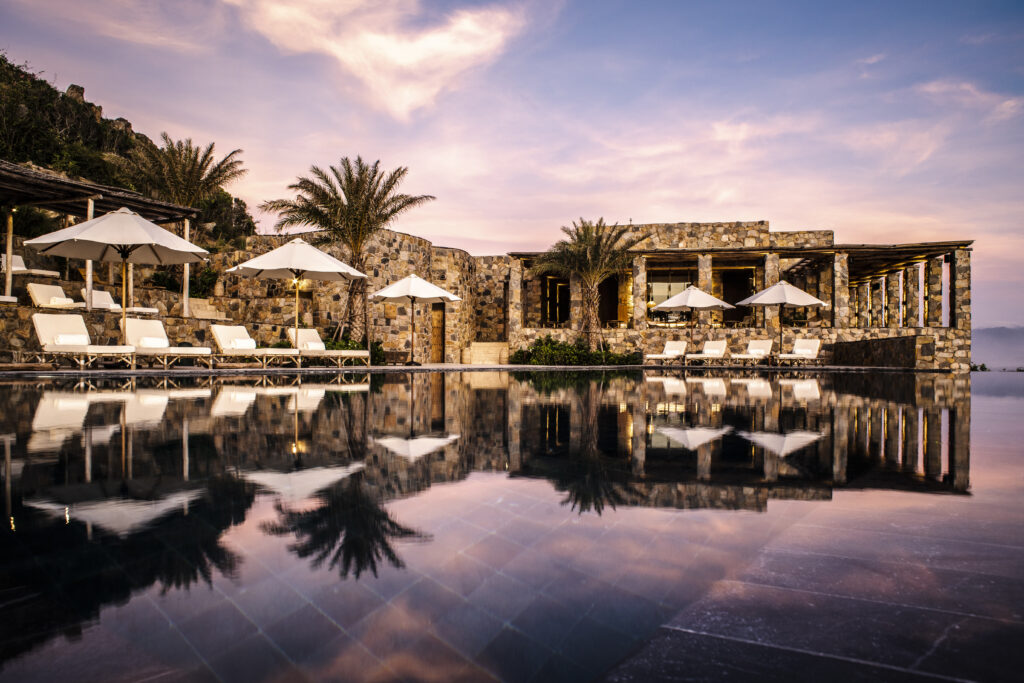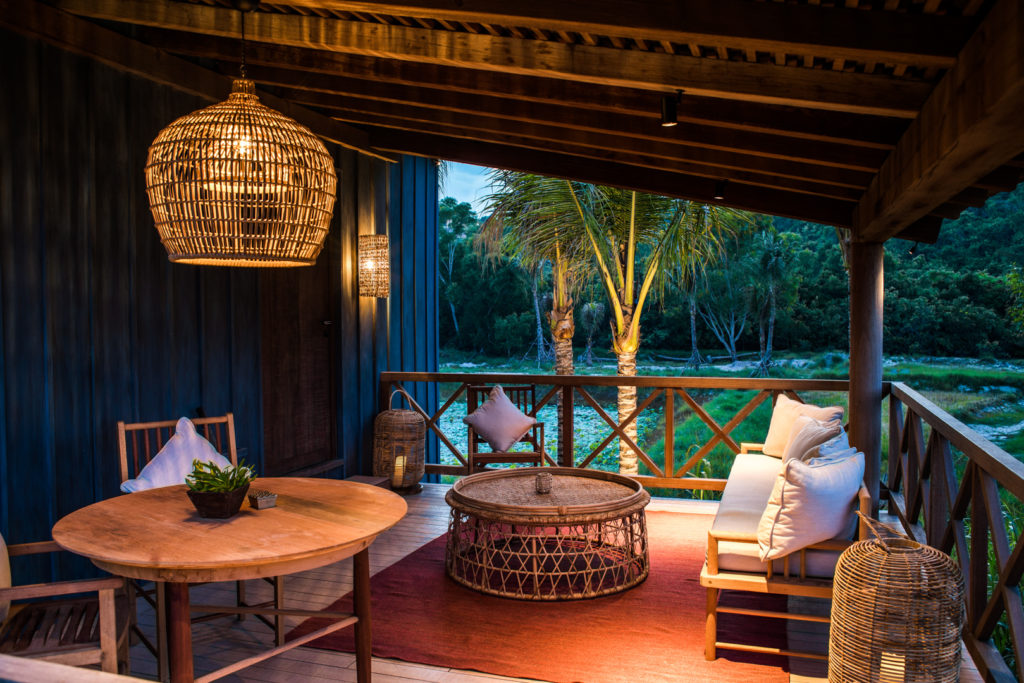 If the traditional hotel rooms just don't cut it for you, a charming villa amidst the wilderness of Vietnam is what you need. A total of 71 villas have been built across an area of 242 acres, courtesy of the Zannier Hotels. The hotel pledges its respect to the locals. This is evident from the villas' architecture, which is inspired by the three different types of Vietnamese houses.
The lush greenery and rice paddies that wrap around each of the villas add to the lustrous look of the Zannier. You will find an array of traditional seafood dishes to choose from in the charming beach restaurant Làng Chài. Every food there is prepared using special traditional techniques. The major attraction of Zannier Hotels Bai San Hô is the isolation it provides from the bustling cities, and the serenity that tags along is a bonus.
9. Caerula Mar Club – Bahamas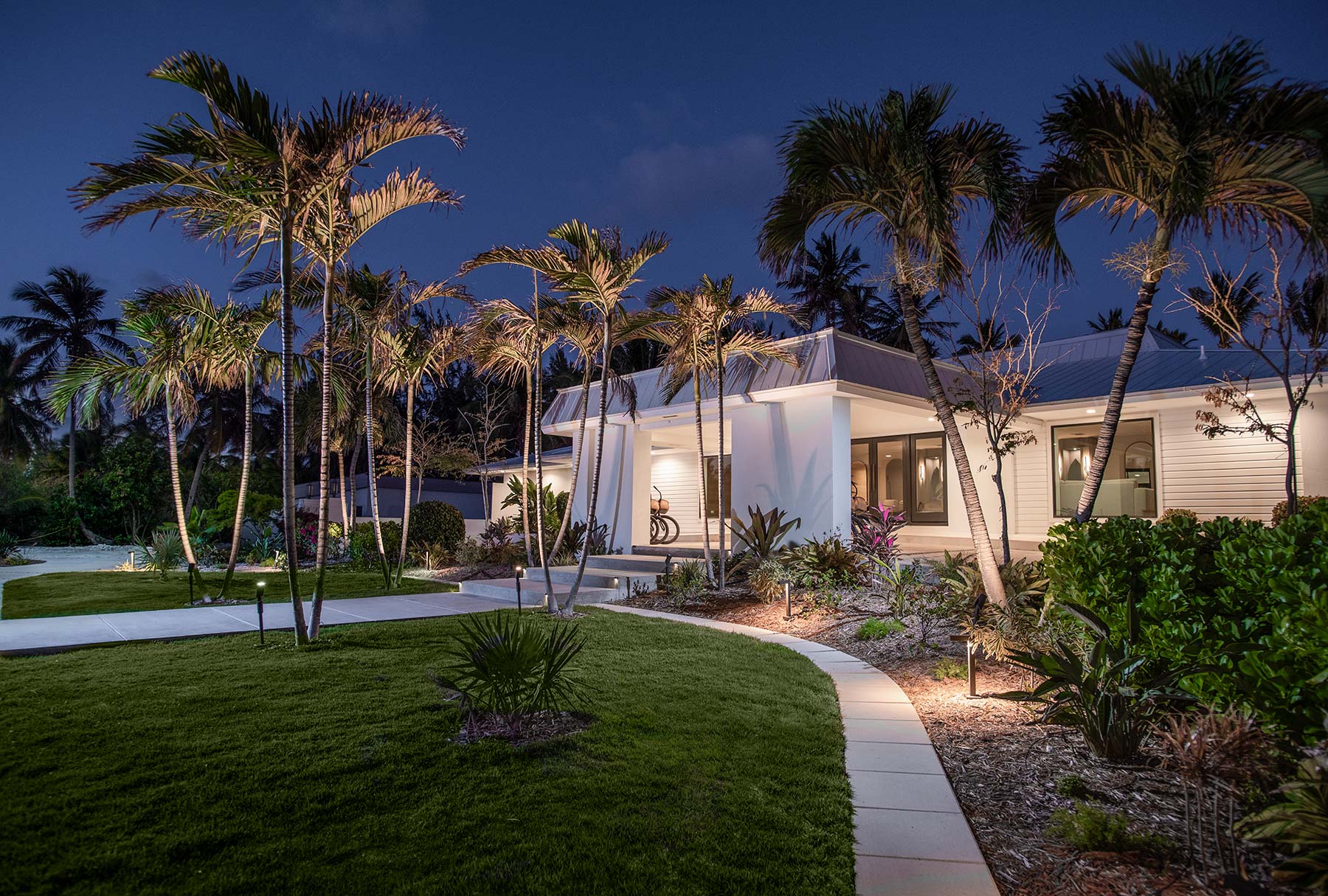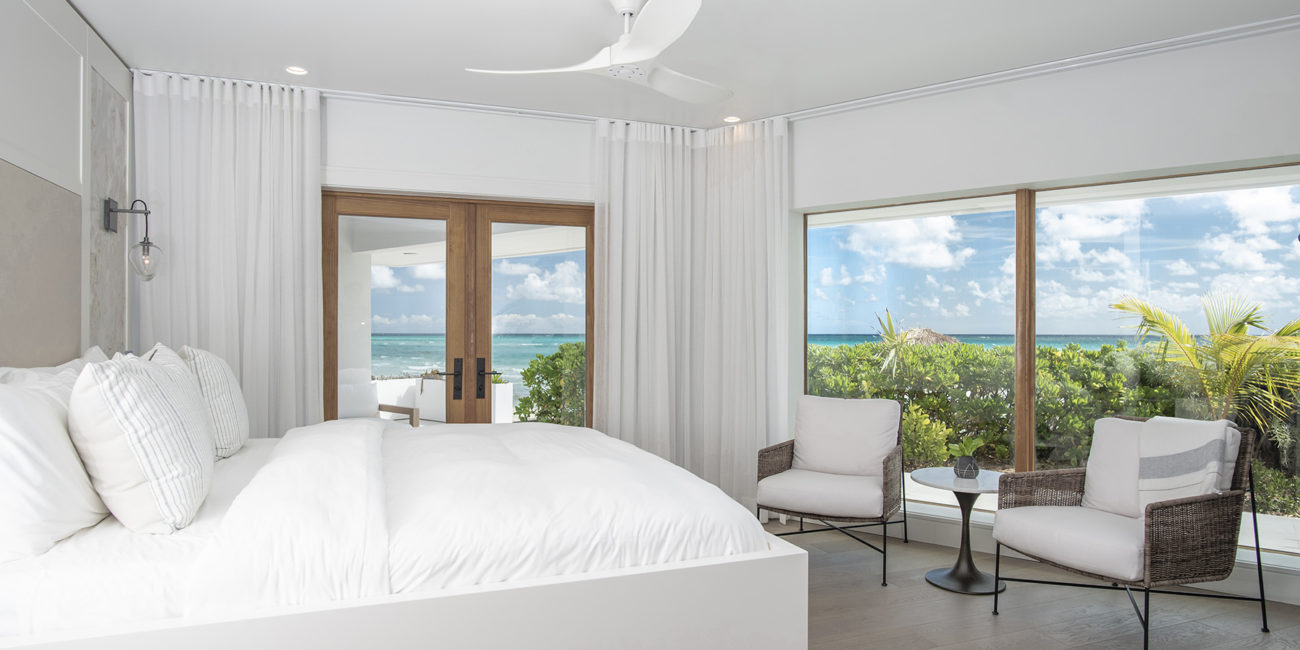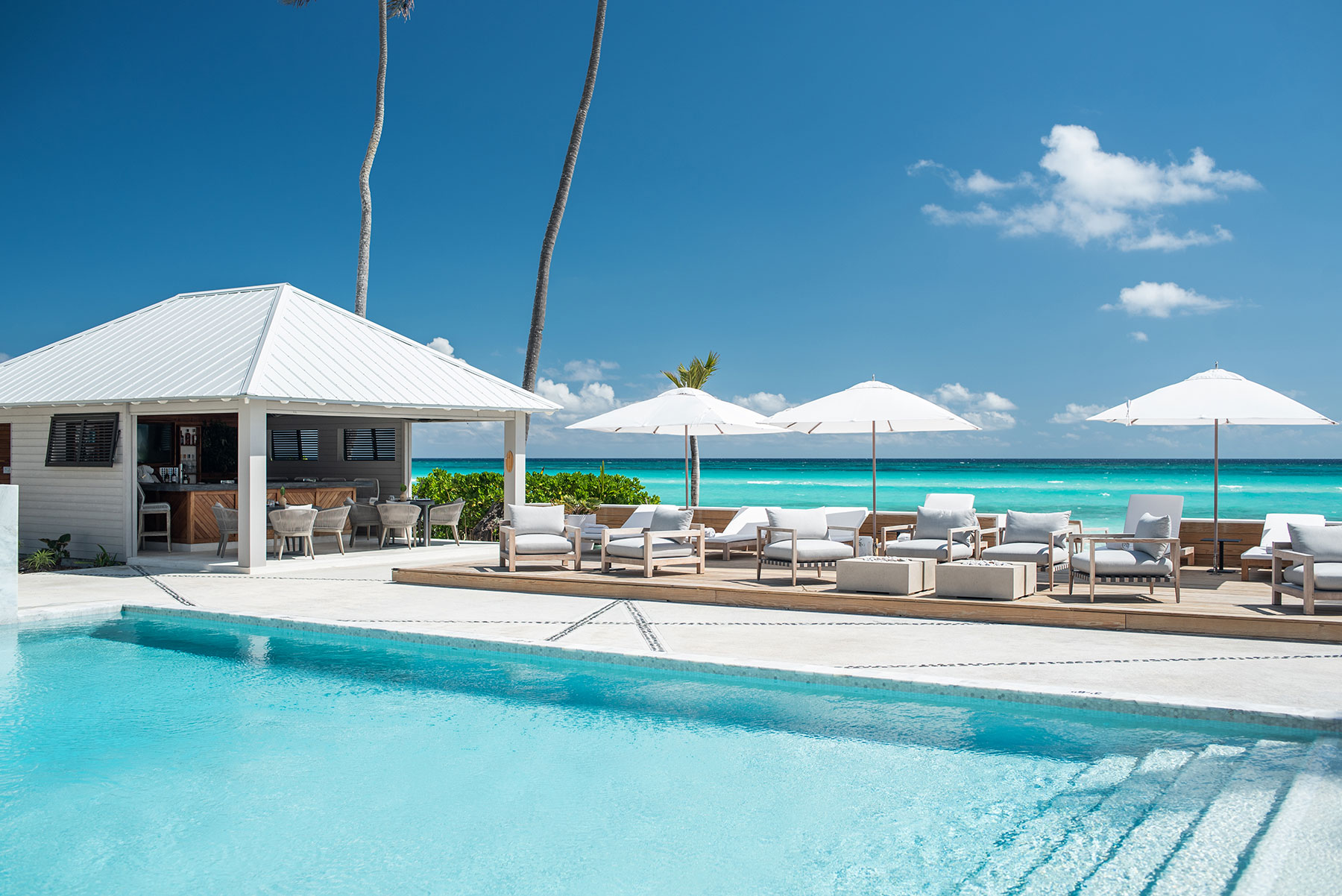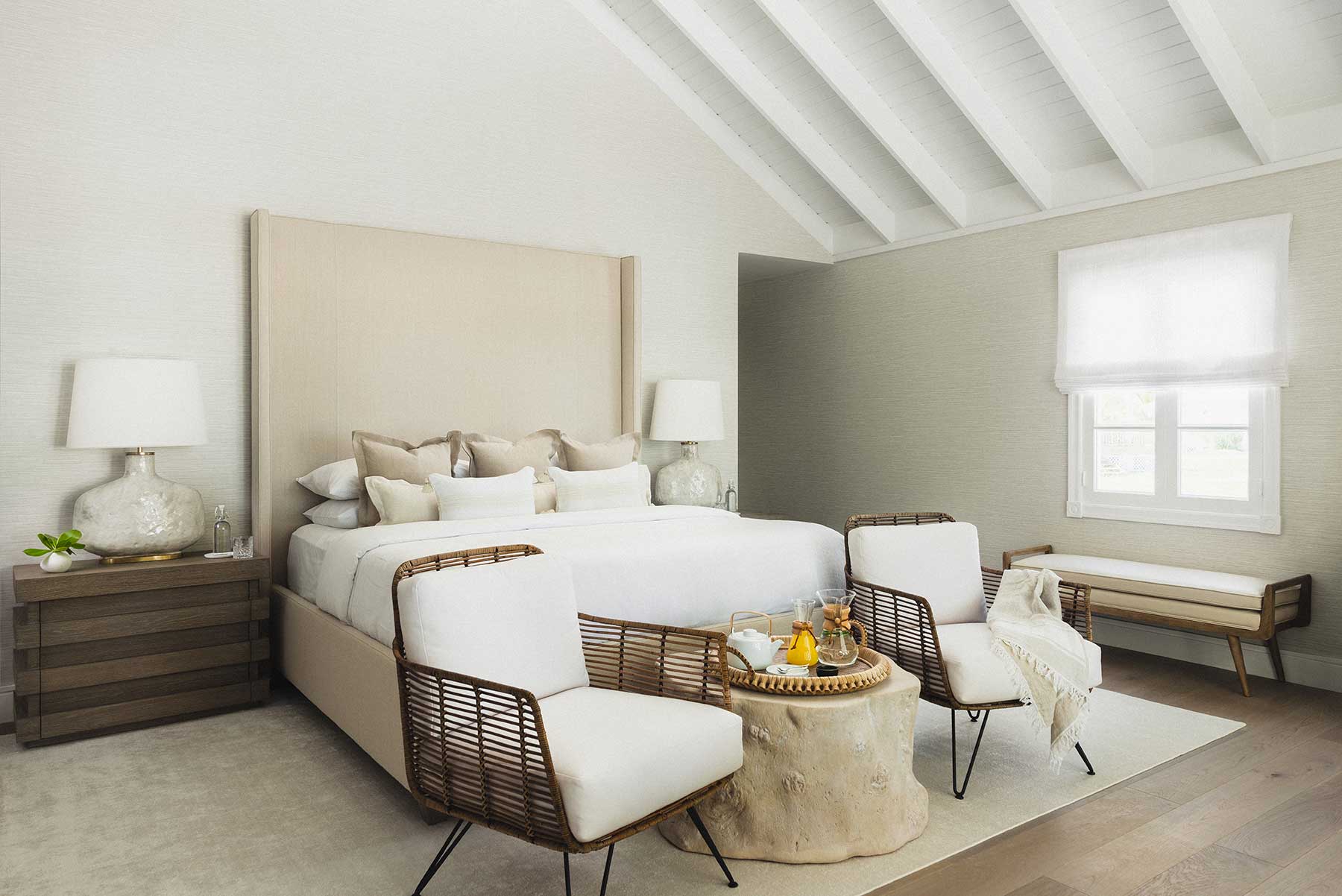 In addition to the gorgeous blue waters and breezy, sunny climate, the opportunity to detach from the material world is what makes beach holidays a special occasion. And with Caerula Mar Club Boutique Retreat, your summer holiday just got better. Technically speaking, this is not a 2021 launch; the hotel first launched in February 2020. Unfortunately, due to the COVID-19 pandemic spreading its roots deep and wide, this magnificent club never got the opening it deserved.
However, as both the world and travel industry are back on their feet, the Caerula Mar Club is ready to strike again. The beachfront hotel has 18 rooms and four villas, and each room is adorned with warm beach colors that soothe your senses and tropical decor items like stones and straws. You can also enjoy a soothing drive on the attached beach, preferably during sunrises and sunsets.
Do not forget to taste the mouth-watering decadent lobster benedict and the cheesy pizza made on an authentic brick oven. This charming boutique hotel might grab your attention but do not let it bewitch you such that you forget to explore exciting water sports like snorkeling.
Final Thoughts
Now that you're ready with your bags packed, you know exactly where to halt. The nine boutique hotels mentioned above are all set to serve customers in 2021. Whether it be a taste of nature or a gust of sea breeze, these hotels provide everything that can put your mind at peace and help you unplug from the mundane life.
Most of these hotels offer a personalized touch over various activities, including authentic cuisines and comfortable rooms with jaw-dropping views. We hope this list has made your life easier as far as picking the perfect stay on a trip is concerned.
Jeremy Wells
Partner at Longitude°
Jeremy is a Partner at Longitude°. He's also the author of "Future Hospitality", a book focused on how branding can create more impactful guest experiences. Additionally, he's an honored member of the Boutique & Lifestyle Leaders Association (BLLA) Education Committee and has spoken at industry events and associations including AAHOA, Global Hospitality Summit, Hospitality Talks, and more.