Hospitality Branding & Design Group
Longitude° is a hospitality branding and design group that understands the unique challenges and opportunities of the hospitality industry including the lodging, food and beverage, travel, and tourism segments.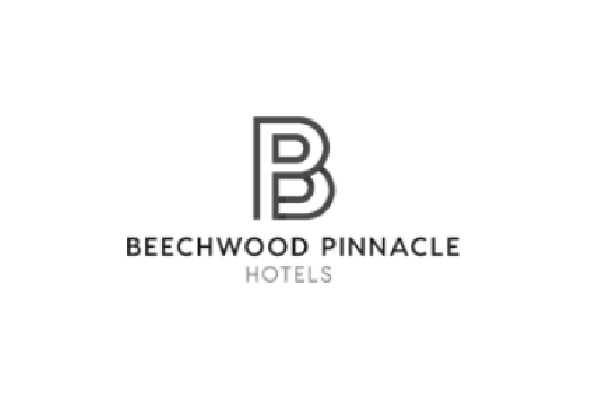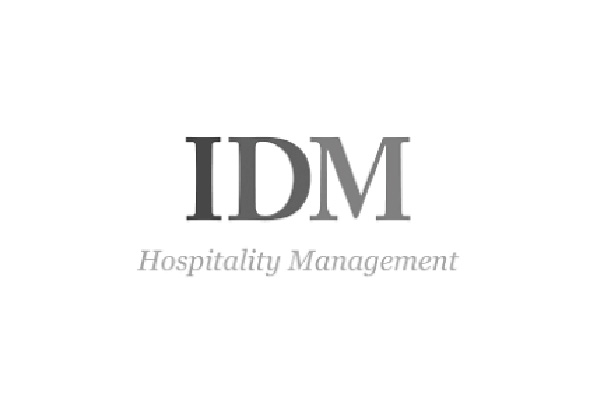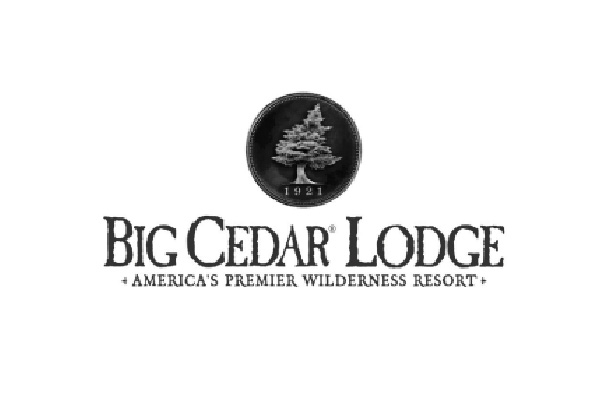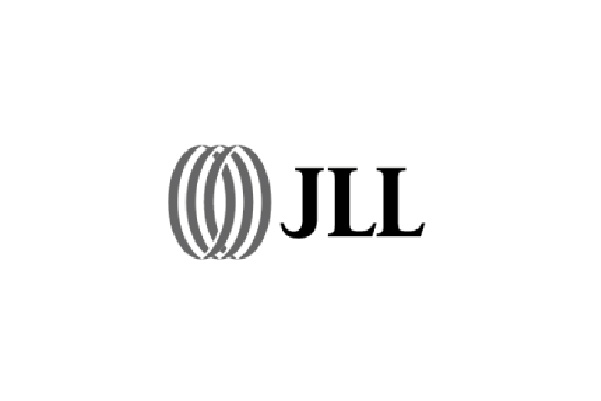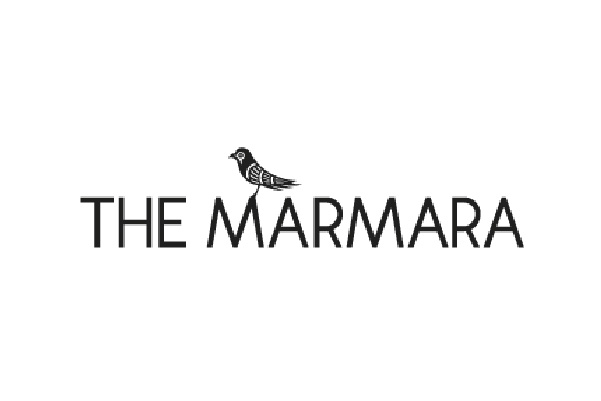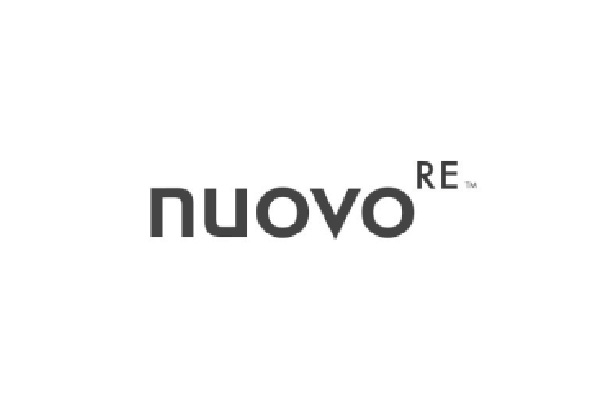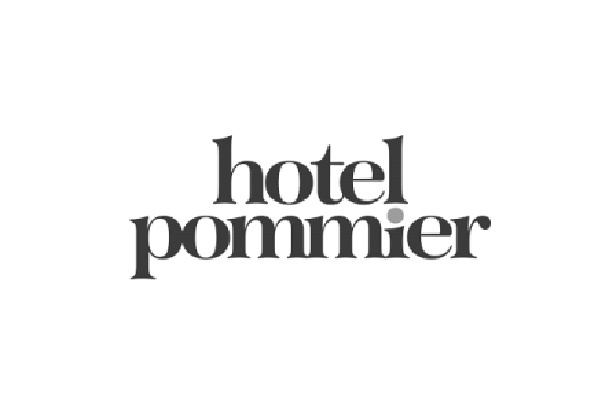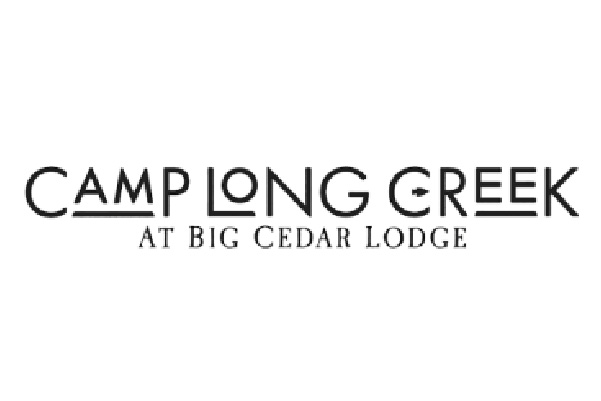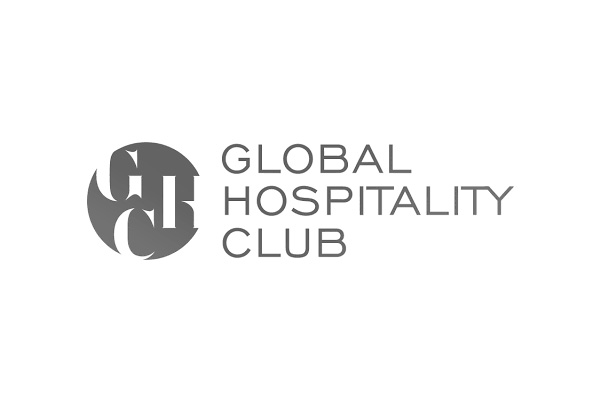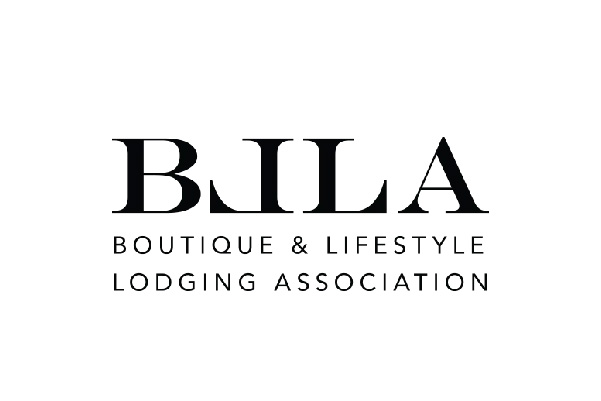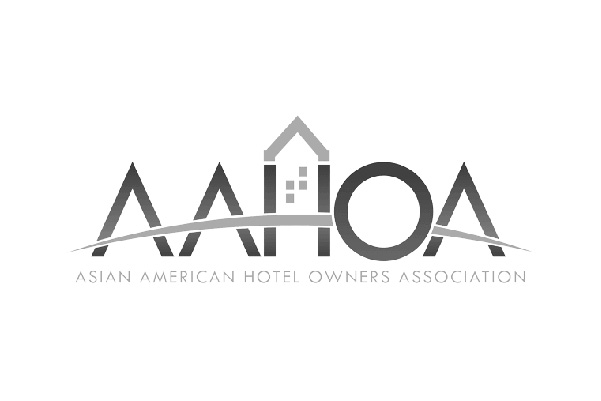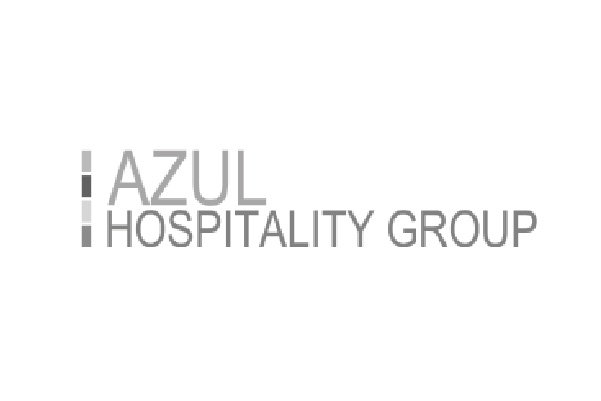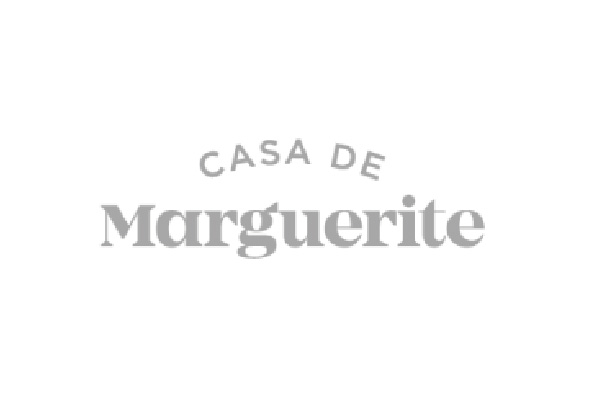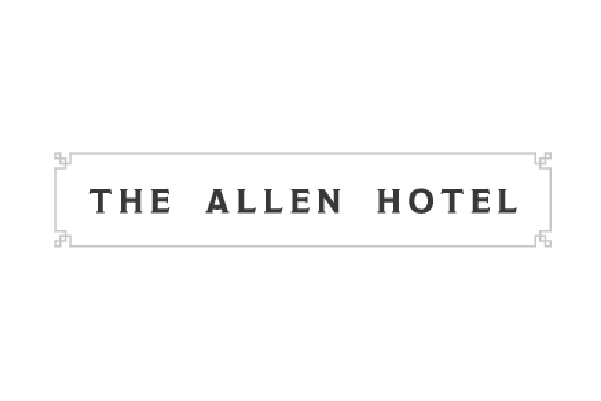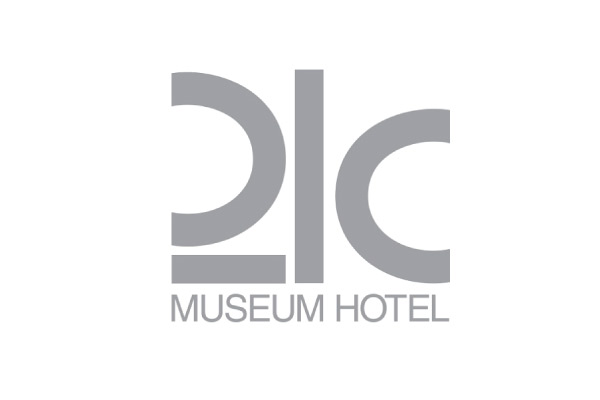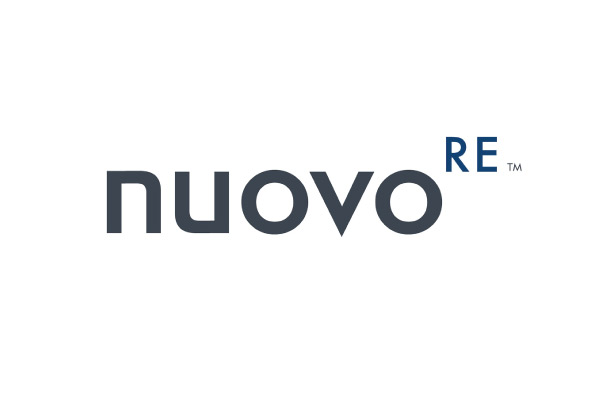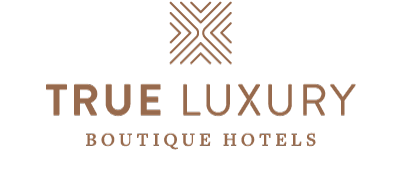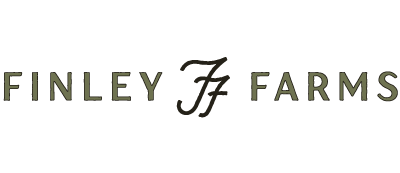 The hospitality industry is complex and competitive. Differentiating and positioning your property from others is vital to building a successful brand that guests and travelers love.
Our Team
We're a team of hospitality leaders, brand strategists, designers, marketers, writers, creators, filmmakers, and developers — with a passion for telling compelling stories and creating impactful experiences for people, places, and spaces.
Longitude° has a proven track record of helping investors, developers, and management groups build inspiring luxury, lifestyle, and boutique hotel brands.
A Strong Hotel Position
Branding and brand positioning is important. A professional and authentic brand identity, strong market position, and clear narrative can help you stand out in a crowded market, differentiating yourself from other properties in your comp-set. All of this can help your chances of getting more guests through your doors.
Our mission is to create brands that tell a unique story, capture the local culture, art, and history, and that is approachable and accessible to people from all walks of life.
Let's talk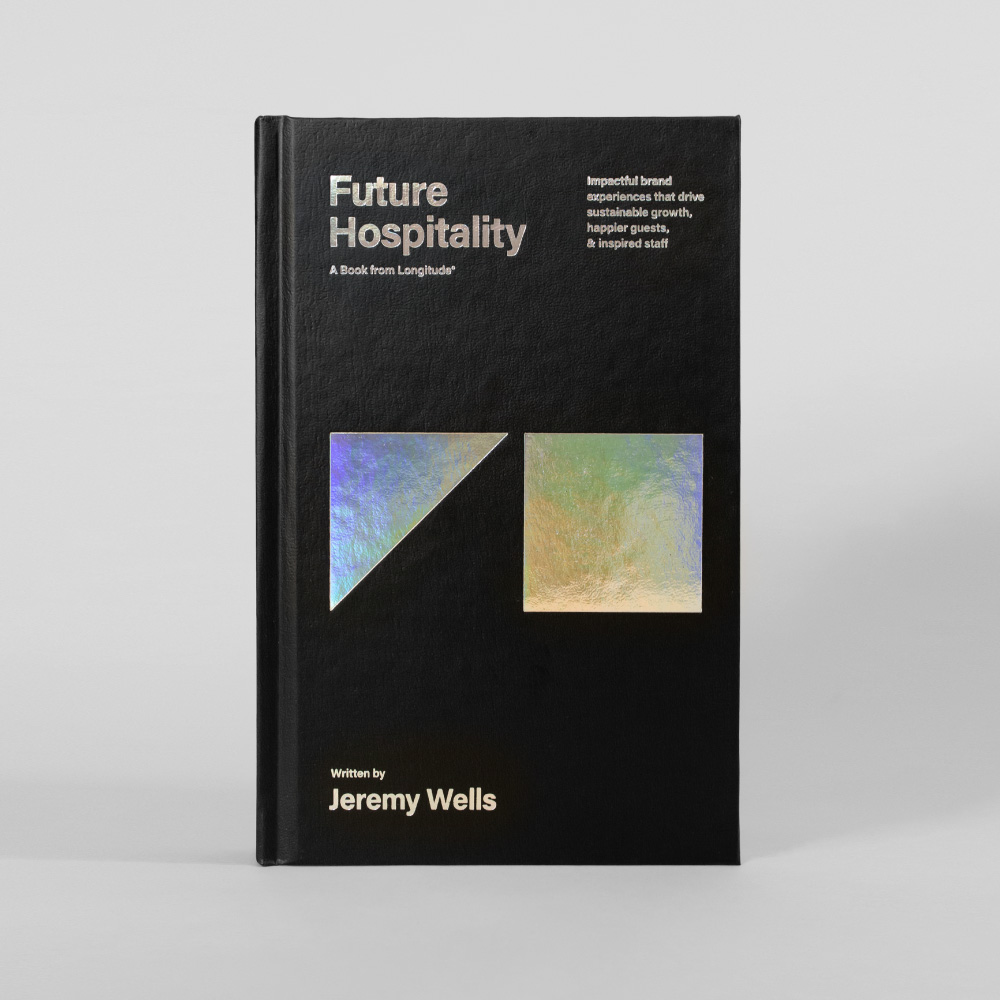 A book from Longitude° about creating more impactful brand experiences that drive sustainable growth, happier guests, and inspired staff.
Written by partner, Jeremy Wells.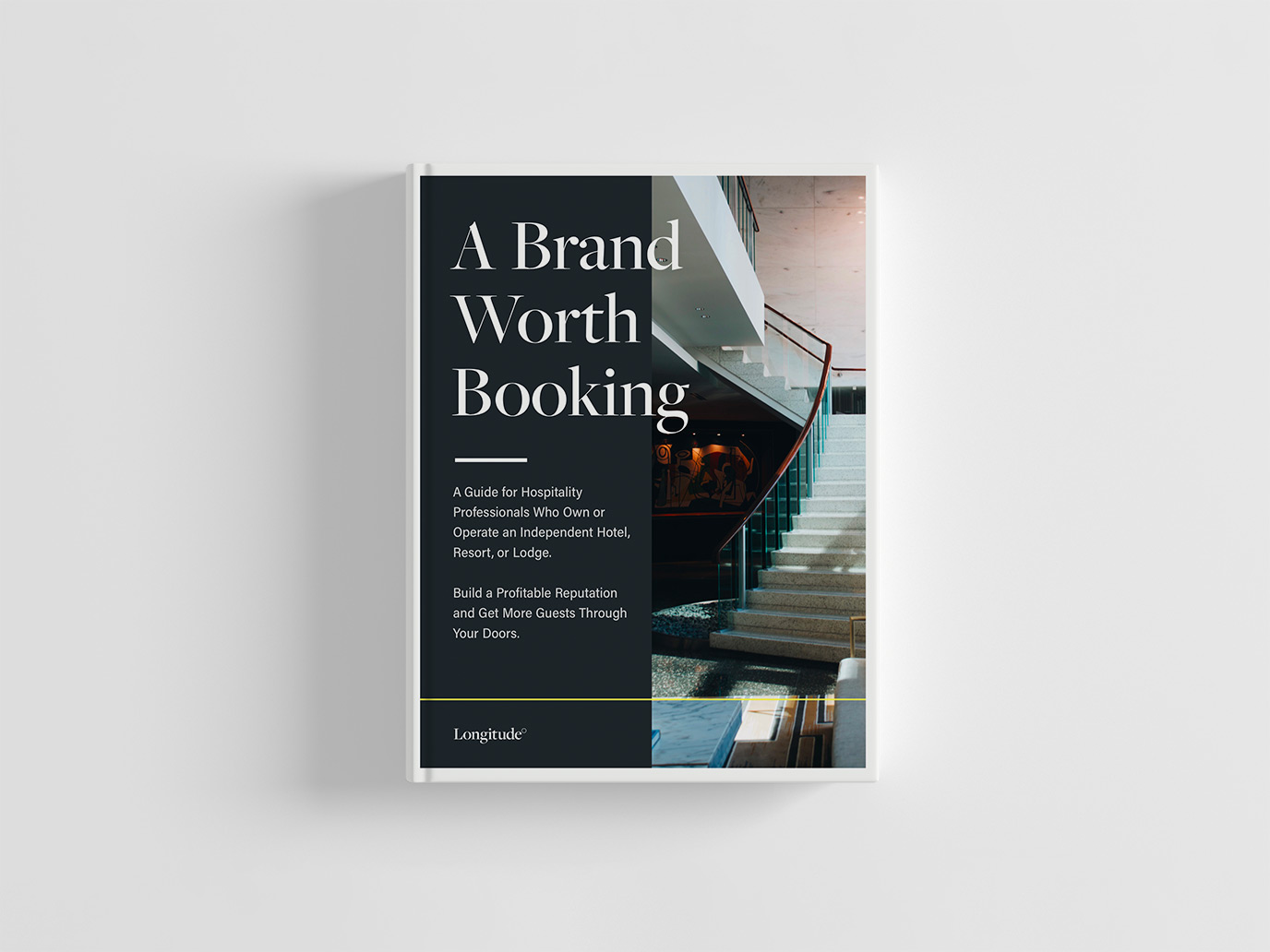 Learn about the importance of branding and positioning for a more purposeful, successful, and profitable hotel.