The hospitality industry is one of the most competitive. Differentiating your hotel or restaurant from others is vital to creating a solid customer base. This is especially true of independently owned boutique hotels, privately-owned restaurants, and the like. Independently-owned hospitality businesses don't benefit from being identified as a part of a group or chain. They stand alone and have an uphill battle as they try and reach success on their own.
Larger hotel and restaurant chains have completely separate management departments, whereas independently owned hospitality businesses are often a single on-site team. This means there is a lot of pressure on their staff and more roles to fill.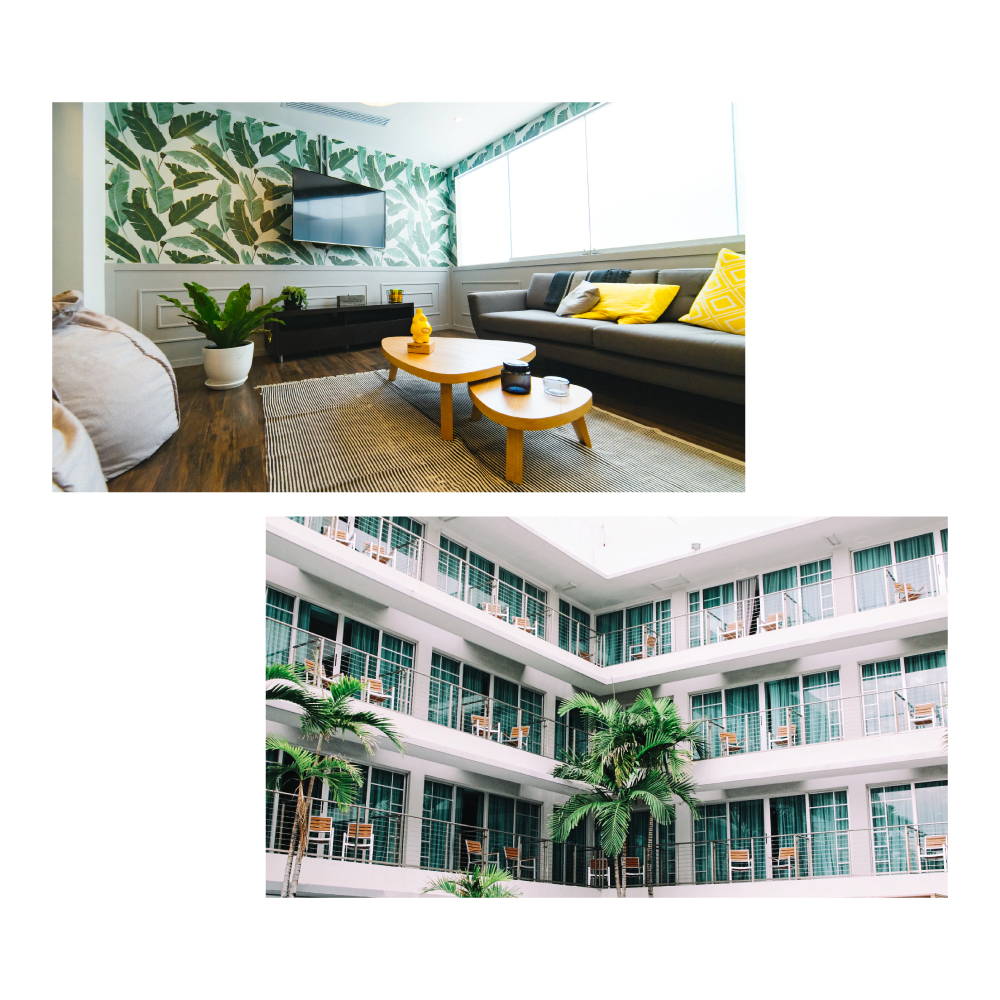 Branding Your Hotel
It goes without saying, Independent hotels face a huge amount of risk from the start. There is no way of accurately predicting a steady future for this type of boutique hotels. They don't have corporate management that can soften the falls which make these types of hotels susceptible to heavy losses or and shutting their doors.
As if the risk wasn't bad enough, the competition is also stiff. If the only competition that Boutique hotels faced were other Boutique hotels, then having strategies for smart management could suffice to help them experience success. However, it's more common now that big chain hotels are posing as Boutique hotels, and are successfully seizing the market by being able to offer more for less – something that a majority of Independent hotels simply can't afford to do!
This is why branding is so important to independent Boutique Hotels. The right look and clear message can help you stand out in a crowded market, differentiating yourself from the others, connect in a more profitable way, and getting more guests through your doors.
Branding Your Restaurant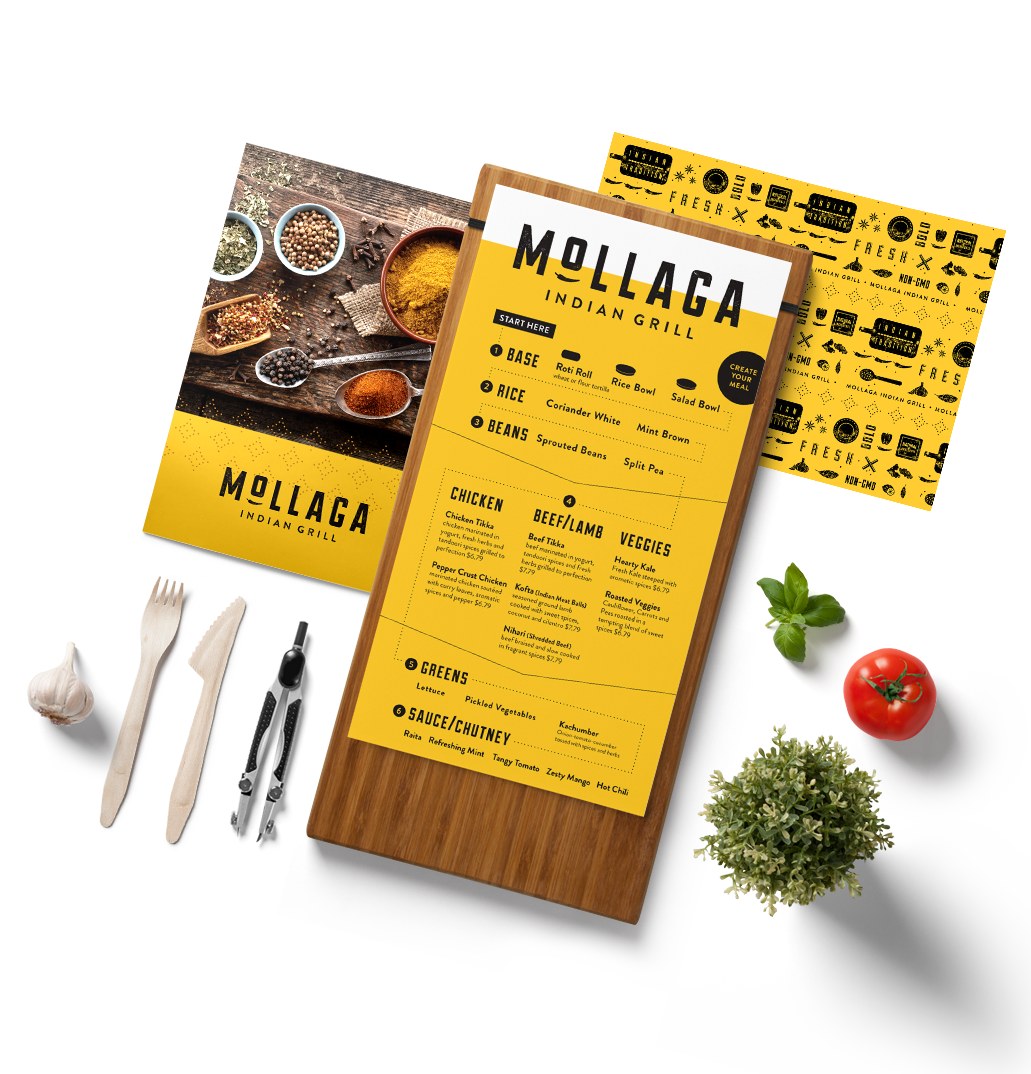 Before even walking through your doors and taking a bite of your food, people will see your branding. Within a few short seconds, people will form their perception of your restaurant.
Unfortunately, people judge books by their covers and will definitely judge your restaurant's quality by the logo and branding.
Maybe you are an established restaurant that is ready to upgrade your brand, or maybe you haven't opened your doors yet. With today's design-driven consumers, you need a brand strategy and identity that grabs attention, instill trust, and fosters loyalty.
Transform Your Business
Watch this short video to find out how we're helping smart leaders through BrandGPS™.