8 Ways That Brand Positioning Will Help You Grow Your Business
April 3, 2019
Jeremy Wells
With the correct brand position, it's your business driver, helping you to inform your messages about marketing, how your services are shaped and even how you structure your prices.
The success of your business is influenced by strong brand positioning. But many highly competitive companies have difficulty in positioning themselves and explaining why their business matters. It is difficult, but critical, to do this right. Your customers will not know whether to purchase from you or from your competitors if you fail in this.
In short, positioning is the means by which your brand is markedly distinguished from its competitors. It's all about what you offer, the value and the position you hold in your intended audience's mind. Defining a clear position allows you to check your perceptions of the market and to improve the position of your product and/or service upon that market.
How can your company benefit from brand positioning? Here are several different ways here:
1. Brand Positioning Differentiates You in the Market
The world doesn't need more widgets. However, when your company or your products or services provide an unprecedented proposition, solve an unsatisfied need or deliver the desired experience, Brand Positioning will help you differentiate yourself from the crowd.
Brand positioning allows you to stake out a unique territory (e.g., an industry specialty or a highly specialized service offering) for your business where no competitor will dare to venture because they will be labeled as a "me – too" company, just following in your footsteps.
2. Brand Positioning Cuts Through the Noise
A clear brand position allows you to communicate and reach your target audience efficiently and effectively. We are bombarded every day at every corner with marketing and sales messages. Everyone is fighting for your attention. By speaking directly to the people you intend to attract, your Brand Positioning breaks through the clutter in the midst of all this noise. Your brand is seen and heard clearly instead of shouting to an empty room or to a crowd that doesn't care about you.
Your Brand Positioning breaks through the clutter in the midst of all this noise.
3. Brand Positioning Helps You Become a Specialist
You will be forced to focus your services accordingly by laying claim to a particular feature or benefit through positioning. This, in turn, will make you perceive yourself as an expert in these services, which will increase your value to your prospects. This is especially important because "specialists" are growing twice as fast as companies that describe themselves as "generalists."
Positioning helps to provide your business development team's persuasive sales tools to nurture and close more sales. Unique brand positioning enhances the visibility of business and top – of – mind recall for prospects to help drown out the competition.
4. Brand Positioning Makes Choosing Your Business Easier
Consumers want decisions that are easy. To find the right one for them, they don't want to screen 30 alternatives. They want to know who to trust and what to buy quickly and easily. Brand Positioning deliberately and subconsciously triggers an emotional response from your target audience. If in the shortest amount of time the right levers are pulled, you increase the likelihood that people will decide "yes."
5. Brand Positioning Allows You to Compete on More Than Just Price Alone
Whether the mass market uses your brand or you offer a high-end luxury item, Brand Positioning will provide you clarity on your specific value. Your value is what you offer to customers, how it best meets their needs, and how insufficient the alternatives that competitors offer are. You have nothing to offer but ambiguity without Brand Positioning. No one values ambiguity (or buys it).
No one values ambiguity (or buys it).
6. Brand Positioning Justifies Your Pricing
Sometimes your brand still needs price justification even when your value is known. Brand Positioning is where you identify your brand and compare it to the competition and its specific offering, informing you that your price point is strategic and justified. Are you more expensive? Less expensive? Is it obvious why? Are consumers going to respond favorably?
Positioning your business against the competition will assist you in deciding what new services to offer and how to price them. Are you a boutique company at a higher price? Or a low-cost, no-frills business? Which new services support this positioning and pricing?
7. Brand Positioning Informs and Improves Your Design
You will have the insight to make more effective decisions throughout the creative process once you have developed the core message needed to promote your brand positioning. Clear positioning drives communication that is clear.
Visual design needs to build a compelling story that involves strong positioning. If you don't know what your competition uses, how would you know which colors, fonts, or symbols to use? What if, for example, you didn't know that color influences the taste of consumers for particular foods? It's not much different than writing good copy, the difference being that you're communicating and creating perceptions through images.
8. Brand Positioning Empowers Your Brand's Story and Messaging
How will you be able to write quality copy without knowing your brand positioning? If you don't understand how your brand is positioned in the marketplace and your customer's mind, it will be very difficult to write anything meaningful about yourself. Communicating to an audience is almost impossible if you do not accurately understand the uniqueness of your brand or competition you face.
So asses your brand and ask yourself these questions: is your brand positioned to…
Compete with Confidence? A strong starting point helps you understand, recognize and embrace your meaningful difference to the people that matter to your growth. Look at your competitors to see if you need to change your positioning. How will you compete with the other brands that your audience is comparing you to? How can you best position your brand against any new competitors that may sprout up in the market?
Show people the value of your brand? Your positioning should make your brand more meaningful to those who already understand your brand. You need a deep understanding of your target markets in order to create meaning. Did their behaviors, ways of thinking, principles, needs, ambitions, fears, frustrations, joys, and fantasies change? Work to create simple and meaningful positioning that you can tailor to the target markets of your brand. Work to create simple and meaningful positioning that you can tailor to the target markets of your brand. Positioning that doesn't fit your customer's needs, and even foresees them, will struggle to remain relevant today.
Standout in the sea of competition? Your brand positioning should give your brand a coherent, recognizable and impactful picture. This picture distinguishes you from your rivals. What are your differences? Have they been changing with the market? What are your key differences as understood by your target audiences and internal teams? Is the differentiation steady and sustainable? Make sure you're working to own the space that should separate you.
Make smarter and more informed decisions? The positioning of your brand should be a tactical and strategic compass. Consider whether your staff and leaders use your positioning to guide their strategic decisions to make sure of this. If your leaders do not make important decisions that match your positioning, it's time to reset and align. Your brand will be more competitive and adaptable when you use positioning to make long and short-term decisions. So bear in mind that long-term successful positioning always leaves room for growth.
Brand positioning, done correctly, can make a marketing powerhouse for your business. It can help focus your services, marketing message, and prospects appeal to your business.
Brand positioning, done correctly, can make a marketing powerhouse for your business.
Highly focused positioning allows you to build a powerful and compelling message around specific areas of expertise that will appeal greatly to a targeted audience in need of your premium services. That's why it's so important to have a brand positioning strategy. It gives your prospects value, gives them something to be interested in, and ultimately will persuade them to purchase from you.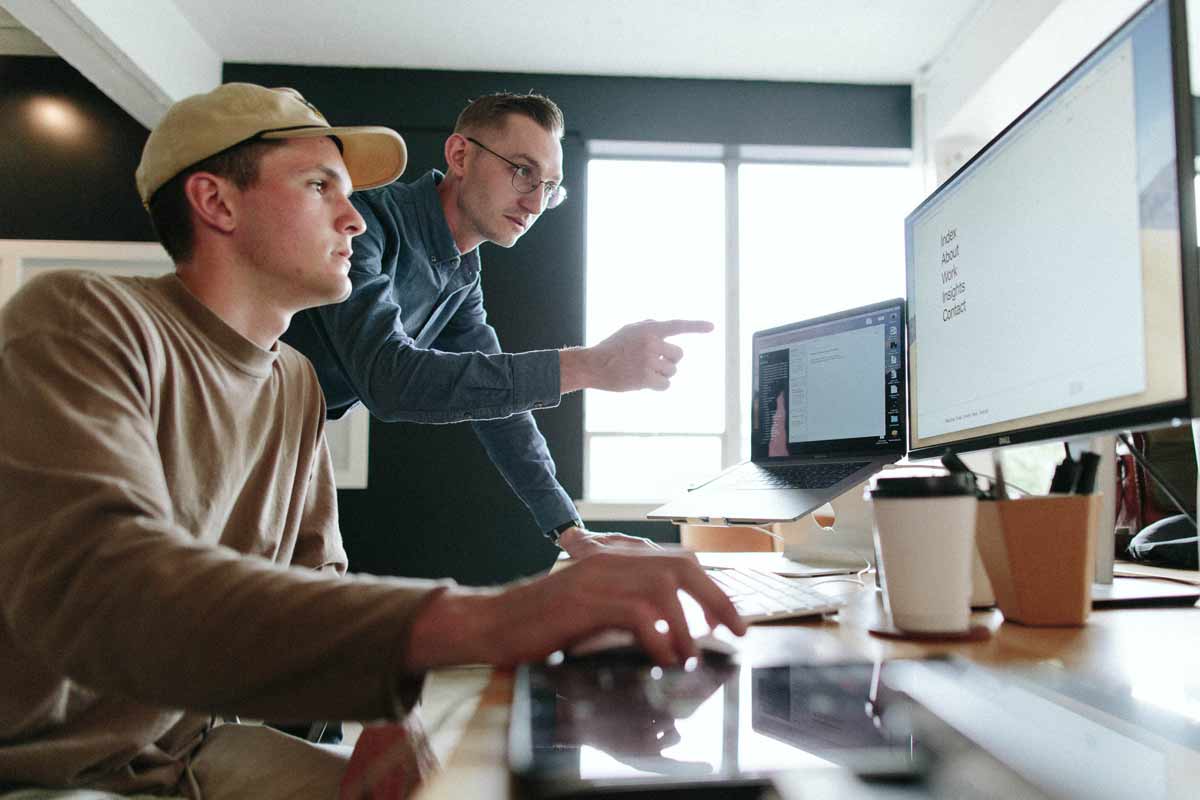 Connect with Longitude°
Searching for a hospitality branding agency to partner with on your next project? Fill out the form below and let's talk. Or you can email info@longitudebranding.com
Jeremy Wells
Partner at Longitude°
Jeremy is the author of Future Hospitality and Brand Strategist at Longitude°. As a member of the Education Committee for The Boutique & Lifestyle Leaders Association (BLLA) and a content contributor to Cornell University's Hospitality Vision and Concept Design graduate program, he is a committed thought leader in hotel branding, concepting, and experience strategy.