Health & Wellness in Hospitality Matters Now More Than Ever
December 21, 2020
Jeremy Wells
Wellness matters the most in the coming years than ever before. The insurgency of the coronavirus has opened people's eyes towards the one true wealth they possess- their health and wellness! People have become more conscious of their health and immunity. Wellness connotes conscious and deliberate efforts made by individuals to achieve enhanced health, both physically and mentally. It is a state of being actively involved in pursuing an escalated sense of well-being with a focus on improving lifestyle which keeps diseases at bay.
Opportunity for the Hospitality Industry
The hotel and travel industry is one of the worst-hit industries by the coronavirus. Travels across the globe came to a standstill and so did the hospitality industry. With the world slowly coming back to normal, the road to revival isn't an easy one. It comes with a different set of challenges. With the advent of the virus, people have become more conscious of the need to stay protected and healthy. This poses a challenge for the industry which lies in integrating wellness into travel and tourism.
"…People have become more conscious of the need to stay protected and healthy"
At the same time, this can be perceived as a rare opportunity to make an impression in the industry. As the world opens up, more and more people would be willing to come out of their isolation bunkers and see the world. However, a safe and secure travel experience would be an indispensable need of tourists. Thus, the hoteliers who would tap this moment would unquestionably see an upward trend in their business.
Wellness – An Important Feature of Hotel, Resorts, and Travel Business
Changing with the needs of time is an important mantra to survive in the industry. The hoteliers who can understand the need for a positive change in the offerings can have their noses ahead of the others. Here are a few reasons that justify the unification of wellness and the hotel industry.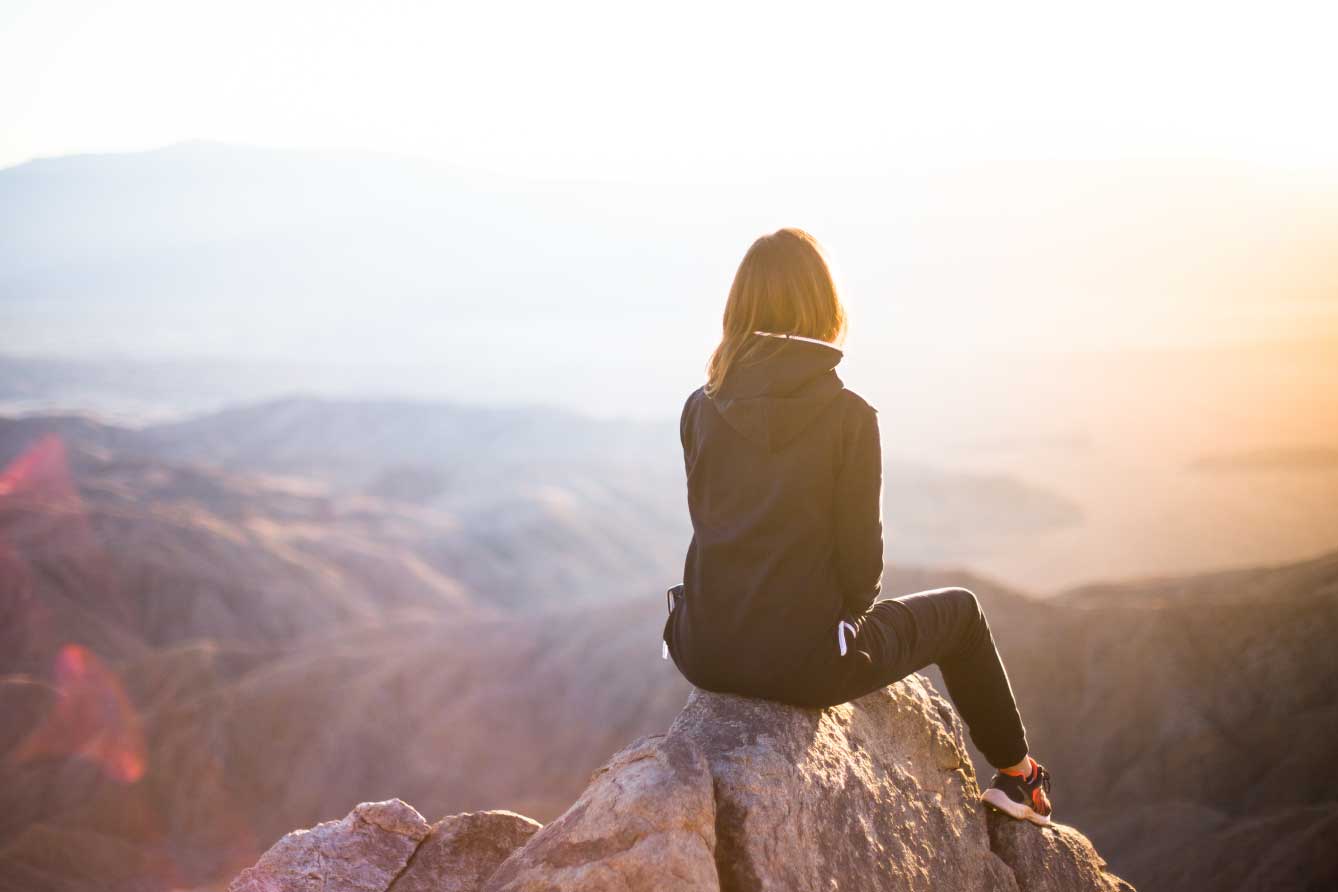 Wellness Vacations
Henceforth vacations would never be the same again. People now crave a wellness experience along with their vacation. It is no more just about hotel stays, sightseeing, and adventure. Hotels and resorts now need to be unblemished and unsullied. Incorporating facilities such as smart gyms and personalized training equipment can be made available to guests. Resorts can organize meditation and yoga camps to boost their footfall.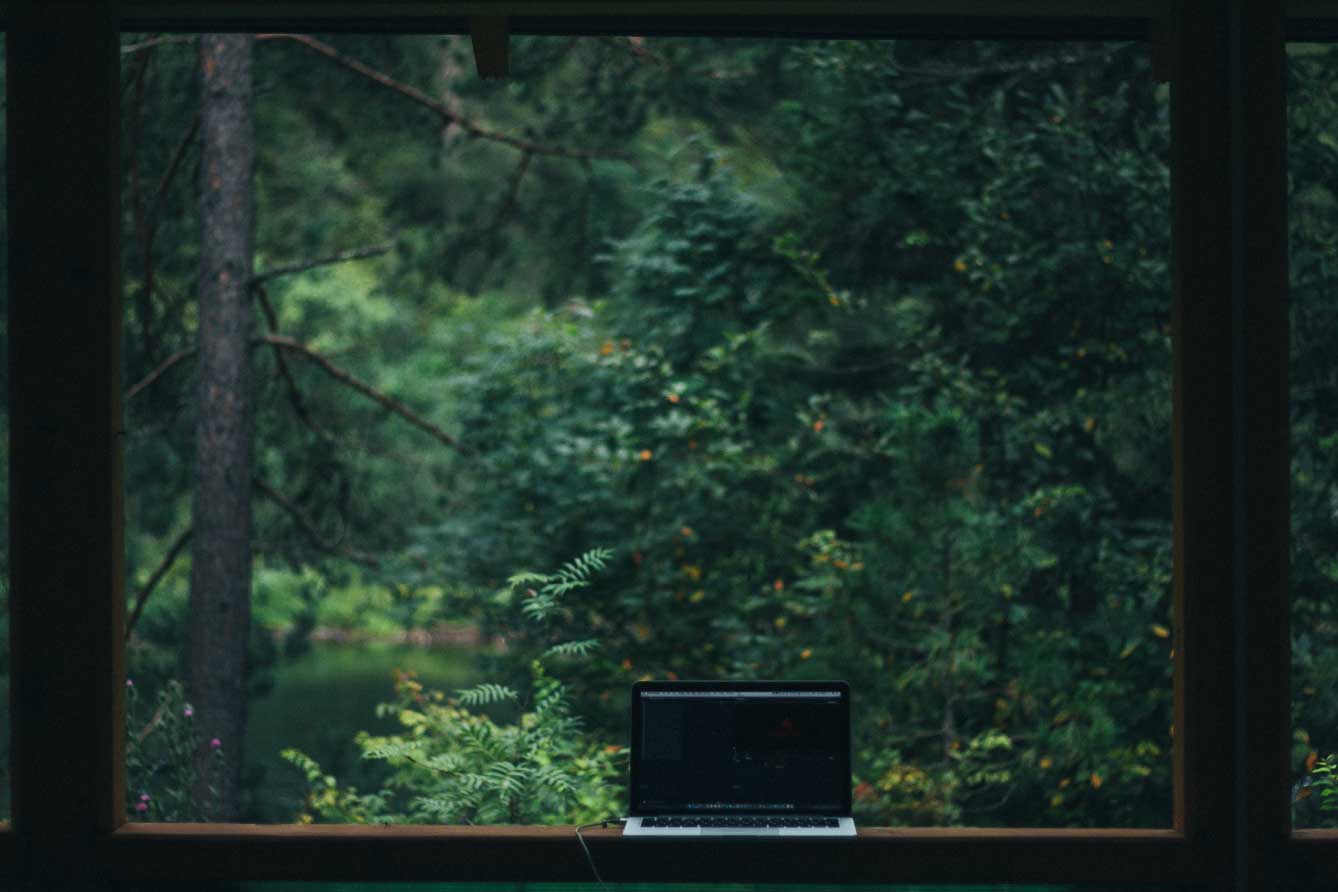 Vacations as an extension of work
The trend of working from remote locations is all set to see a continuation even after the world normalizes. However, people are also keen to move out of their homes and breathe in a different setting. Thus, there will be an increase in hibernated business trips where people would work remotely while vacationing. This brings in more business for the hotel industry. Resorts that offer a total hibernation experience where people can spend some time amidst nature and at the same time have access to a work-friendly environment would be a preferred choice of people.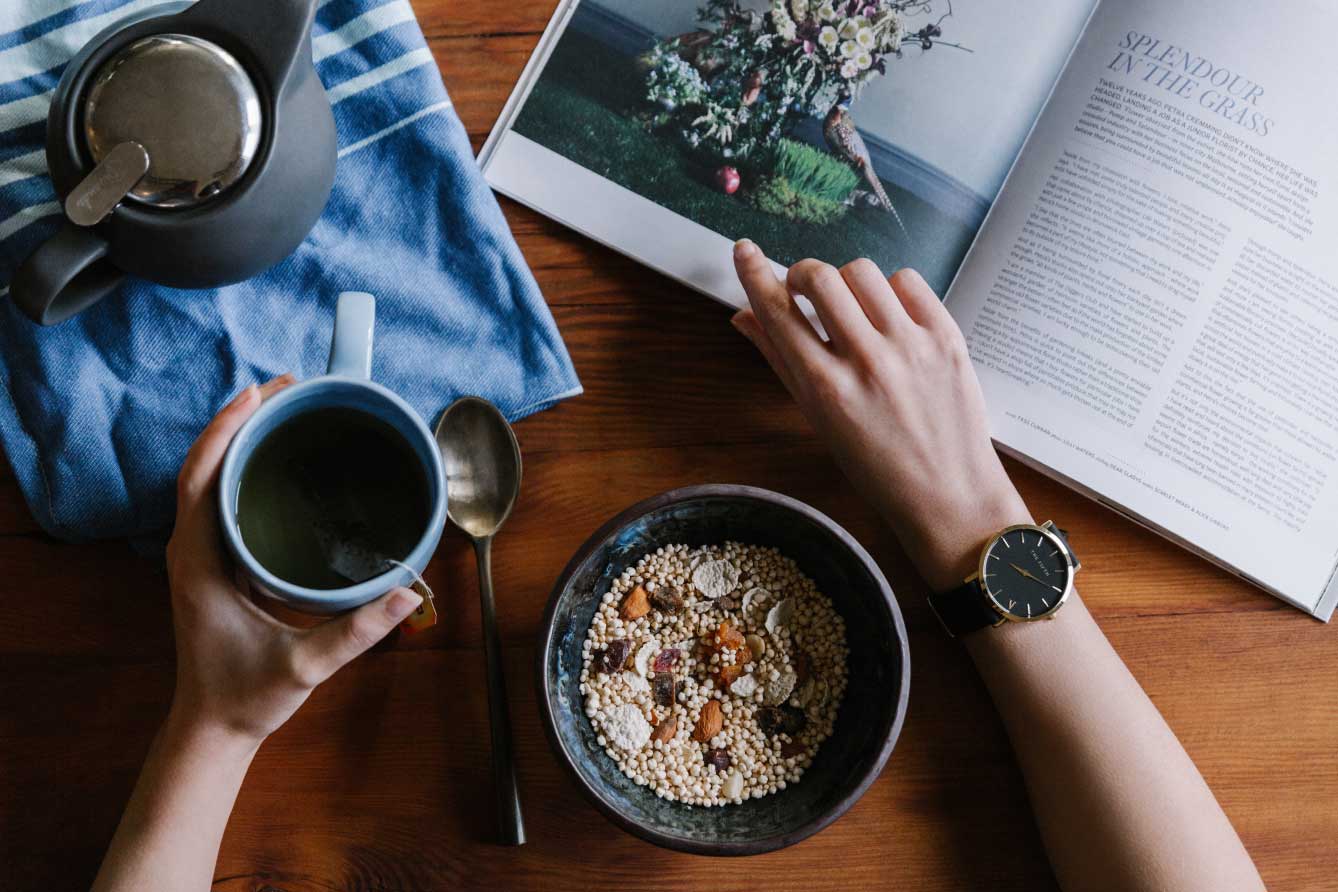 Increases Demand for Fresh Food
Good food is an important prerequisite for good health. As people's focus shifts towards their own wellness, the demand for fresh farm food is bound to increase. The times where people were keen to try exotic and expansive dishes are gone. Now, healthy food is almost an indispensable need for fitness-awoken tourists. Hotels that provide fresh farm food will have an edge over the others. A hygienic, nutritious, and wholesome meal offering can be a major appeal for tourists.
Incorporating Wellness Into The Industry – A Guide
Restructuring any industry can seem to be a mountain task. The same goes for the hotel industry. Adding a whole new aspect to an already existing business can prove to be quite a task for the hoteliers, and require an undeterred commitment from the businesses. Here is a guide on how you can undertake this rather seemingly impossible project.
Incorporating Safety
Safety lies at the heart of the rejuvenated hotel industry.
It has emerged to be one of the prime needs of travelers with changing times. Hotels need to incorporate safety as a manner of conducting business. Regular screening of guests and periodical health check-ups of the workers can go a long way in improving health security. Ensuring checks at the entry and exit points can ensure a safer environment for the guests. Regular sanitization of the resort premises can enhance the confidence of guests in the commitment of the staff.
Personalized Health Facilities
Resorts need to provide such personalized equipment that can serve the changing needs of the guests
Gone are the days when people went to the gym to work on their bodies while socializing with others. With changing times, people now prefer a personal workout schedule. With long hibernation stays, resorts need to provide such personalized equipment that can serve the changing needs of the guests. Personalized yoga mats, stretch balls, and treadmills can be a great way to serve these needs. Technology can be used to leverage these facilities for guests. Providing in-room personal meditation and yoga facilities can enhance the vacation experience for the visitors.
Healthy Food Offerings
A wholesome and healthy dining experience will lure more guests into visiting your resort.
Health and hygiene is an important aspect of dining in the changing times. There is a visible trend of people moving away from unhealthy and junk food to healthy and nutritious diets. Hotels need to consider this changing need of customers and imbibe wholesome and nourishing meals in their menus. Guests can be offered personally curated bowls according to individual needs with the help of nutritionists and health experts.
Hotels can follow the "farm to table" policy to ensure fresh food is served to their guests. Organic and naturally grown food can also be preferred over the ones grown among chemicals. A wholesome and healthy dining experience will lure more guests into visiting your resort.
Leisure Services
Personal care services become important in light of people becoming more conscious about self-care
Many people will be taking a tour in 2021, to escape the monotony of the mundane lockdown life and to relax and detoxicate in a different setting altogether. This calls for the resorts to provide in-house leisure facilities that help the guests to let off some steam.
Providing services such as spas and pools can satisfy the needs of the guest. Spa therapies and spa treatments can be an on-demand add-on for the guests. As a matter of fact, spas were the origin of wellness in the hospitality industry and continue to play a major role in designing wellness programs for guests. Such personal care services become important in light of people becoming more conscious about self-care.
Sleep Therapies
People prefer going on vacation to have a complete circadian health solution
An average human requires at least 7-8 hours of sound sleep to keep their body functions. With the growing amount of stress, the quality of sleep has been on a decline. A sleep-deprived workforce thus leads to reduced efficiency at work. Thus, many people prefer going on vacation to have a complete circadian health solution.
Here is where technology could play an important part. Many factors go into making a sleep experience supreme. Providing cotton bedding is just the beginning of providing a sleep experience. The use of soft meditation in-room music synchronized to the circadian rhythms of the body provides an ultimate experience when it comes to sleep.
"Hibernation" Vacations
Travelers prefer long-isolated getaways
There is an increasing trend of hibernation vacations wherein travelers prefer long-isolated getaways in a socially distant manner without much social interaction. It is a way of introspection and self-discovery. Thus, resorts can be designed to provide private living spaces, preferably small villas to guests who are willing to spend some time with themselves.
This requires a calm and soothing environment located in a distant remote area with minimum human interference.
Difficulties associated with incorporating Wellness into the Hospitality Industry
The integration of Wellness comes with its own set of problems. The key challenge is to design a wellness program in itself. The wellness industry is not regulated. Also, it can be subject to people's perceptions. Most wellness resorts are developed on lines of personal experiences or on the suggestions of the developer himself. The lack of professional guidance in designing wellness programs can hinder the growth of the industry.
However, increasing globalization has opened realms of possibilities for the industry, resorts can draw inspiration from hoteliers in other parts of the world offering similar services.
There is no single sure-shot formula for developing a wellness driven hotel or resort. It is an industry that is still learning with experience. There can be multiple approaches to wellness. Different experts might suggest numerous ways of achieving a better lifestyle. Thus, here arises the problem of choosing the best alternative. The hoteliers shall consider various factors before making a decision. At the same time, the budget constraint should also be kept in mind.
Health has always been an important part of people's lives. But people had not realized the true blessings of good health until recently. People are now willing to give time to their own bodies to levitate their lifestyles. At the same time, more people would be willing to travel in 2021, and more of these travels are expected to be a wellness trip, thereby fulfilling the dual goal of tourism as well as wellness. Thus, it is an immense opportunity for hoteliers to venture into wellness tourism and turn their own fate.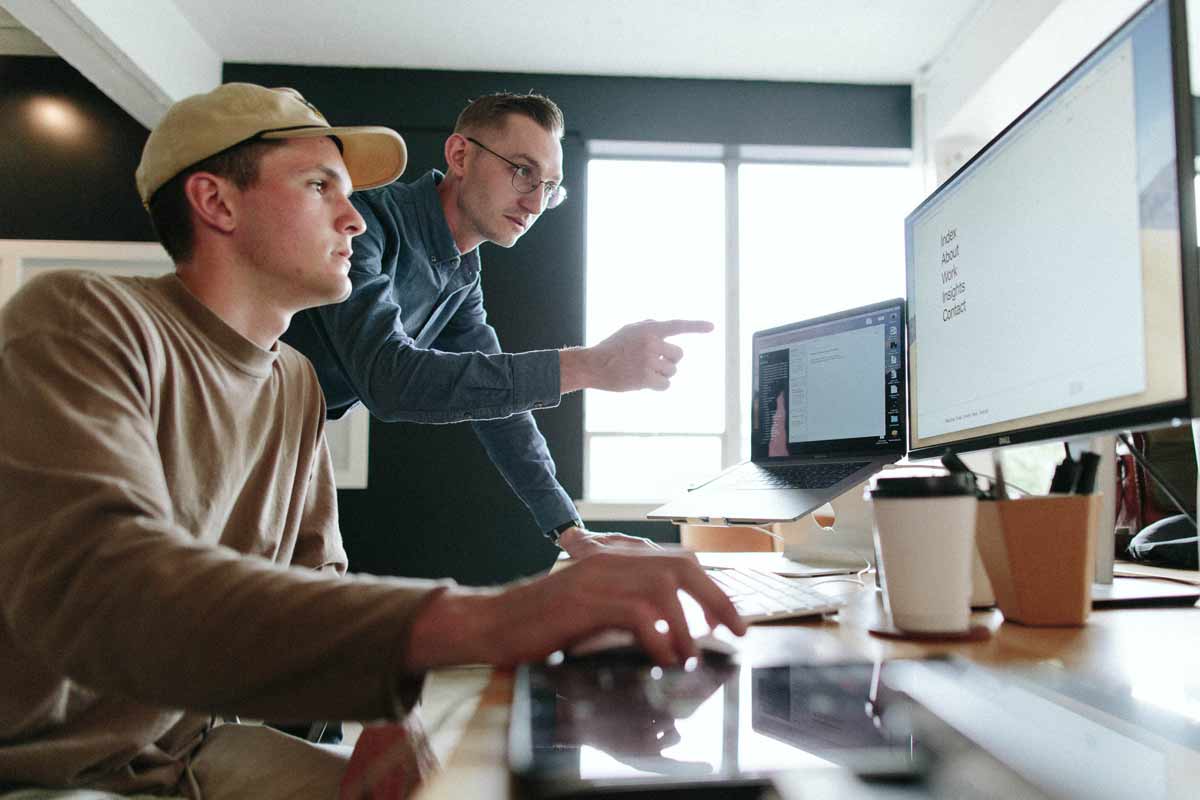 Connect with Longitude°
Searching for a hospitality branding agency to partner with on your next project? Fill out the form below and let's talk. Or you can email info@longitudebranding.com
Jeremy Wells
Partner at Longitude°
Jeremy is the author of Future Hospitality and Brand Strategist at Longitude°. As a member of the Education Committee for The Boutique & Lifestyle Leaders Association (BLLA) and a content contributor to Cornell University's Hospitality Vision and Concept Design graduate program, he is a committed thought leader in hotel branding, concepting, and experience strategy.