What's the ROI of a Brand Strategy?
December 14, 2018
Jeremy Wells
Business Minded vs. Brand Minded
Trying to convince certain business owners or executives to invest in a brand strategy can be a very tricky thing. In their mind, there's never a right time and it's rarely an important consideration. This is because to them, ROI isn't clearly measurable. On top of that, most of their time is spent trying to solve complex business problems or putting out fires in their organization.
What these business owners may not understand, or may be too busy to hear, is that a well-built brand strategy could solve many of the problems they're facing – often times before they even occur.
A well-built brand strategy could solve many of the problems they're facing – often times before they even occur.
A brand strategy is a vital piece to any organization who wants to be competitive in the marketplace. Without it, you'll likely face many problems and frustrations that you shouldn't be facing. So why are some business owners and CEOs so apprehensive to make the investment?
Put yourself in the shoes of the average business owner or CEO. You have team members emailing or calling you every single day, vying for your attention, explaining to you what's wrong, and bringing long lists of issues that they believe need to be improved. You have trouble finding support and talent you need for important positions and have trouble keeping the good talent you may already have. You're burning through money – more cash is going out than coming in. Then you get a phone call from someone who asks, "Have you ever thought about a brand strategy to build a better emotional connection with your customers?"
You'll say "no thanks" and hang up. It's not only bad timing, you're not even speaking the same language.
The problem is in the fact that when many business owners hear the words "brand" or "branding" they think coloring books, pretty colors, and painting classes with Bob Ross. CEOs and business owners are typically product driven, solution minded, or deeply focused on their operations. They want a mathematical equation to know that if they invest one dollar, they'll receive two dollars in return. They don't care to spend money on "unnecessary" things like a brand strategy to help their business grow.
Dollars and [Emotional] Sense
Many business owners or executives value cold hard numbers and metrics, not emotions and feelings. For them, if they don't see a clear monetary value assigned to something, they're not going to consider making an investment of time or money into it.
The average executive is more willing to consider a "business solution" versus a "brand solution." The biggest failure in this thinking is the fact that these two solutions are, and always will be, tied together. You can't separate the two. Your brand, your culture, your reputation, your core values, your market position – these are all foundational building blocks upon which a profitable business must be built. Without these clearly defined, your chances of seeing meaningful business growth are seriously stifled.
The biggest failure in this thinking is the fact that these two solutions [business and brand solutions] are, and always will be, tied together.
The ROI of Story
When an organization has a clearly defined strategy, and purposeful vision, it will make a direct impact on your bottom line. Your marketing efforts, sales, and advertising will all be improved. You can attempt to assign metrics to every investment you make and have spreadsheets for days, but without the right message, metrics don't mean anything. Telling your team members or stakeholders that your mission is to generate X increased revenue within X amount of time isn't casting a vision. It's simply a goal. A vision must be something that everyone on your team understands and can buy into long-term.
A vision must be something that everyone on your team understands and can buy into long-term.
It should come as no surprise that finding and keeping talent is one of the most common challenges businesses face. The beautiful thing about a great brand strategy is that you'll have a stronger brand story. When your employees are more engaged and understand this story, they're going to be more engaged and perform better. When your team is engaged they will perform 147 percent better.
Your narrative will not only impact your employee engagement but will also have a big impact on the decision your customers make regarding doing business with you. When it comes to people deciding to buy from you, 72 percent of people make decisions based on a vision.
It's clear that an investment into brand strategy can have huge returns, across multiple aspects of your business. Every real business wants to experience growth in some way. However, as you are growing are you truly increasing the value of the business you're building? When you have a strong brand narrative and vision, this answer becomes easier to answer.
The Numbers Don't Lie
In a study by McKinsey & Company, it was found that organizations with a clear story perform 20% better than those with a weak story and vision.
Additionally, powerful strategies will influence your plan of action for how consistent your voice, message, tone, and look is throughout various touchpoints with your audience. When companies are more intentional and consistent with their brand, they experience on average a 20% increased revenue versus those companies who are inconsistent.
If you're still not convinced that you need a brand strategy, here are some other numbers that you should consider:
So, next time you hear the words "brand strategy," don't think "pretty colors and painting class with Bob Ross" – think clearer decisions, better engagement, loyal customers, and more money in the bank.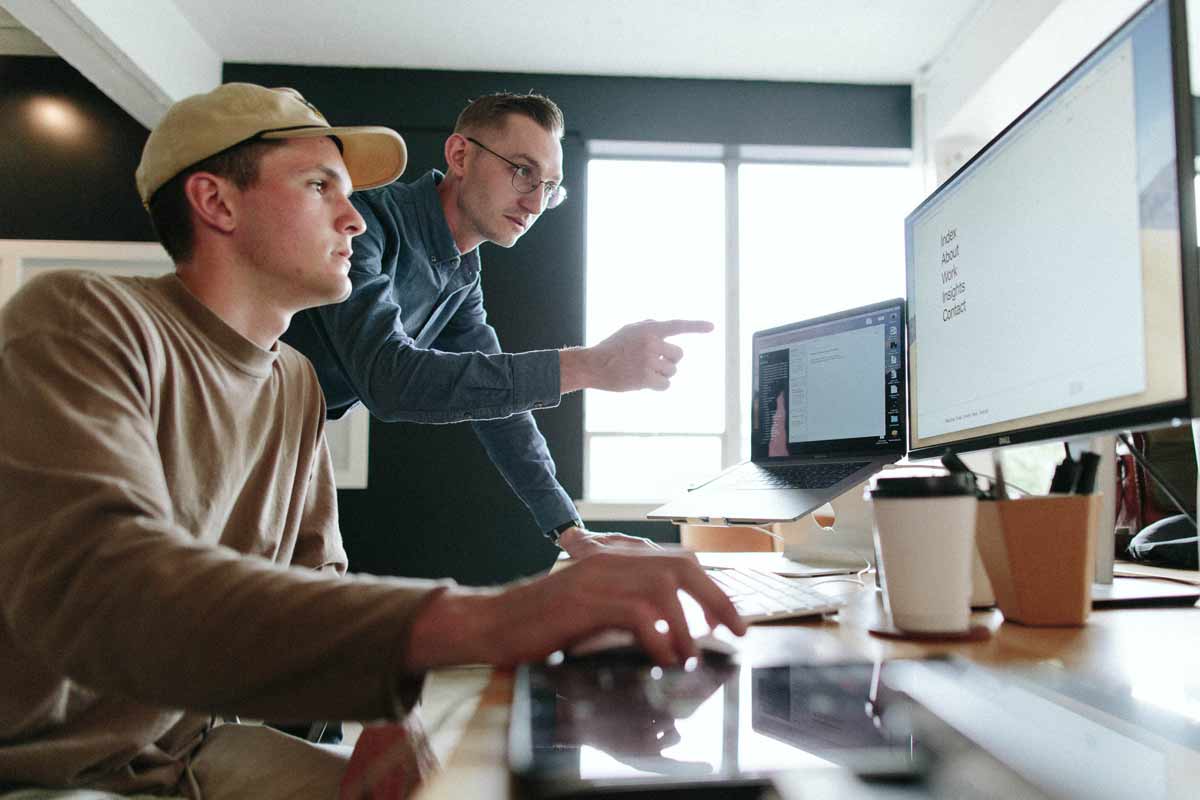 Connect with Longitude°
Searching for a hospitality branding agency to partner with on your next project? Fill out the form below and let's talk. Or you can email info@longitudebranding.com
Jeremy Wells
Partner at Longitude°
Jeremy is the author of Future Hospitality and Brand Strategist at Longitude°. As a member of the Education Committee for The Boutique & Lifestyle Leaders Association (BLLA) and a content contributor to Cornell University's Hospitality Vision and Concept Design graduate program, he is a committed thought leader in hotel branding, concepting, and experience strategy.