Local Kombucha Brewery
Food & Beverage Branding
Services
Brand Communication Strategy
Brand Identity Design
Logo Design
Naming
Positioning
Website
Client
Spring Branch Kombucha
Project Partners
Self Interactive
Longitude° was privileged with partnering with Spring Branch Kombucha to develop the name, communication strategy, and brand design. Spring Branch is the first and only kombucha brewery in Springfield, MO. With a mix of modern and quaint, the brand aims to grow the kombucha community in the Ozarks.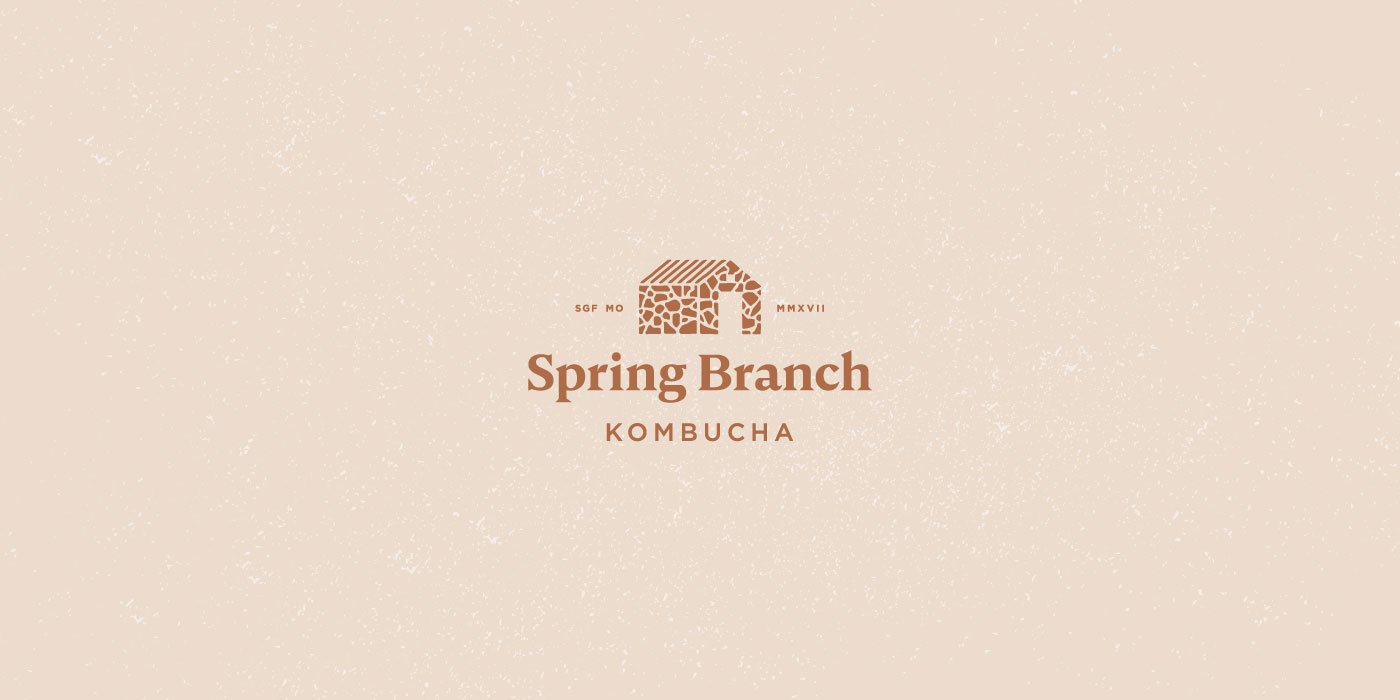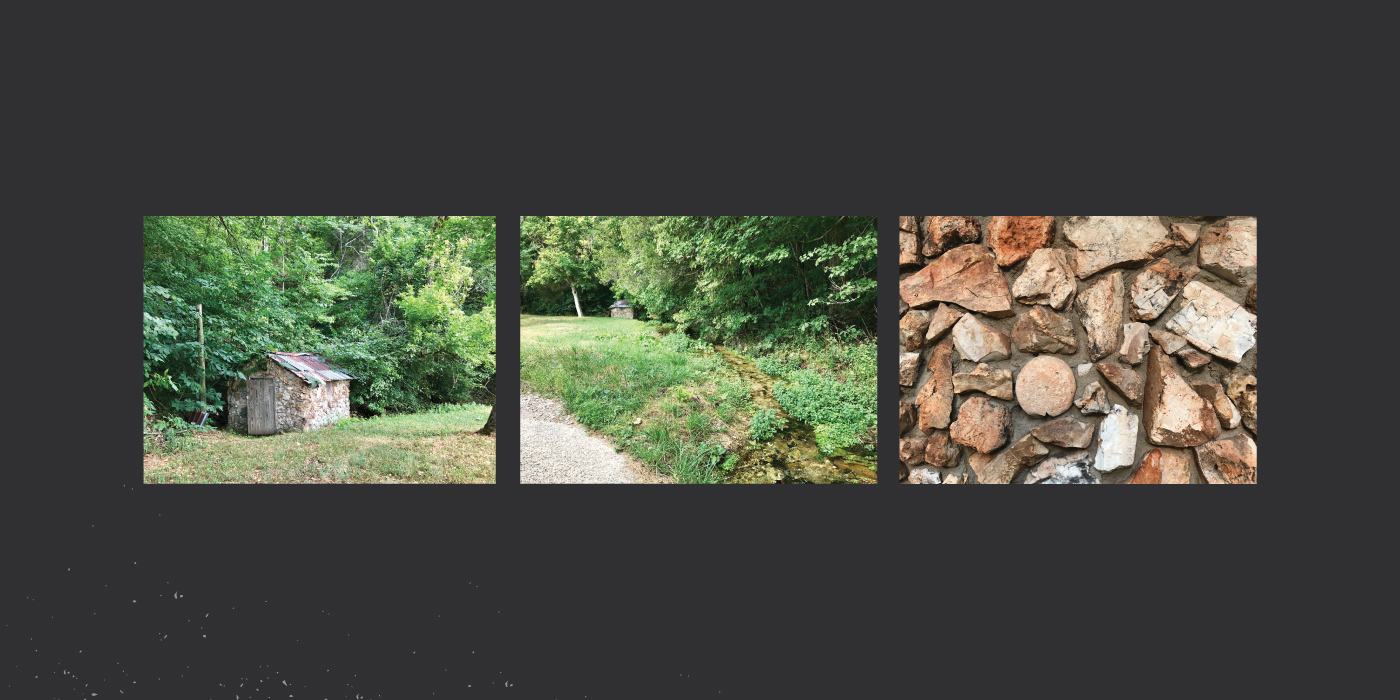 The name Spring Branch came from a place where Chris (co-owner) used to play as a child. This well house and spring was on his Grandmother's property and carries a lot of sentimental value within the family. All the cousins grew up playing there and still regularly go back to reminisce and make new memories.
The concept for the logo was brought out of the well house. Similarly, the color palette and organic stone shapes hearken back to the famous landscape of the Ozarks.