Bon Bon's Candy House
Food & Beverage Branding
Services
Brand Style Guide
Exterior/Interior Signage
Logo Design
Packaging
Rebranding
Social Media Graphics
Client
Bon Bon's
The Candy House has been a local staple of Springfield, Missouri for years. After an ownership change and some company shifts, it was time to rebrand the candy house to reflect the new direction while paying homage to the original brand. Bonnie and Adam Nolen came to Longitude to bring about these changes.
The old Candy House brand had grown tired and outdated. Much of the older generation was familiar with the store because of it's standing in the community for such a long period of time. However, the new target was younger families. The store needed a full facelift to move away from the traditional, classic candy store, to a young, hip, fresh place that young families would be attracted to. Along with the new brand identity, comes interior redesign and new activities such as "Build Your Own Chocolate Bar." Candy House remains in the name to retain brand equity, but "Bon Bon's" added a more personal, local feel.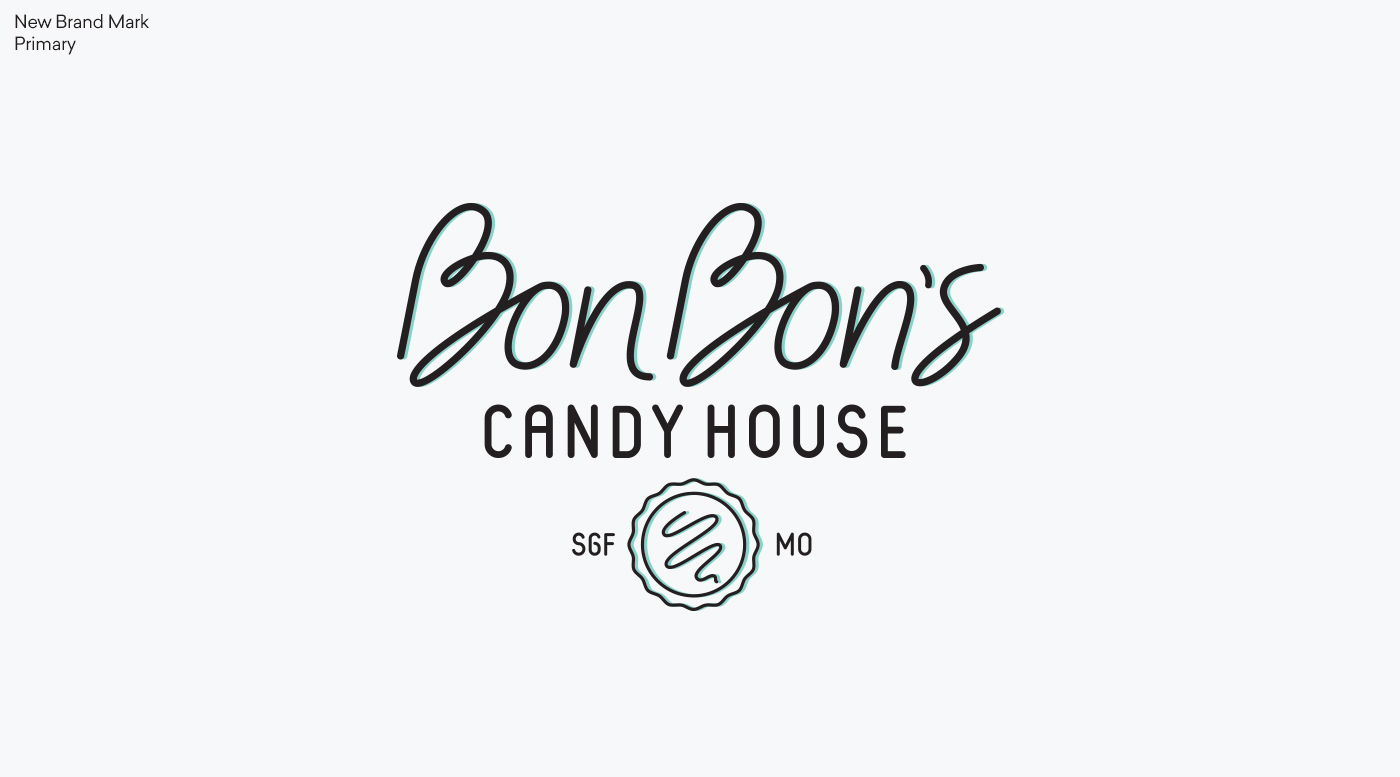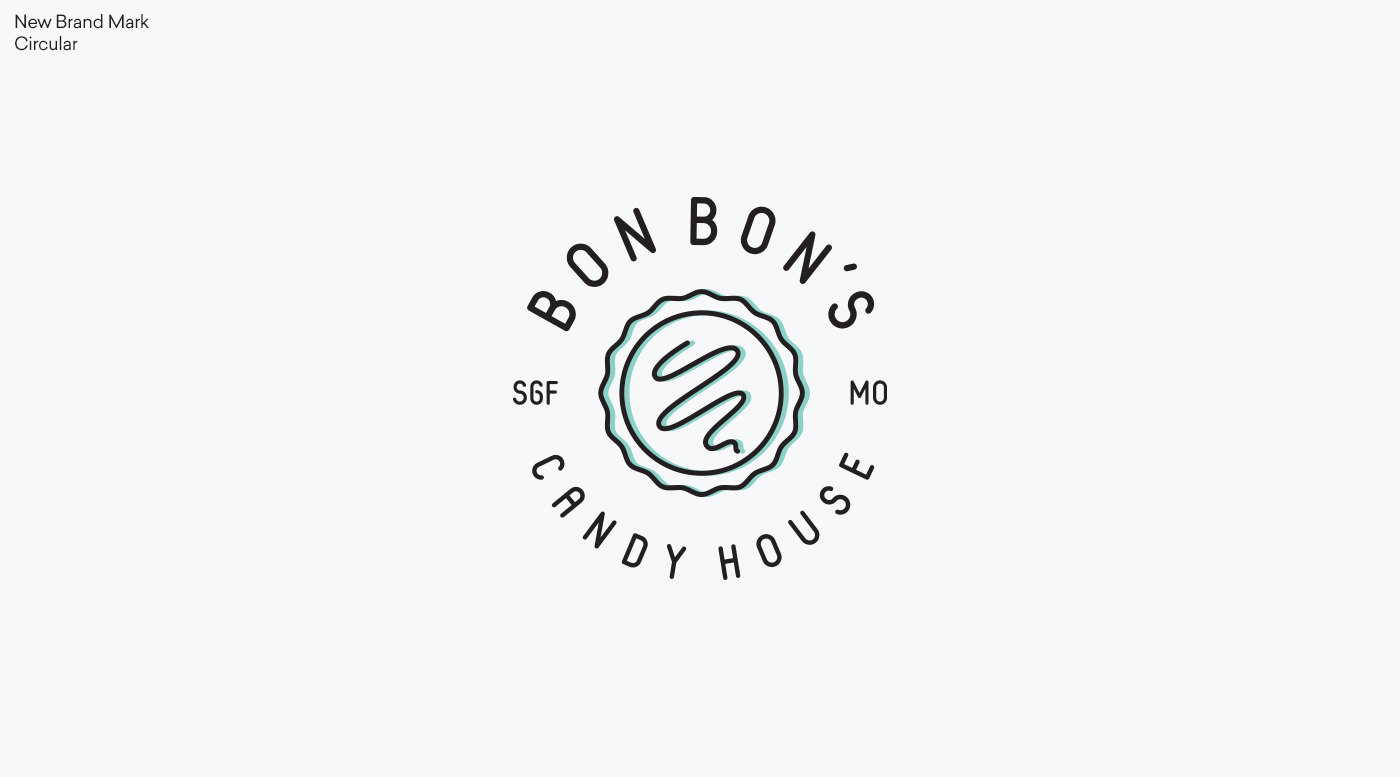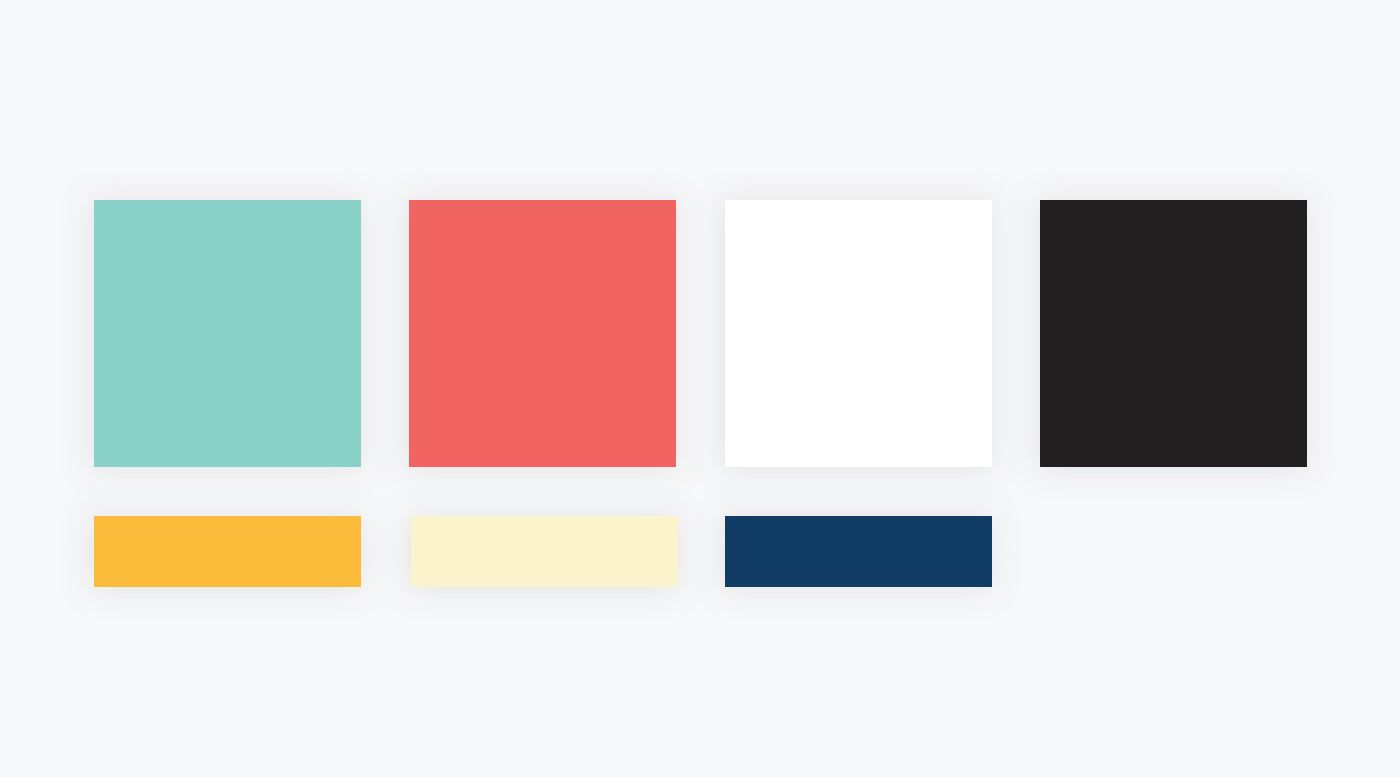 As part of the identity, we created a set of hand drawn patterns that will be used throughout packaging for the boxes. The goal was to be fun, colorful and cheerful.