Restaurants and COVID-19: What Can We Do to Survive?
March 18, 2020
David Foster
In the last few weeks, our world has changed dramatically. The impact of the coronavirus does not discriminate. All restaurants and bars are impacted, big and small. For restaurant owners and operators, the Covid-19 pandemic can be deadly in multiple ways. Of course, there is the very real threat from the illness itself – especially to those with compromised immune systems. But the only slightly more veiled threat is to the very existence of restaurant owners' and employees' livelihood.
Americans are concerned about their own and their family's safety. Concerns about social distancing, along with a general sense of fear and anxiety have lowered restaurant traffic into our businesses. How we address these concerns will impact the future of our businesses.
For many restaurant and bar operators, there is a sense of helplessness – that feeling that we are on a runaway train with no means to stop it or to get off. We face unprecedented times and have little past experience to draw from when it comes to how we respond. There is great uncertainty as to how long the current situation will last. While we may not be able to change the current situation, there are things we can do to mitigate the damage.
It is critical for restaurants and bars to have a thoughtful, planned response and to assess what needs to be done to minimize risk. While this must start with a response to our guests about what we are doing to ensure their safety, this preparedness plan must go further and include our businesses as well. Each operator will need to customize this plan to meet his or her own situation while stringently following the CDC and local health department guidelines. While some cities and states have already mandated restaurants and bars close, others limit sales to the takeout, drive-thru, and delivery only and still, others have not mandated any changes – yet.
As you put together your response plan, make certain to include each of the topics below. And keep in mind that the Covid-19 situation is changing daily so your plan needs to be fluid and dynamic. Communication is key. Adjust your plan as often as needed in order to respond to the changing situation.
Start by updating your email and contact lists of your guests, staff, suppliers and outside resources including your accountants, human resource and insurance representatives.
Keeping Employees and Guests Safe
This is paramount and must be the central starting point for your plan – and this part of your plan must be communicated to both your staff and your guests. Not only do you need to communicate this, but you also need to make certain that what you are promising that your bar or restaurant is doing is actually being done.
Key Steps In Your Facility
If your dining area is open, make certain that you arrange (or in some cases remove) your seating to accommodate "social distancing."
Verify with your chemical supplier that you have an adequate supply of disinfectants set at the correct dilution strength.
Update your cleaning procedures and frequency.
Bar, seating, and tabletops cleaned and sanitized after every use.
Restrooms cleaned and disinfected every 15 minutes – including door handles, faucet handles, etc. Make certain that you maintain an adequate supply of both hand soap and towels.
Entry doors and handles sanitized every 15 minutes.
Add signage at your entry points asking guests to wash hands thoroughly before being seated.
Mandate that your servers and food runners wash their hands frequently.
Consider adding hand sanitizer stations throughout your facility. Remember that these are not meant to replace handwashing, but to supplement it.
Keep your prep areas and all back of the house staff on a tight schedule of cleaning and sanitation.
Employee Safety and Well Being
Sick Employees. Make certain that ill employees stay at home!
Hygiene. Reinforce with your staff the importance of frequent hand washing – both at work and away from work.
PTO Policies. Consider implementing a temporary change to any Paid Time Off policy you might have so that you can provide some financial assistance to sick employees should they need to stay home.
Free Meals. Honor your staff members and treat them with respect. If you do not offer free staff meals, you might reconsider this.
Communication
Many of you, I am sure, have used your social media presence and hopefully guest email to communicate what you are doing to ensure that your environment is as safe as possible for your staff and guests. This is a great start. But it does not end with a single post. Changing situations demand to change responses – so communicate as frequently as necessary to make certain that both your staff and your customer base stay informed about what you are doing, your serving hours, etc.
Continue Talking about Food! Go beyond just your safety, social distancing efforts and sanitation efforts in your communications with guests. Still talk about your food!
Your Suppliers. Communicate with your suppliers about changing needs.
Answer your business phone. Even if you are closed at the time the call comes in. Respond quickly to any inquiries on social media or your website.
Focus on Takeout, Delivery and Gift Card Sales
Delivery Options. Describe your pick up and delivery options. If you are not delivering (either on your own or through a third party delivery service) – now is the time to act in order to set this up!
Grab & Go. If your building is still open to guests (even if it is just for takeout), consider adding a "grab & go" area to spur additional sales.
Menu Updates. Update your restaurant menu if necessary to make sure the foods you sell are foods that travel well.
To-go Packaging. Update your to-go packaging as needed so that your foods arrive home with the guest in good condition and without leaks.
Family-sized Portions. Consider offering "family-sized" portions of your favorite foods that can serve multiple people and reheat well.
Minimize the Financial Impact
Foremost in terms of what keeps restaurant and bar owners up at night is the worry about how they will stay afloat during this crisis. Here are a few things that you can do:
Contact your suppliers/distributors. Ask for longer payment terms.
Talk to Your Landlord. If you are leasing, talk with your landlord about obtaining a rent abatement – which means not paying rent for a period of time and instead of adding that rent on to the end of the lease. If you are buying your building, talk with the mortgage holder about making interest-only payments until the crisis ends.
Reach out to Lenders. If you have a bank loan, talk with your lender to see what programs they may have available for letting you defer some payments until business recovers.
Government Resources. Reach out to your local, state and federal government to see what resources might be available to you to help you through this crisis.
Lay-offs. As hard as it is to do, you may be faced with laying off some of your staff. Do what you must do for the business to survive.
Serving Days & Hours. Adjust your serving days and hours as needed to help control payroll costs.
Focus on Gift Card Sales. If possible, make these available for purchase online so that guests do not need to get out to purchase them. Offer a "value-added" benefit of an extra 20% in the form of an additional gift card. For instance, a customer purchasing a $50 gift card receives a bonus $10 gift card as an incentive.
Restaurants and bars are an integral part of the fabric of our communities and our culture. Your reputation will be impacted by how your company acts during these types of crises. You have an opportunity to prove to your community your value and that you deserve their trust.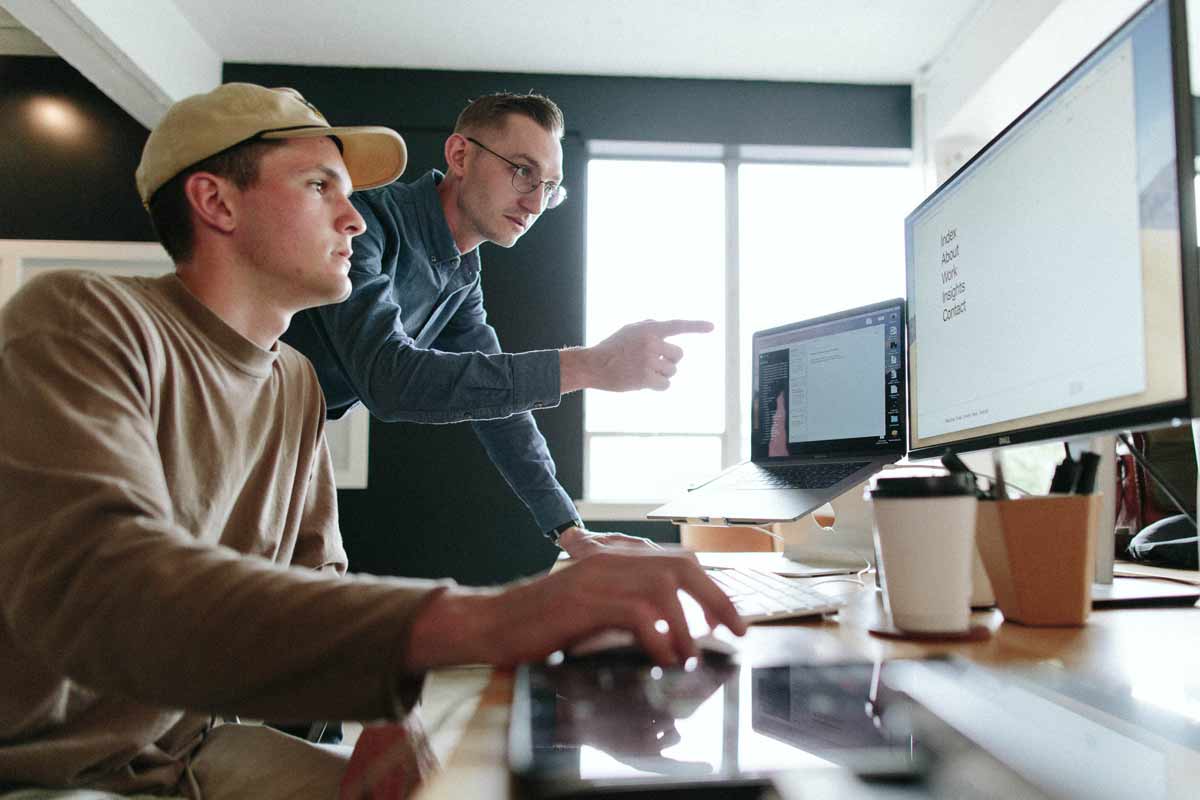 Connect with Longitude°
Searching for a hospitality branding agency to partner with on your next project? Fill out the form below and let's talk. Or you can email info@longitudebranding.com
David Foster
Owners, Foster & Associates
David Foster is a seasoned restaurant and hospitality consultant. From new concepts to turnarounds, he provides the hands-on assistance needed to become or continue to be successful.