The Do's and Don'ts of Writing A Great Tagline for Your Restaurant
March 8, 2019
Jeremy Wells
The restaurant landscape is rapidly changing with the pace of innovative technology. Five years ago, the concept of quick-service restaurants (QSR) was shifting away from just service at the counter. Today consumers can order online and pick up at the window. As a restaurant owner, this means that you have even less time than before to connect your brand and the consumer.
Tag lines can be effective to grab attention and resonate with the buyer. However, building an effective tag line that represents your brand is important and there are some clear do's and don'ts to consider. This article will explore a few of these considerations.
What is a Tagline?
First, let's define what a tag line is. A tag line or "tagline" is a short text which clarifies a thought, usually through a dramatic effect. A few examples might help.
Subway – "Eat Fresh"
Nike – "Just Do It"
Bounty – "The Quicker Picker Upper"
Apple – "Think Different"
KFC – "Finger-Lickin' Good"
Dunkin' Donuts – "America Runs on Dunkin"
Nike's tag line is one example of a tag line that suggests dramatization. Just Do What? It? Anything you want. But you can't do it unless you've got Nikes on. While this is interesting, the best tag lines in the QSR and restaurant space are those that are well crafted to help buyers instantly understand your offering.
Eat Fresh is a pretty clear tag line of how Subway and consumers might perceive Subway in the market place.
Restaurant Tagline "Don'ts"
First, according to Building a Story Brand (2019), talking about yourself shouldn't be part of your tag line. Buyers don't care about your restaurant the same way you might. What your customers really want to know is what your restaurant provides and why your brand is the better choice for a meal.
Second, Don't make your tag line boring. This is where a creative brainstorming session with a small diverse group of people can make magic happen. The worst thing you can ever do to a restaurant tag line is to make it boring. You must capture the energy of your menu, your brand positioning, and your culture. Take a look at this mock example:
"The Tri-State Region's Highest Rated Beef Sandwich for a Quick Lunch"
or
"Prime rib sandwiches made at your speed. Built to fill you up."
In the first example, it's all about business. You've seen this kind of tag line before probably. It's just a statement of fact. Boring. Right? The second example has an emotional connection. You need speed and a good meal. By keeping the tag line message relevant to customer needs, they know how to get what they need.
The final "don't" for this article is don't use jargon and inside language. Consumer's don't know what QSRs are and they don't care that you might be a QSR over a table service establishment. People can't figure out tag lines that are complex and full of jargon.
People can't figure out tag lines that are complex and full of jargon.
One last don't in the world of tag lines. Don't be offensive. AT&T used "Reach out and touch someone" just creepy if you think about it. How about the example from Dr. Pepper Ten? "It's not for women" or the Old Spice example of "Smell Better Than Yourself". Offensive tag lines just don't work well. They can push consumers away. Just don't do it.
Restaurant Tagline "Dos"
First, keep it simple.
Make sure a 5th grader can read and understand it. Don't just think they will. Ask them. If people have to work hard to figure out what you want to say, they will ditch your brand altogether. Eat Fresh comes to mind again with short, clear words. You would expect and Subway you will eat and that the food will be fresh. Any 5th grader can read and understand this.
Second, short and simple is always best.
Keep your tag line short. Less than 5 words is ideal. According to Dr. A. L. Pradeep in the Buying Brain the subconscious mind is making the buying decision most of the time when it comes to food. You tag line must say a lot with almost no words. None of the tag lines in the examples above have more than 5 words. Third, try to capture your unique value point in your tag line. What is it the customer will gain? How will your restaurant make customers' lives better? Why is your restaurant better than the ones across the street or next door?
Finally, building a tag line should never trump building a brand to support it.
Your brand is your culture. It is the experience employees, patrons, and the community will experience. The most important aspect of building your tag line should be your ability to connect it to your culture.
Concluding Remarks
Great tag lines serve as brand triggers. When you see, hear a tag line you should be able to associate the tag line with the brand. Can you label 5 or these brands just by the tag line alone? If so, they work.
The breakfast of champions
The happiest place on earth
Can you hear me now? Good
Melts in your mouth, not in your hands
I'm loving It
Imagination at work
What's in your wallet?
You probably got at least 5 of these tag lines right. Each of these tag lines serves a single purpose. They trigger your subconscious mind to connect the words to a brand. Tag lines are important in every industry but really important for restaurants to better define your brand and at most times the menu.
To summarize consider writing out everything you've heard about your restaurant from others along with what you think about it. By now you should have three or four good paragraphs. Spend the time here to lay a foundation to help you design your restaurant's tag line. If you don't have much keep going. Dig deep.
Now for the fun part. Make ten copies and distribute them to 10 people. Have them read what you wrote and circle only five words that jumped out at them. Then ask them to make a quick note as to what that specific word meant to them. After this approach, you will end up with a clear message that resonates with people you want to serve. If you serve prime rib sandwiches at lunch, you might get something creative like Prime Sandwiches, Prime Time.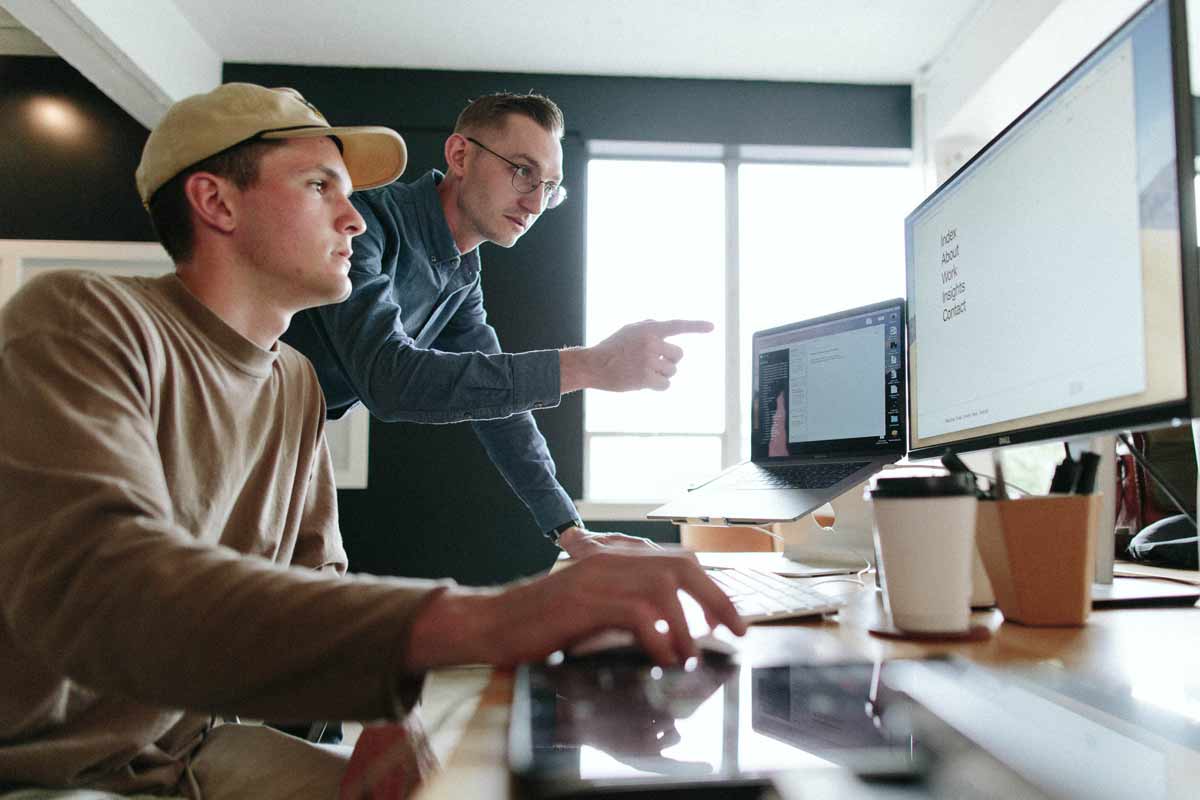 Connect with Longitude°
Searching for a hospitality branding agency to partner with on your next project? Fill out the form below and let's talk. Or you can email info@longitudebranding.com
Jeremy Wells
Partner at Longitude°
Jeremy is a Partner at Longitude°. He's also the author of "Future Hospitality", a book focused on how branding can create more impactful guest experiences. Additionally, he's an honored member of the Boutique & Lifestyle Leaders Association (BLLA) Education Committee and has spoken at industry events and associations including AAHOA, Global Hospitality Summit, Hospitality Talks, and more.