25+ Restaurant Branding and Logo Design Inspirations
February 2, 2019
Jeremy Wells
Fast Food Restaurant Branding
Fast food restaurants are primarily focused on the speed of the service. These operations can range anywhere from small scale street food carts to massive multi-billion-dollar corporations such as McDonald's or Taco Bell. Food isn't ordered from the table, but rather a front counter. After ordering, diners will typically carry their own food to their table, and dispose of their own waste after eating. Drive through and take-out options may also be available. Fast food restaurants are also known as Quick Service Restaurants (QSRs).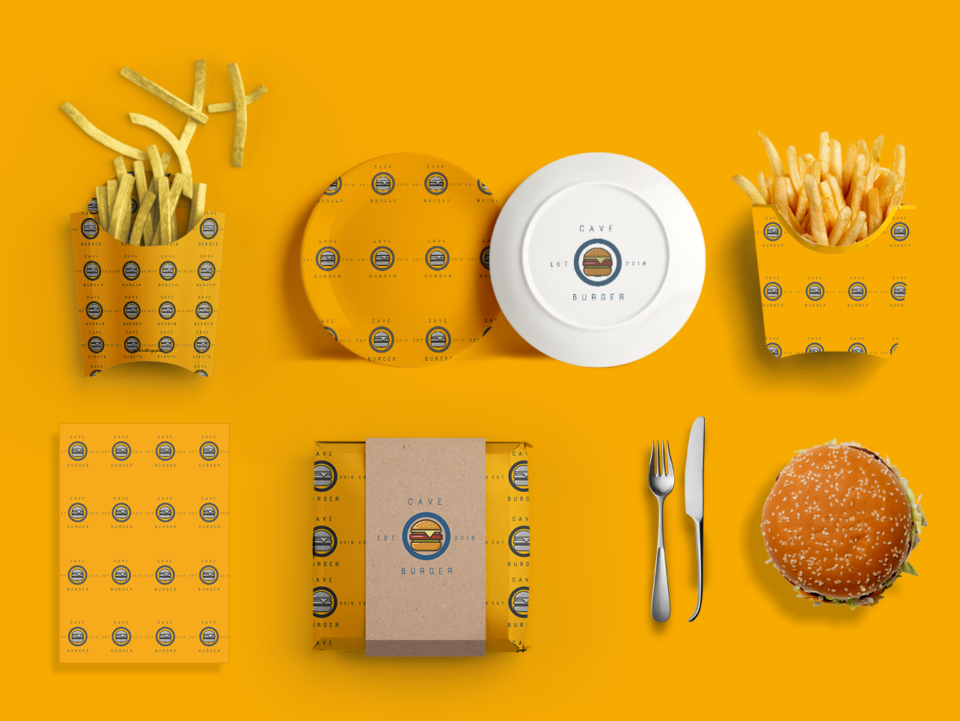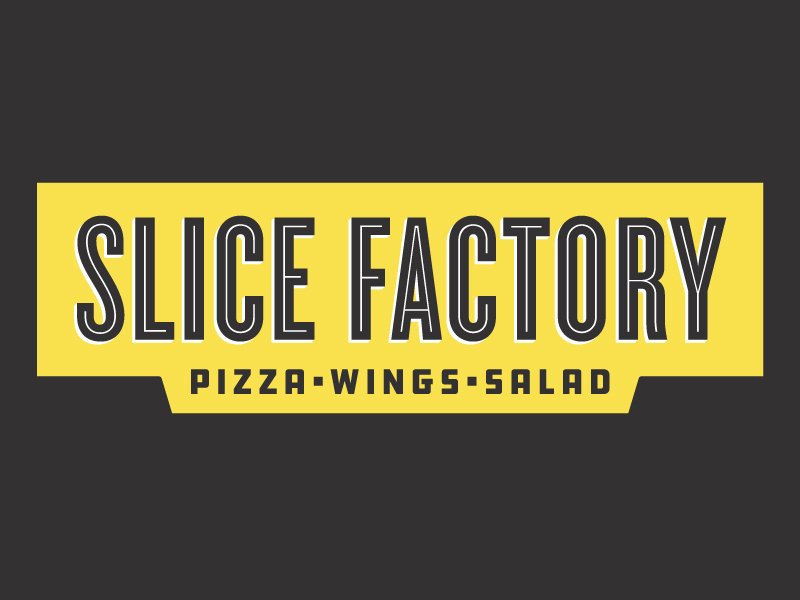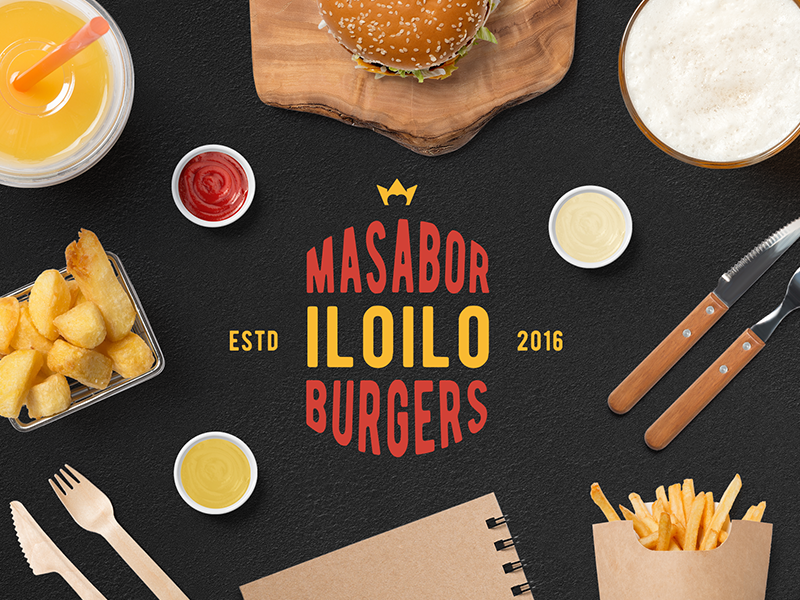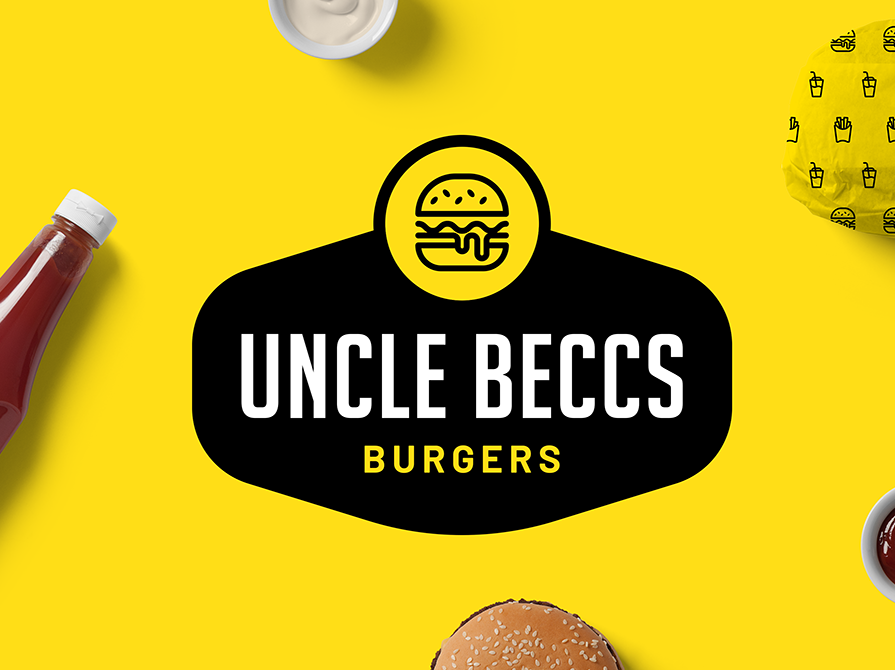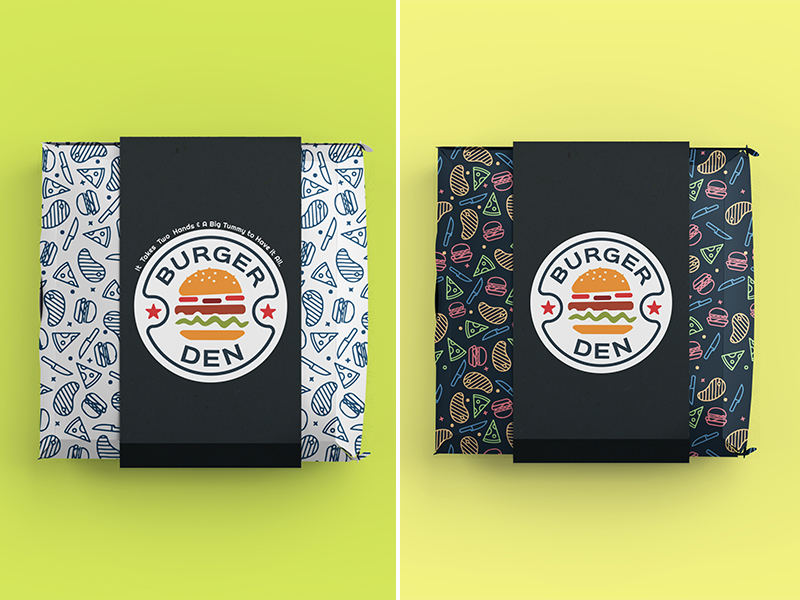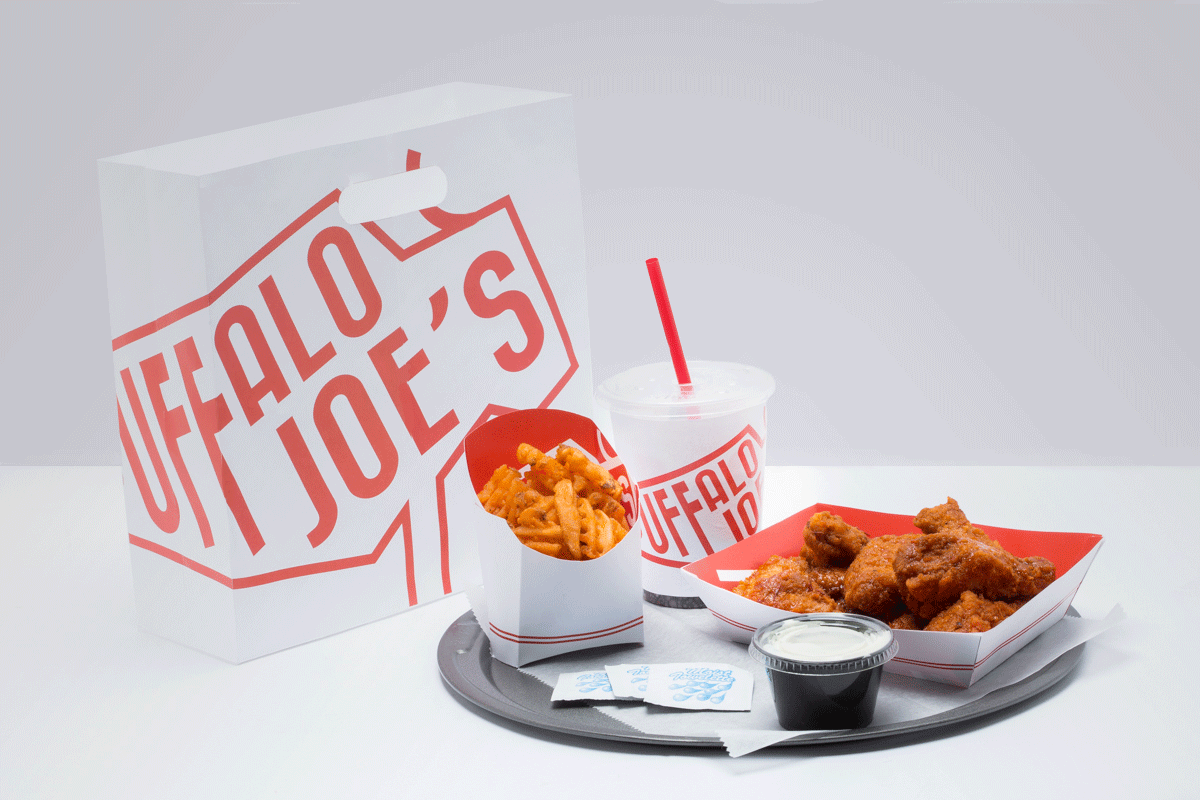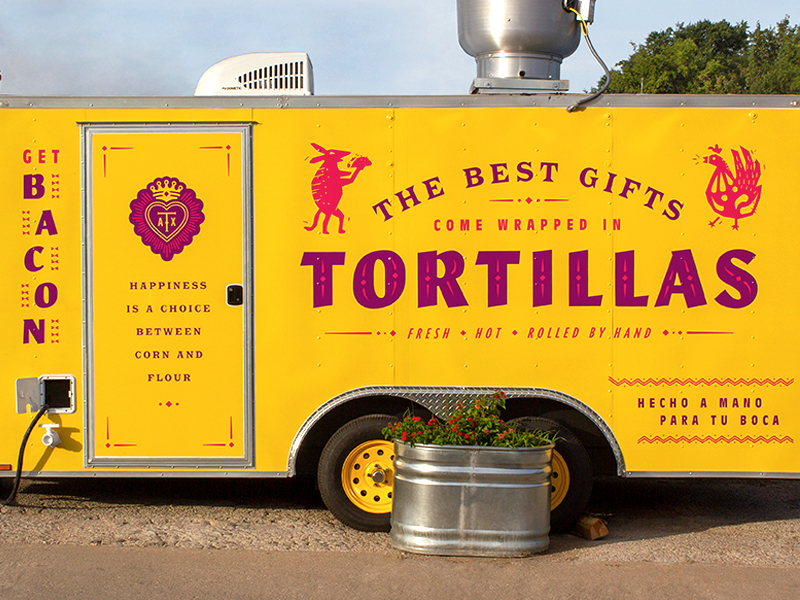 Fast-Casual Restaurant Branding
Fast-casual restaurants are usually chain restaurants, like Qdoba or Panera Bread. In contrast to fast food restaurants, food is often prepared at the restaurant instead of offsite. Fast-casual restaurants don't typically offer full table service, however many do provide non-disposable cutlery and plates. The prices of food tend to be higher, and also the quality of the food is better than conventional fast food restaurants, but sometimes is lower than a casual dining experience.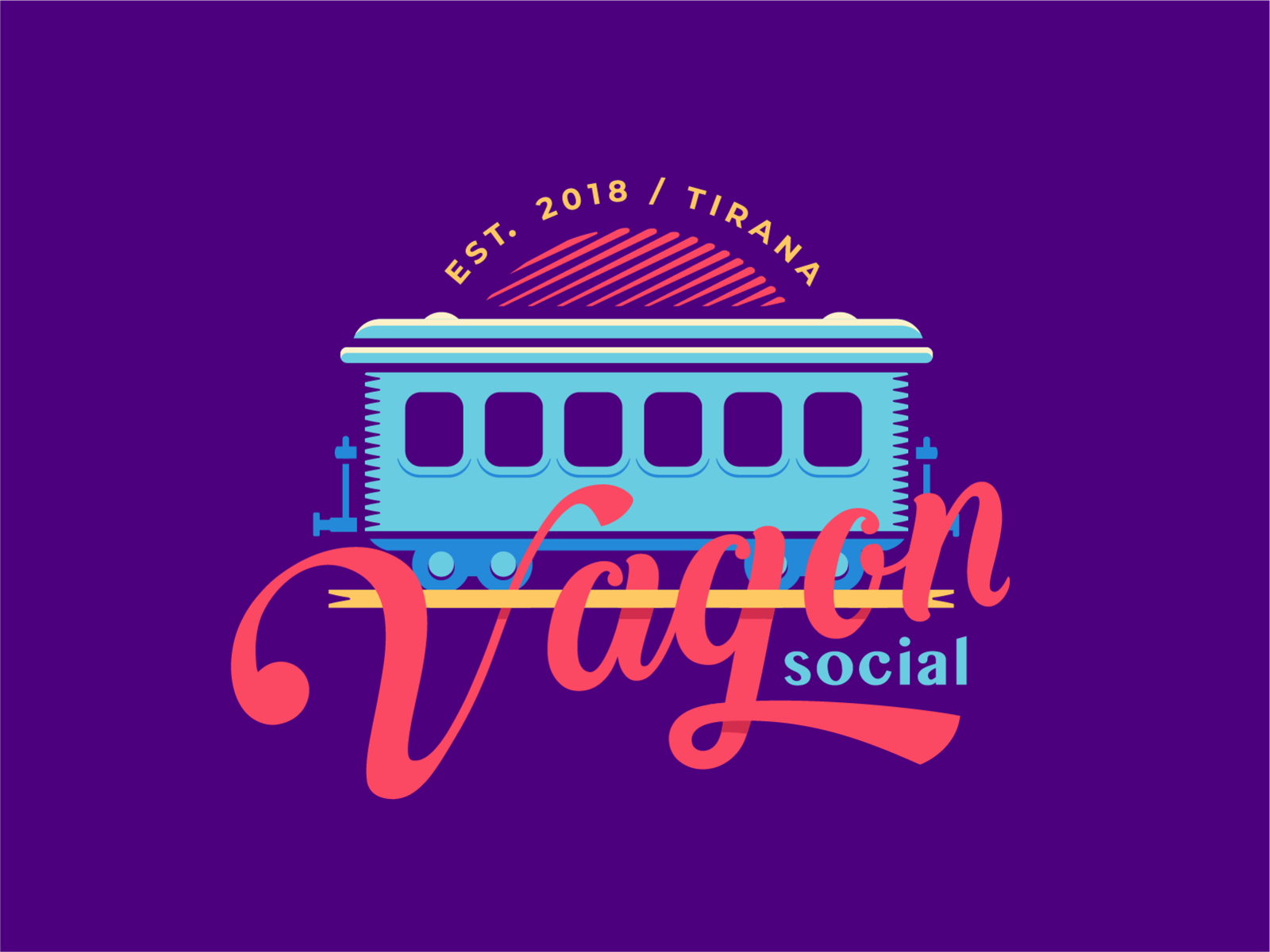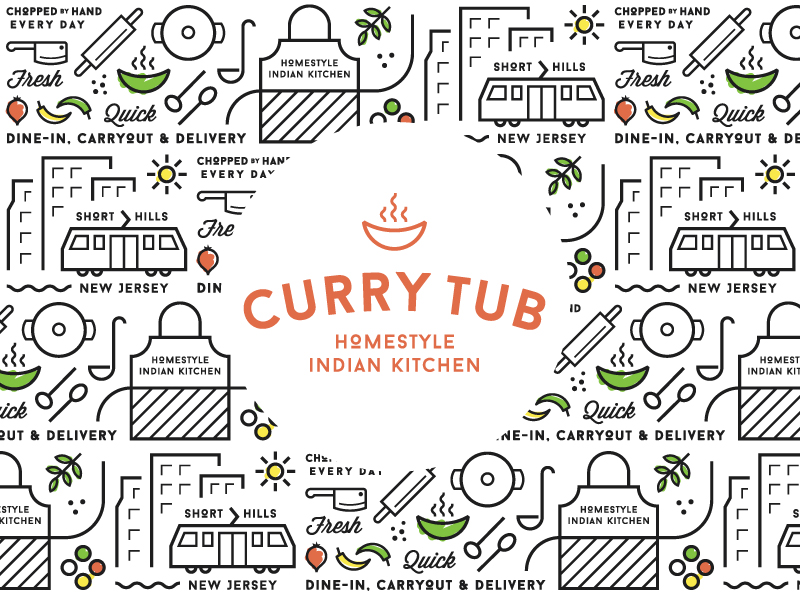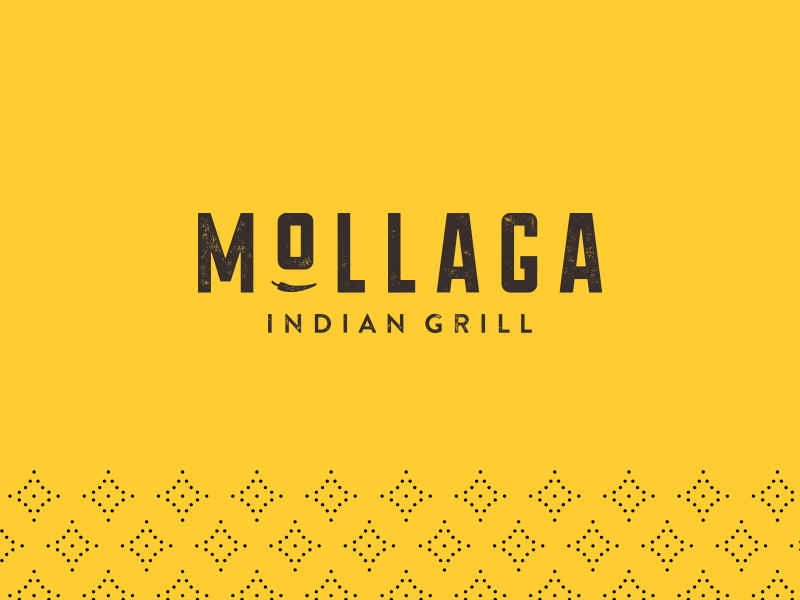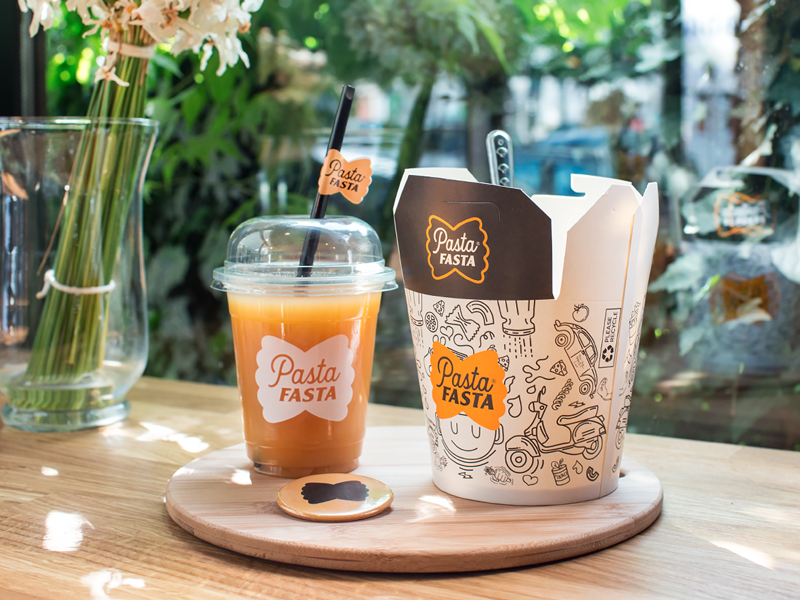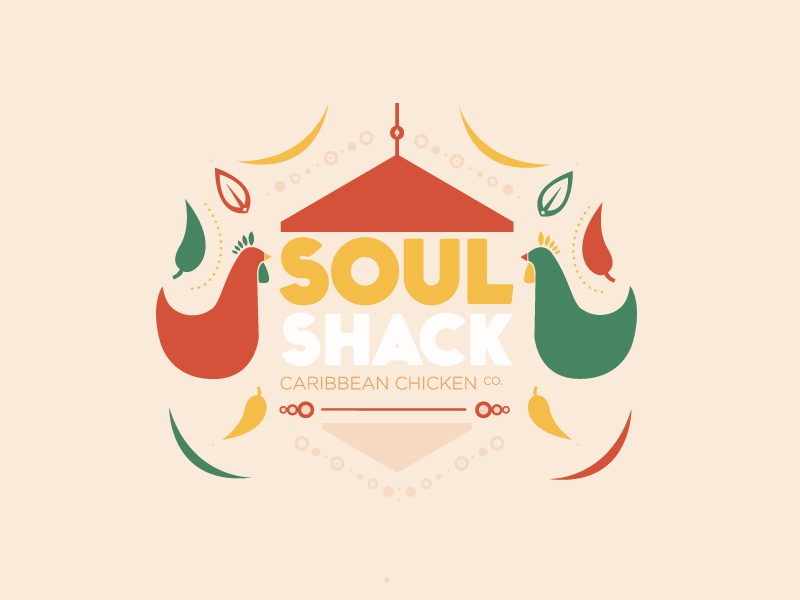 Casual Dining Restaurant Branding
A restaurant that serves moderately-priced food with a casual atmosphere is often referred to as a "casual dining restaurant." Aside from buffet restaurants, these restaurants will typically provide table service as well. Examples of chain restaurants that would fall into this category would be TGI Fridays or Applebee's. Casual dining restaurants will usually have a full bar and a separate bar staff as well as a full beer menu and limited selection of wines.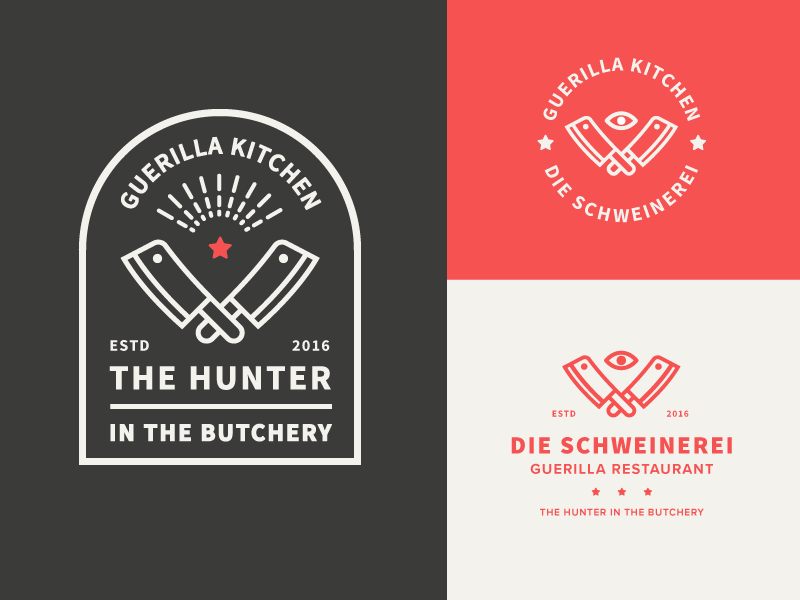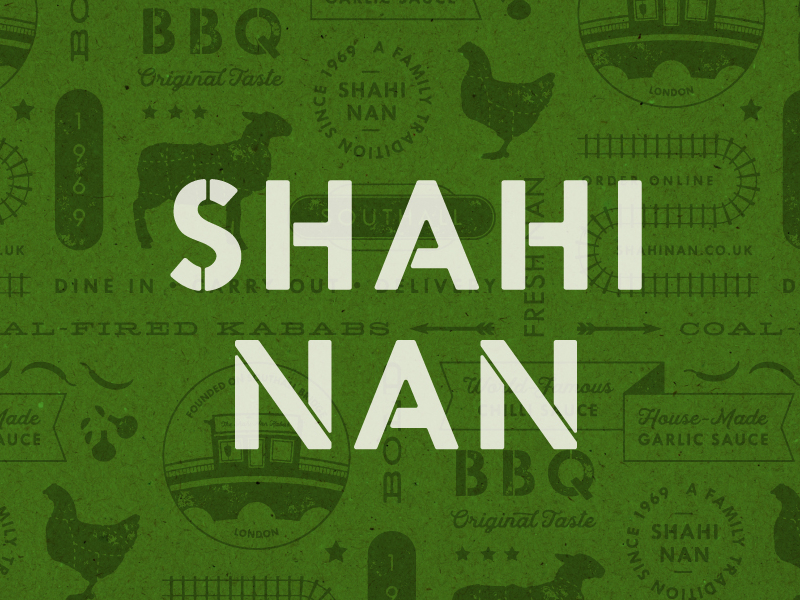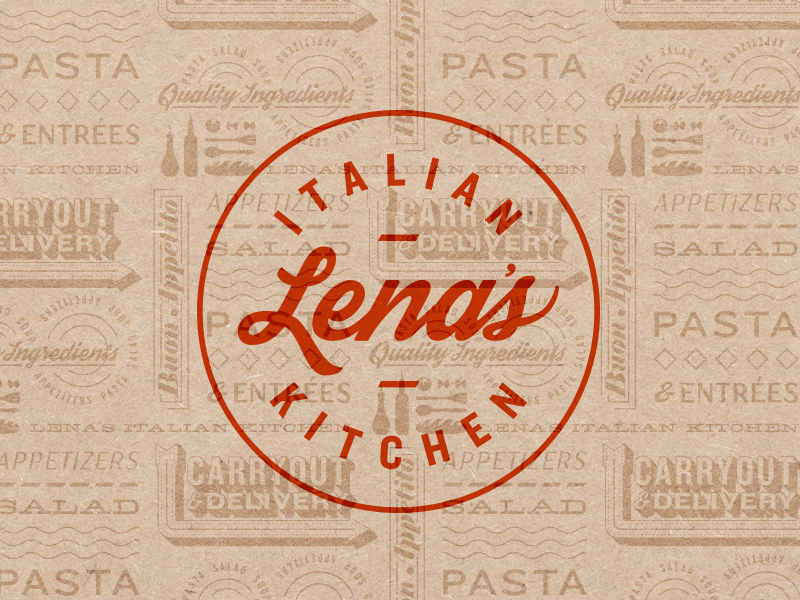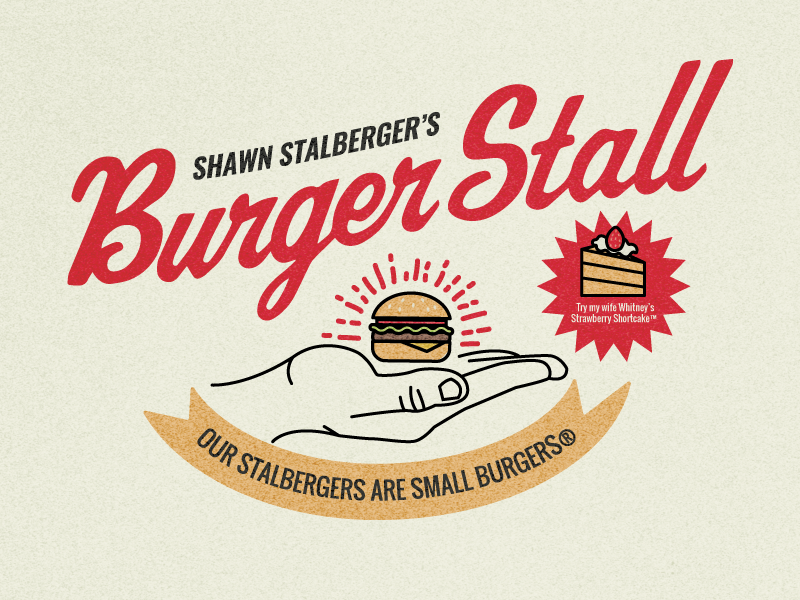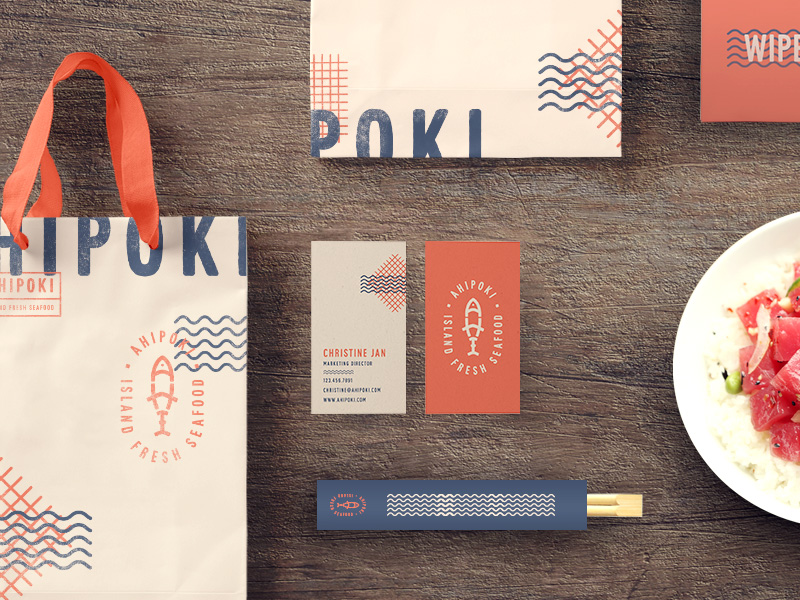 Premium Casual Restaurant Branding
Originating from Western Canada, premium casual restaurants include chains like Earl's, JOEY, or Cactus Club Cafe. These types of restaurants are often considered as an upscale fast-casual restaurant. LIke casual dining, they will often have a dining room and lounge area with multiple screens. These types of restaurants are typically found in shopping districts or downtown areas and will attract young professionals to their urban atmosphere. Premium casual restaurants have a wide variety of menu options including pasta, pizza, seafood, burgers, steaks, and Asian foods.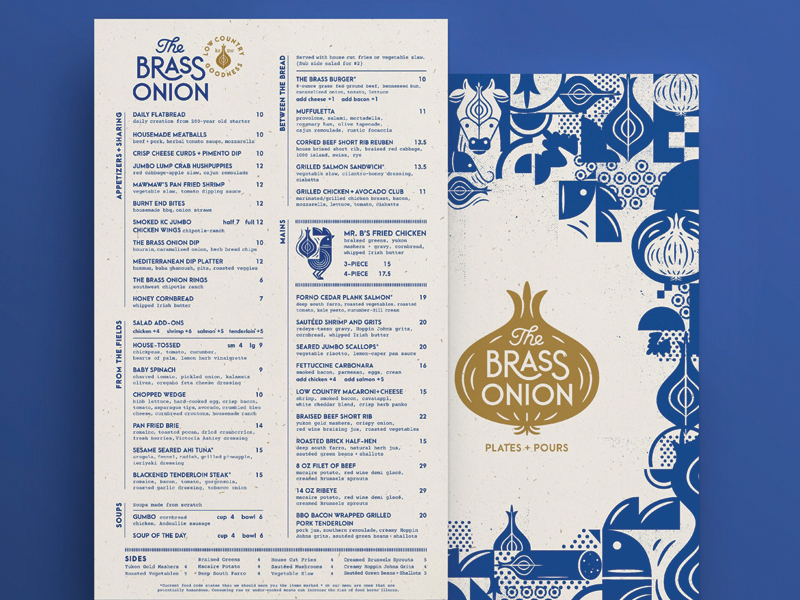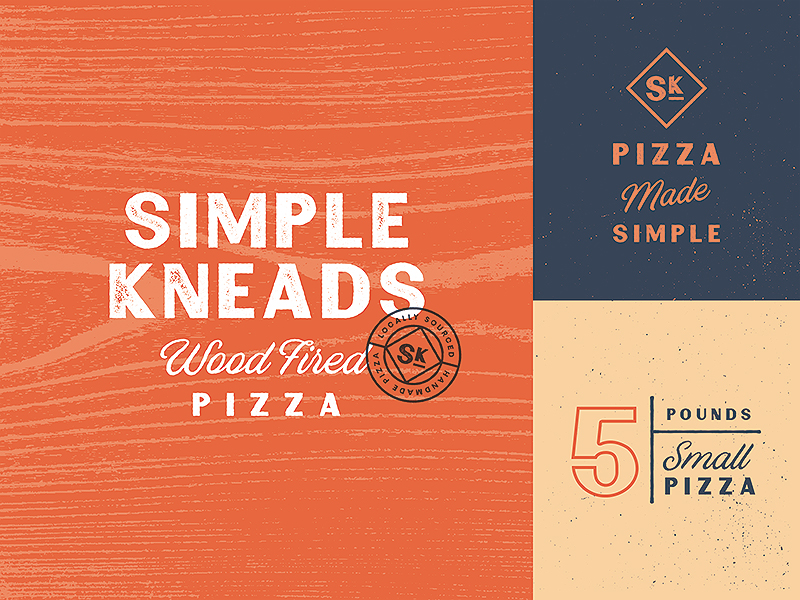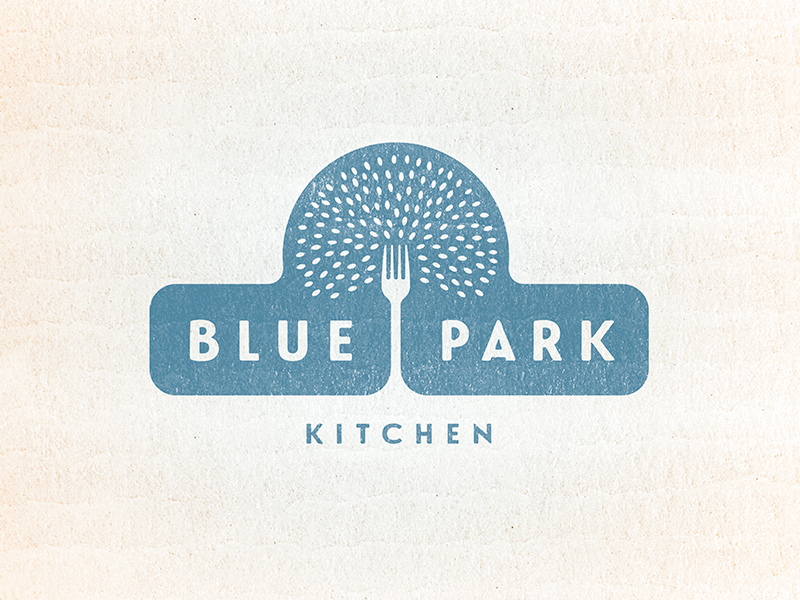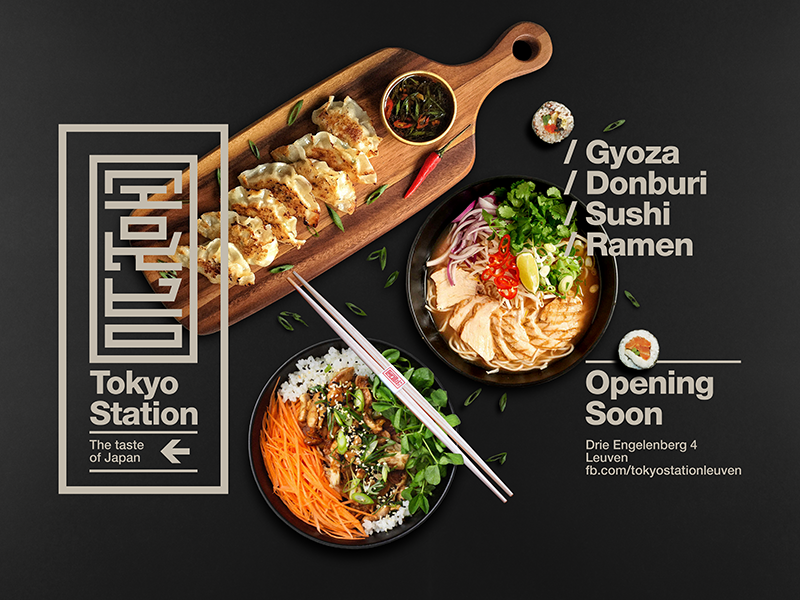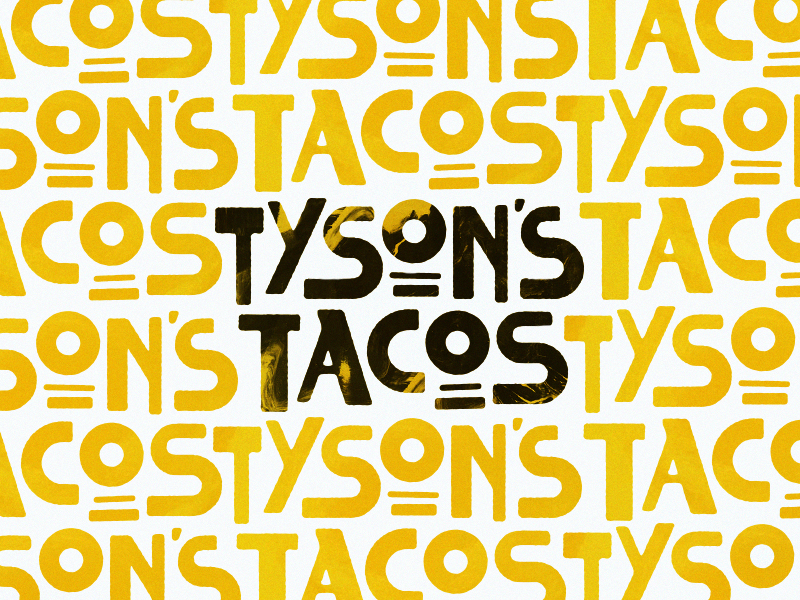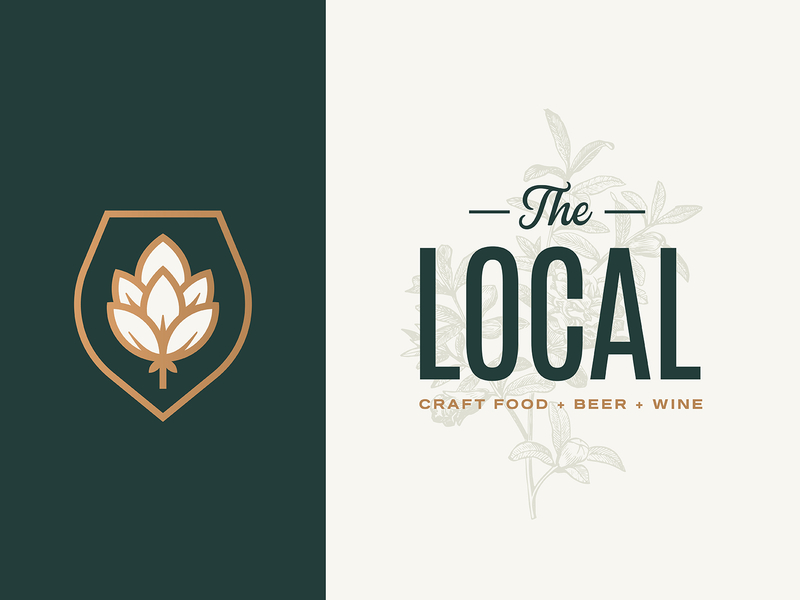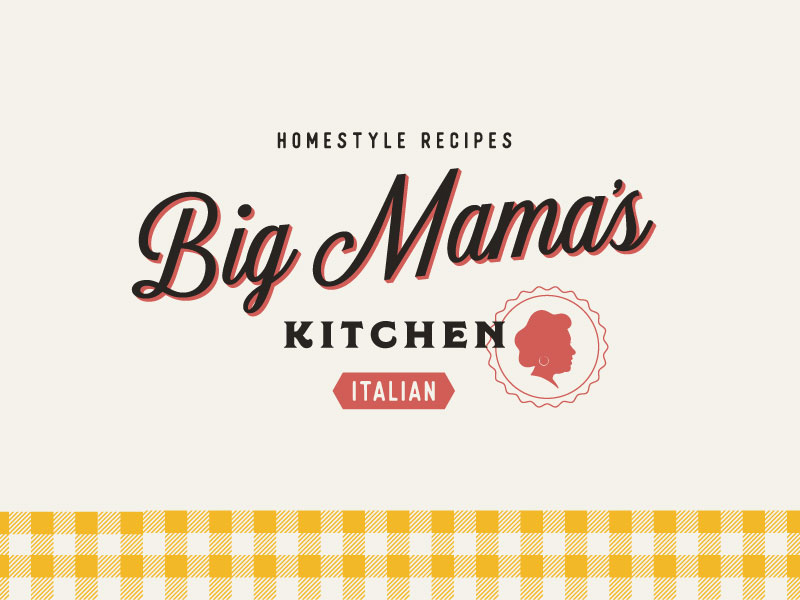 Fine Dining Restaurant Branding
Fine dining restaurants have specific, dedicated meal courses, and provide full-service to guests. The design of these restaurants will feature high-quality materials, and will often have particular rules for dining that visitors are expected to follow – sometimes this includes a dress code.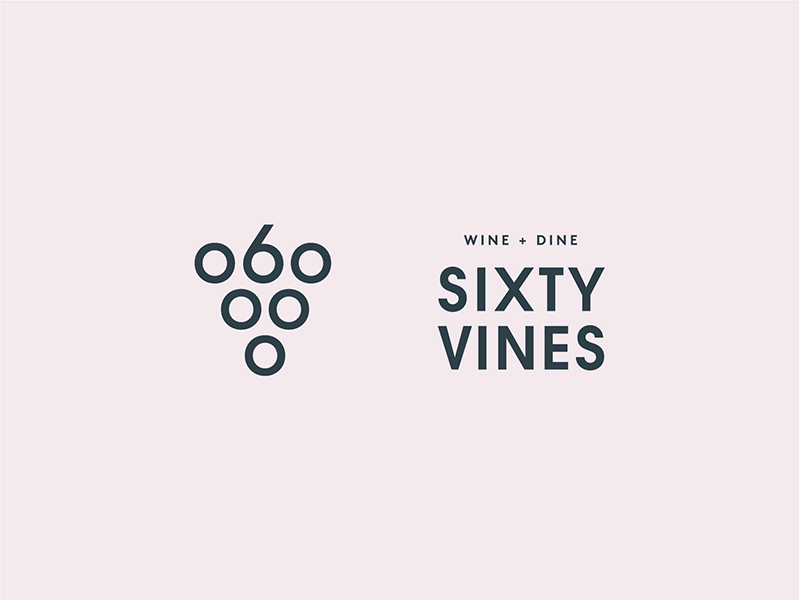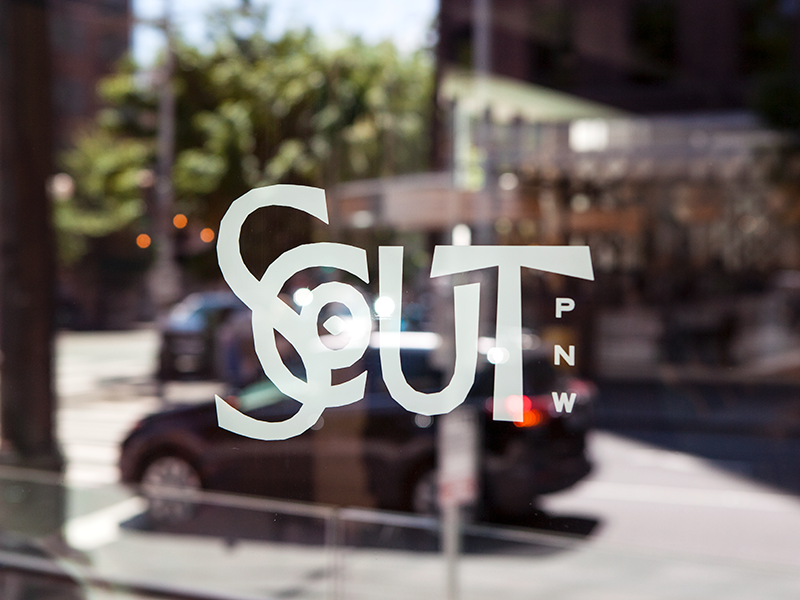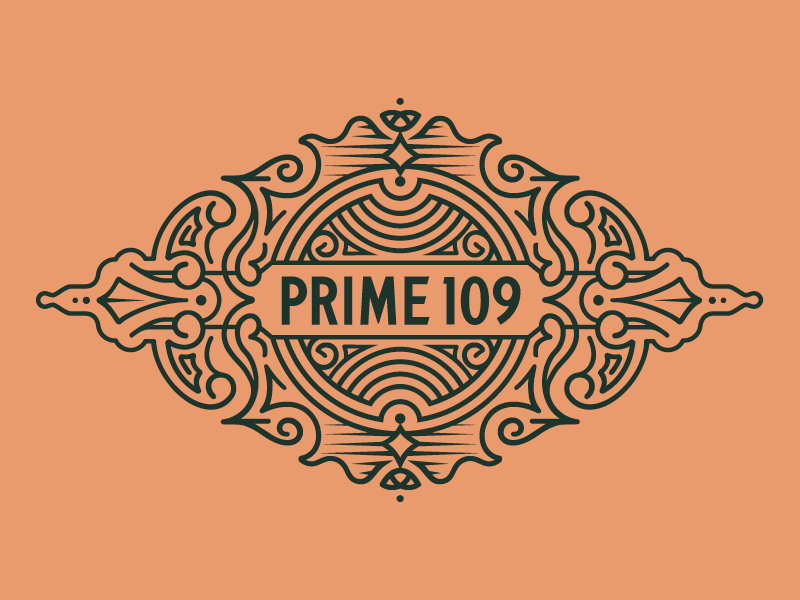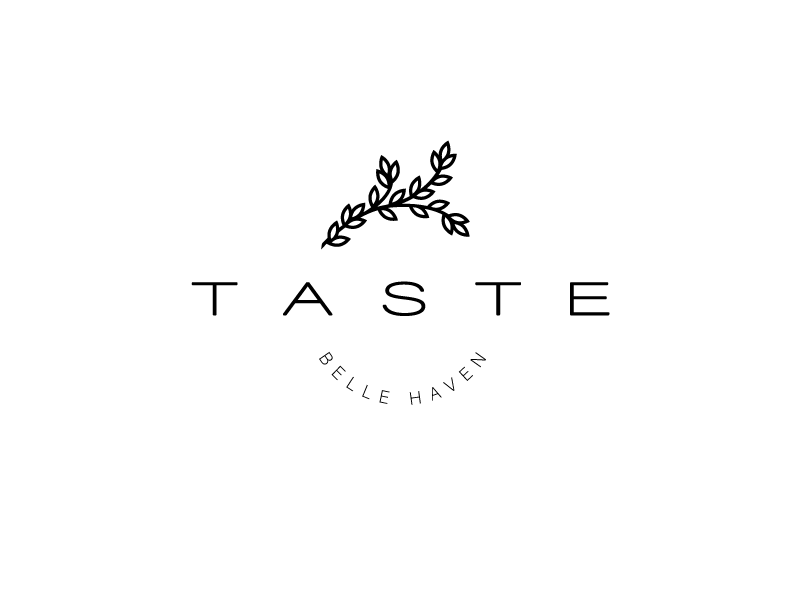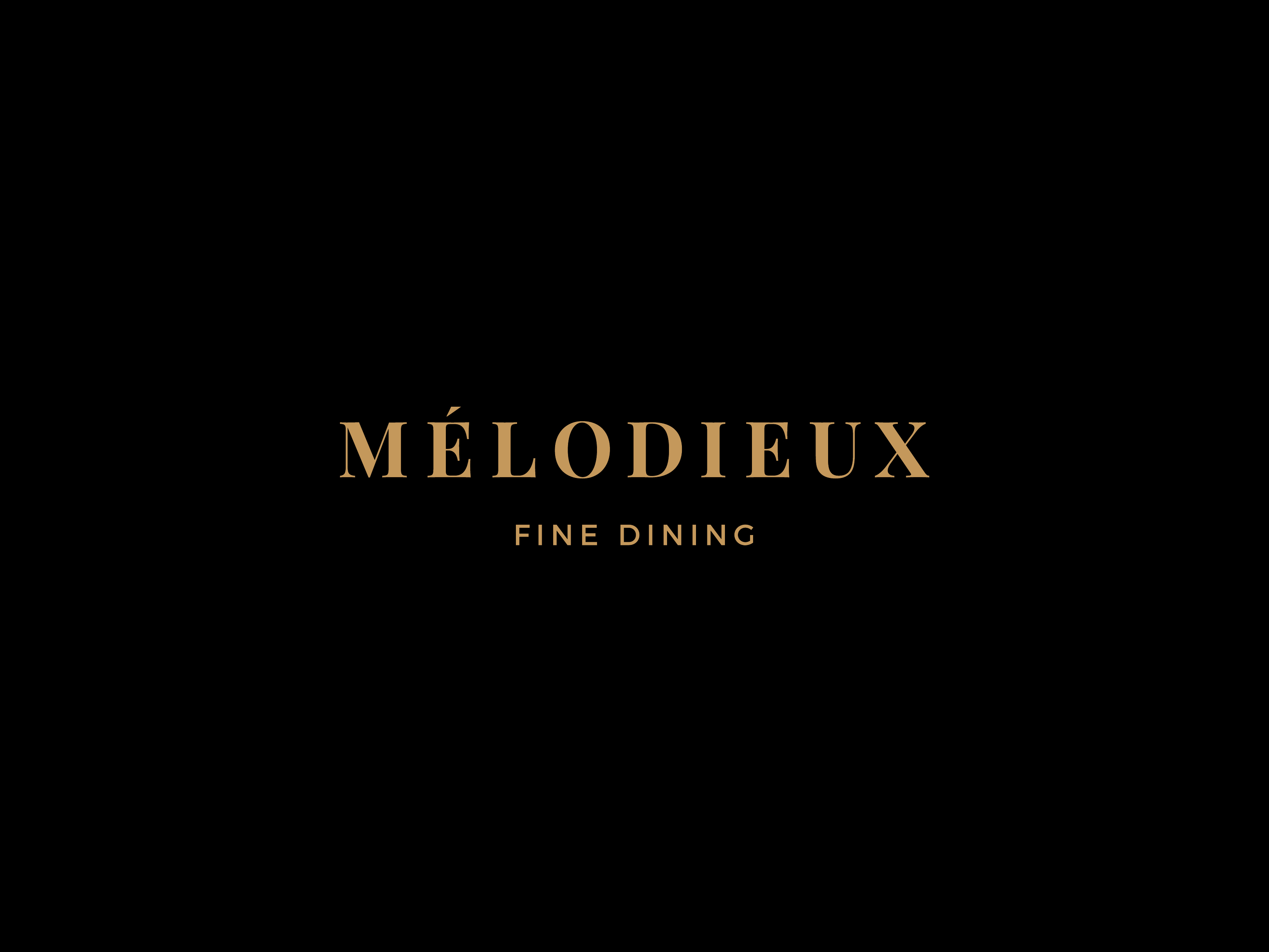 Jeremy Wells
Partner at Longitude°
Jeremy is the author of Future Hospitality and Brand Strategist at Longitude°. As a member of the Education Committee for The Boutique & Lifestyle Leaders Association (BLLA) and a content contributor to Cornell University's Hospitality Vision and Concept Design graduate program, he is a committed thought leader in hotel branding, concepting, and experience strategy.