Glaze Donuts
Elevated Donut Shop in Queens, NY with a Sprinkle of Fun
Services
Brand Identity Design
Brand Pattern Design
Logo Design
Print Collateral
The incredibly creative team behind Glaze Donuts approached Longitude° with a request to create a tastefully modern, fun, and luxurious donut shop brand for their new flagship restaurant based in Queens, NY.
Our team was up for the task and sunk our teeth in immediately — metaphorically, that is.
Isaac Protiva, Senior Designer at Longitude°, brought the Client's vision to life with an elevated, classic, and iconic brand identity that will certainly capture the hearts, souls – and stomachs – of their customers.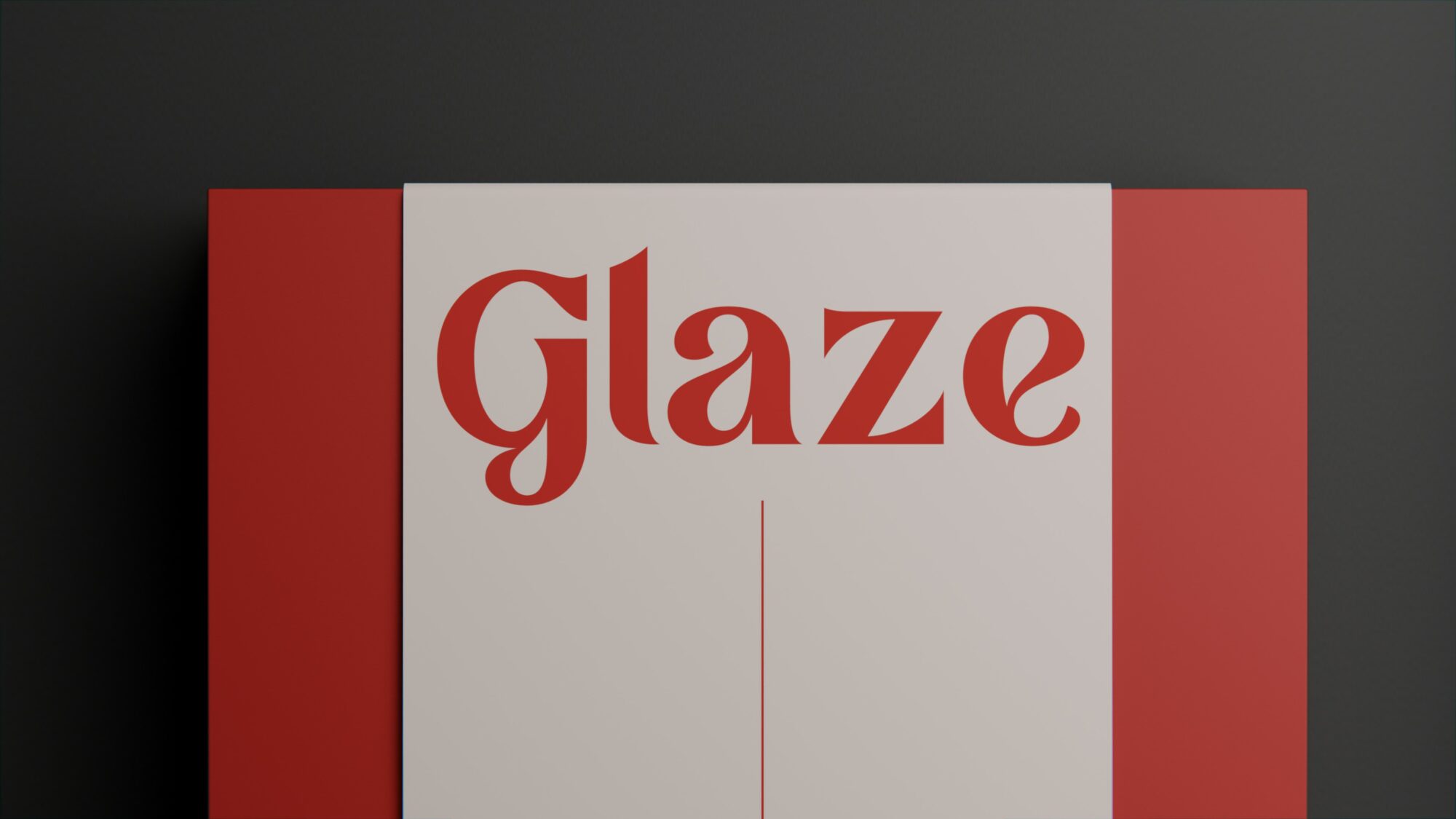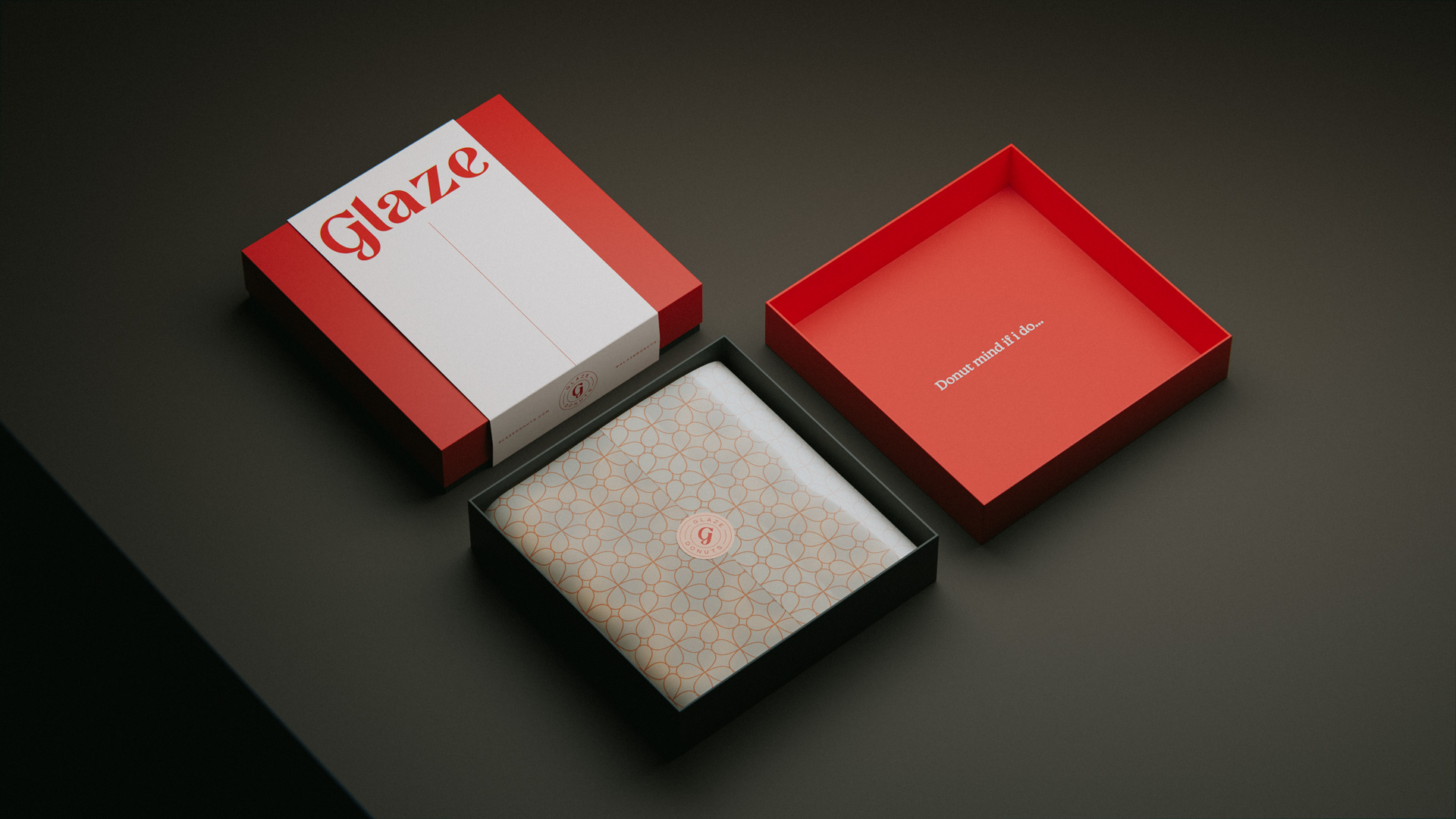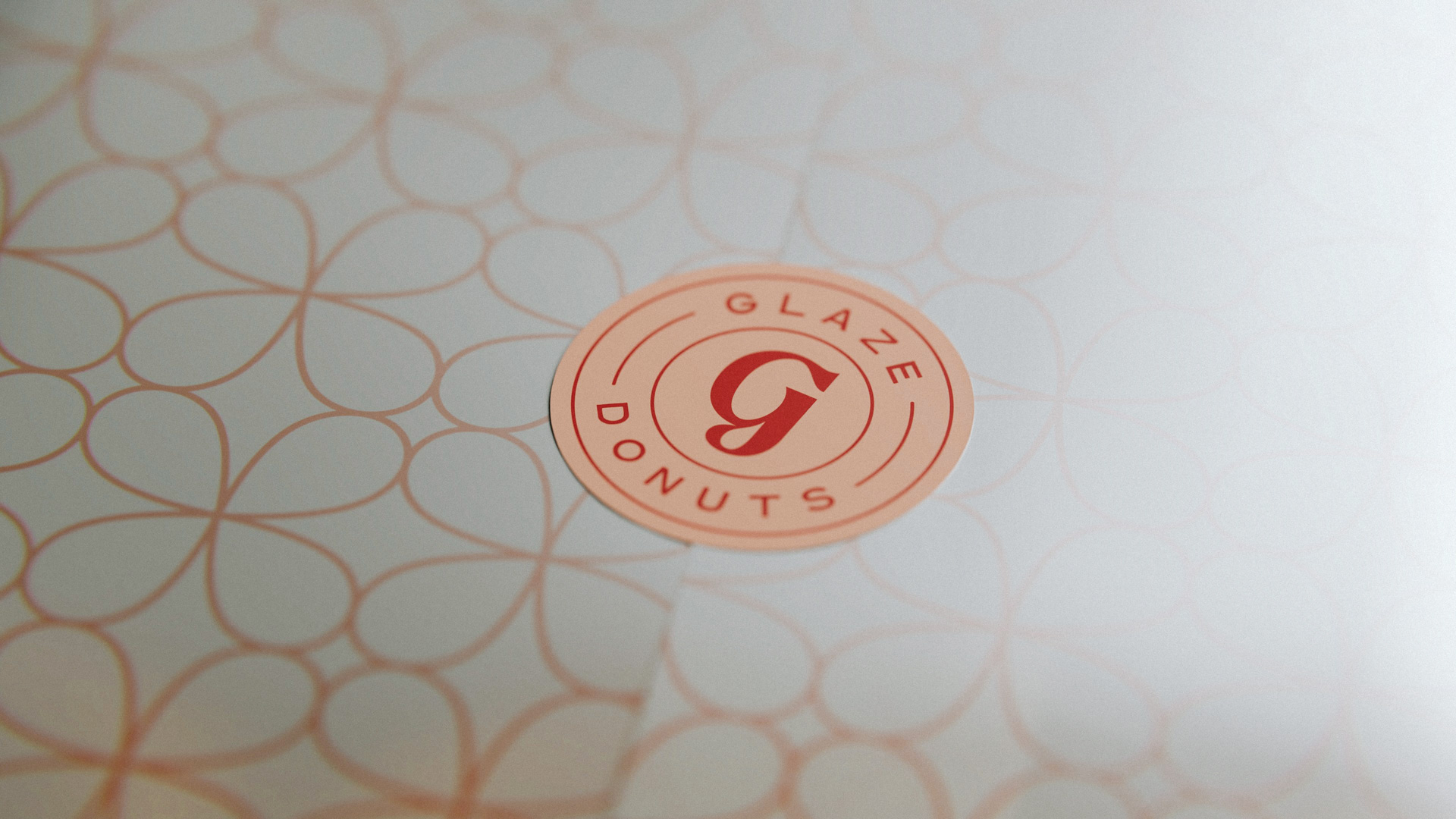 "The biggest challenge was balancing subtle feelings of luxury with a fun approachable attitude. The logo itself is elevated and luxurious, while brand quips are more casual, fun, and relaxed; set in a rounded typeface that really grounds the brand."

Isaac Protiva, Senior Designer at Longitude°