What is a Brand Pattern?
Brand Patterns are one of the most exciting and interesting branding elements. They play an important role in creating strong brand recognition, bringing depth to a brand identity, and creating a memorable brand experience. In fact, sometimes a brand pattern can be more recognizable than the logo itself.
Businesses like restaurants, hotels, retail stores, or companies that ship or deliver physical goods have a lot of potentials to use a brand pattern in fun and unique ways. It's an effective way to build brand recognition that carries through your business' physical presence, at every touchpoint, and helps you maintain cohesive branding.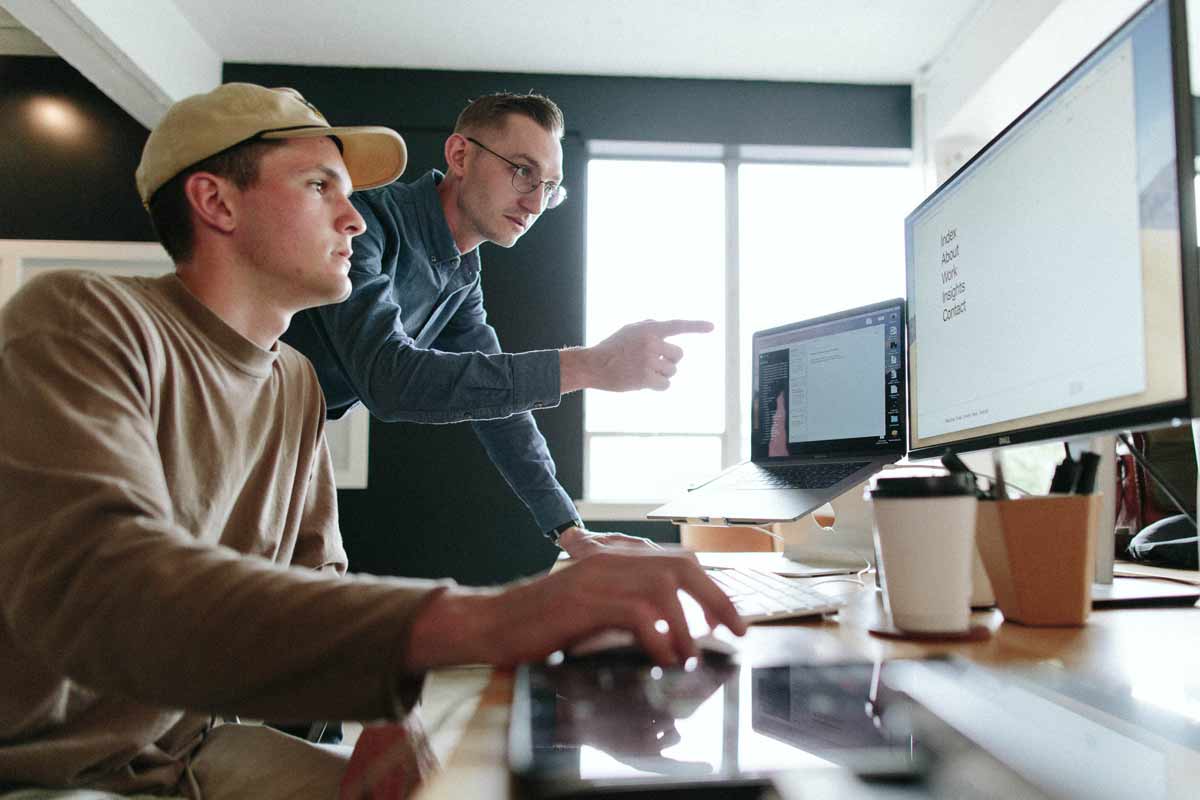 Connect with Longitude°
Searching for a hospitality branding agency to partner with on your next project? Fill out the form below and let's talk. Or you can email info@longitudebranding.com