A Look Into The Brand Identity Design Process
January 15, 2016
Dustin Myers
Are you considering beginning a brand identity project? Do you have questions about what to expect? Developing your brand is a substantial investment and it only makes sense to know what to expect before you start.
Through the years, I have developed this process that has led to great results and happy clients. Let's go through the steps.
1. Educate
The first step in a brand identity project is to become educated about the project. We will get together in person or by phone for the discovery meeting. I have a list of questions that guides the conversation. The purpose is to learn about the history of the company, the vision for the future and the goals of this particular project. We define the competition and what sets you apart from them. We will also discuss the stylistic direction and the feelings and attributes of what the brand needs to communicate.
After this meeting, a Creative Brief/Proposal will be created. This is a 3-5 page document which will:
Define the problem that needs to be solved.
Outline the proposed solutions to solve the problem.
List specific deliverables needed for the project.
Give the cost for the project.
Show design examples from other companies that communicate a similar message.
You will review the proposal and verify that it outlines the goals and deliverables needed. Upon approval, I will send an agreement outlining deliverables, costs, and terms for both parties to sign. The initial invoice will be due and then the fun begins!

2. Explore
This is the brainstorming phase of the project. Based on your direction and feedback I will put together a collection of design inspiration that I think could direct the style. Early on, we will sit down and have a more in-depth review of what I have put together. The purpose of this meeting is to get your gut reactions on each of the designs and discuss what we want and don't want to influence the design style of the project. This helps to get us on the same page and sets restraints which can be very helpful in the creative process.
After that meeting, I will go into the sketching/brainstorming phase. I will spend several hours per day exploring every possible solution that would meet the objectives. I like to cast a wide net before deciding what to drill down on.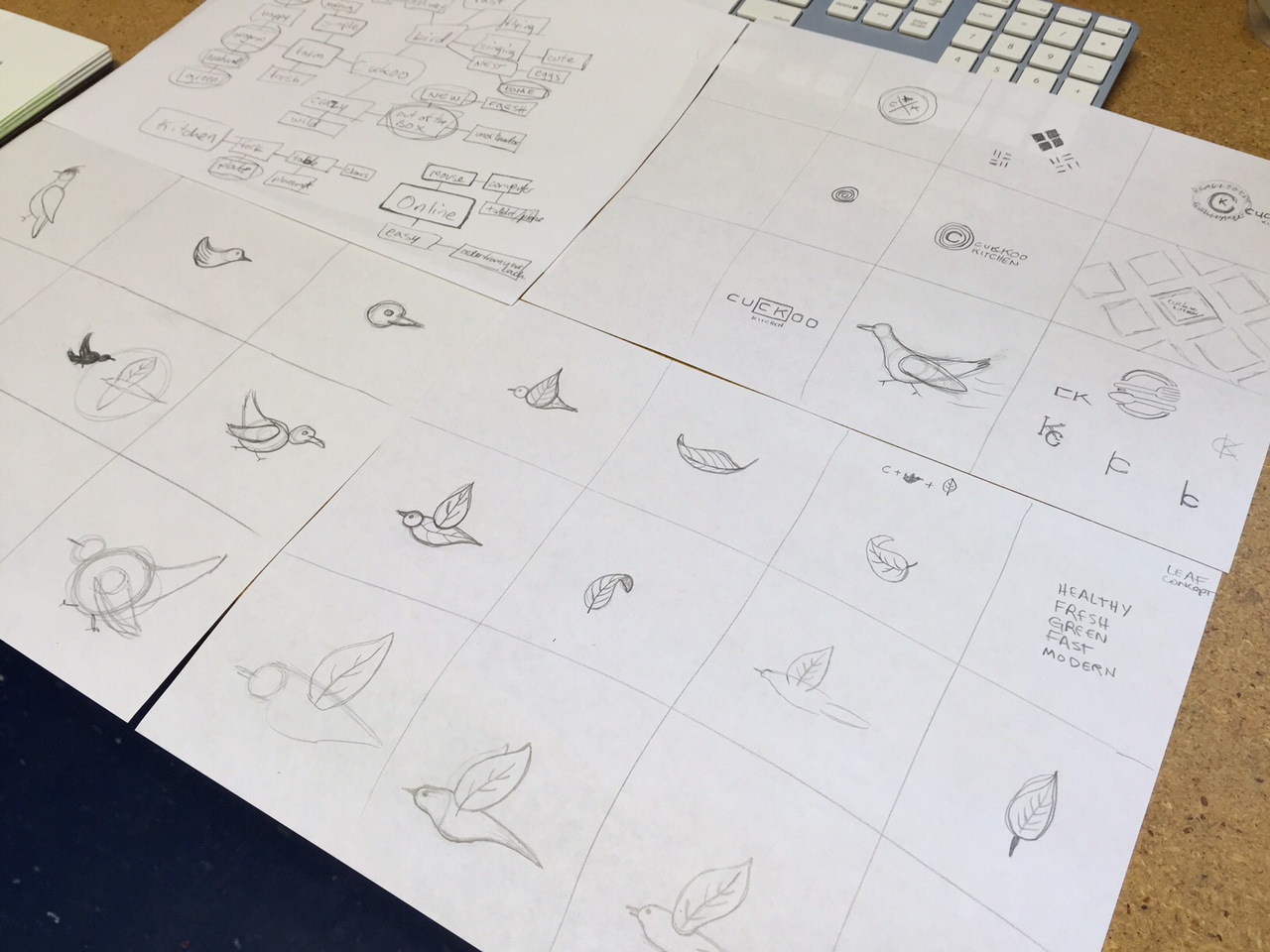 3. Eliminate
The most difficult and most important step in design is eliminating. After exploring all of the possible solutions, you can begin to see which ones stick and which ones should be eliminated. In this stage I'm working to eliminate any design idea that wouldn't match up with the creative brief we've discussed. Every detail matters and every detail communicates something. The elimination phase is the most important part of the design process. Once the concepts are narrowed down to the one that will be best, I am still working to eliminate anything that doesn't need to be there. I believe that less is more. Especially when it comes to a logo design. A good logo needs to be able to look good on a billboard as well as look good embroidered on a shirt. It must be simple and use the minimum strokes necessary to communicate your message. As the writer once said, "If I had time I would have written you a shorter letter" The same goes into effective design. It is as much about what isn't there as it is about what is there.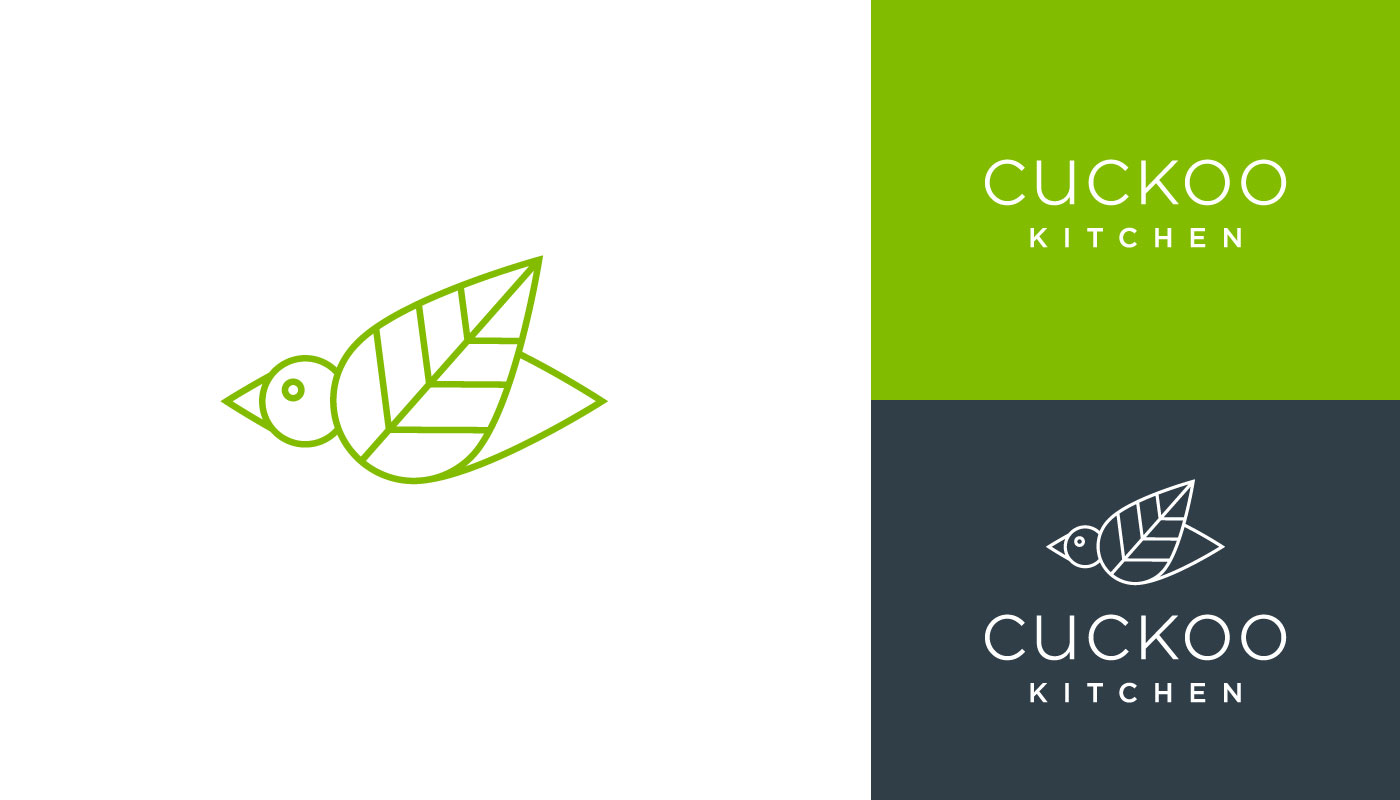 4. Execute
Once the best concept has surfaced and been refined, it is time to start applying it across the different places it will live. The colors, patterns, type styles, photographic styles all need to come together to create a single aesthetic. They also have to work well in all of the instances of the brand. Once everything comes together we will set a design presentation meeting to look at the proposed design solution.
I have evolved my process and moved to the one-concept approach. As I had done in the past, many designers will promise to show 3 or 5 or 10 possible concepts and then have the client pick through them. In doing that, I found that of the three I promised to show, one was clearly the best solution and the other two were not. I was then obligated to present the inferior designs without being able to back them up with sound reasoning. Many times the feedback/revisions stage would lead to a Frankenstein-like creature with different elements pieced together into one design. I subscribe to the idea that you are hiring a professional to use his/her expertise and experience to come up with the best possible solution. If a designer is presenting anything less than the best, they are doing you a disservice. Presenting one concept is much harder because you are required to dig deeper, ask more questions, and make sure that it truly is the best solution.
So during the design presentation meeting, you are going to see the very best solution I have come up with based on your direction and my design expertise. This format has led to outstanding results and happy clients.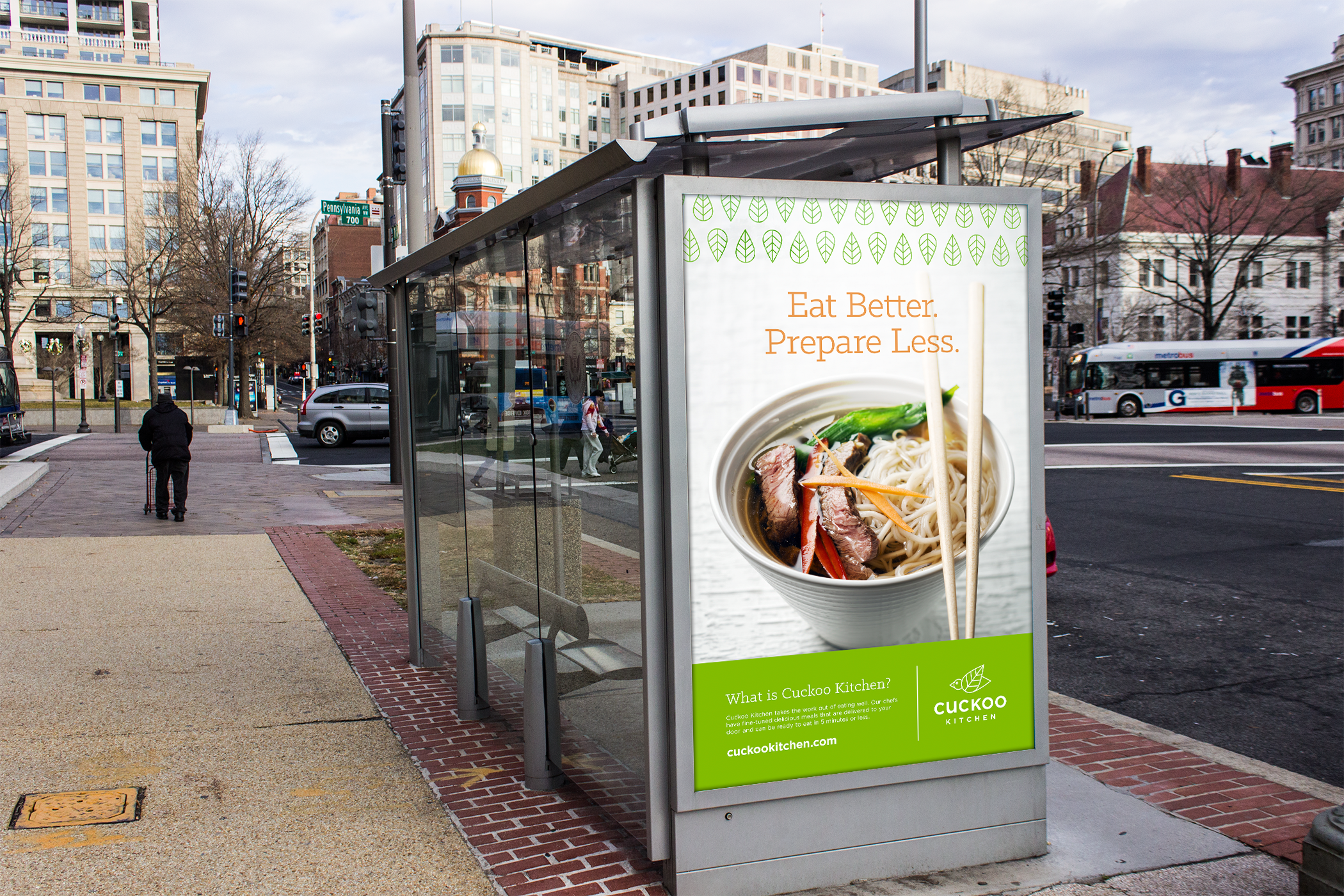 In Closing
My criteria for an effective brand identity is that it be accurate, creative and consistent. Through this process I have been able to help companies better communicate who they are and attract more business. I hope that you have a better insight into the process and maybe this sparked some ideas about reaching your company's full potential.
What questions do you have about the process?
Dustin Myers
Partner, Longitude°
Dustin started the company that would become Longitude°. With a deep focus in creating the methodology and processes that would become known as BrandGPS™. He is always striving to find ways to bring value to those around him and passionately focused on helping solve extremely complex brand challenges.