Beautifully Restored Wedding & Event Venue
Hospitality Branding
Services
Brand Identity Design
Brand Strategy Workshop
Branding Guidelines
Marketing Strategy Workshop
Positioning Strategy
Client
Savoy Ballroom
The Savoy Ballroom is a beautiful preserved wedding and event venue located right on Commercial Street, a street full of life and rich history. They also operate a dancing studio within the ballroom called Dance with Me. Throughout the years, they've experienced challenges around their approach to each business. Slowly, the two began to overlap in ways that created not only confusion for them but confusion in the market as well. In fact, the two businesses shared a logo for some time.
Anne and Andy wanted to make a strategic pivot for the Savoy brand, with a fresh new look and stronger position in the market. Over a period of a few months, our team helped guide them through the process of overhauling their identity and developing a new approach to activating their brand moving forward.

The old Savoy logo and assets were lacking in meaning as well in execution. The illustrative elements that accompanied the identity looked very much like stock image assets. When this happens, it can make a brand lose its "soul" so-to-speak. With the new direction, we wanted to breathe life and character into their brand with hand-drawn, custom illustrations.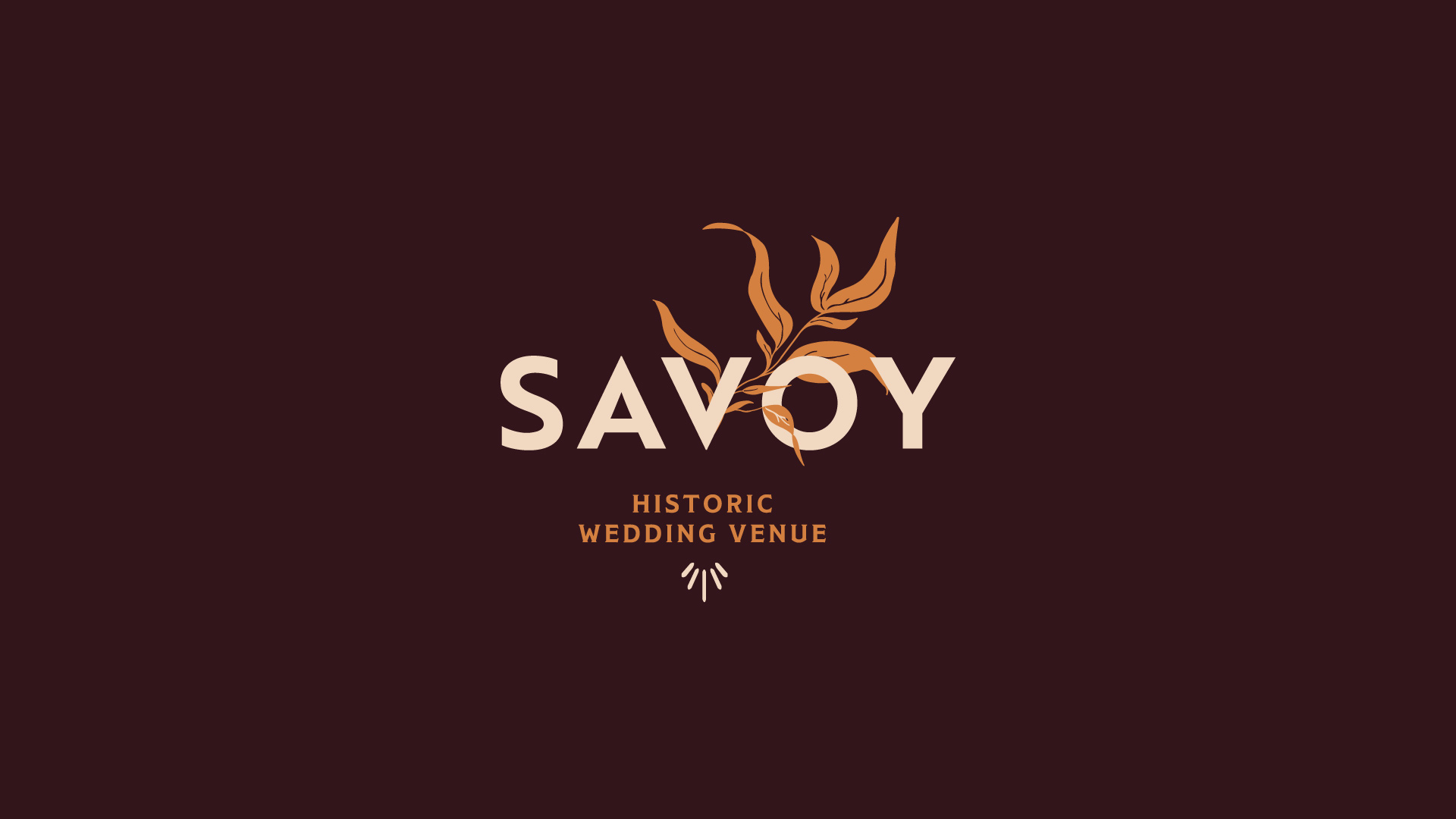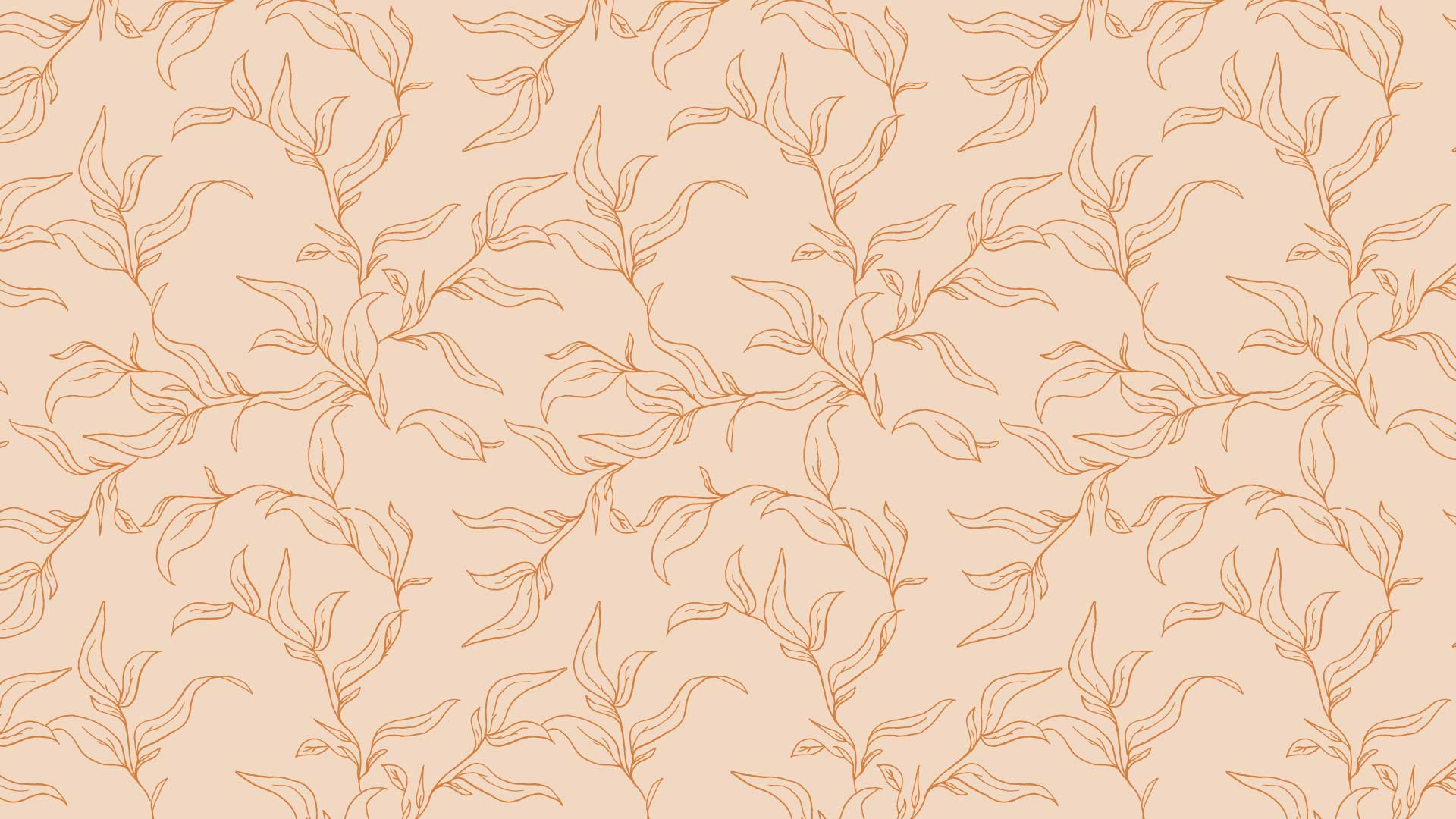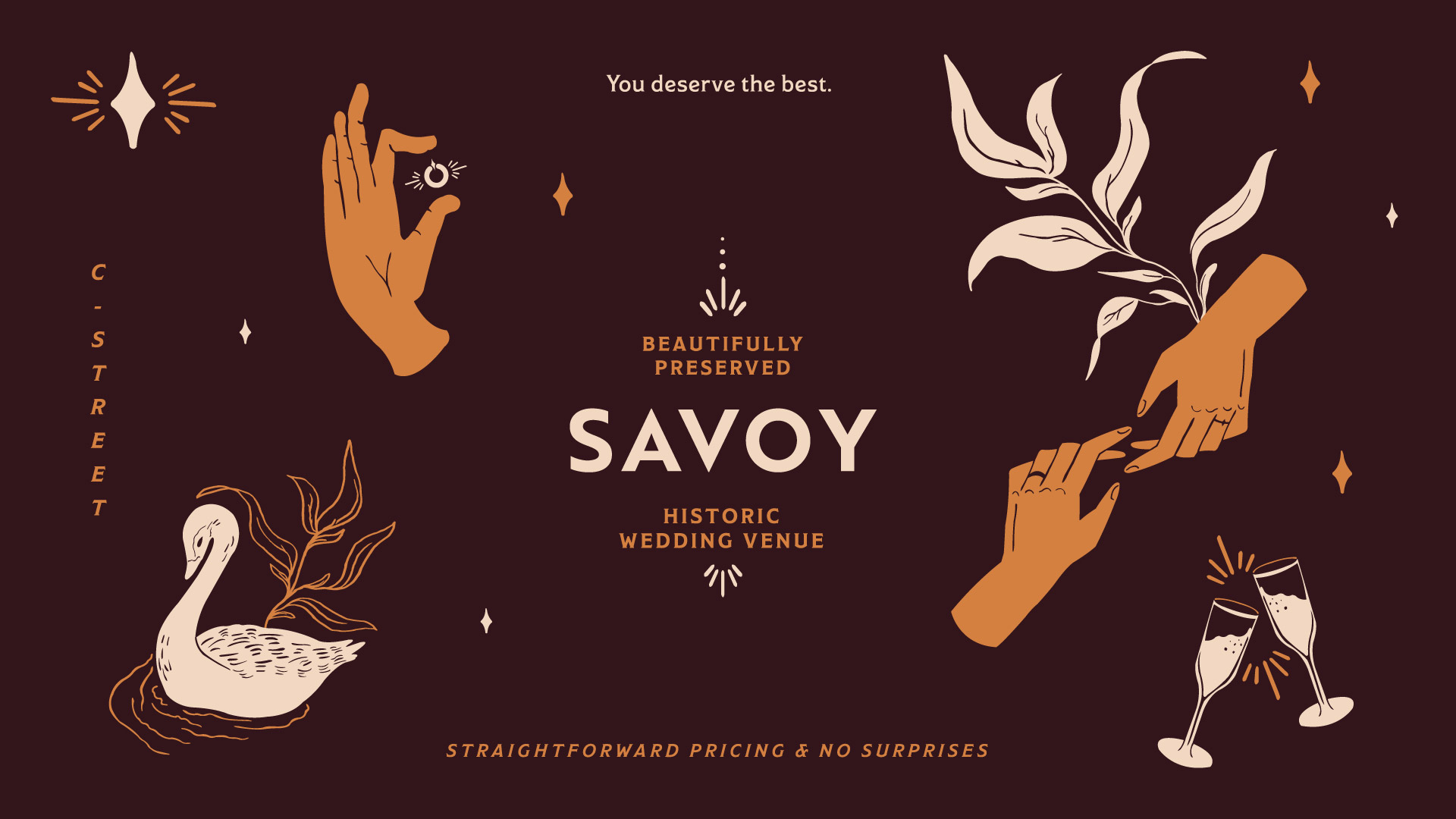 I cannot recommend them highly enough. I felt that they were very invested in our business and in helping us make it shine. We had several brainstorming sessions that really made us think hard about who we are, what we do and where we are going.
– Anne Walls, Owner Savoy