Restaurant Branding Agency
Before tasting your food or experiencing your service, they see your branding. Within seconds, people are forming their perception of your restaurant.
Why Does Restaurant Branding Matter?
Unfortunately, people judge books by their covers and will definitely judge your restaurant's quality by the logo and branding.
Maybe you are an established restaurant that is ready to upgrade your brand, or maybe you haven't opened your doors yet. With today's design-driven consumers, you need a brand strategy and identity that grabs attention, instill trust, and fosters loyalty.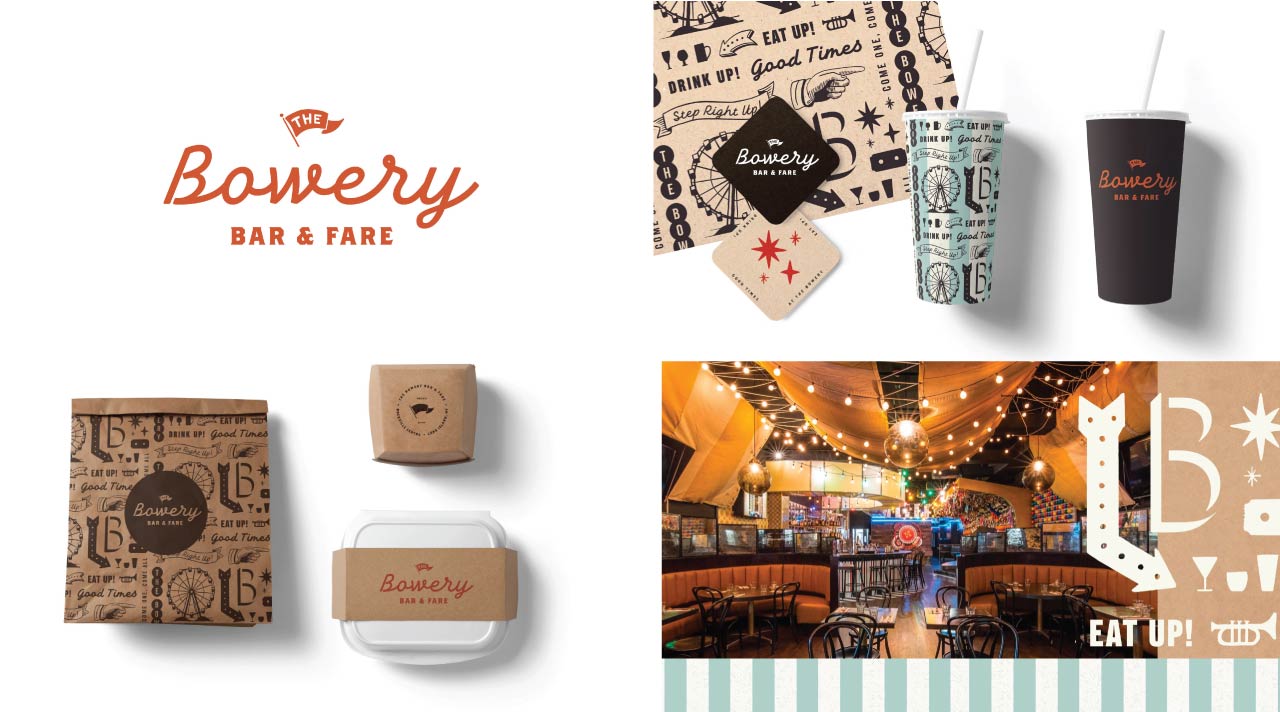 What Makes Restaurant Branding Effective?
1. Accuracy: Does your branding truly reflect your values, quality, and style? Branding must accurately communicate who you are.
2. Creativity: Is your branding intriguing to potential customers? An effective brand will creatively and uniquely represent you.
3. Consistency: Does your logo look the same across all channels? The only way to be remembered is to be consistent.
Giving You the Tools That Every Restaurant Needs…
Longitude° isn't your typical design agency. With a clear focus and understanding of the restaurant industry, Longitude° has been able to help companies in the food industry stand out and attract more customers through strategic brand strategies, and beautiful design.
Strong Market Positioning
Influential and Effective Brand Strategy
Beautiful Design & Implementation
Ongoing Support and Consulting
The Cost of Restaurant Branding
How much does good branding cost? There are two costs to consider associated with branding.
Your investment in developing a winning brand strategy and design for your restaurant.
How much is your poor branding costing your restaurant?
We know that presentation is a huge factor in the subconscious decision-making process.
As a small business, you have so many things to worry about doing right. Don't shoot yourself in the foot with cheap and unprofessional branding.
You will spend thousands of dollars on items with your branding on it. Exterior signage, menus, website, interior design elements, and apparel are just a few things to consider. Your brand strategy is the foundation from which everything is built. It is worth making an investment so that you have peace that your identity is representing you well.