Register to join our webinar starting NOW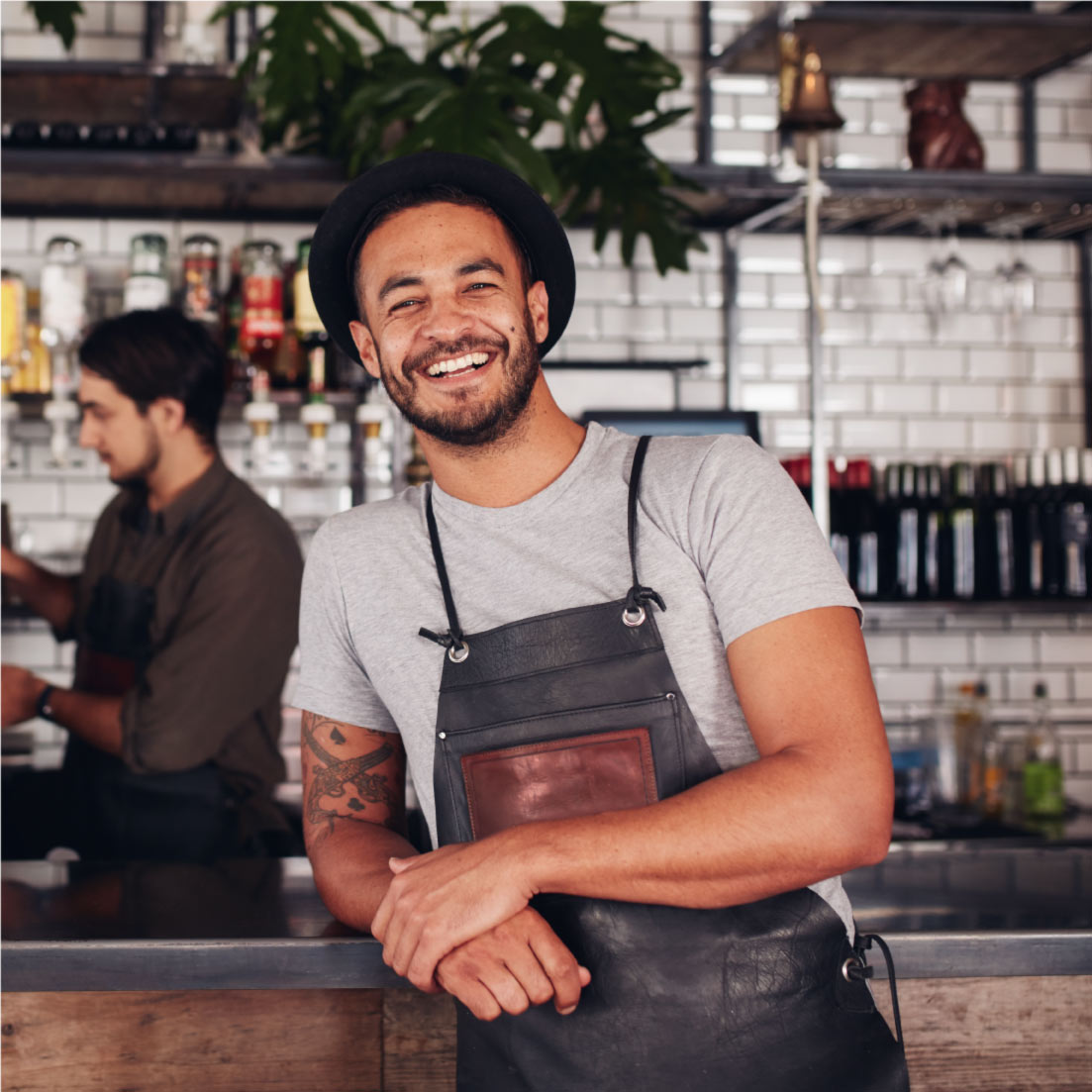 Does this sound like you?
Love the idea of owning a restaurant, but feel overwhelmed and not sure how to gain traction in the market
Wanting to run a wildly successful restaurant without constantly giving away your food
Struggling with attracting and retaining great employees that live your company's culture
Not sure why people are not flooding into your business, even though your food is good
You are not alone.
Even if you are in a lousy location, have the wrong staff, not enough money for marketing, or believe that people in your area are just too cheap to pay the prices your food is REALLY worth. You can WIN no matter how big the competition is.
In this webinar, we will help you address the REAL problems that keep restaurant owners struggling, while their competitors are thriving.
If you are ready to take your business out of the rut and regain the passion that got you started in the first place, you need this webinar.
Don't hesitate. It is absolutely FREE. What you learn in a mere 45-minute webinar, can change everything for you.
Register now to get instant access to the webinar: