As your partner, Longitude° understands that you're pouring your life into your work. You need the right look and a clear message to make a great first impression, attract more customers, and beat your competition. This is why we created BrandGPS™ – a proven process to help you grow your business and build the reputation you want.
What is BrandGPS™?
Most business owners struggle to explain the value that their product or service provides. This often results in wasted time and money, frustrations, and stagnated growth for their business. BrandGPS™ is a comprehensive process that we've developed to help you better communicate what it is you do, why you do it, and most of all – why it matters to your customers.

Strategy-first Brand Identity Design
One reason that BrandGPS™ is so valuable is that it gives your identity a purpose beyond just looking pretty. Great design paired with great strategy is a recipe for growth and success in business.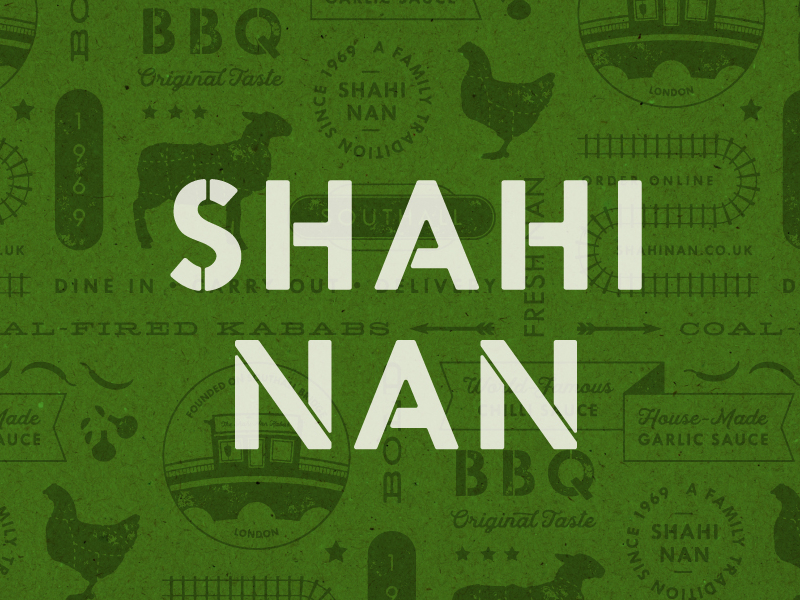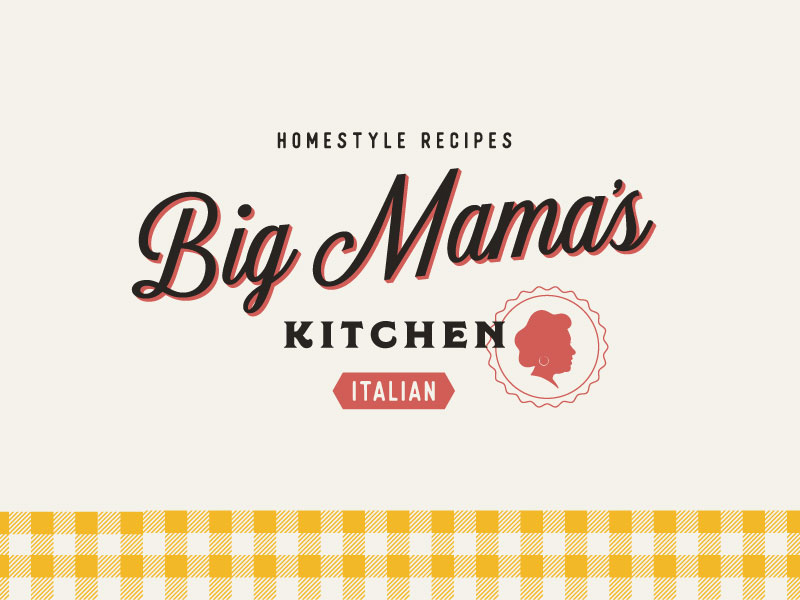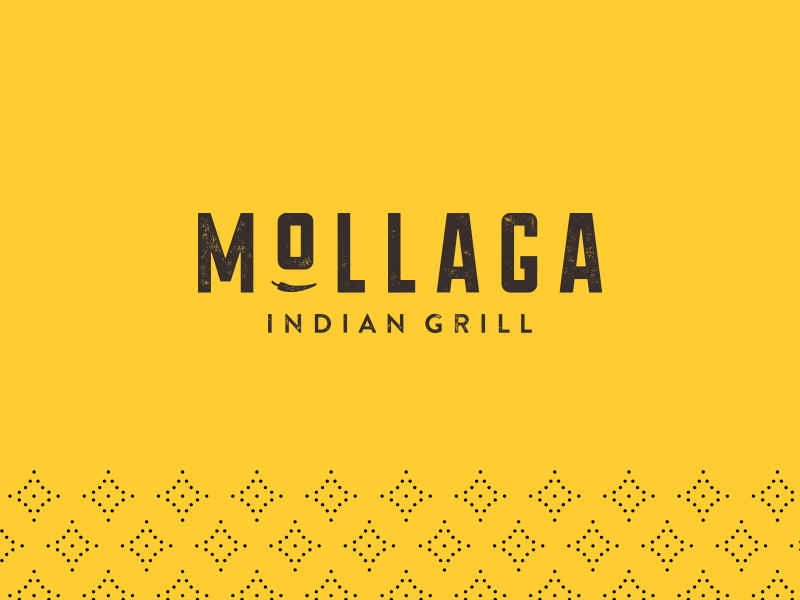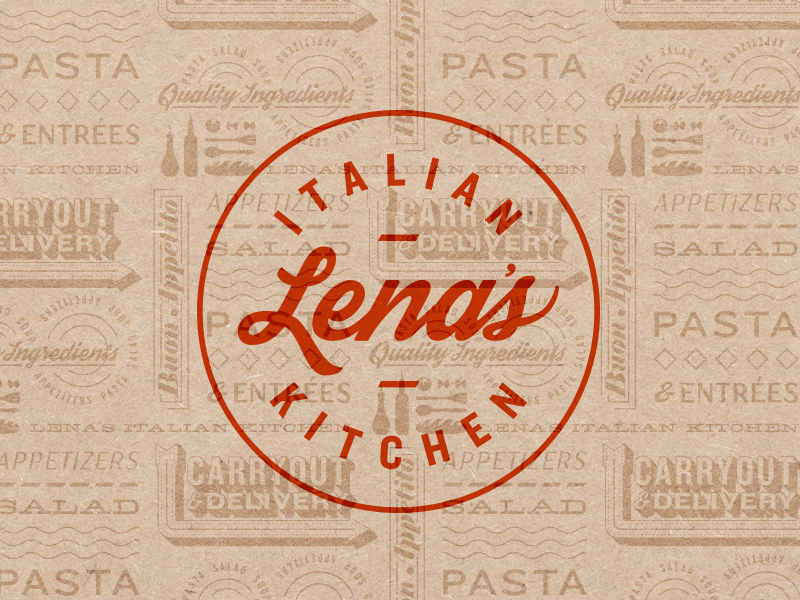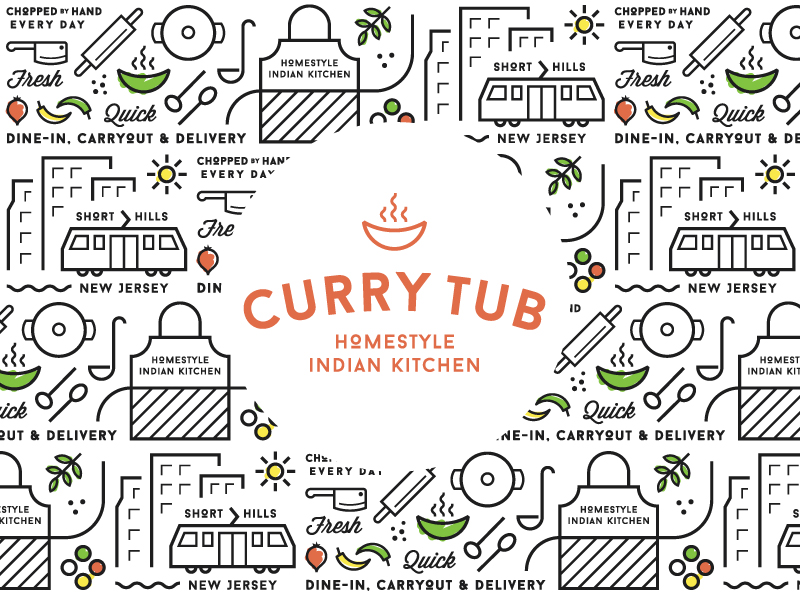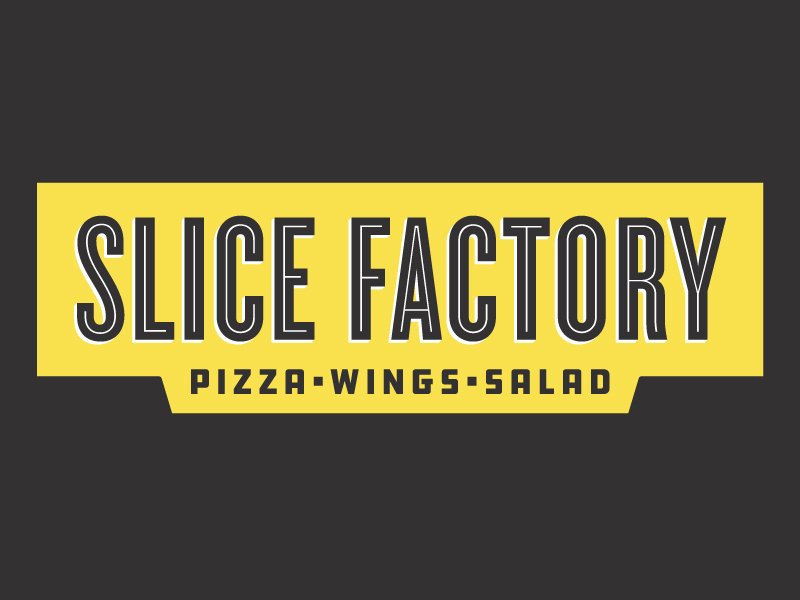 Branding Guidelines Handbook
The outcome of BrandGPS™ paired with a comprehensive brand identity design process provides our customers with robust guidelines to help them maintain a consistent brand.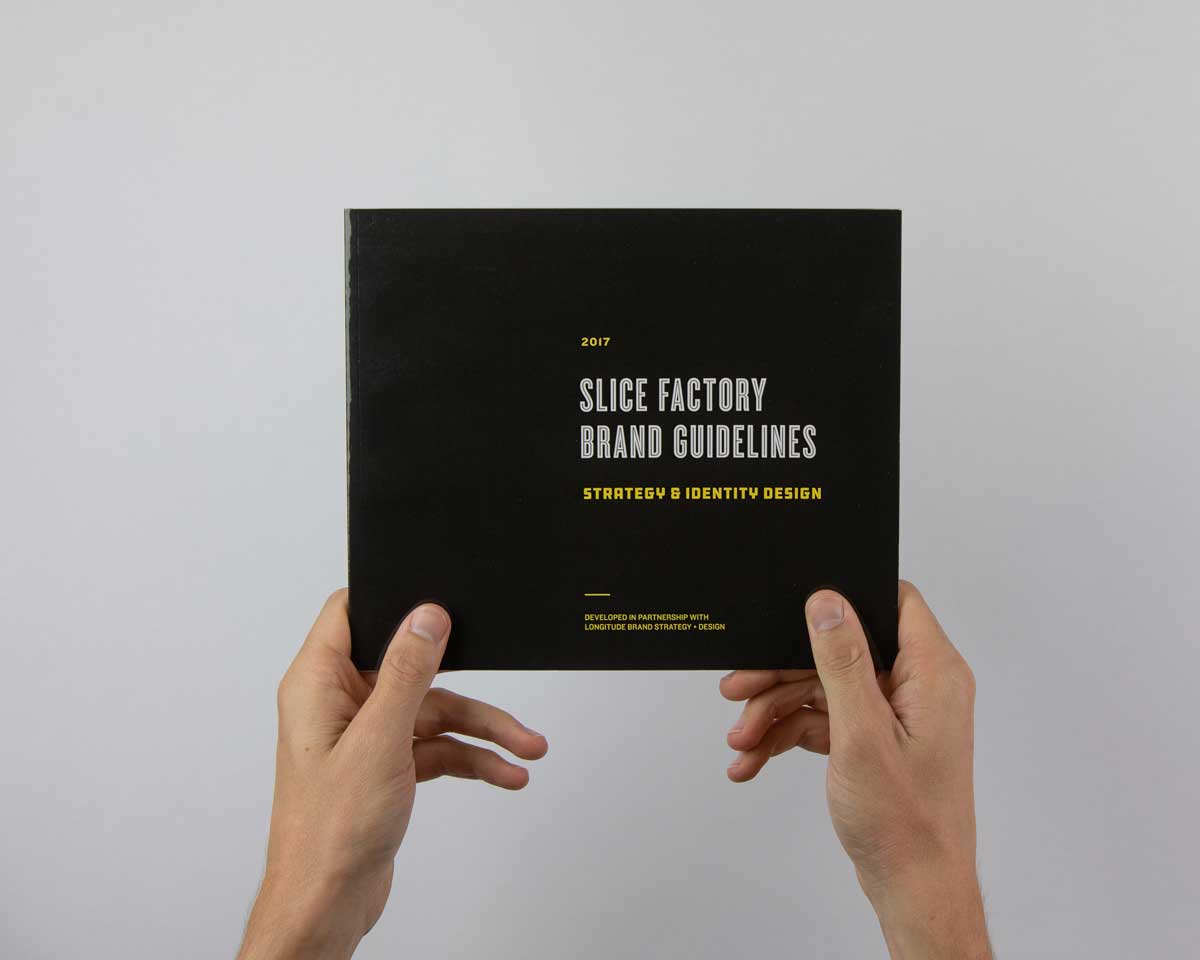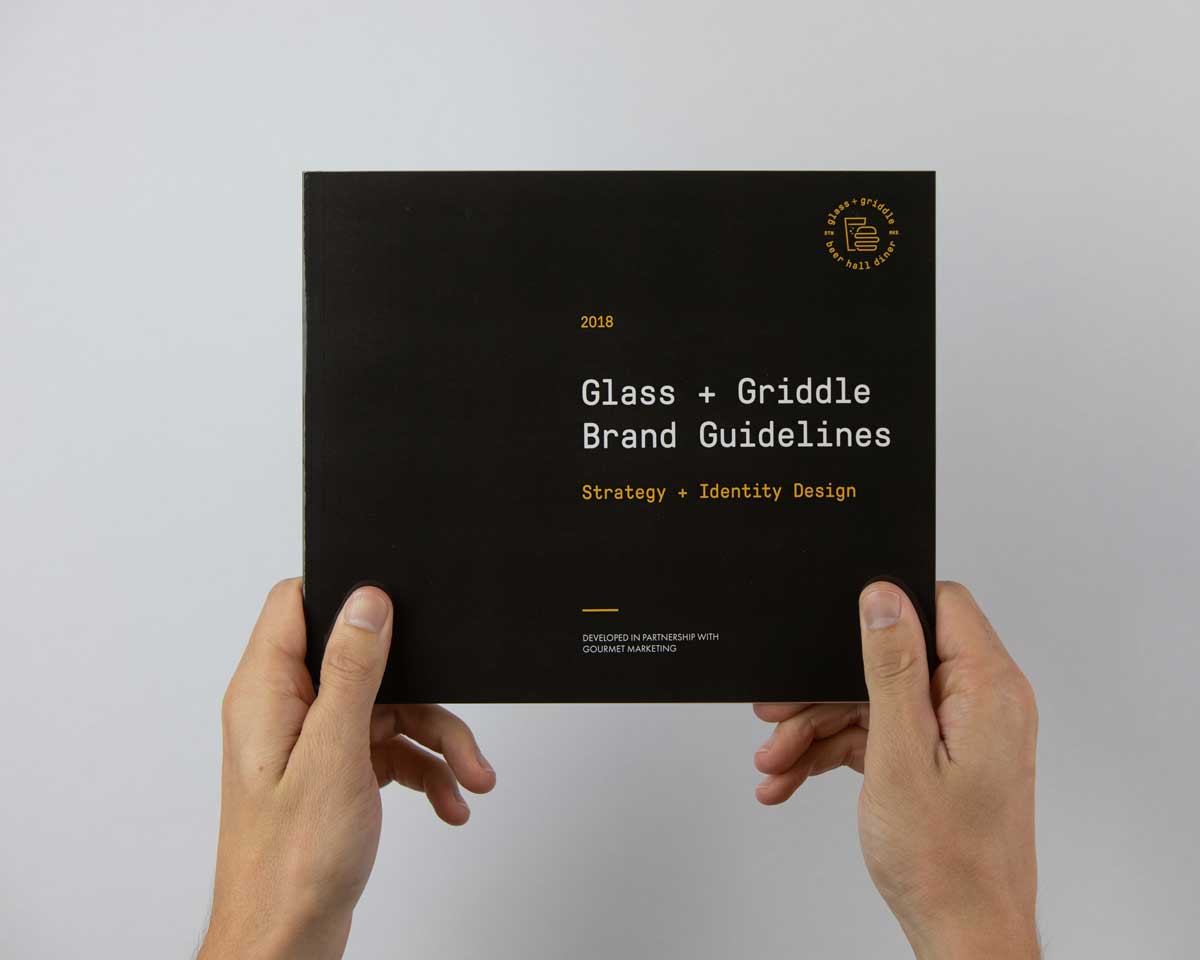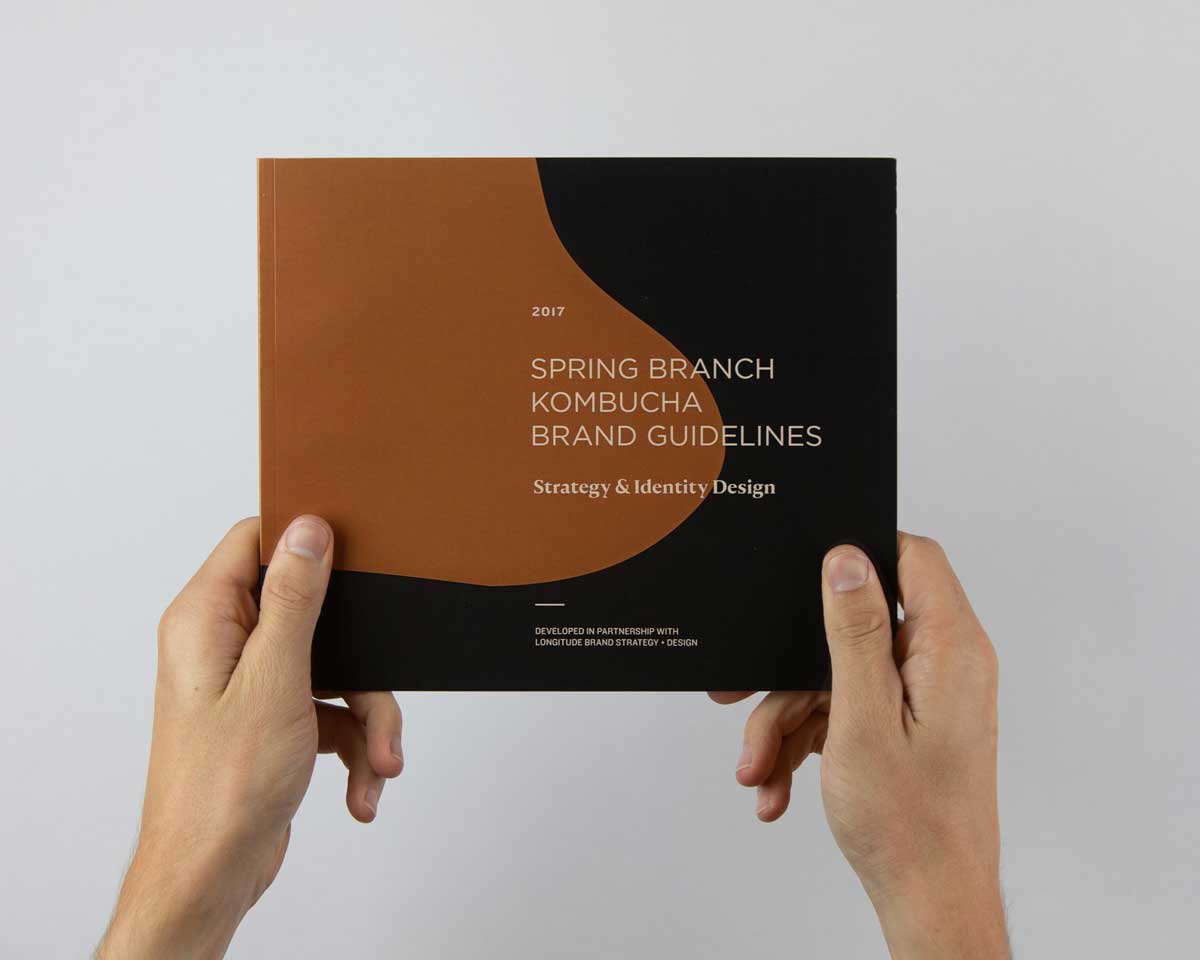 Here's what BrandGPS™ customers are saying
I couldn't see myself starting another business without going through BrandGPS™
[BrandGPS™] is a step that you should not skip.
It was invaluable. This is the best money that we have spent on our business.
Contact Us Today
Take the next step by filling out this short form and a team member will be in touch soon.