Watch this short video to learn more about the benefits of BrandGPS, and hear what our customers are saying.
BrandGPS™ Could be the Solution That Your Business is Searching for
This process is for smart leaders who aren't afraid to take the road less traveled to improve the way they do business. It's for those who understand the importance of their brand in helping them make their vision a reality.
Or just email us at info@longitudebranding.com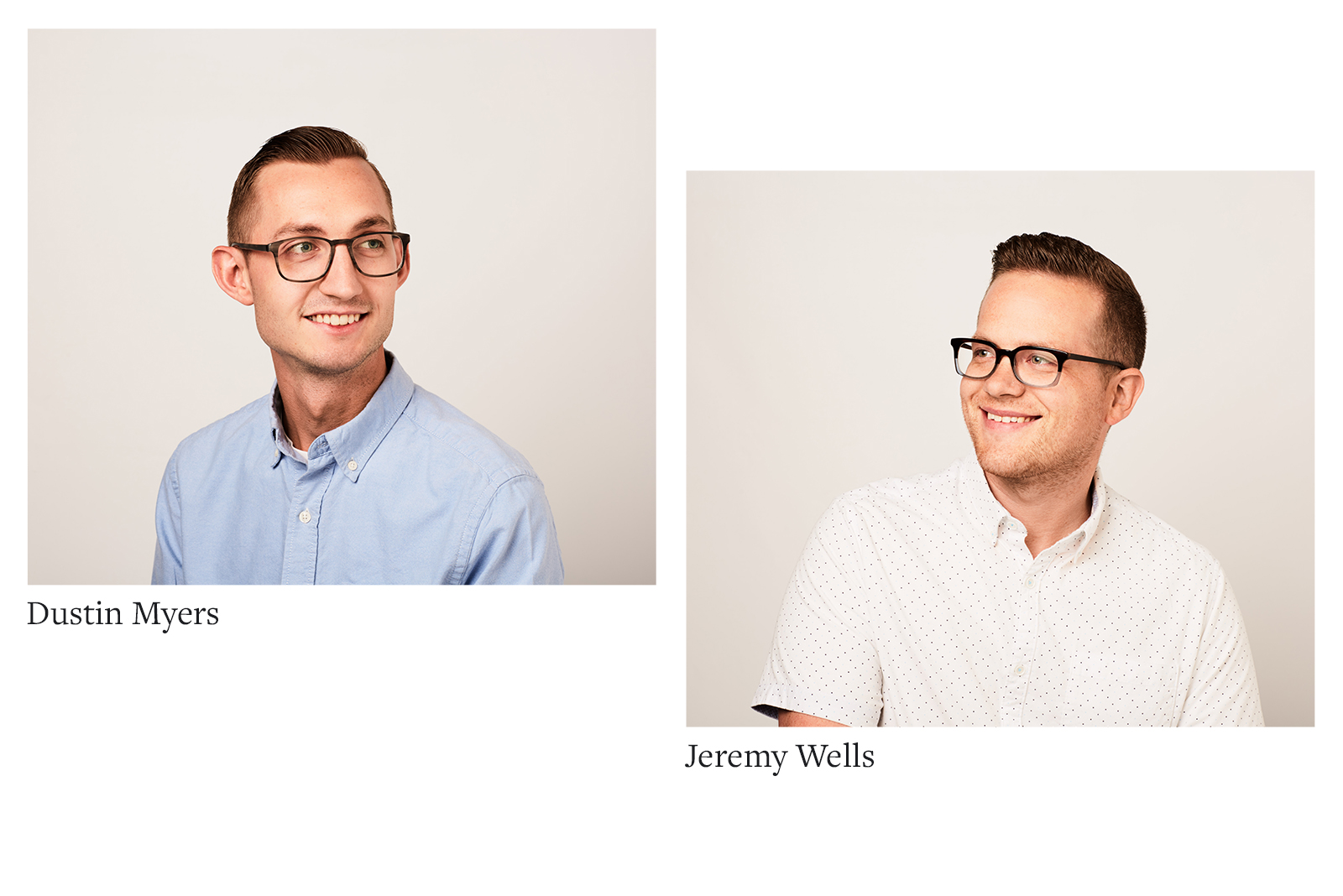 About Longitude°
Dustin Myers and Jeremy Wells are brand guides and partners at Longitude°. Since 2010, Longitude° has been partnering with business owners to help clarify their message and grow their brand. We aren't your typical design or marketing agency. As brand guides, we equip you with the tools needed to grow your business and build the reputation you want through our proven process, BrandGPS.