BrandGPS™ by Longitude°
Watch this short video to learn more about the benefits of BrandGPS, and hear what our customers are saying.
BrandGPS™ Could be the Solution That Your Business is Searching for
This process is for smart leaders who aren't afraid to take the road less traveled to improve the way they do business. It's for those who understand the importance of their brand in helping them make their vision a reality.
Have a question and would rather email us? Send questions to info@longitudebranding.com


For Mature Businesses
You've hit a plateau.
You don't want to waste money.
You want to make sure you communicate effectively.
You want to be more consistent in your branding.
You experience an uphill battle with every marketing effort.
You want your team to be aligned with the vision for your brand.
For Start-up Businesses
You can't clearly articulate your product or service.
You don't have clearly defined brand standards.
You want a strong foundation before investing in marketing.
You want to avoid costly mistakes.
You want the highest chance of success for your business.
---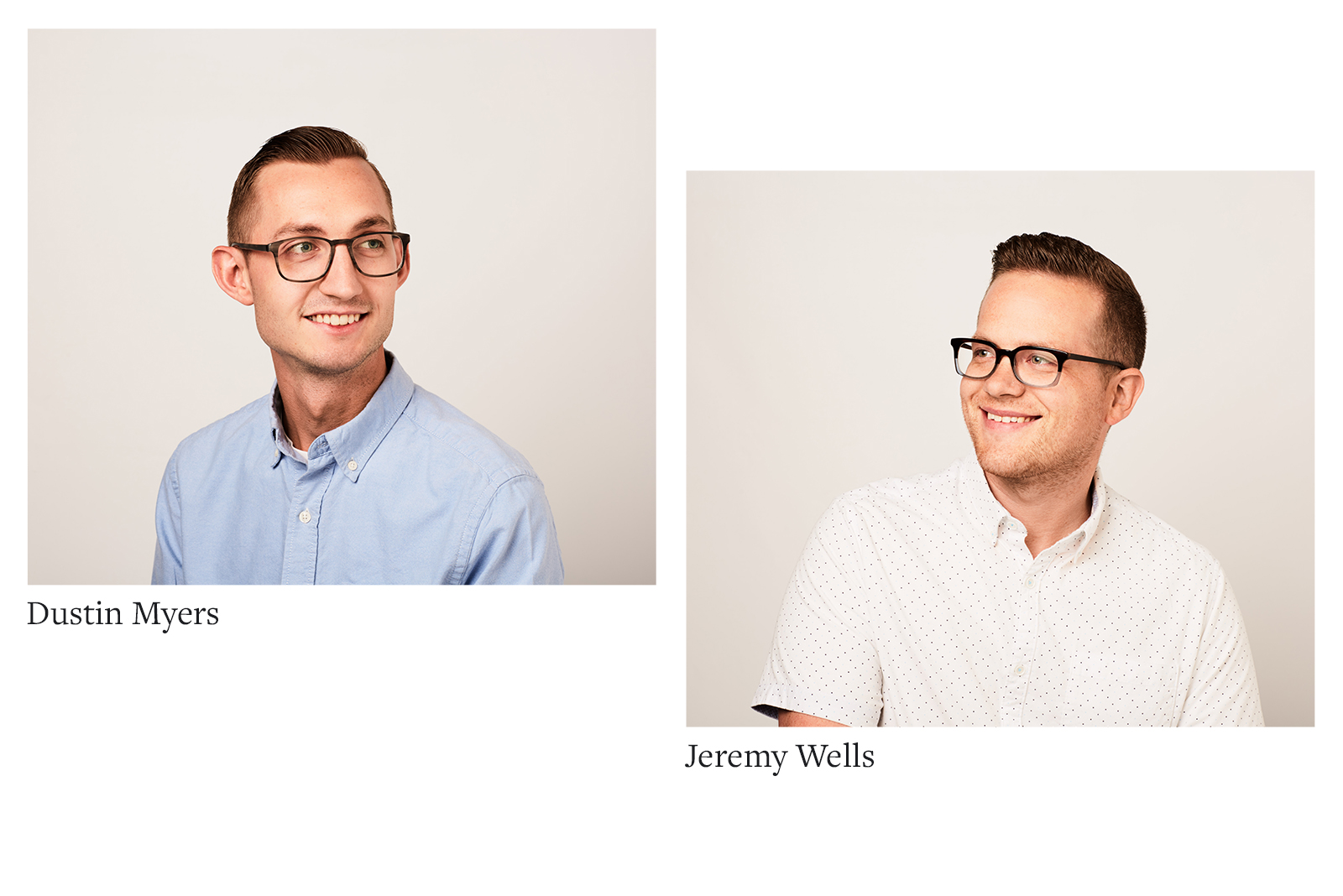 About Longitude°
Dustin Myers and Jeremy Wells are brand guides and partners at Longitude°. Since 2010, Longitude° has been partnering with business owners to help clarify their message and grow their brand. We aren't your typical design or marketing agency. As brand guides, we equip you with the tools needed to grow your business and build the reputation you want through our proven process, BrandGPS.
---
You Deserve a Better Brand
Apply Now & Meet with a Brand Guide.
Have a question and would rather email us? Send questions to info@longitudebranding.com